89% of marketers find better ROI through influencer marketing than any other channel! But where do you even start?
Respona is the all-in-one influencer marketing platform that enables you to find and connect with millions of micro-influencers in your space and promote your brand.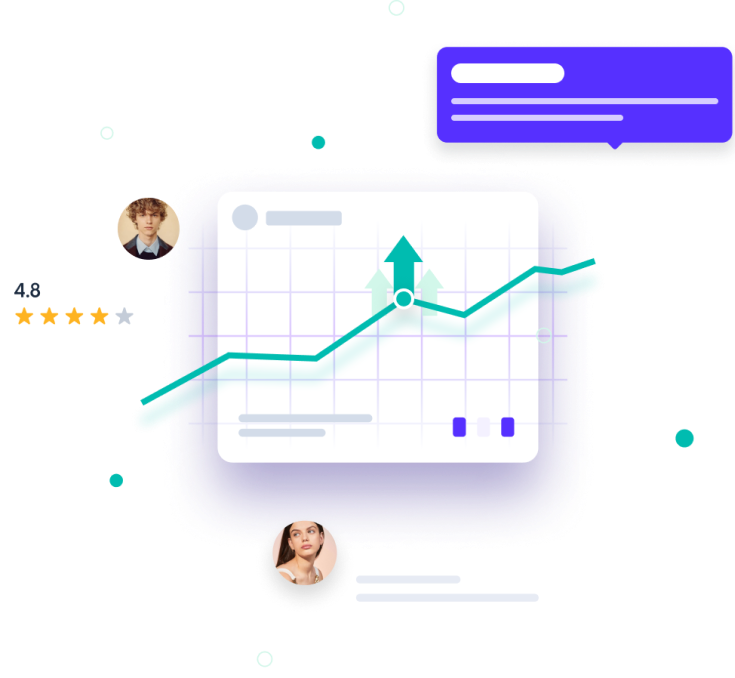 Let's be real, how involved are you when it comes to your own influencer outreach?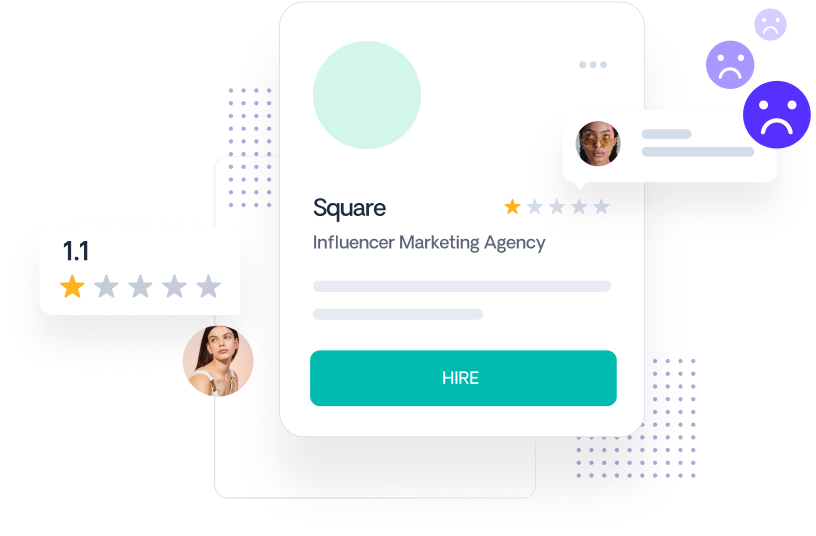 Hiring an expensive influencer marketing agency.
Do you have some budget set aside for influencer marketing? That's great! But save it for compensating the influencers who are actually going to promote your brand, instead of paying for expensive agencies to send emails on your behalf.
Insanely expensive

Long-term commitment

No guaranteed results

You're not really in control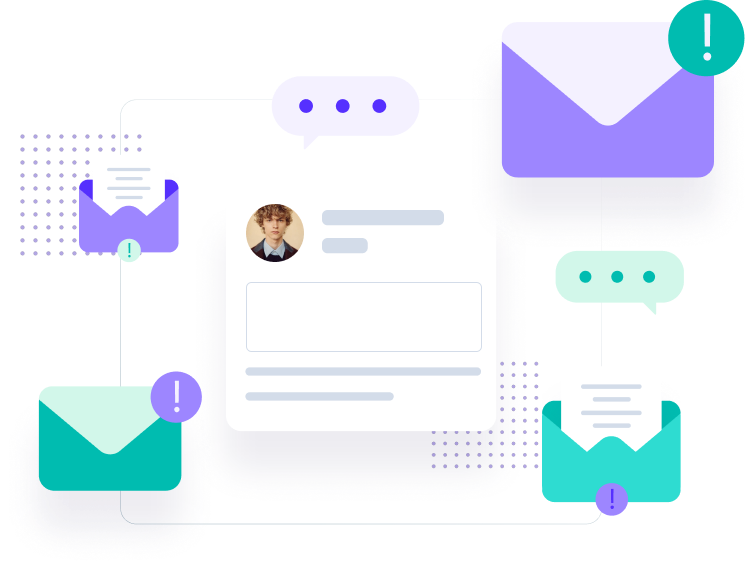 Spamming to any and all influencers.
Good luck spamming influencers with basic pitches and using the "take what I can get" mentality. You won't have many quality options of who will be representing your brand since those who do respond are doing it for a quick buck. You need to nourish influencer relationships and find the right fit for your brand!
Low quality opportunities

Poor response rates
Strictly transactional relationships
Connect With Influencers
The Right Way with Respona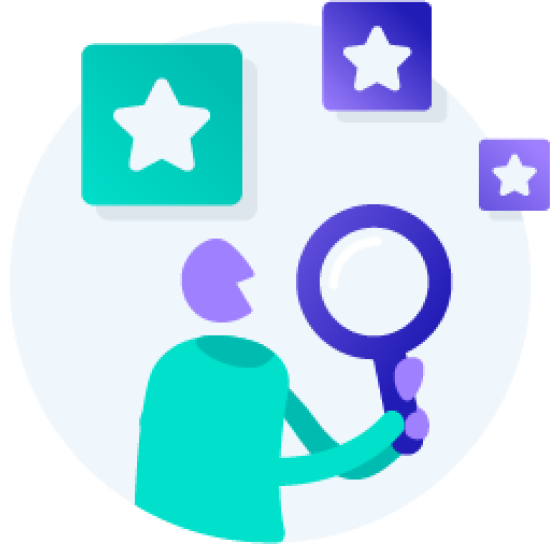 Find relevant


influencers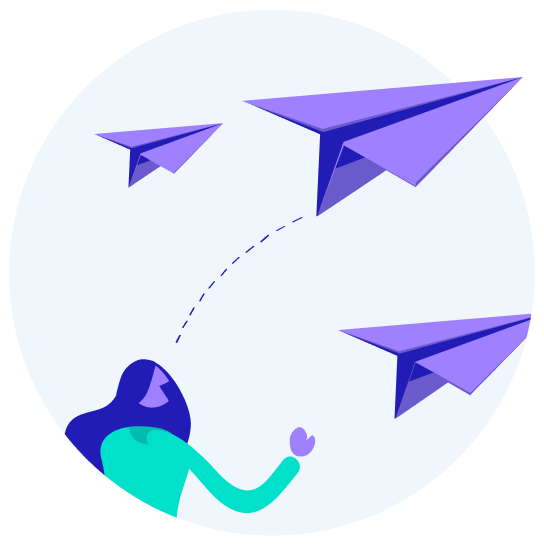 Build email


campaigns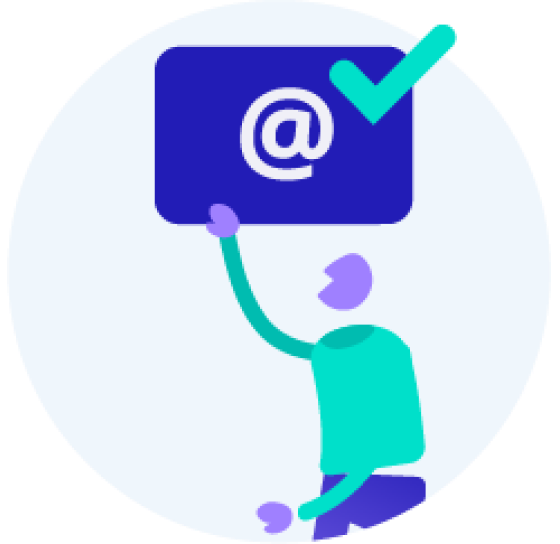 Automatically find


contact info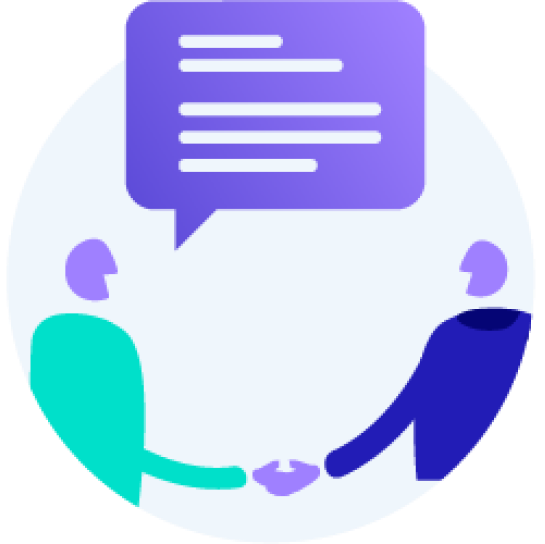 Keep your pitch


relatable
Here's how to take control of
your influencer outreach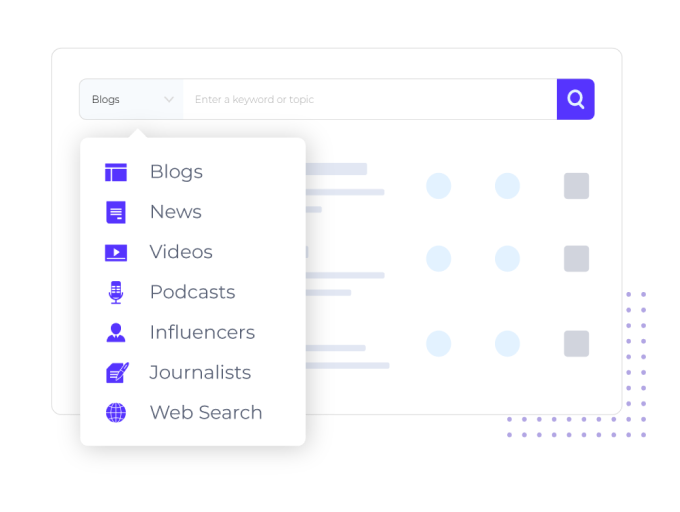 Step 1
Discover the right influencers
Identify relevant influencers that align with your brand and the topics you want to be associated with. Use our real-time search engine to find profiles of all sizes and trending content that will spread awareness for your message.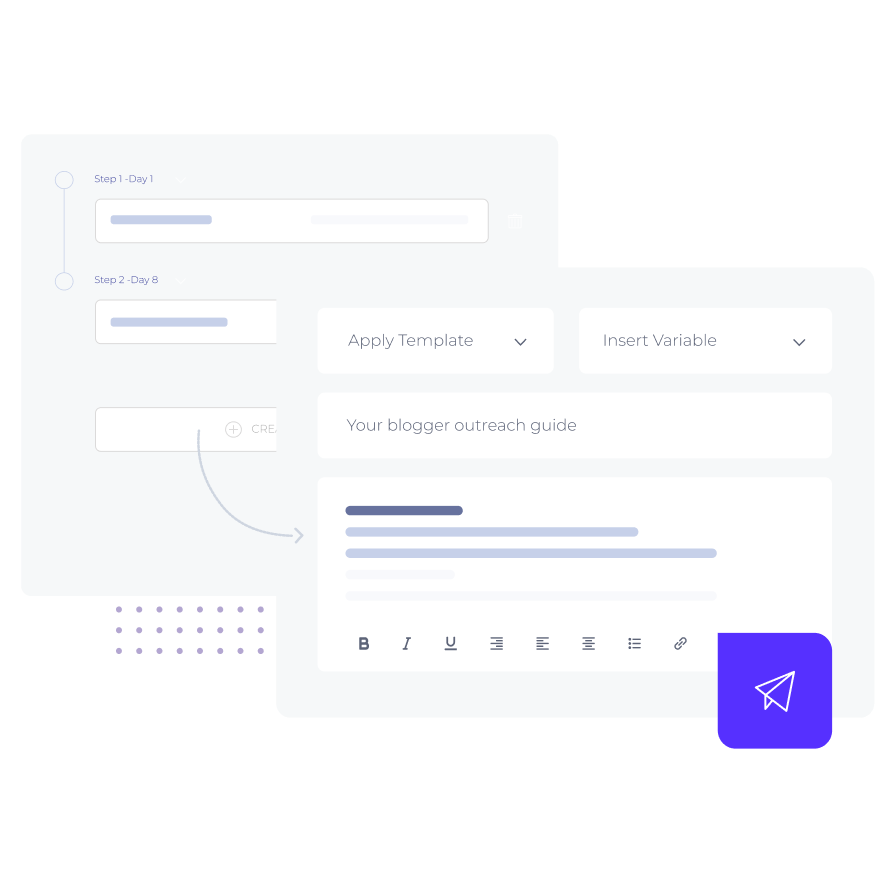 Step 2
Craft an automated email sequence
Set up an email template with variables to help streamline the way you build your messages. Include automated follow-ups to save your inbox and increase reply rates just in case the first message slips through the cracks.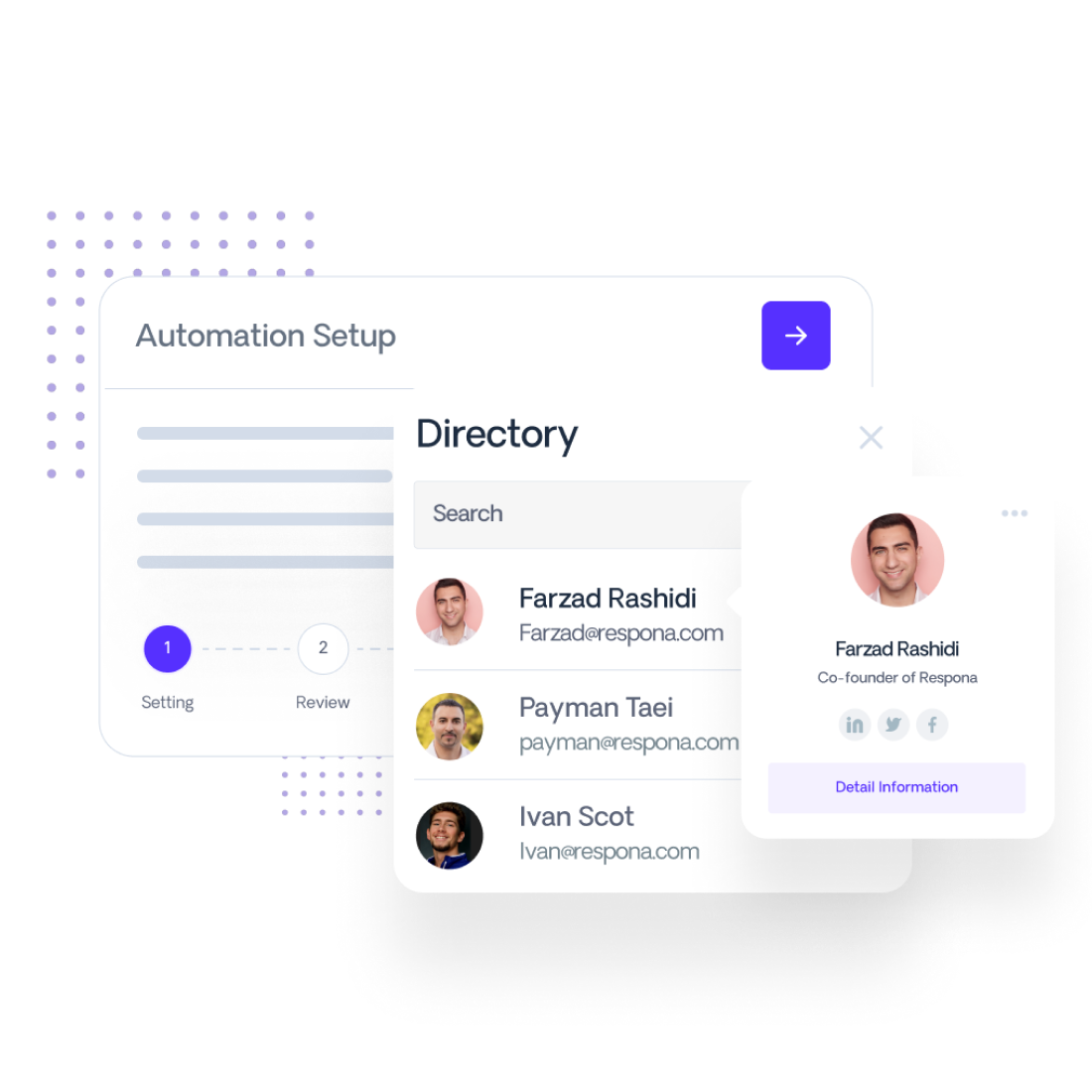 Step 3
Find direct contact information, on auto-pilot
Increase your touchpoints by getting access to publicly available social media profiles and verified email addresses without having to do it yourself. Respona's AI does the data mining for you with just a few clicks to set up the automation.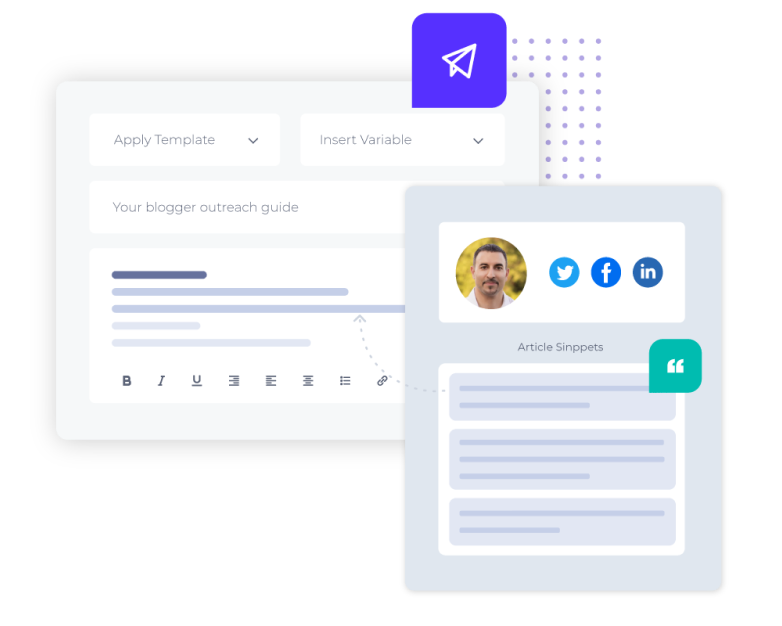 Step 4
Quickly finalize relatable pitches
Connect deeply with influencers through personalization by putting the finishing touches on your premade template. Start building relationships right away by connecting through social media with customized contact profiles for each person in your influencer marketing campaign.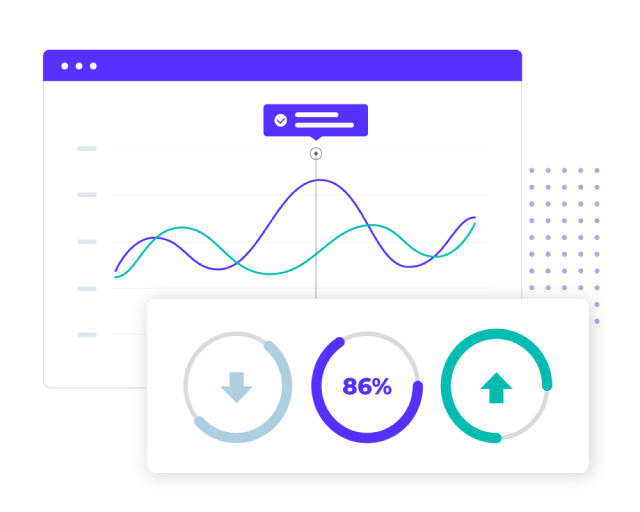 Step 5
Leave the heavy lifting to Respona
Manage all your relationships from start to finish with available reports for deliverability, open, response, and bounce rates. You won't have to worry about reaching out to the same influencer twice with our smart safety checkpoints to help eliminate spam.
1000+ companies have 
switched to Respona
Nick Malekos
Marketing Manager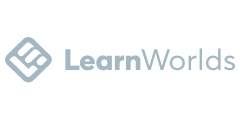 Neal Schaffer
CEO, Speaker, and Author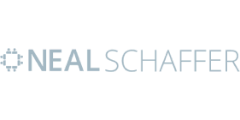 Adam Enfroy
AdamEnfroy.com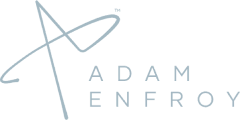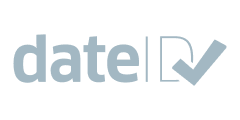 Adam Stewart
Digital Marketing Specialist


Ema Fajnorova
Public Relations Associate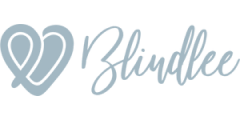 Manana Papiashvili
Head of Growth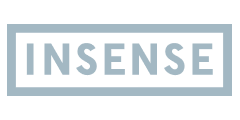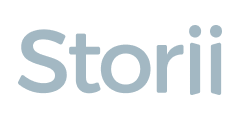 Brad Gerlach
Partner/VP Operations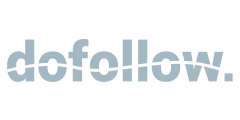 Anna Kocsis
Head of Marketing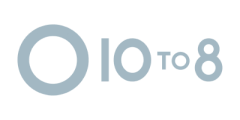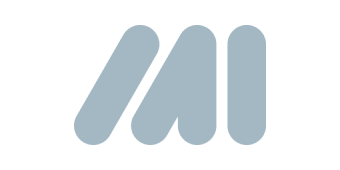 Georgios Chasiotis
Managing Director

Frequently Asked Questions
Q1
What is influencer marketing and how does it work?
Influencer marketing is the strategy of using prominent individuals in your niche to develop credibility and improve brand awareness. These individuals often have a large and loyal following that takes into consideration the opinion of the influencer. Organizations reach out and partner with relevant content creators to get their message in front of a larger, but targeted audience. To learn exactly how to do it, start with our guide on How to Reach Out to Influencers.
Q2
What are the types of influencer marketing?
There are various types of influencers you can reach out to, all with different reaches and different ways of collaborating. Nano-influencers, micro-influencers, macro-influencers, and celebrities are the main categories you will come across when engaging in influencer marketing. Some will be bloggers, social influencers, or have other roles in content marketing. Here are some ways you can collaborate with your prospects: Guest Blogging, Affiliate marketing, Sponsored Blog Posts, Sponsored Social Media Content, Host Giveaways, Social Media Takeovers, and Brand Ambassador Programs.
Q3
Is Respona an influencer marketing platform or outreach tool?
Both! Respona allows you to find, reach out to, and manage relationships with influencers all under one roof. Respona gives you influencer insights based on the size of their social profiles and the type of content they engage with. Additionally, you can do a search for trending content to see which influencers are currently engaging with topics that are most relevant to your brand. Publicly available social media channels and verified email addresses are all included so you can maximize touchpoints with your prospects.
Q4
Can I use Respona with other tools like TapInfluence, Traackr, AspireIQ, Grin, HYPR or Upfluence?
Yes. If you already have a list of influencers from another source, you can import a .CSV file into Respona. After importing your contacts, the campaign creation process is identical to if you were to find influencers with our search engine.
Q5
Is influencer marketing different from influencer outreach?
No. Influencer marketing involves influencer outreach to build and maintain the relationships with your brand representatives. Whether you are connecting through social media direct messages or via email, there still needs to be an initial point of contact to clearly discuss opportunities for collaboration.
Q6
Can I use Respona myself or do I have to hire someone to do it for me?
Respona is an easy-to-use influencer marketing platform that simplifies the outreach process into four manageable steps. You can set up an automation to find the right contact information for each contact, which is often the bulk of the work. All you need to do is find the right influencers and craft the perfect pitch for your automated email sequence. We offer a complimentary onboarding session to help you get started reaching out to influencers the moment you're ready to roll.