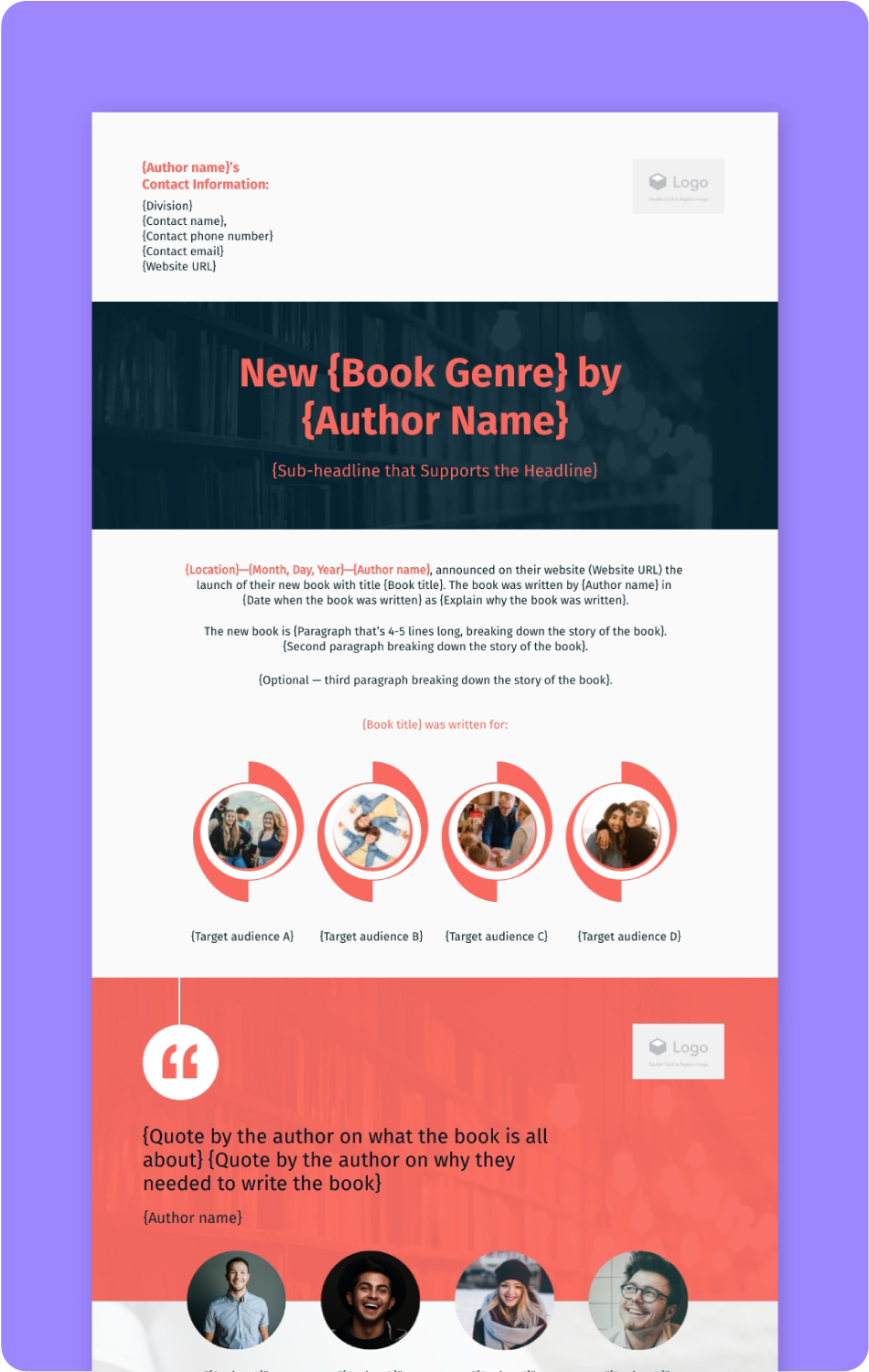 PRESS RELEASE TEMPLATE
Book Press Release Template for Effective Book Promotion
Start promoting your new book by writing an effective press release, using our free book press release template.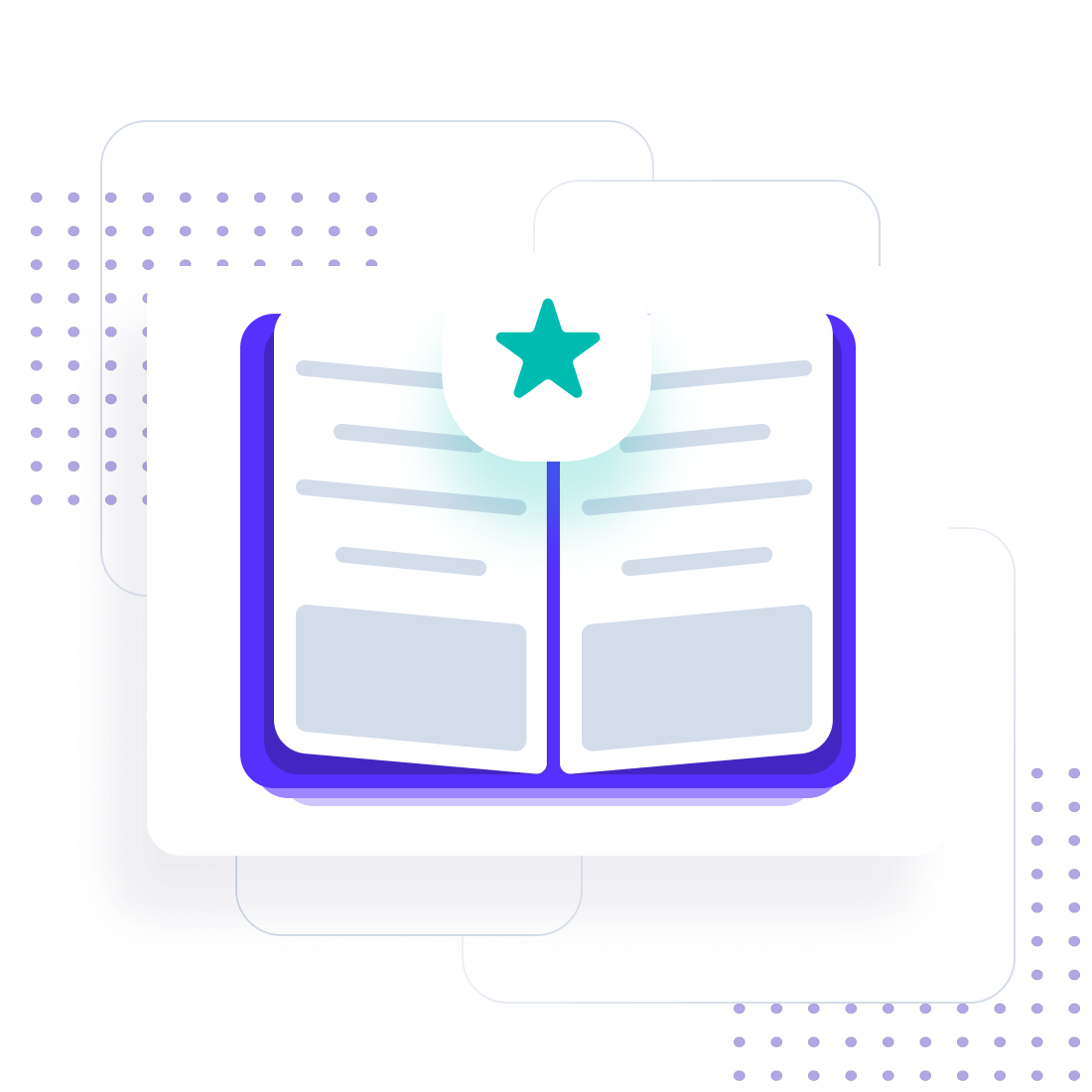 Description
You've just published your new book and now it's time to start promoting it. This effective press release template will help you get started with your book launch efforts. By creating a good press release, you can promote to media outlets, popular bloggers, news outlets, and author websites that would be interested in covering your work.
PR isn't what it used to be. Nowadays, most of the promotion work happens online. If you want to be a part of this change and avoid spending your publisher's promotional budget on expensive press release services, you'll need our book press release template. Download this free template, draw in your reader's attention, and get the coverage you deserve.
Who is this template for?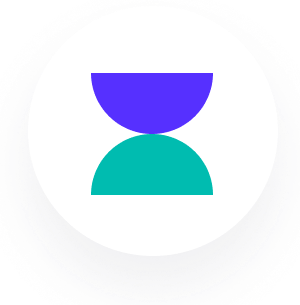 Self-published authors on Amazon
Who want to avoid spending all their money on expensive press release distribution services.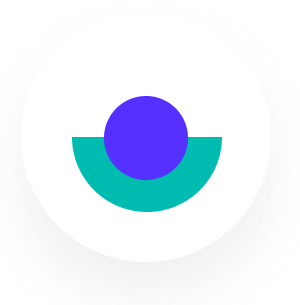 First-time authors
Who aren't so good with public relations but still want to get coverage for their hard work.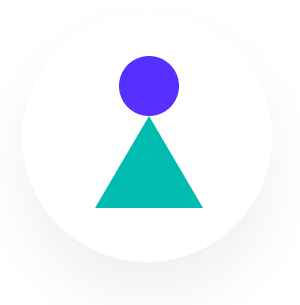 Publishers
Who know how important book marketing and promotion is when it comes to doing a successful book launch.
What you'll find inside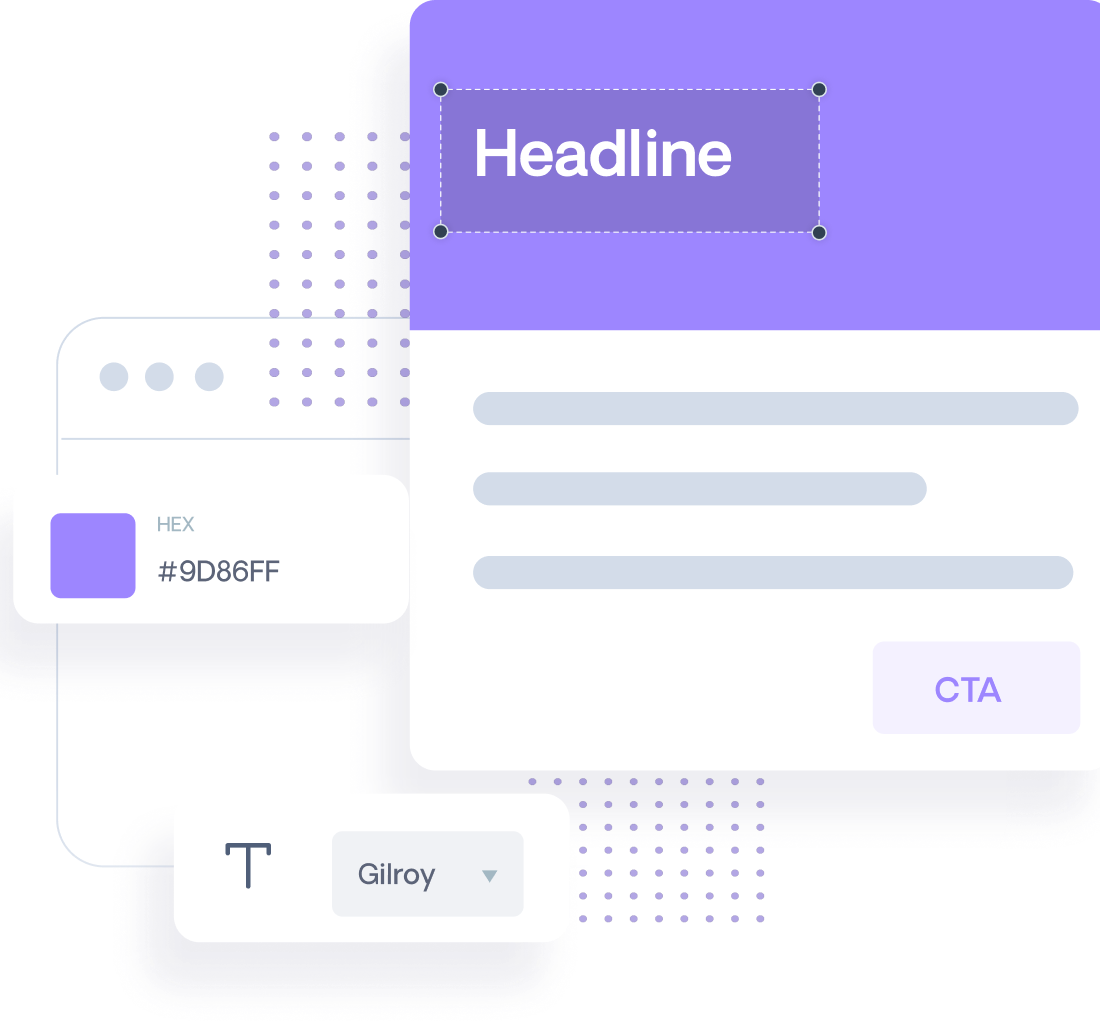 Adjustable Fields
Adjustable fields for your press release headline, first paragraph, second paragraph, main body, company name, contact information, e.g., phone number, boilerplate, dateline / release date, call-to-action (CTA), and any newsworthy and relevant information that you need to include.
Simple Press Release Format
A simple press release format you can adjust to fit your personal tone and ethos, as well as your book's content, whether you've written an action or adventure book, a novel, a fiction book, or a fantasy tale.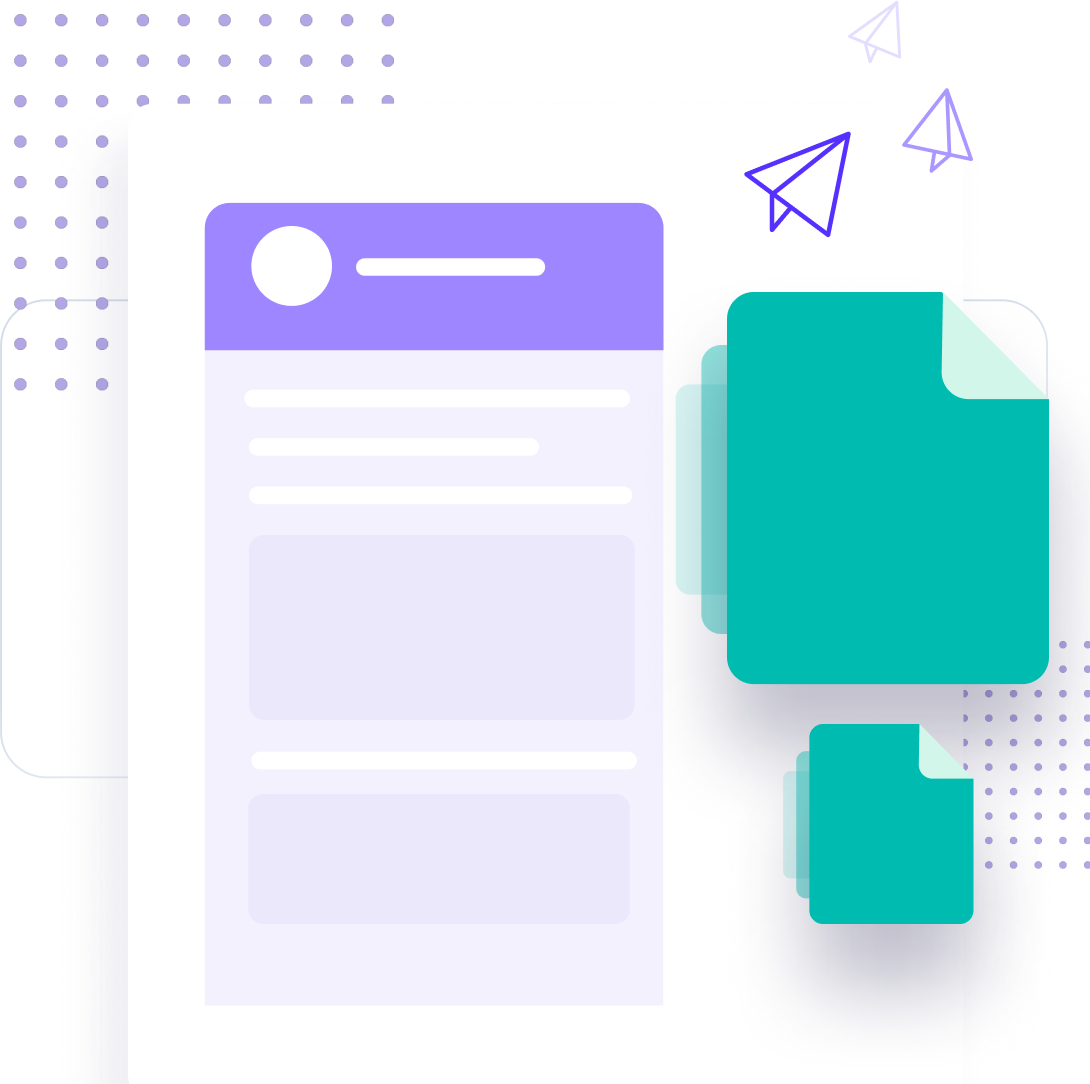 Template for Immediate Release
A template for immediate release and distribution through your website, social media channels, media and news outlets, as well as your publisher's distribution network.
How you can use this template
01
Use it right away to announce your new book or a book by one of the author's in your publishing company
02
Insert your book reviews, your book's great headline, and the eye-catching book cover to impress your readers and make them want to read your new book
03
Get inspiration from the press release examples and sample press releases included in the template to create a catchy and attention grabbing press release
Frequently Asked Questions
Q1
Is this book press release template the same as a news release?
The launch of a new book is essentially a news story. Of course, it's not the same as an event with social impact, but it's still newsworthy. Even though this press release isn't exactly the same as a news release, it can be used in a way to promote the news about the launch of your new book.
Q2
Is this book press template going to help me rank on Google and other search engines?
When it comes to your book marketing and promotion efforts, the purpose shouldn't be to generate organic traffic from Google and other search engines. After all, SEO takes time and when you're promoting a book, you need quick results. Thus, you can't expect to get organic traffic using this template.
Q3
Are results guaranteed with this press release?
Results are under no circumstances guaranteed. What we're offering is an adjustable template you can use right away to promote your new book. Especially if you're self-publishing, there are many factors that determine the success of your book.
Q4
Do I have to distribute my press release after writing it?
Press release distribution is essential to the success of your promotional efforts. To do that, you can either use a press release distribution service like PR Newswire or PR Web, or use a PR software like Respona to spread the news by yourself.
Q5
Is this template really free?
This template is completely free. No catches or strings attached.
Q6
Why do you ask for my personal information?