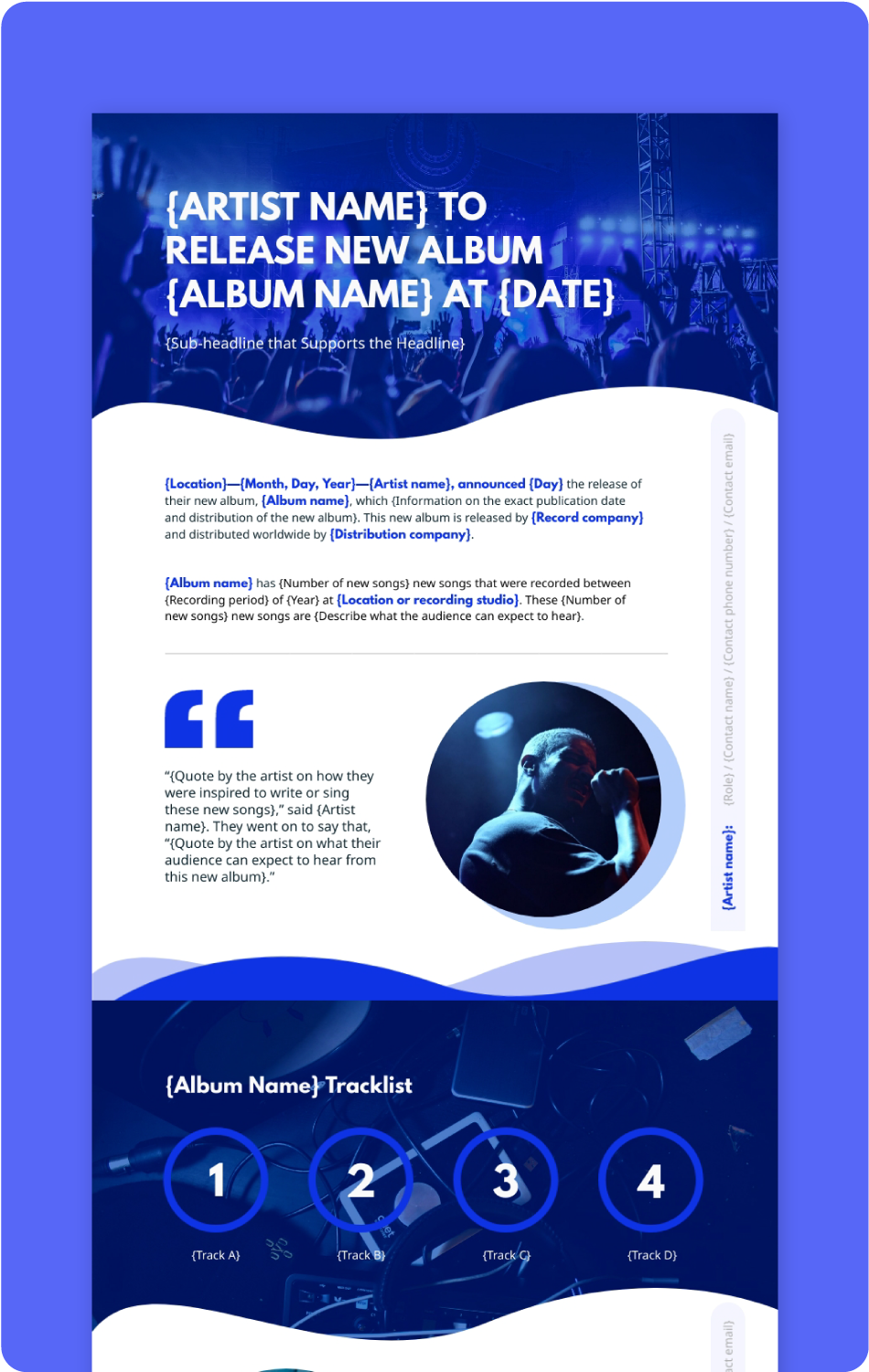 PRESS RELEASE TEMPLATE
Music Press Release Template for Artists & Record Labels
Announce your new album, tour or any other music-related news by using our free music press release template.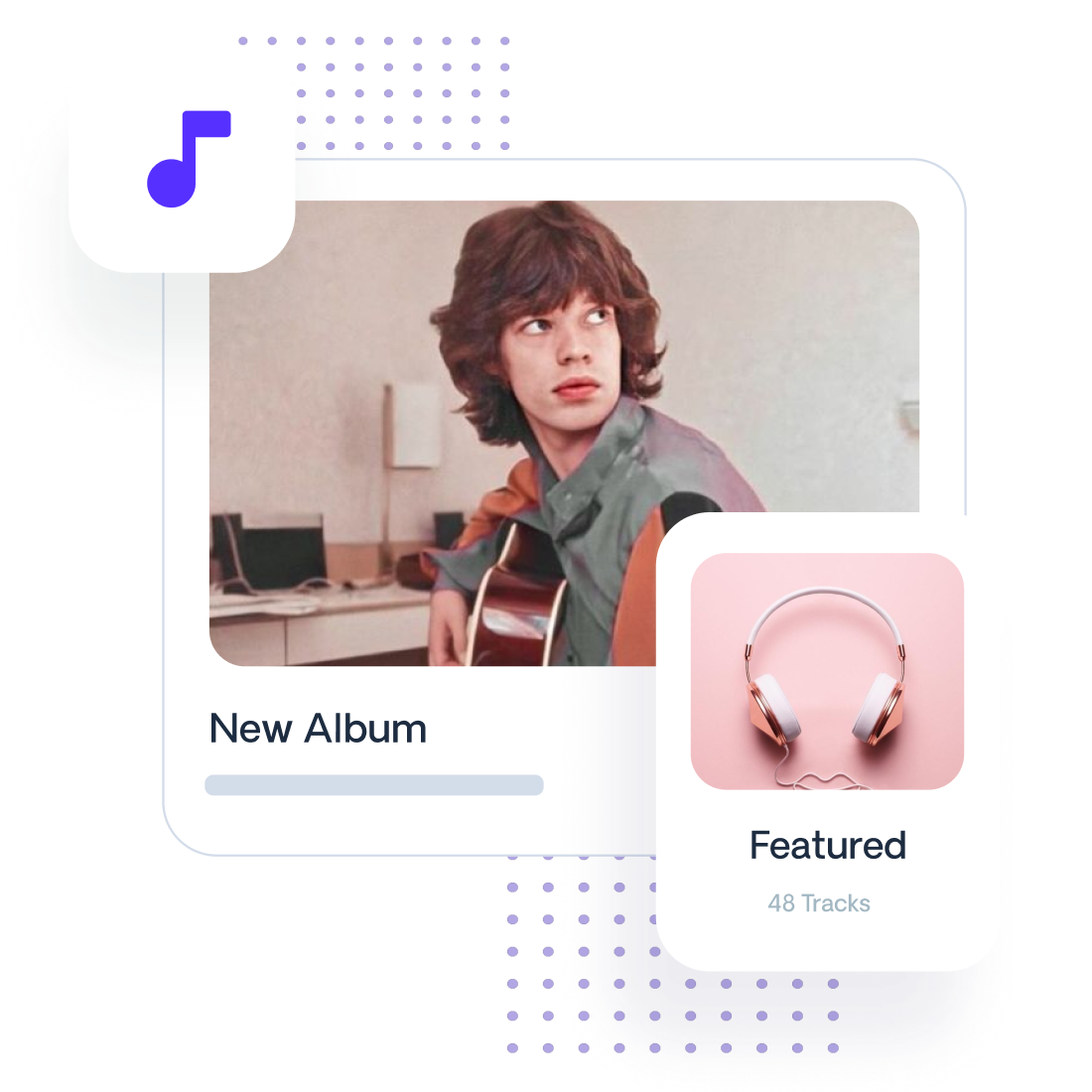 Description
Want to promote your new album release, single release, new song, music video, or an upcoming tour? Do you need to announce an important gig or your tour dates, and even spread the word about a record company signing? Our music press release template can help you save time and focus on what matters: your music.
The way PR and promotion in the music industry is done has radically changed. Nowadays, it's not only about releasing new music that's high quality. As a songwriter or emerging artist, you also have to promote your work to get media attention by important media outlets and music sites. Our template will help you get started.
Who is this template for?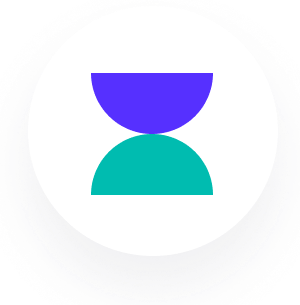 Indie artists
Indie artists who want to raise awareness of their work and draw attention to something newsworthy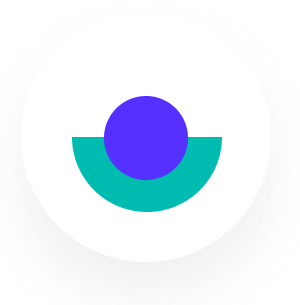 Record labels
Record labels who need an effective press release template for new signings, new album releases, and more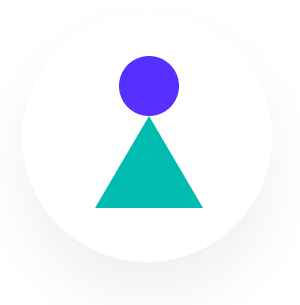 Music business professionals
Music business professionals who wish to save time writing PR material and focus on their music
What you'll find inside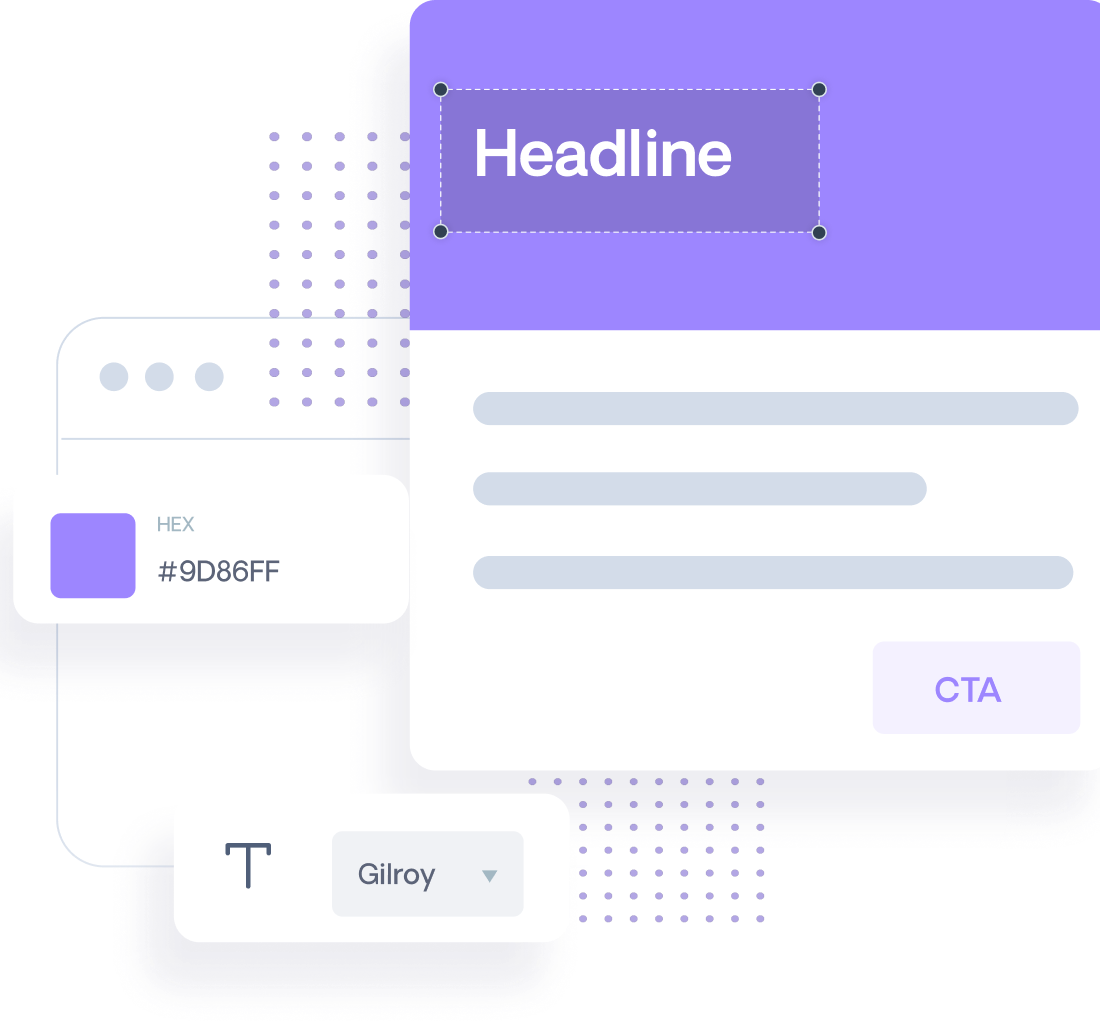 Adjustable Fields
Adjustable fields for your press release date, headline, first paragraph, main body, company name, contact information for you media contact, boilerplate, dateline, call-to-action (CTA), and any newsworthy and relevant information that you need to include.
Three Simple Press Release Templates
Three simple press release templates for a new album announcement which can also be used for single or song release, a label signing announcement, or a tour announcement for immediate release.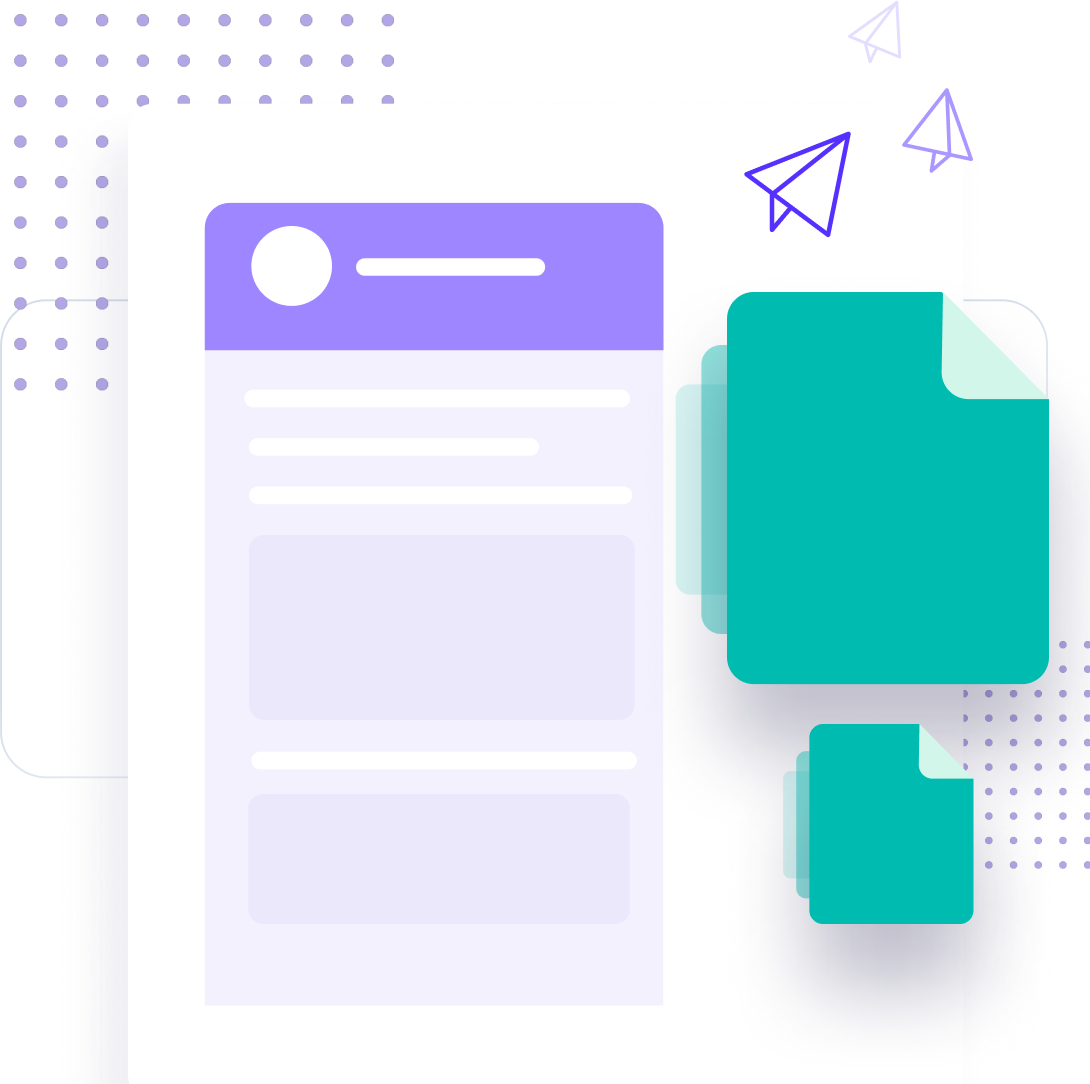 Press Release Examples
Press release examples from artists like Lady Gaga, Taylor Swift, and Justin Timberlake, and successful record companies like Sony BMG.
How you can use this template
01
Use it as part of your promotion strategy to raise awareness about your work and get people to discover your music.
02
Use the examples provided with the three templates to get inspiration and see how other artists and record companies write their press releases.
03
Visit our library of press release templates and find templates for other occasions and events that are connected to your career as an artist.
Frequently Asked Questions
Q1
Are there any examples I can use for inspiration?
Yes! Every template that we have comes with relevant press release examples that you can use to see how other singers, musicians, and record labels are doing it. We recommend that you take a look at those sample press releases but avoid copying/pasting their press release format. Respect other people's work as you'd want other people to respect your work.
Q2
Is this press release SEO-friendly?
As a creator or record label, you shouldn't worry about your press releases being friendly for search engines like Google. A good press release should communicate a clear message that could be used from media outlets as a reference. Thus, don't care about SEO and focus on creating good music and communicating that as well as possible to the public.
Q3
Do I also have to promote my press release?
We know that your music is the most important thing for you. However, if we're being honest, without good promotion, your music won't reach your audience. After creating your press release, you also have to promote it to music media outlets, social media like Instagram, music influencers, niche sites, as well as use sites like Bandcamp, Soundcloud, Spotify, and Pitchfork to further amplify your efforts.
Q4
Where can I find other templates such as an event press release?
To find other press release templates for your needs, you can visit our library of templates and search for the template you're looking for. If you can't find the template you're looking for, you can drop us a line at [email protected] and we'll consider adding it to our library.
Q5
Is this template really free?
All our press release templates are completely free of charge. You can download them and start using them right away.
Q6
Why do you ask for my personal information?