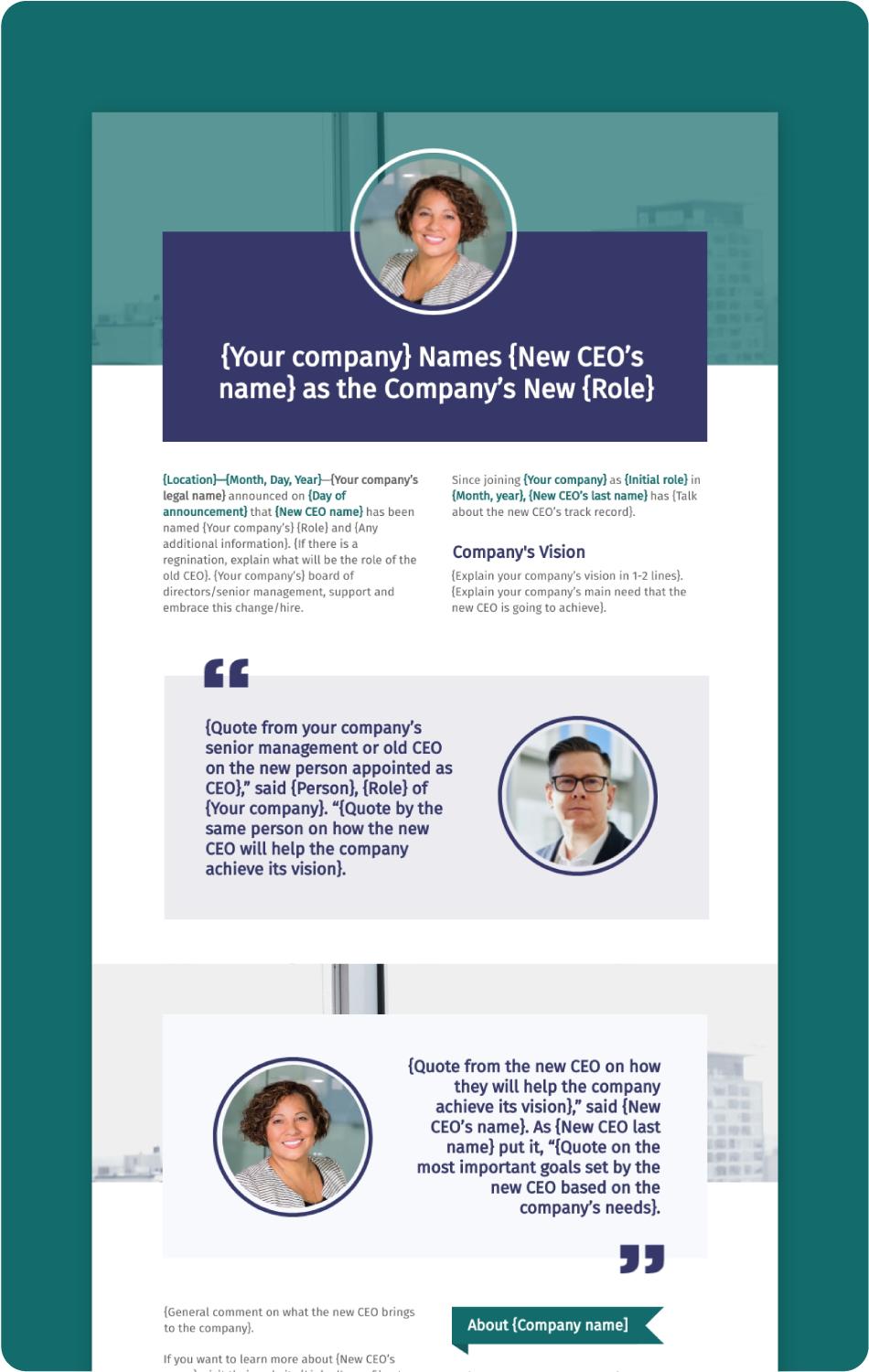 PRESS RELEASE TEMPLATE
New CEO Press Release Template for B2B & B2C Companies
Announce your company's new CEO (or VP) by using our free and easy-to-use new CEO press release template.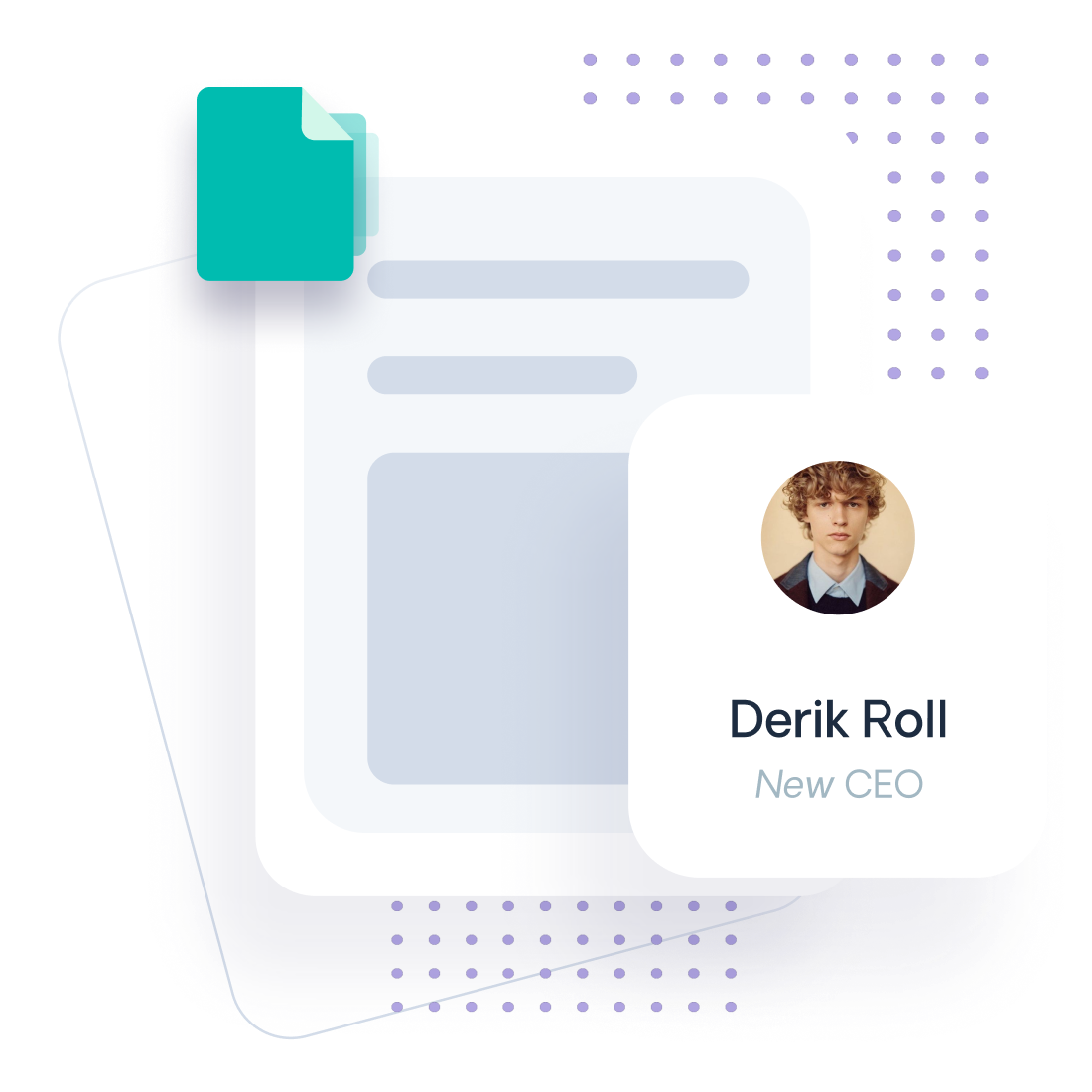 Description
With every resignation comes a new CEO. The question is: what words to use to spread the news? Our free press release template will help you give a warm welcome to your new Chief Executive Officer and help you get media coverage from outlets that are relevant to your business.
Most public relations nowadays is done online. Media and news outlets are always on the lookout for new topics to cover. You can use our effective press release template to avoid spending money on an expensive press release writing service and make a great impression by presenting your new hire in the best possible way.
Who is this template for?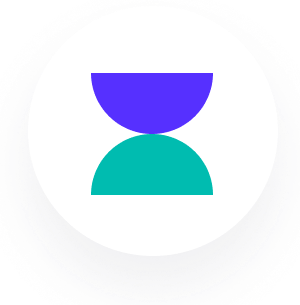 Tech companies
Tech companies that have just finished with their selection process and want to announce their new CEO.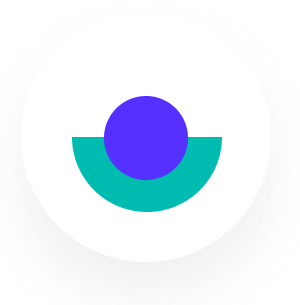 B2C Brands
B2C brands that want to spread the news about the transition from an old to a new CEO with a proven track record.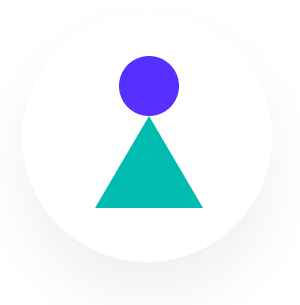 Corporations
Corporations that want to establish trust among their board of directors and stakeholders for their new CEO.
What you'll find inside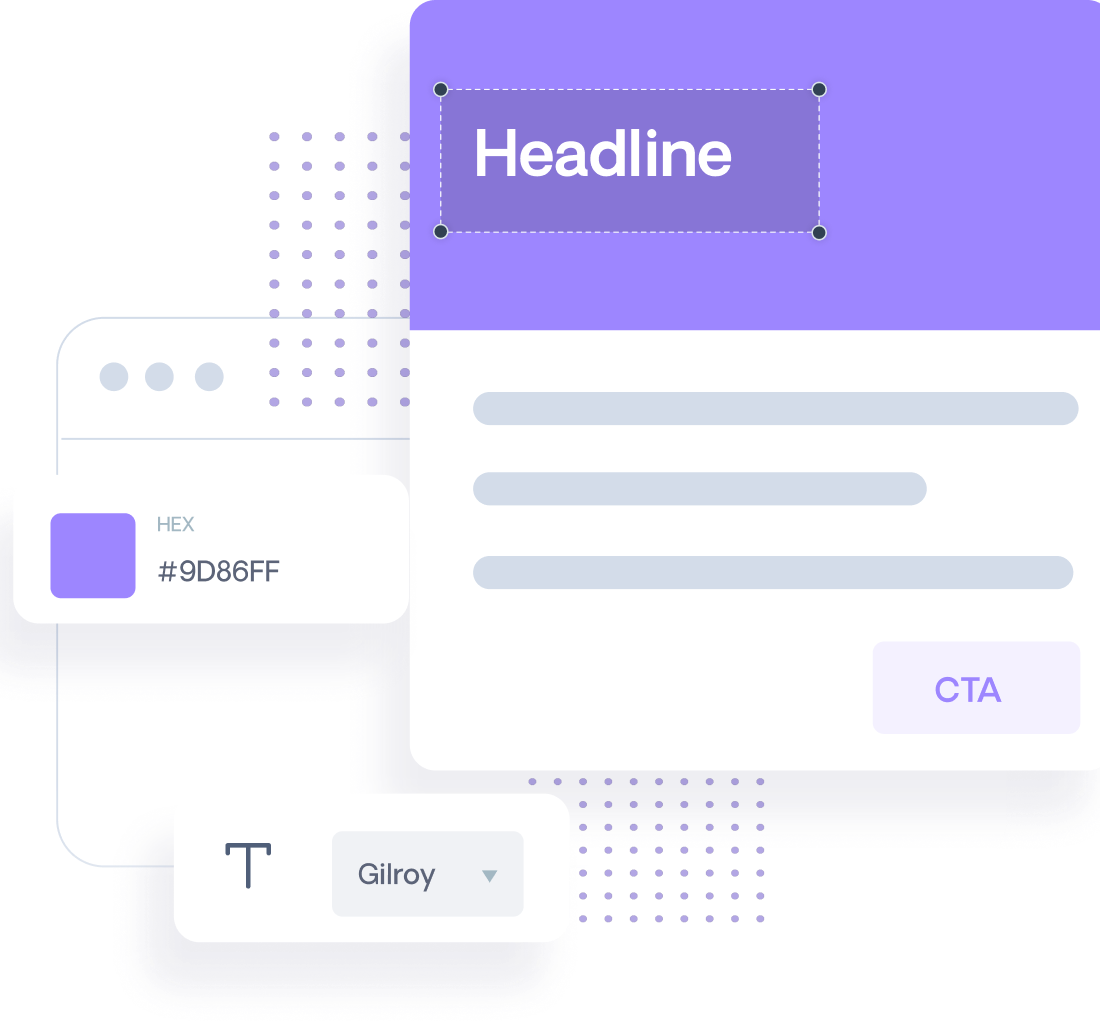 Adjustable Fields
Adjustable fields for your press release date, press release headline, first paragraph, main body, company name, company logo, contact information for your media contact such as name and phone number, boilerplate, dateline, call-to-action (CTA), and any additional information that you wish to include.
Straightforward Press Release Format
A straightforward press release format that you can use right away to inform all the key stakeholders and your target audience about your company's new CEO, Vice President, or Chairman of the Board.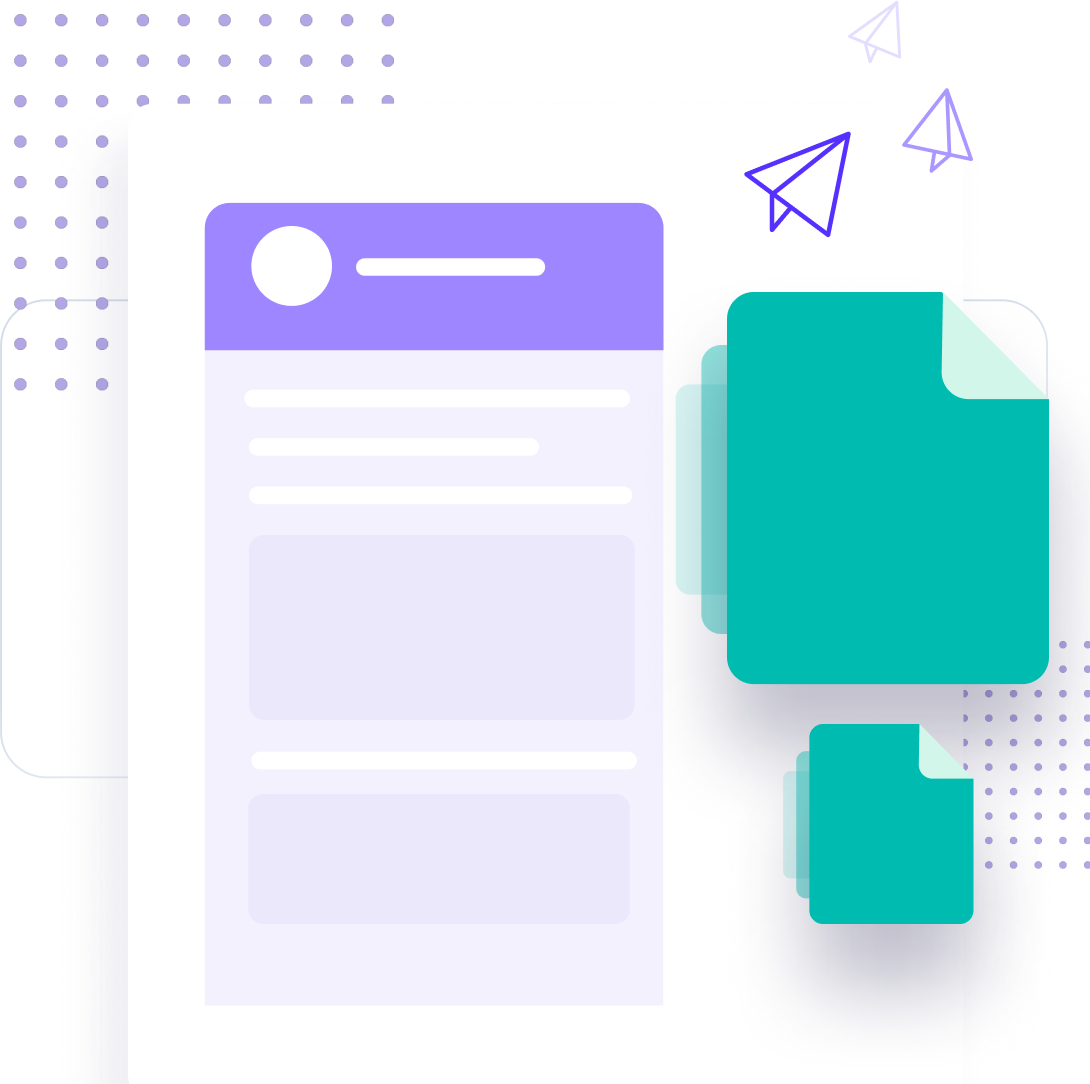 Template for Immediate Release
A high quality template for immediate release that you can later distribute and promote to media outlets that are relevant to your business, social media outlets, and industry influencers.
How you can use this template
01
Use it to announce your new CEO by just inserting information about your company in the adjustable fields.
02
Download the rest of our templates to create a library of press release templates you can use for any occasion or business event.
03
Get inspired by the press release examples that we include in this new CEO press release template to see how successful companies are doing it.
Frequently Asked Questions
Q1
What other roles can the template cover?
Even though the template mainly focuses on the announcement of a new CEO, it can also be used for the announcement of a new Vice President, Chairman of the Board, Executive Chairman, or Board Member. All you need to do is make some minor adjustments to the template and you'll be able to use it for any of these alternative instances.
Q2
Is this similar to a news release or media release?
This template can work primarily as a press release. However, since we're basically talking about news- a company being taken over by a new leader – that will also be distributed to media outlets, this template can also be used as a way to raise awareness about the new appointment to media outlets or news sites.
Q3
Will I get coverage using this template?
Results aren't guaranteed using this template. You can't expect to get media coverage or traffic from search engines like Google. What we're offering is a written press release to help you spread the good news about your company's new CEO. To get coverage, you should employ press release distribution tactics, either by using a press release distribution service like Business Wire, or by doing the process manually using a PR software like Respona.
Q4
Can I use this template for other other reasons such as a product launch?
This template is intended to help you announce your company's new CEO. It's best suited to bigger companies and we don't recommend it for small businesses. If you want additional press release templates for news like announcing your company's new product, you can check our library of press release templates to find and download the one you're looking for.
Q5
Is this template really free?
This template is completely free. No catches or strings attached.
Q6
Why do you ask for my personal information?
We're committed to your privacy. Respona uses the information you provide to us to contact you about our relevant content, products, and services. For more information, check out our Privacy Policy.