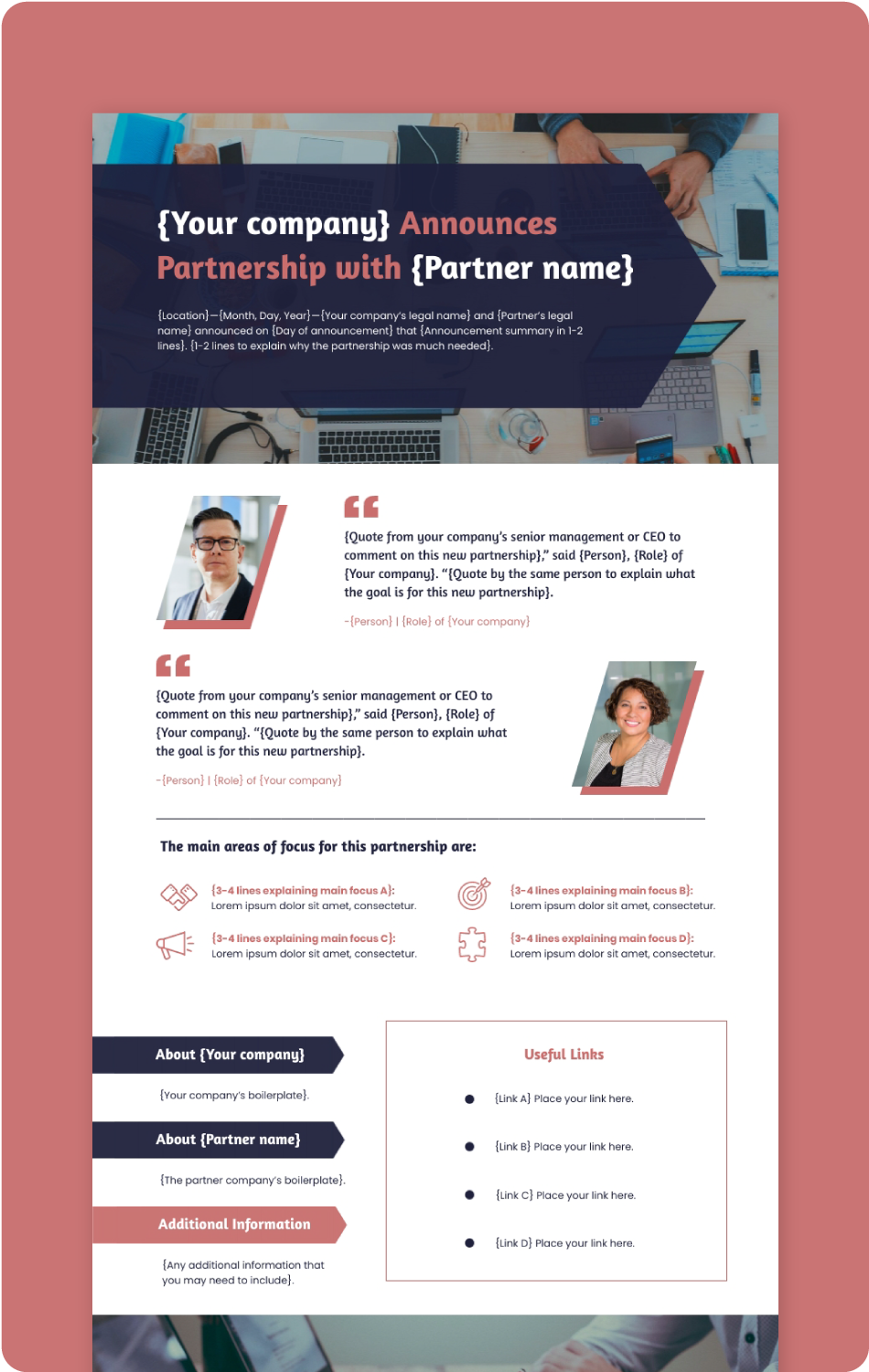 PRESS RELEASE TEMPLATE
Partnership Press Release Template for New Business Partnerships
Announce a new partnership with a company within your industry or vertical by using our free and easy-to-adjust partnership press release template.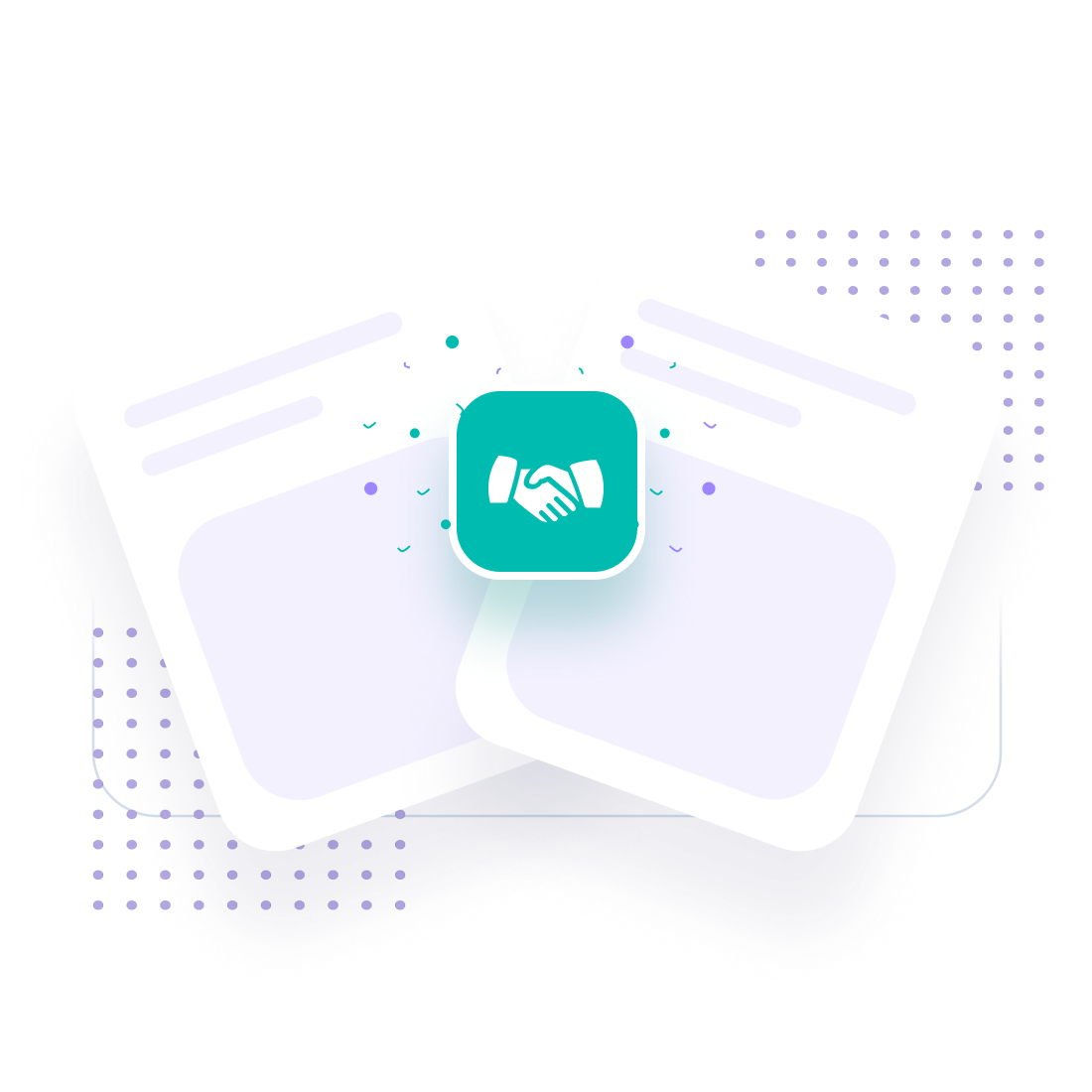 Description
Just started a new partnership or collaboration and you're looking for ways to get the word out? Download our partnership announcement press release template and boost your public relations efforts without having to hire an expensive press release writing service.
The way PR is done has changed radically over the last few years. With so much noise out there, it's simply not as easy as it was to reach your target audience, influencers, and media outlets that'll help you get valuable media coverage. Our free press release template will help you make the first step with ease.
Who is this template for?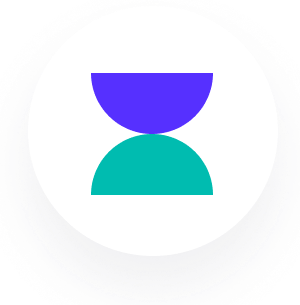 Tech companies
Tech companies that have just started a new partnership with another company and want to raise awareness about this noteworthy event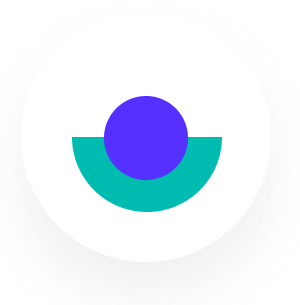 B2C Brands
B2C brands that want to announce a new partnership and let their audience know what they can expect from it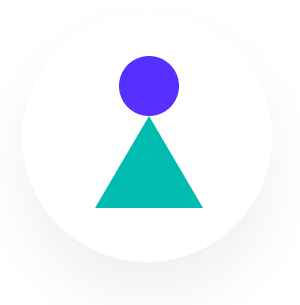 Enterprises
Enterprises that want to spread the news about a new partnership and want to get their audience excited for what's coming up
What you'll find inside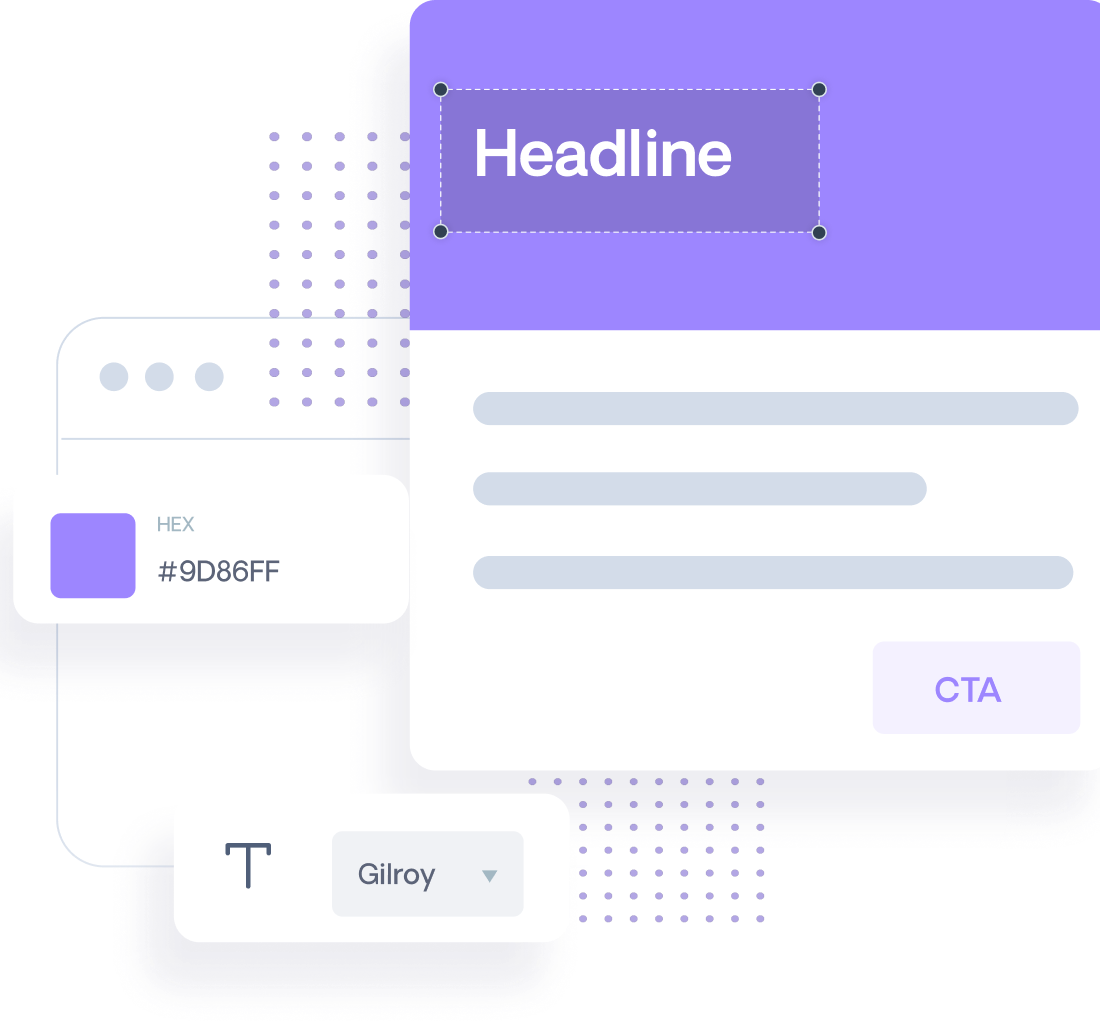 Adjustable Fields
Adjustable fields for your press release date, press release headline, first paragraph, main body, company name, company logo, contact information such as media contact, contact person, and phone number, boilerplate, dateline, call-to-action (CTA), and any additional information that you wish to include.
Simple Press Release Format
A simple and easy press release format you can use immediately to inform all the main stakeholders about your company's new partnership and prepare your target audience for what's coming up as a result of this partnership.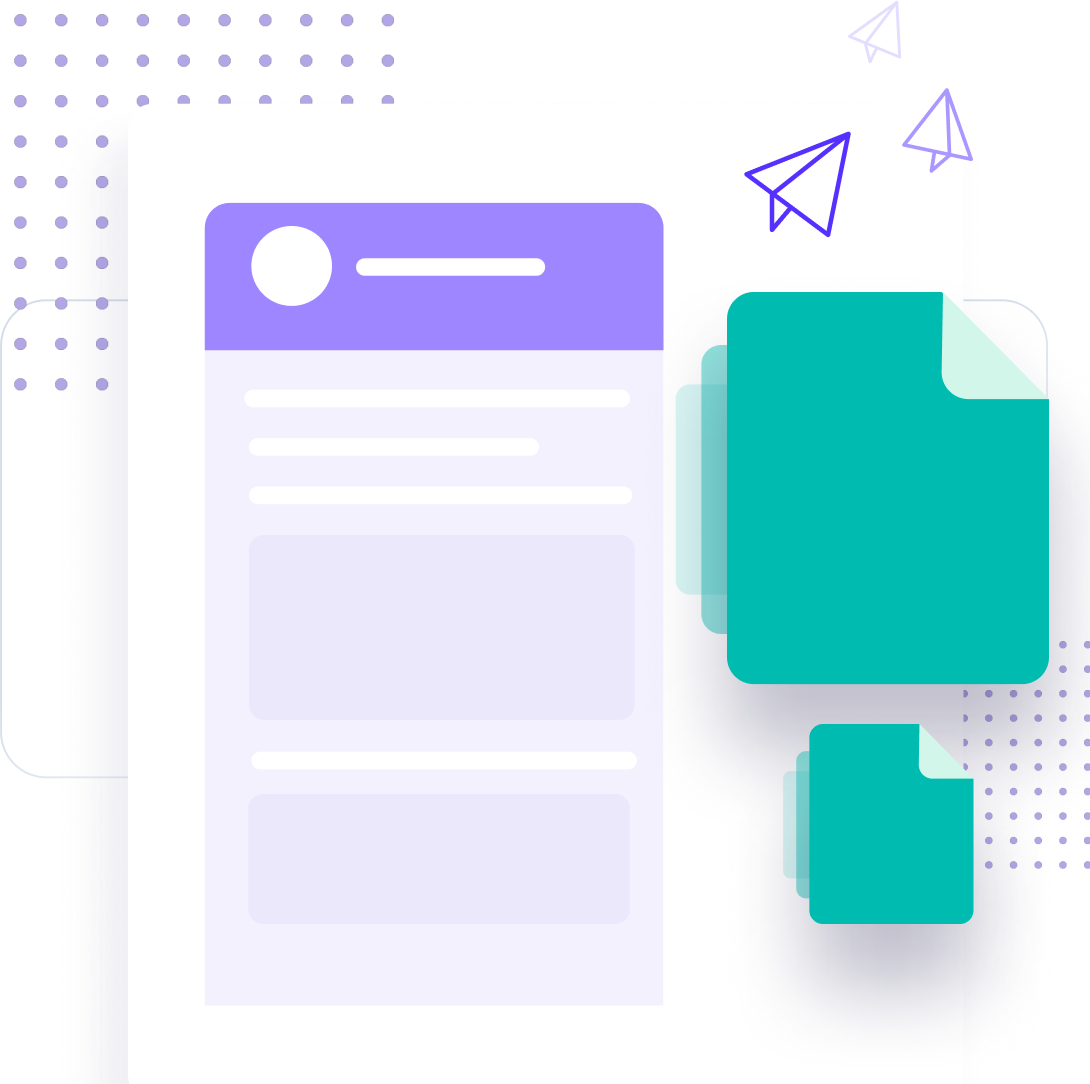 Template for Immediate Release
A template for immediate release and distribution through your company's website, your new partner's website, social media outlets, and any other media outlets and influencers that will help communicate how this partnership will shake up the current state of the industry.
How you can use this template
01
Use it to announce the good news regarding your new partnership with another company.
02
See successful press release examples from companies you may know already and get inspired by them.
03
Download the rest of the templates in our library to announce other important events that are related to your business.
Frequently Asked Questions
Q1
What results can I expect?
You can't expect to get results from our partnership press release template alone. What we're offering is a template with a simple press release format that you can use for immediate release to promote your new partnership. Getting coverage is heavily dependent on other factors, such as the promotion and distribution of your press release.
Q2
Do I need to distribute my press release as well?
Of course! Keep in mind that writing a press release is only one part of the process. To get your press release in front of the right eyes, you have to distribute it using a service like PR Newswire or by doing the promotion by yourself, using a PR software like Respona.
Q3
Is this press release ideal for content marketing?
Roughly speaking, content marketing and public relations are two different things. We've created this template — and all the other templates in our library — to be used primarily as public relations material. However, you can promote your press release on social media like LinkedIn, blog posts, or use it as a reference in your guest posts and other content marketing efforts.
Q4
Can I use this template to announce other events like a product launch?
You can use this template to announce a new partnership between your company and another company, regardless of your company size, even as a small business. In our library of press release templates, you can find some of the best press releases for announcing a new office or location, new hire press releases, event press releases, or press releases to announce your new product. Browse around and find the one that you're looking for.
Q5
Is this template really free?
This template is completely free. No catches or strings attached.
Q6
Why do you ask for my personal information?
We're committed to your privacy. Respona uses the information you provide to us to contact you about our relevant content, products, and services. For more information, check out our Privacy Policy.