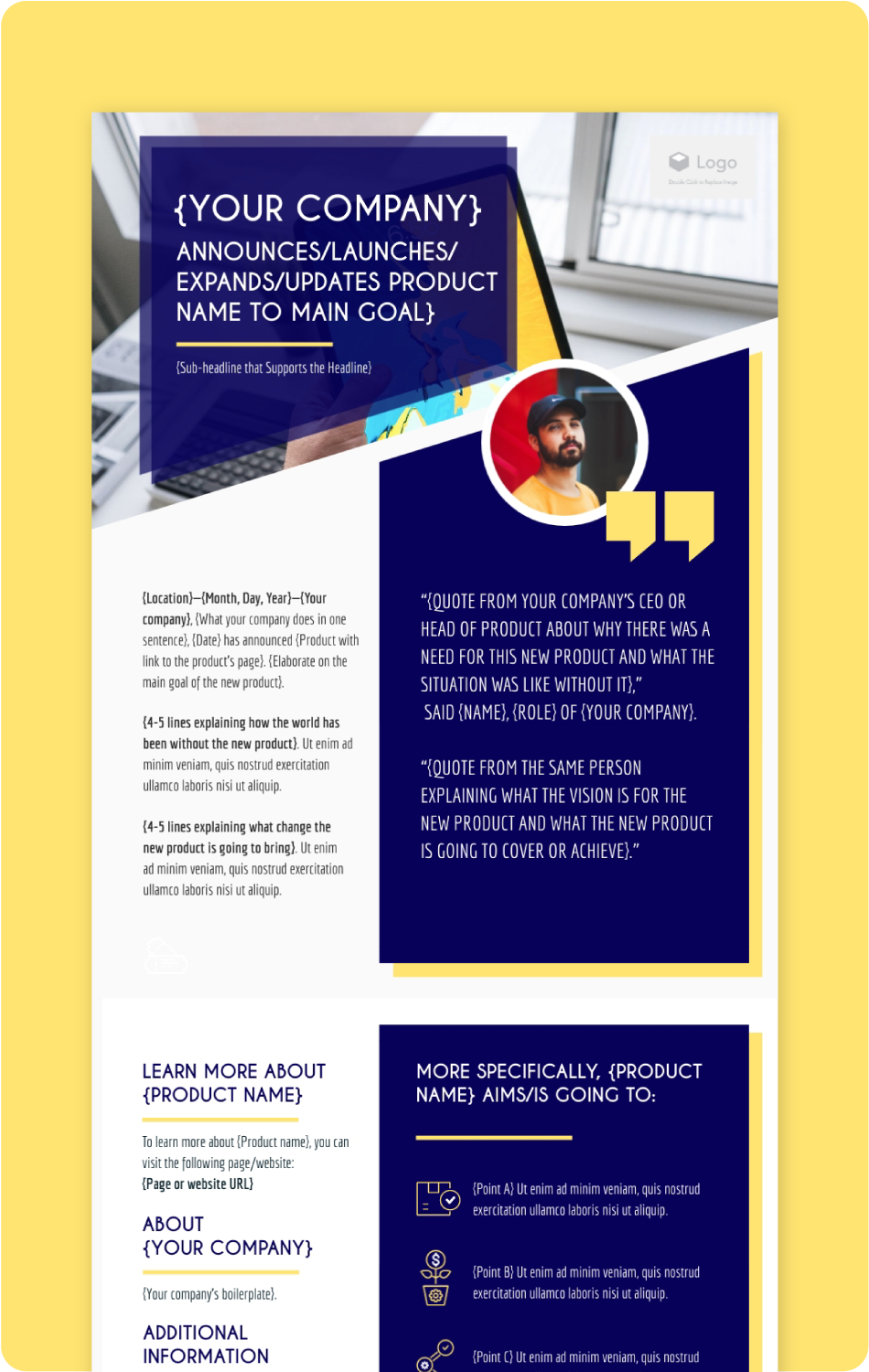 PRESS RELEASE TEMPLATE
Startup Press Release Template for High-Growth Startups
Announce the launch of your new startup or a funding round that you've raised by using our free startup press release template.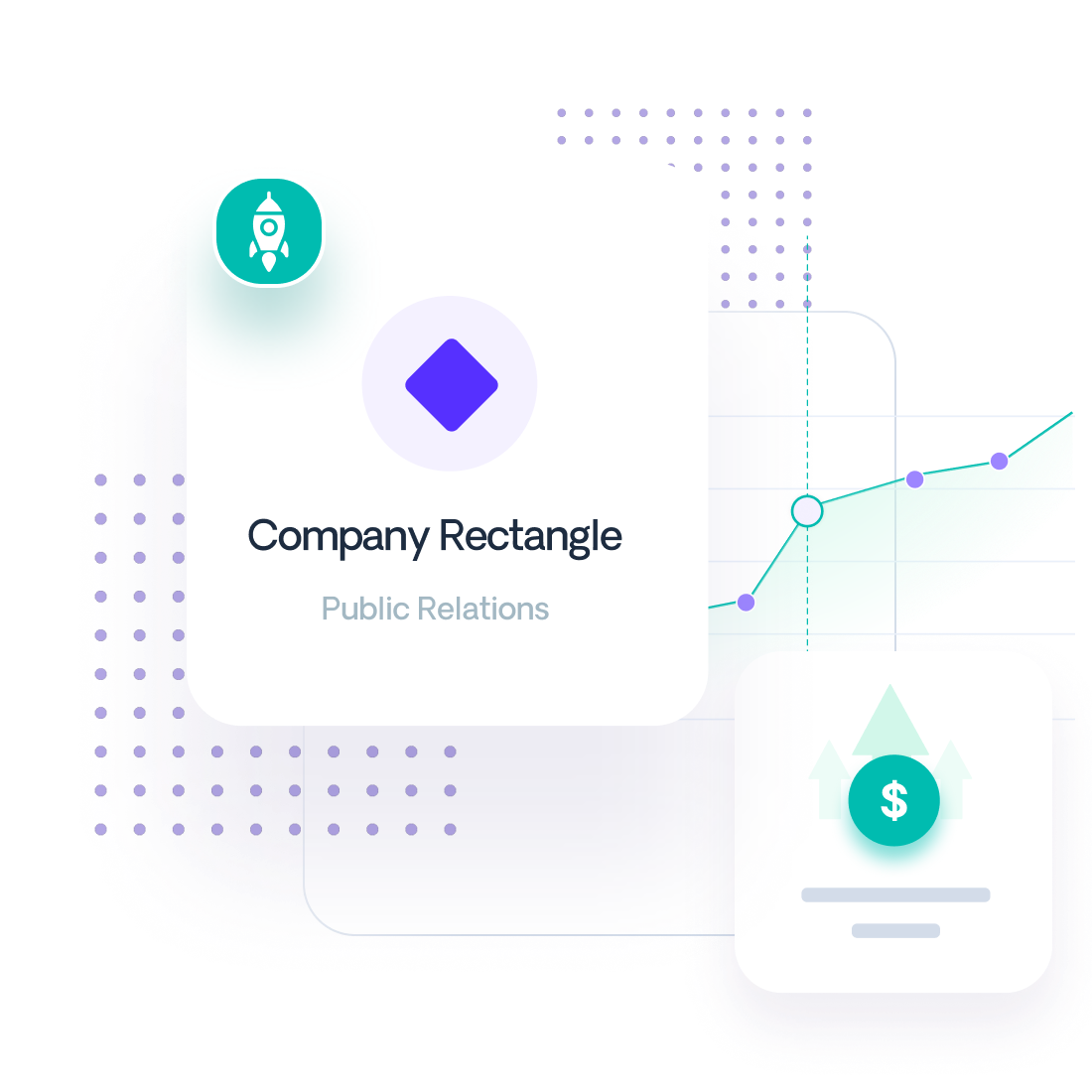 Description
Have you launched a new product and want to spread the good news to your target audience? Or maybe you've just closed a massive funding round and want to get some valuable press coverage for your startup? No matter the reason, our startup press release template will help you write your press release in minutes. 
A big change is happening in PR right now: most public relations has shifted to being online. If you want to be a part of that change and get coverage from media outlets like Techcrunch, you have to change your mindset and go all in when it comes to digital PR. Our free press release template will help you do that easily and without the hassle.
Who is this template for?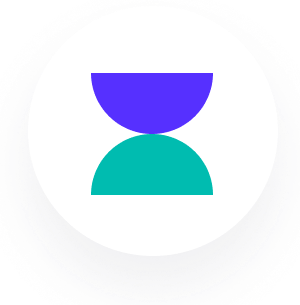 B2B tech companies
B2B tech companies that want to communicate the launch of their new product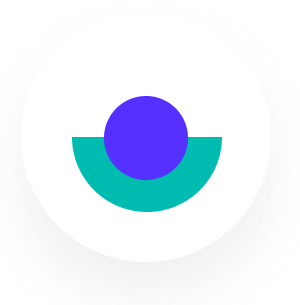 B2C brands and small businesses
B2C brands and small businesses that want to announce a new product line and get their audience excited about the announcement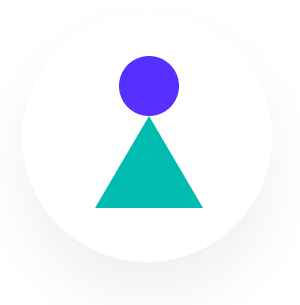 Early-stage companies
Early-stage companies that want to announce a new funding round and build up some trust among their first customers
What you'll find inside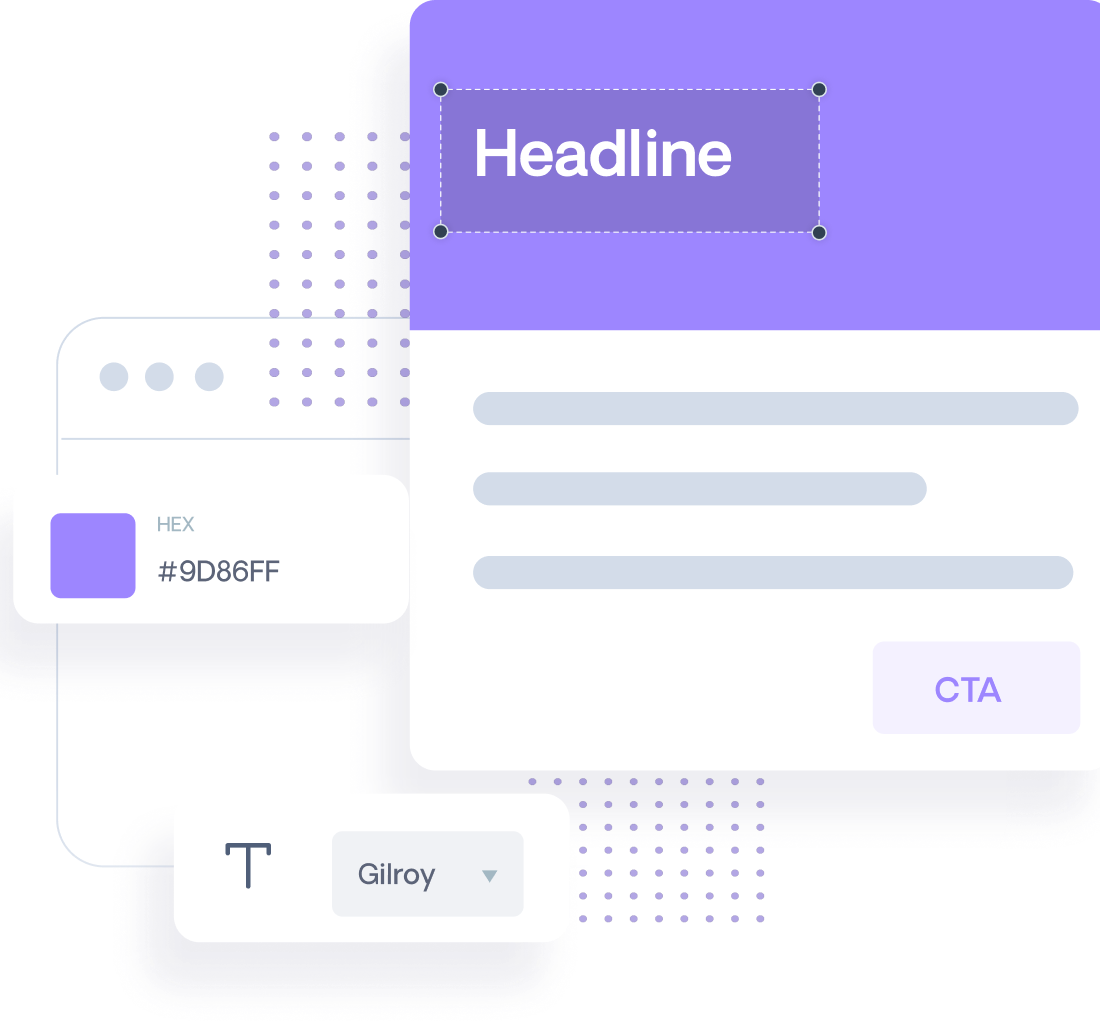 Adjustable Fields
Adjustable fields for your press release date, press release headline, first paragraph, second paragraph, third paragraph, main body, company name, company logo, contact information such as media contact, contact person, and phone number, boilerplate, dateline, call-to-action (CTA), and any additional information that you wish to include.
Simple Press Release Format
A simple and easy-to-use press release format for immediate release that anyone in your PR or content marketing team can use to spread the good news for your product launch or news story.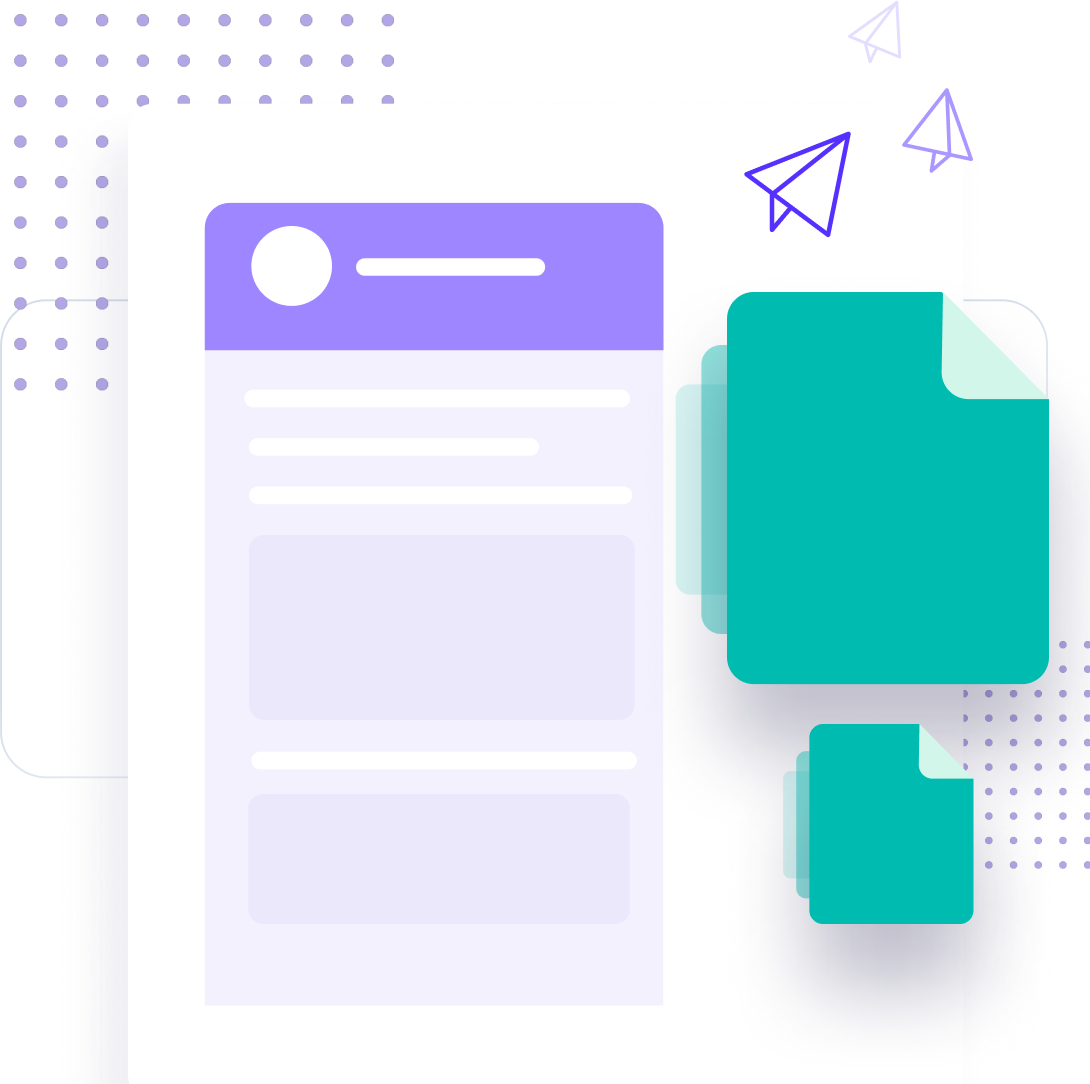 Press Release Examples
Press release examples from ultra-successful companies that you can use as a guide to craft the perfect press release for your own company and get inspired about how you can level-up your messaging and PR writing.
How you can use this template
01
Use it to raise awareness about your new product or feature and get people to sign up for an early access demo.
02
Use the examples provided with the template to get inspiration from some of the best and most popular startup companies.
03
Search and download other templates from our library to use almost in real-time for anything newsworthy that's happening in your startup.
Frequently Asked Questions
Q1
Is this the same as a news release?
This is a press release, which by default is different from a news release. However, a startup press release — like any other kind of press release — is basically sharing information that is newsworthy. Thus, the content of your press release can be used as a news release to reach out to publications and media outlets in your niche.
Q2
Where can I find other templates like this?
Our library of press release templates includes free press releases like an event press release, a press release for your new business, and an acquisition press release, for every occasion and need that your business may have. If you can't find a press release that fits your needs, drop us a line at [email protected] and we'll consider creating a press release template to match your requirements.
Q3
After writing my press release, do I also have to promote it?
Writing a press release is one thing. Promoting it to your audience, media list, social media such as LinkedIn, relevant media outlets, influencers, or bloggers in your niche, and acquiring backlinks to your press release page is another thing. If you want to get media coverage and generate buzz around your announcement, you have to make sure that you promote and distribute your press release heavily. You can do that either using a service like PRnewswire or Cision or by using PR software like Respona.
Q4
Is this template SEO-friendly?
By design, our templates aren't SEO friendly. When publishing a press release you shouldn't be aiming to acquire organic traffic from search engines like Google. For example, if you want to promote your product launch, you want to get people's attention now. You simply don't have enough time until your press release starts getting traffic because, as you already know, SEO takes time. Don't worry about organic traffic and focus on crafting a good press release and distributing it accordingly.
Q5
Is this template really free?
This template is completely free. No catches or strings attached.
Q6
Why do you ask for my personal information?
We're committed to your privacy. Respona uses the information you provide to us to contact you about our relevant content, products, and services. For more information, check out our Privacy Policy.