30-Day
Guarantee
30-day full-refund guarantee

Transparent pricing

No-hassle cancellation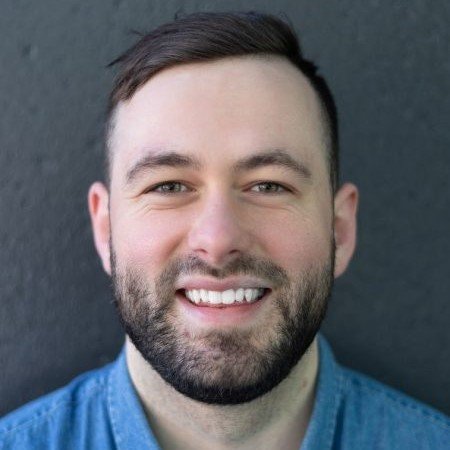 "Respona has saved me hours per week by reducing the amount of manual work I was doing. This tool has not only reduced the amount of time spent on outreach but also allows us to pull back on subscriptions on other tools. Respona is truly an all in one outreach tool. "
Adam Stewart, Digital Marketing Specialist at Digital Bond
FAQ
No, we collect payments upfront due to our premium data costs. However, if you didn't love Respona within your first 30 days, please contact us for a full refund.
If you're a new user and didn't love using Respona within the first 30-days of signing up, please contact us for a full refund to be issued on the same day.
Absolutely! After you cancel your subscription, your account will remain active for the paid period, and then it will automatically be put on pause.
You can contact our support team via chat or email (support [at] respona.com) or refer to our help center. We are always happy to help at every step of the way.
Definitely not! You can choose to pay monthly or yearly, and there's no minimum term. You can change your plan or cancel your subscription at any time.
Get started with Respona
Earn quality backlinks on relevant publications
Streamline your entire outreach process
Add unlimited members and collaborate with your team