Don't Spam.
Build Relationships.
Run personalized outreach campaigns in minutes.
Streamline your entire link-building process from start to finish.
Pitch yourself as a guest to over 2.5M niche podcasts and promote your brand.
Be the first to respond to relevant journalist queries in your space.
Identify the most effective affiliates in your space and invite them to your partner program.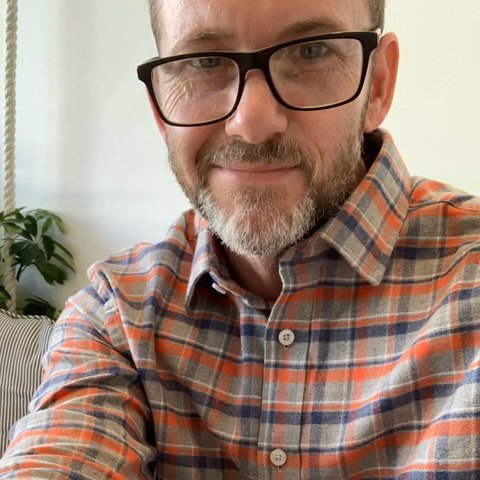 "In just a little over a year, Respona has helped us increase our domain rating from 0 to 64 which led our organic traffic to grow to over 60K visitors each month."
Streamline your entire outreach process.
Automate every step of the email outreach process with Respona.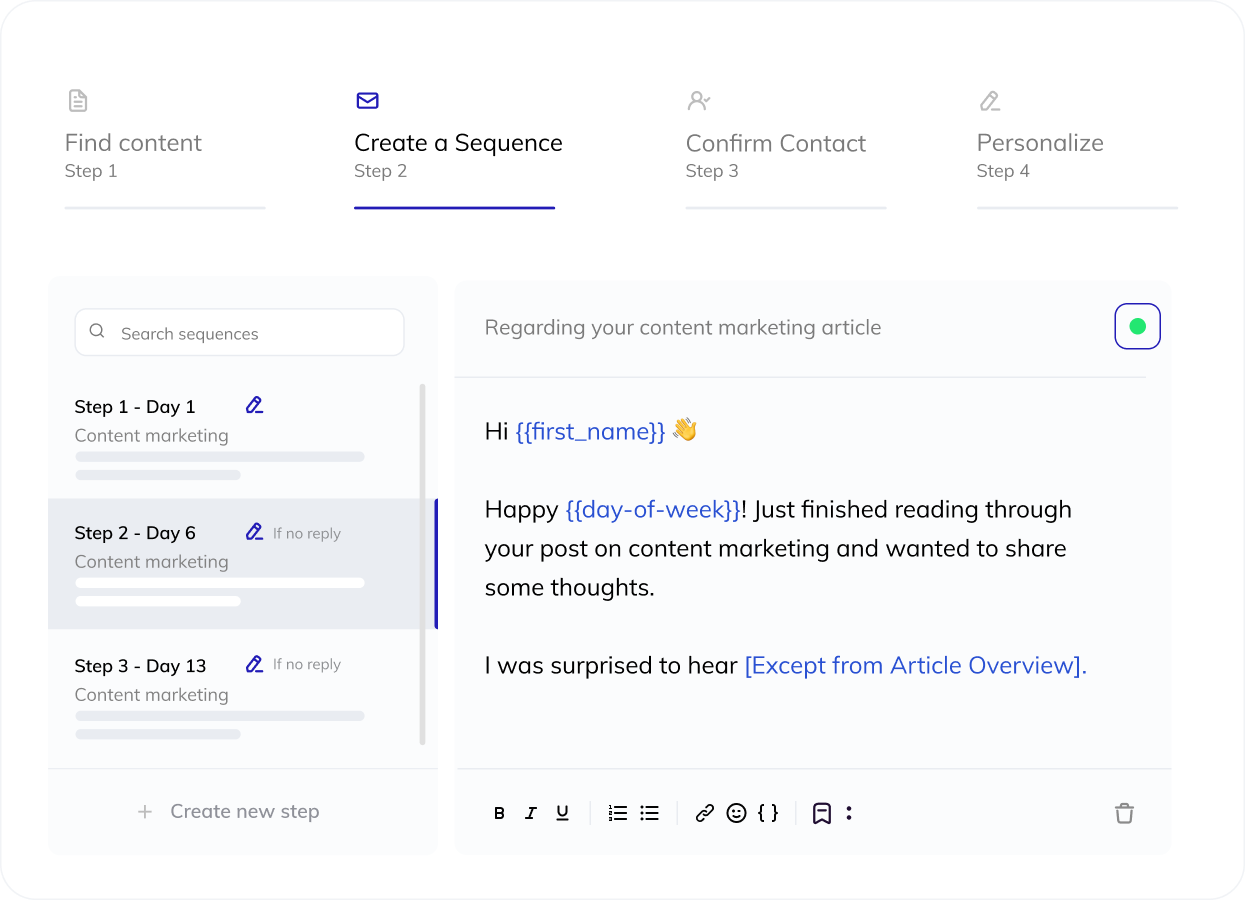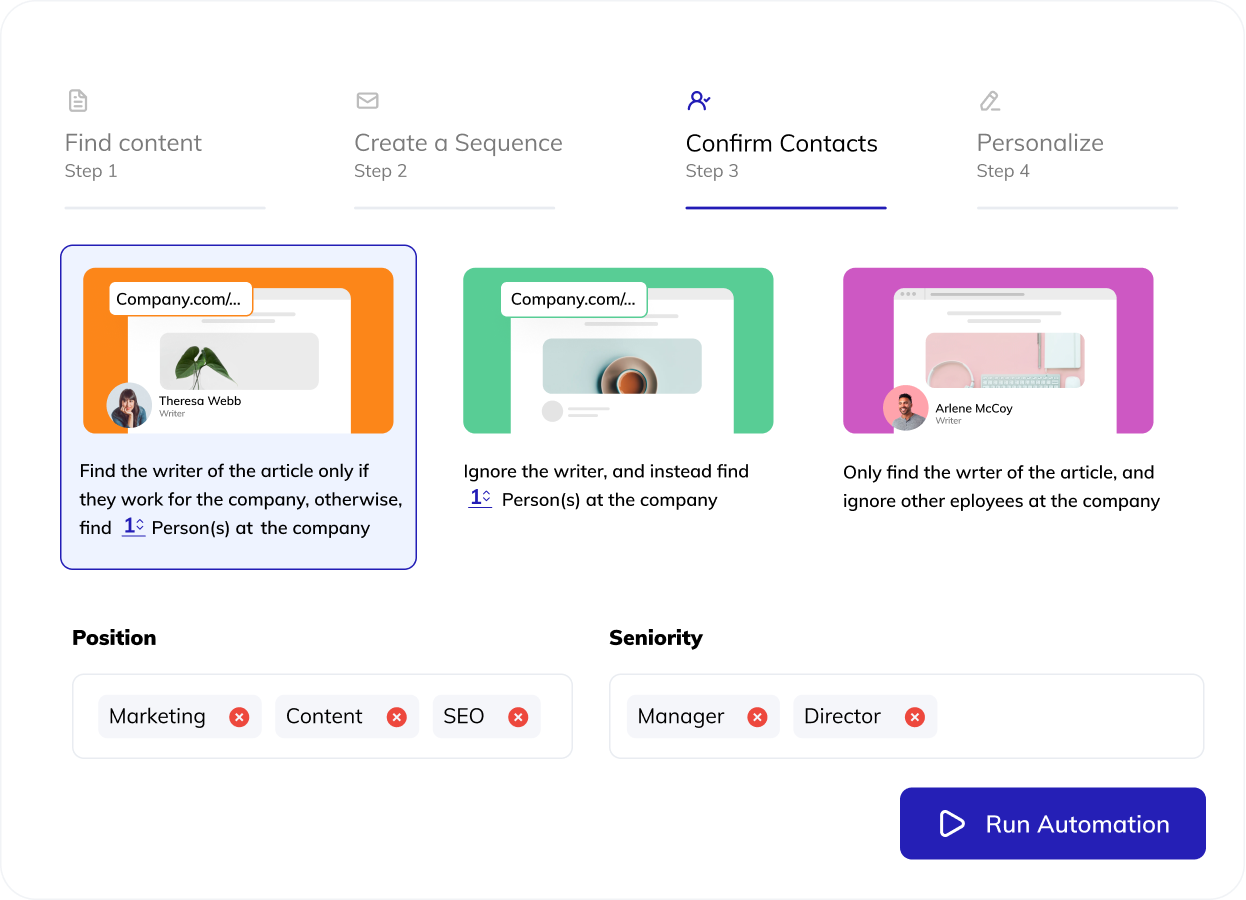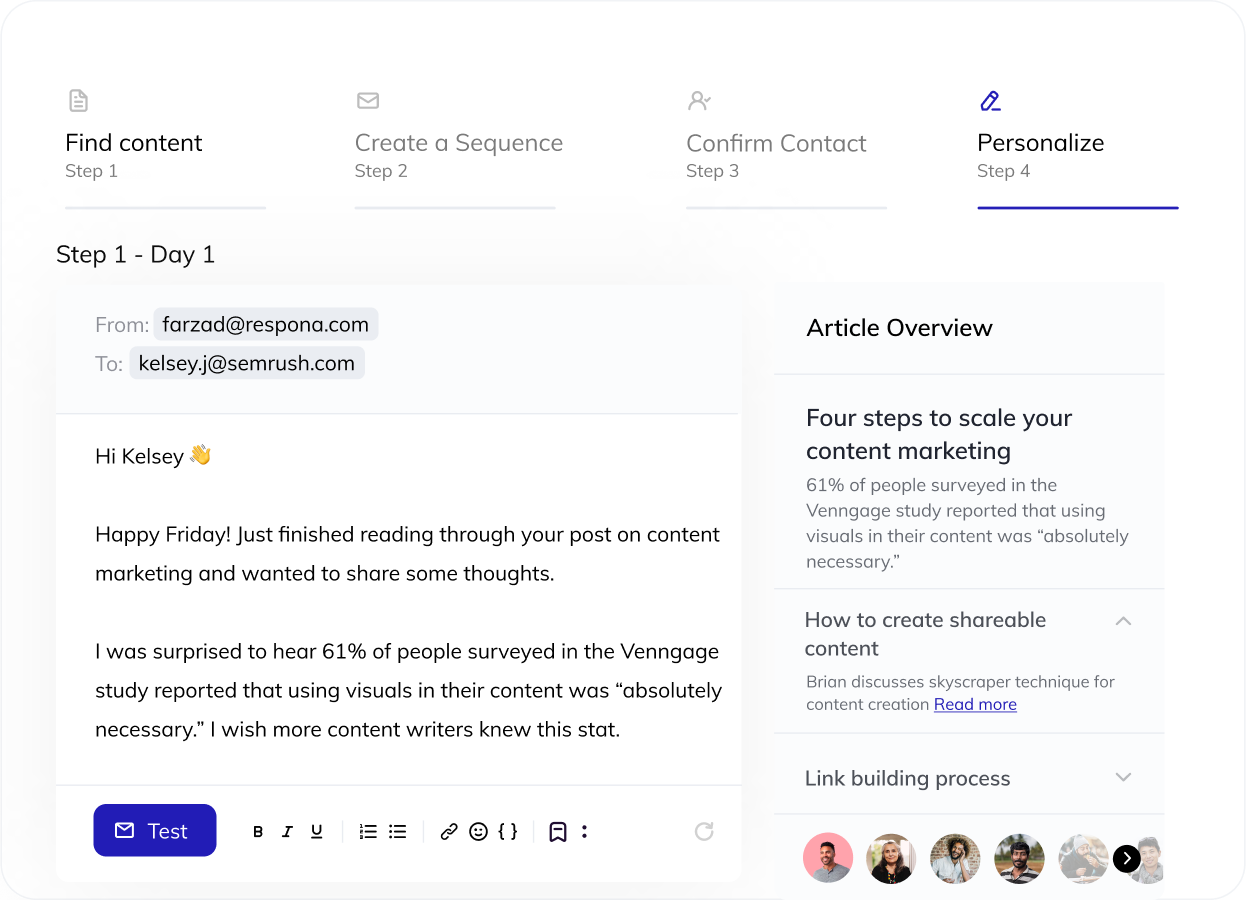 Browse through Respona's live search engine to find the perfect matches for your outreach campaigns or import from your favorite apps.

Create and customize email drip sequences and automate the follow-ups with ease.

Not sure whom to contact? Respona will automatically find the right person for each opportunity based on their job title and seniority.

Stand out from the clutter by adding a personalized touch to your emails, using the power of AI.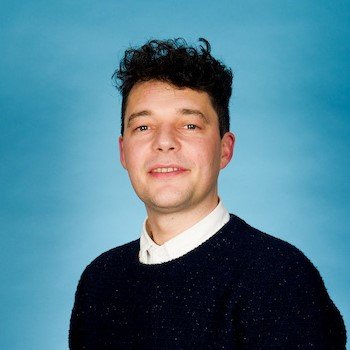 "I love Respona's automation features and how easy the platform is to use. Our team now spends 90% less time on our campaign creation process while adding hundreds of users into our community."
Link up with your team.
Add unlimited users to your account and collaborate with your team.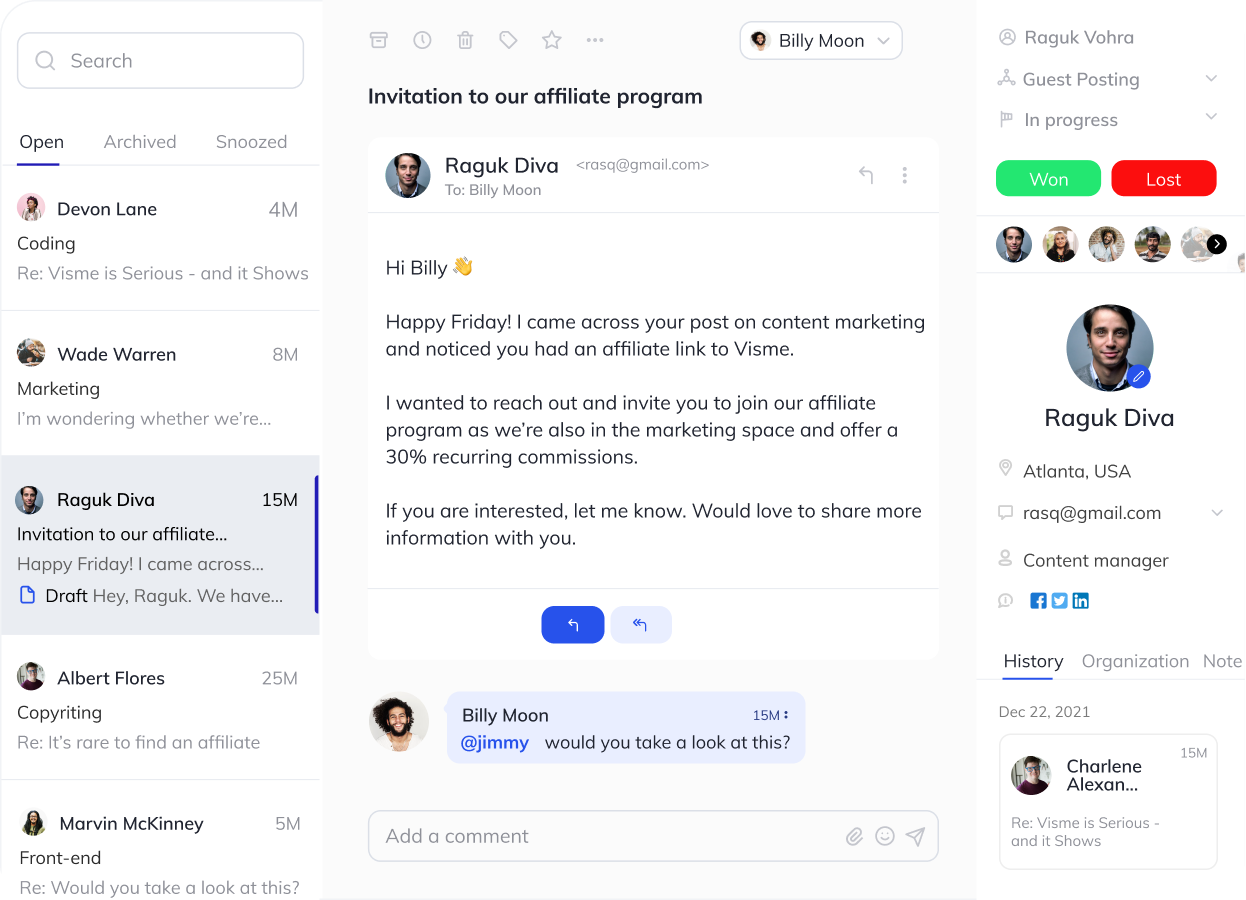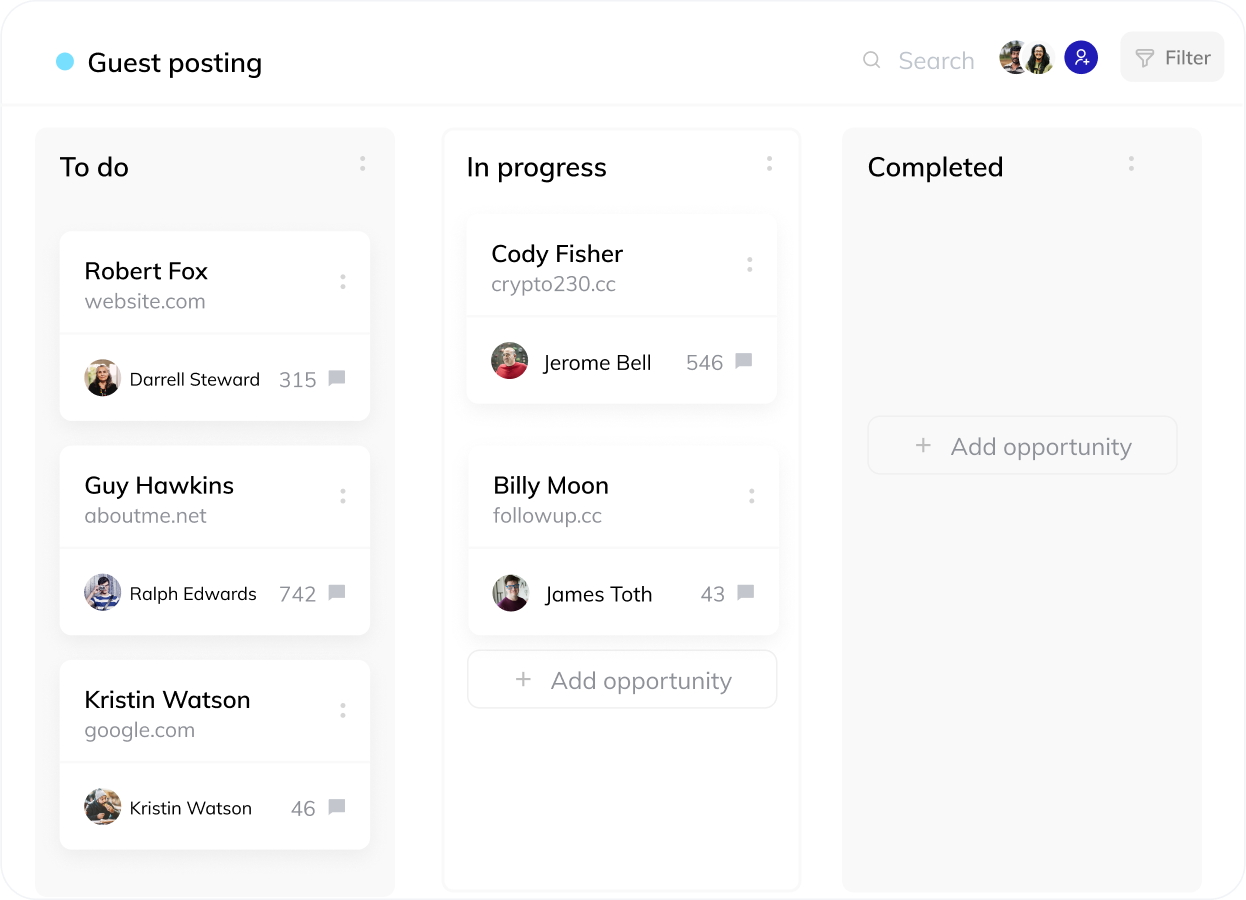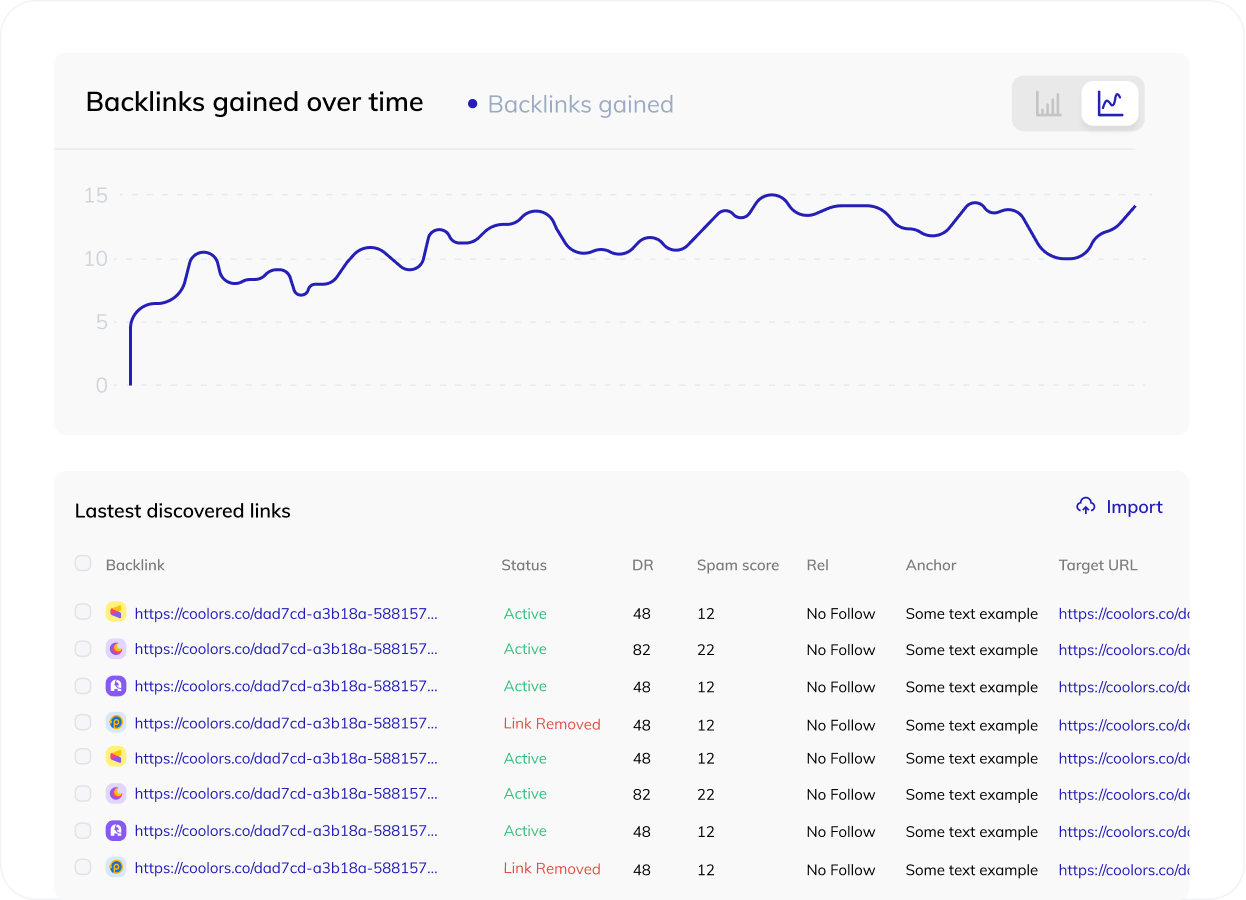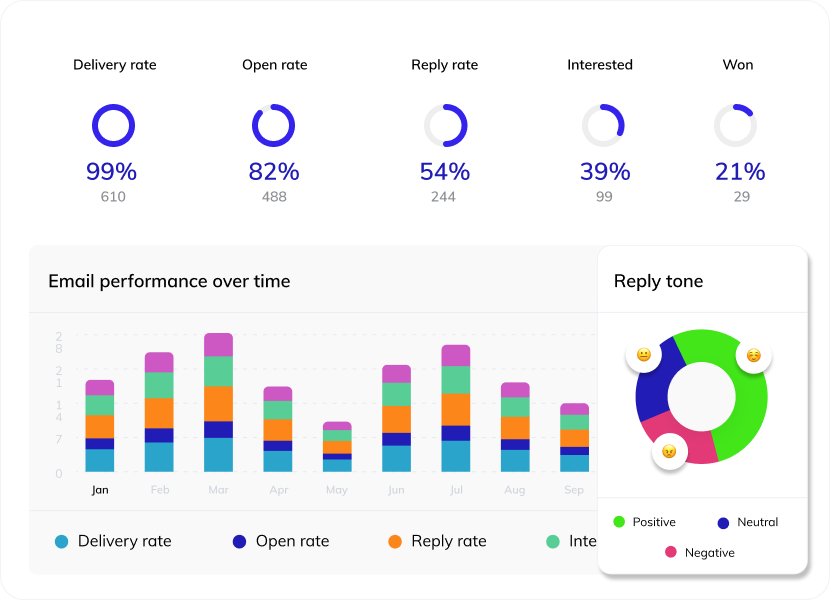 Manage responses and work together to nurture each opportunity with a universal inbox.

Organize your prospects and keep track of your relationships all in one place.

Real-time reporting so your team can celebrate each win and follow up with each loss.

Built-in reporting to analyze your campaigns' impact, and your team's performance.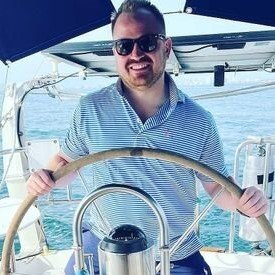 "Respona has been a revolutionary time saver for our agency. It allows us to systemize personalized outreach at scale and connect with the right people to build real relationships. There just aren't any other outreach platforms on the market that can do what Respona does."
Eric Carrell, Co-founder of Dofollow
Pick the right outreach strategy
Find step-by-step outreach strategies and templates to kickstart your next campaign in no time.
Link building
Guest posting, Unlinked mentions
Guestographics, Reverse image search
Content Promotion
Anchor text , Competitor backlinks, Broken Link Building , Blog post mentions, Resource page links
Blogger outreach
Listicle Strategy, Competitor mentions Affiliate recruitment , Influencer outreach
Digital PR
HARO, Podcast Outreach
Journalist outreach
Get started with Respona
Earn quality backlinks on relevant publications
Streamline your entire outreach process
Add unlimited members and collaborate with your team