Don't Spam.
Build Relationships.
The all-in-one digital PR and link building software
that combines personalization with productivity.
Take
personalization
to the next level
Respona's AI assistant studies the content created by the influencers and helps you quickly personalize each pitch for higher response rates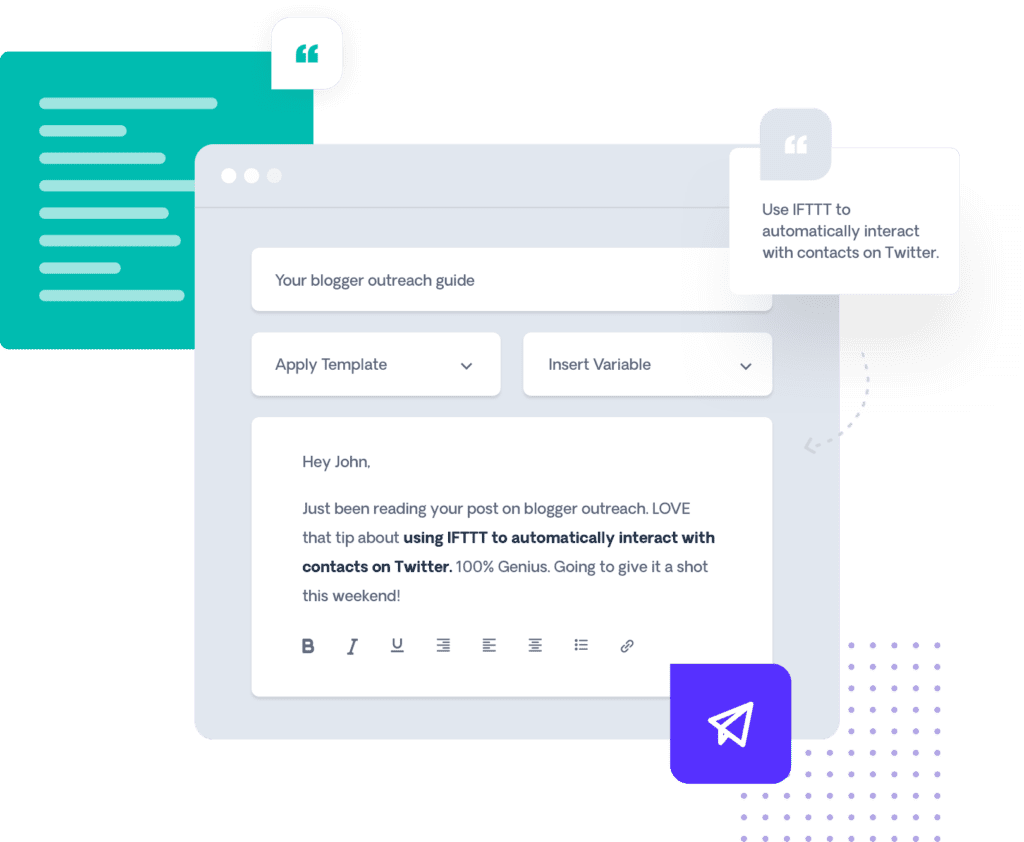 Streamline
your outreach
process
Keep all of your outreach process in one platform, from prospecting and pitching to reporting and analytics.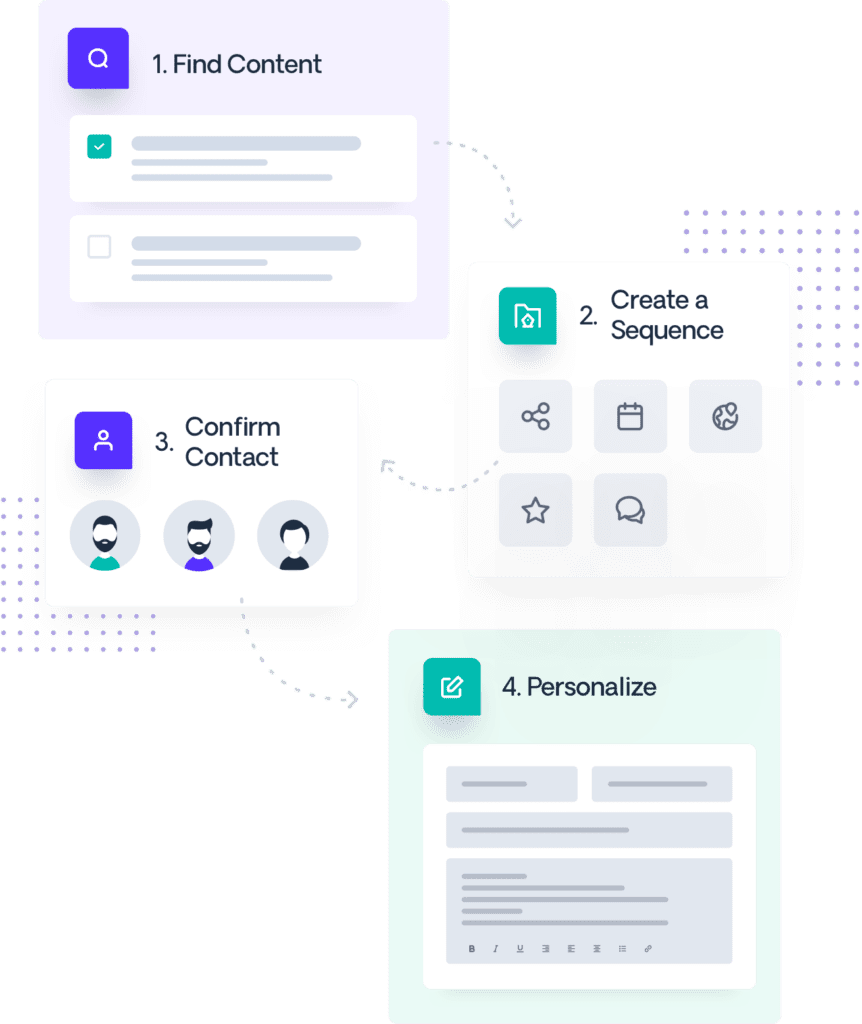 Find direct
contact information
Respona automatically finds the right person for each opportunity and assigns the most recent email addresses for you, using our GDPR-compliant sources.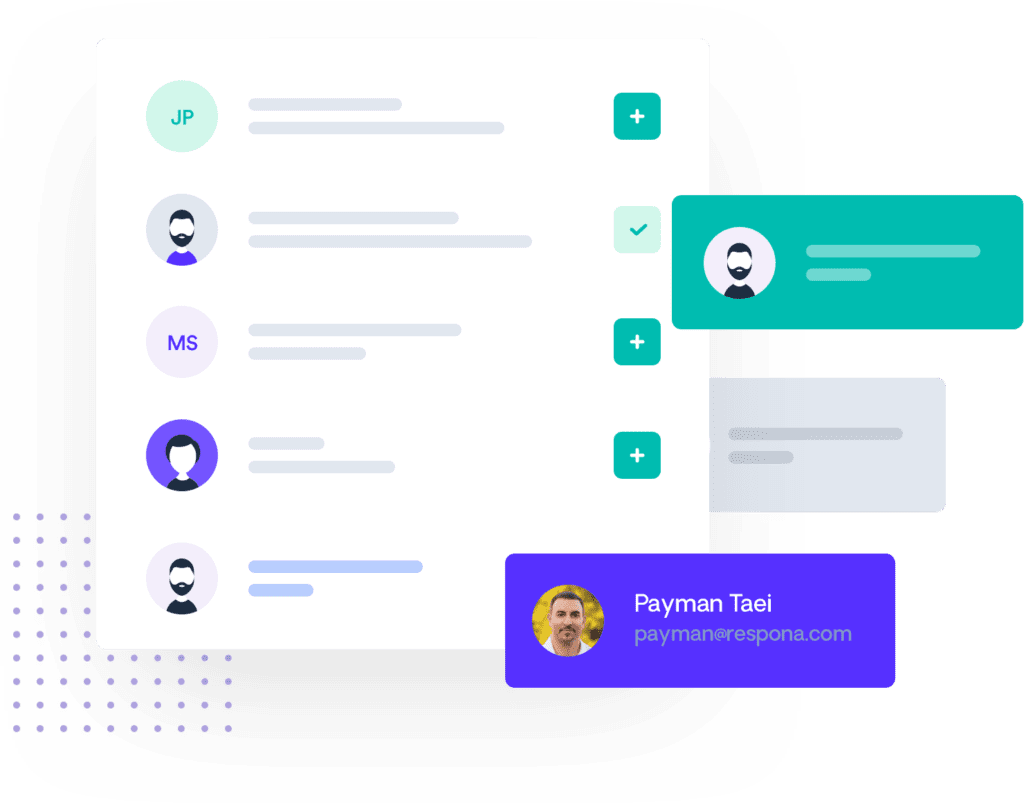 Search opportunities
in real-time
Quickly find the most engaging blog posts, news articles, podcasts, and influencers using Respona's live search engine. We use a proprietary algorithm to rank the best content according to your campaigns' objectives.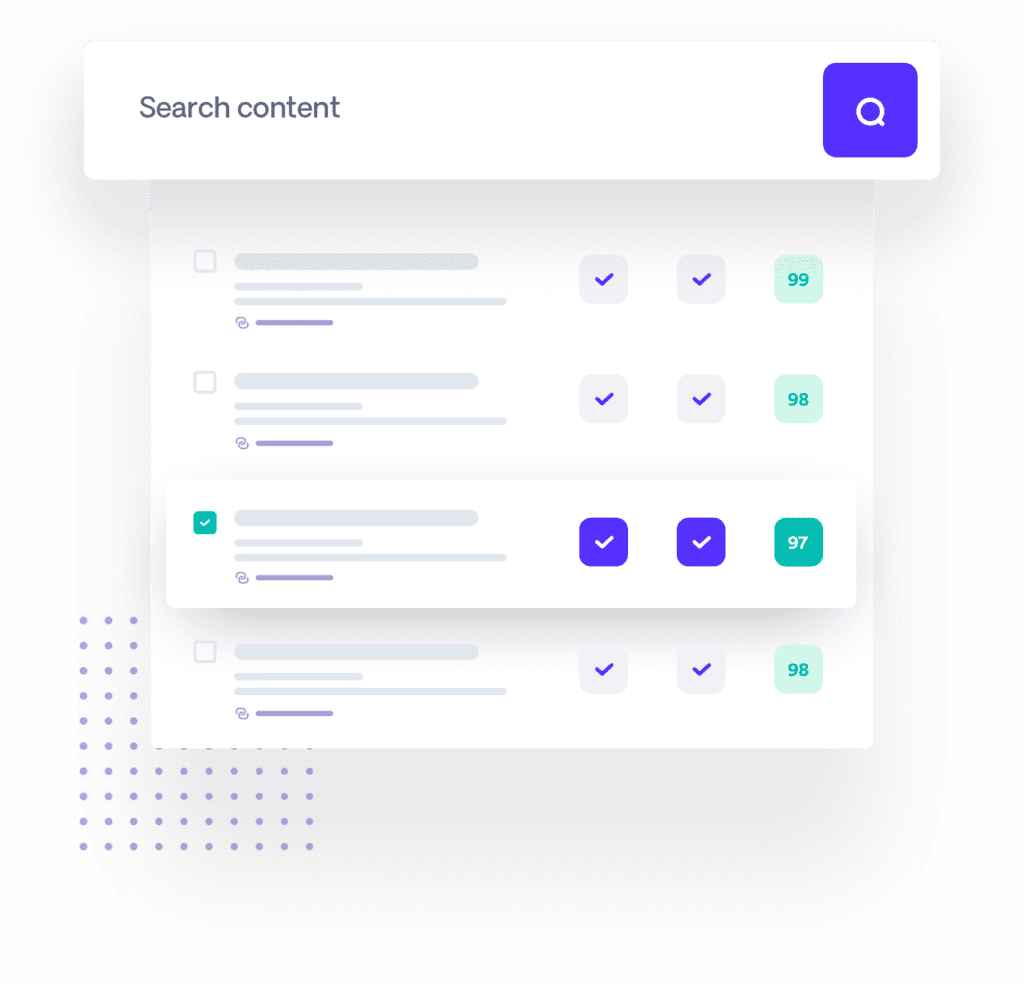 Import data
from other apps
Easily import CSV files from other apps into Respona, confirm email addresses, set up your email sequence, and complete your outreach process.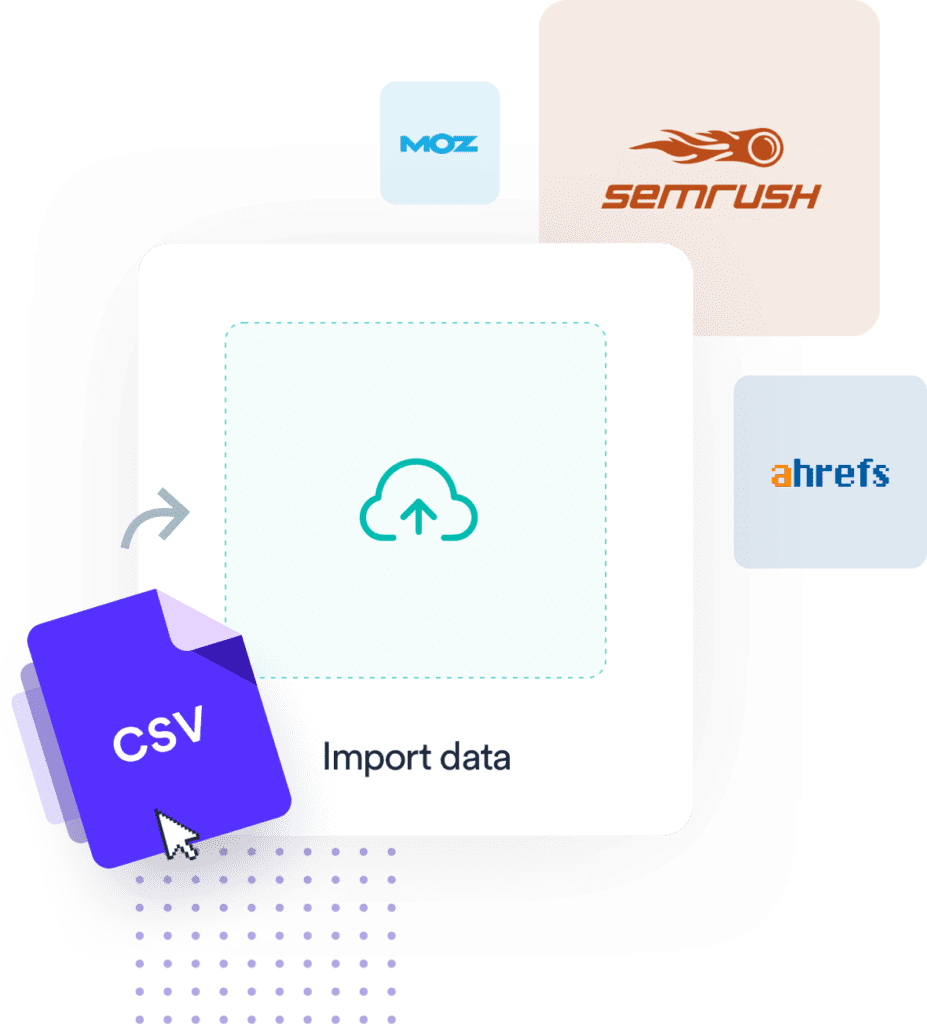 Analyze
the impact
Sit back and relax! Respona keeps track of your brand's backlinks and visualizes all of your campaigns' performance metrics all in one simple platform.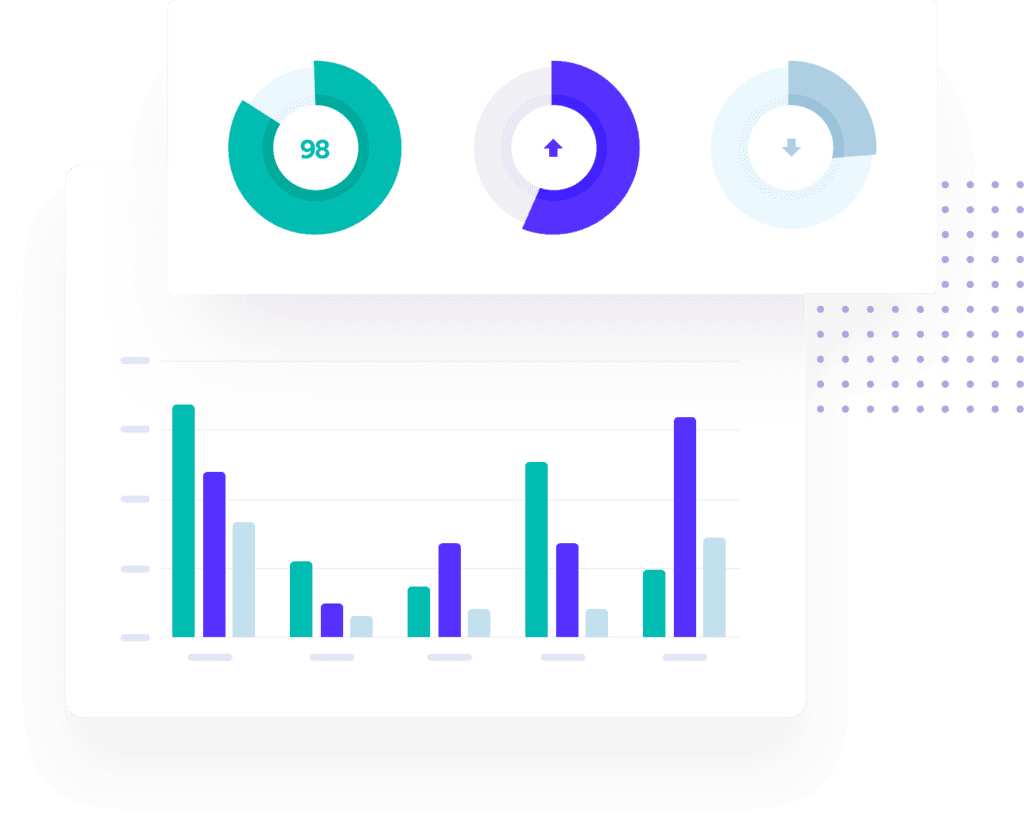 1000+ companies have 
switched to Respona
Nick Malekos
Marketing Manager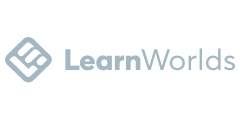 Neal Schaffer
CEO, Speaker, and Author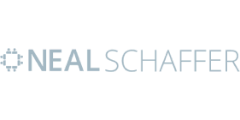 Adam Enfroy
AdamEnfroy.com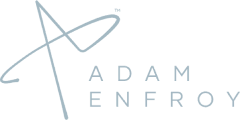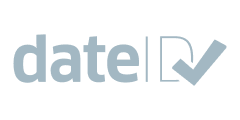 Adam Stewart
Digital Marketing Specialist


Ema Fajnorova
Public Relations Associate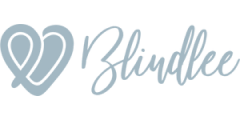 Manana Papiashvili
Head of Growth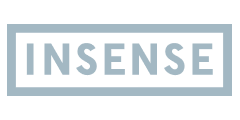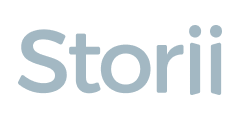 Brad Gerlach
Partner/VP Operations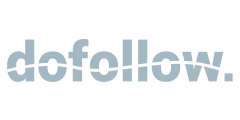 Anna Kocsis
Head of Marketing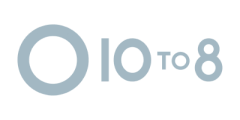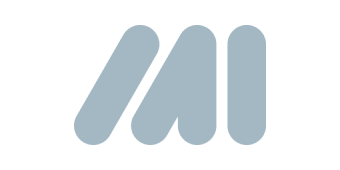 Georgios Chasiotis
Managing Director