Earn publicity for your brand, without the roadblocks.
Identify relevant publishers, find verified contact info for journalists, and pitch them immediately, all in one place.
Start earning press mentions,
in 5 easy steps
Step 1
Select relevant publishers
Search through the latest news articles relevant to your space using our live search engine. No databases. Only fresh results from around the world.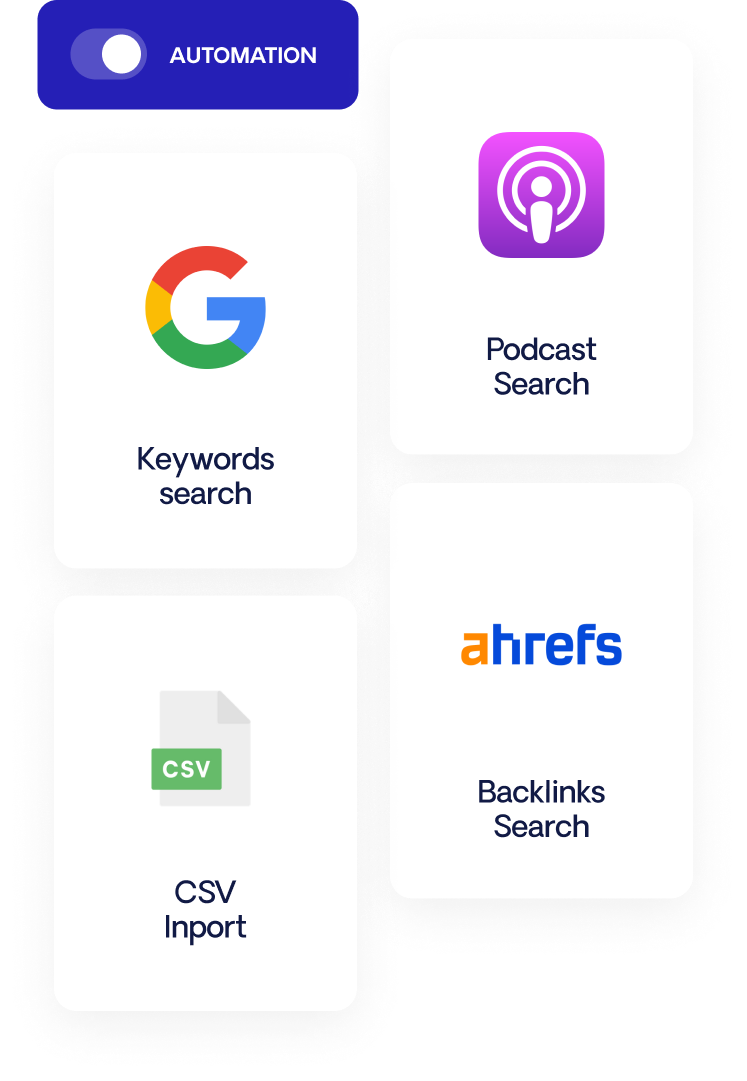 Step 2
Craft a drip campaign for your pitch
Use variables to make each pitch different and automate follow ups to stay in front of journalists. Campaign tracking and auto-reply detection all-included.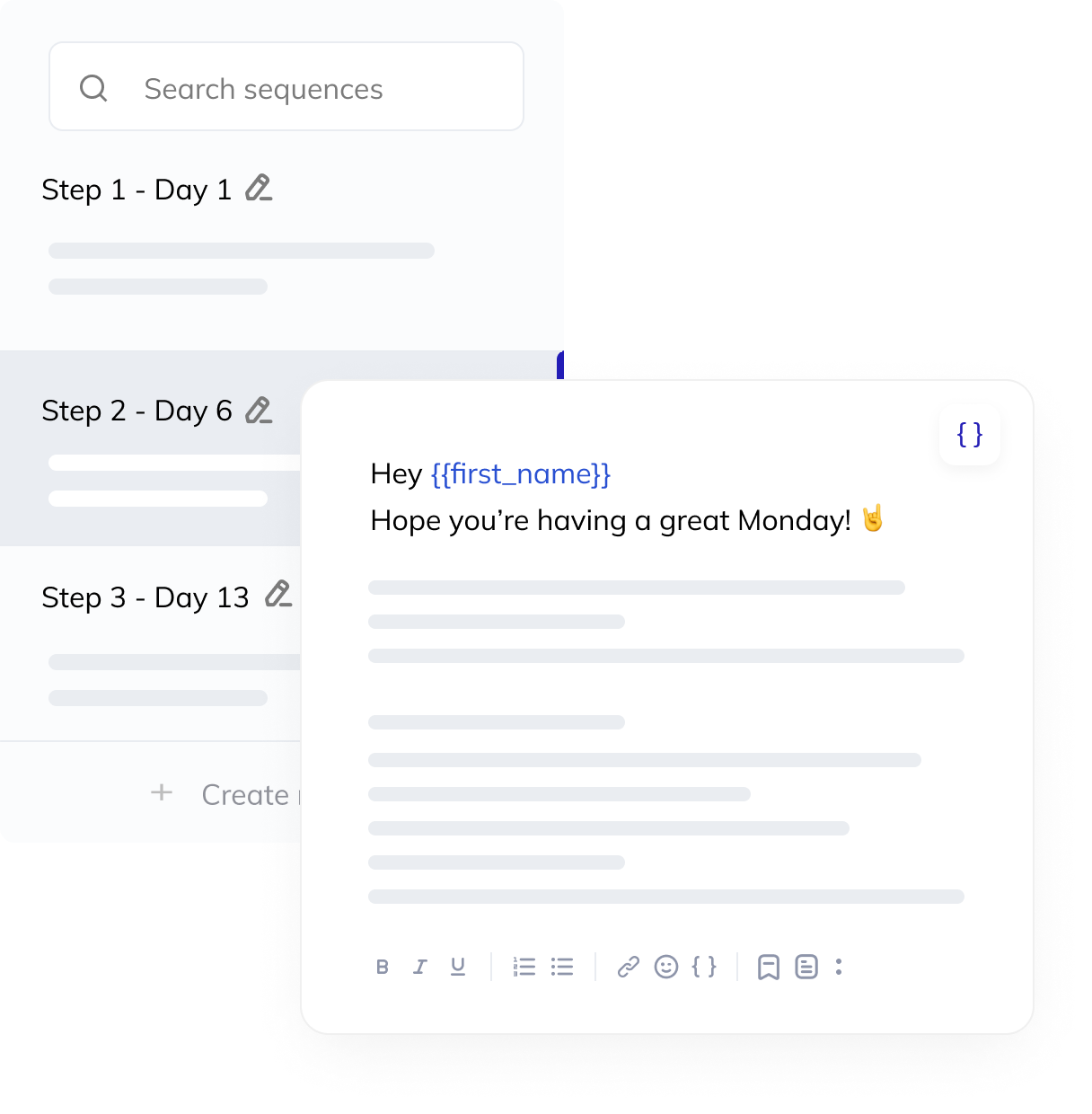 Step 3
Automate finding journalist contacts
Choose the automation that will get verified contact automation for journalists, editors, and publishers. Even use LinkedIn URLs as a direct line to specific journalists.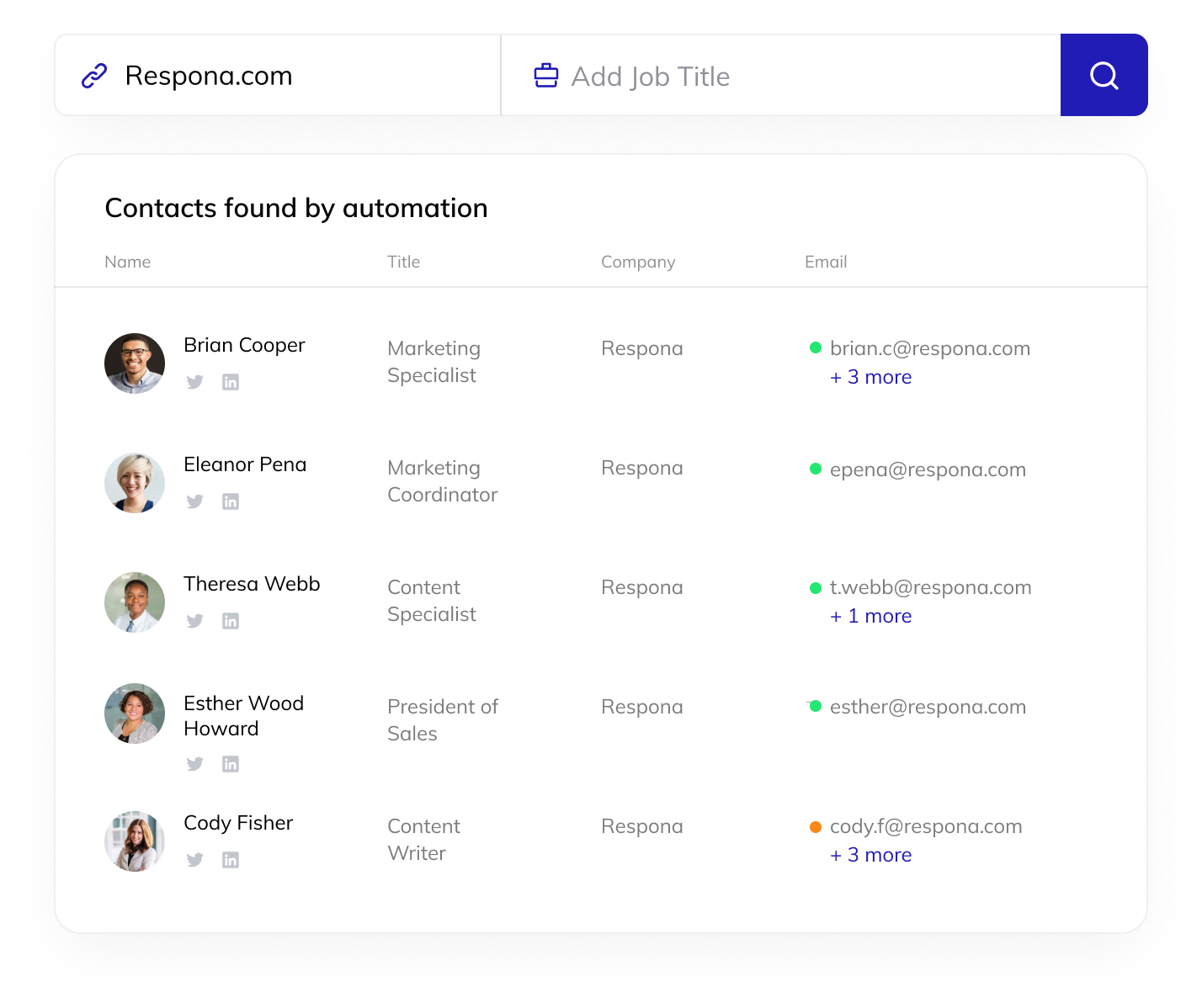 Step 4
Personalize each pitch in an instant
Catch the eye of every journalist. Use snippets pulled straight from the content and add a human touch with connections on social media.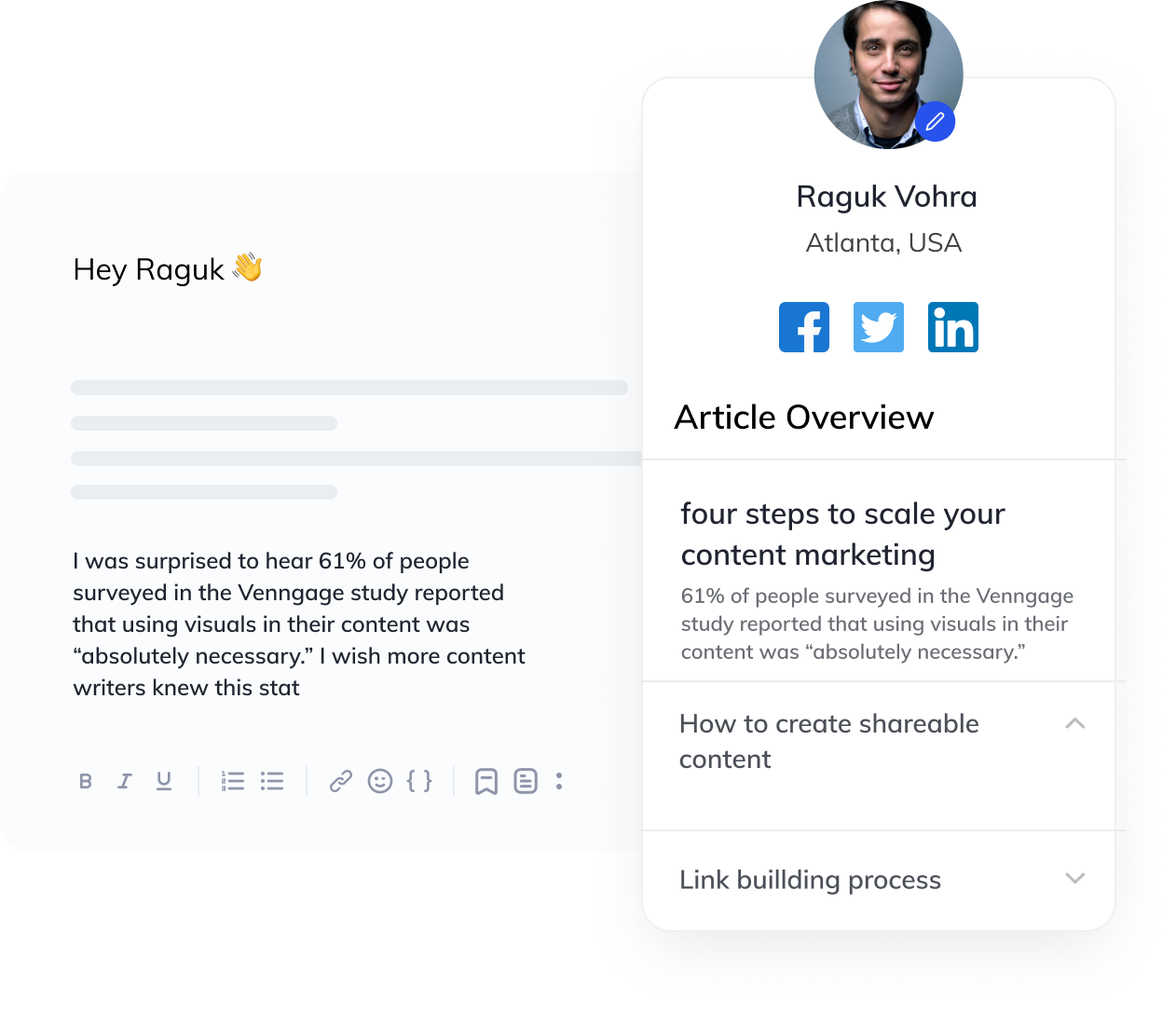 Step 5
Sit back and let your campaigns run.
Respona will take care of the rest. The only thing left to do is handle replies from your own inbox and track campaign progress from the Insights tab.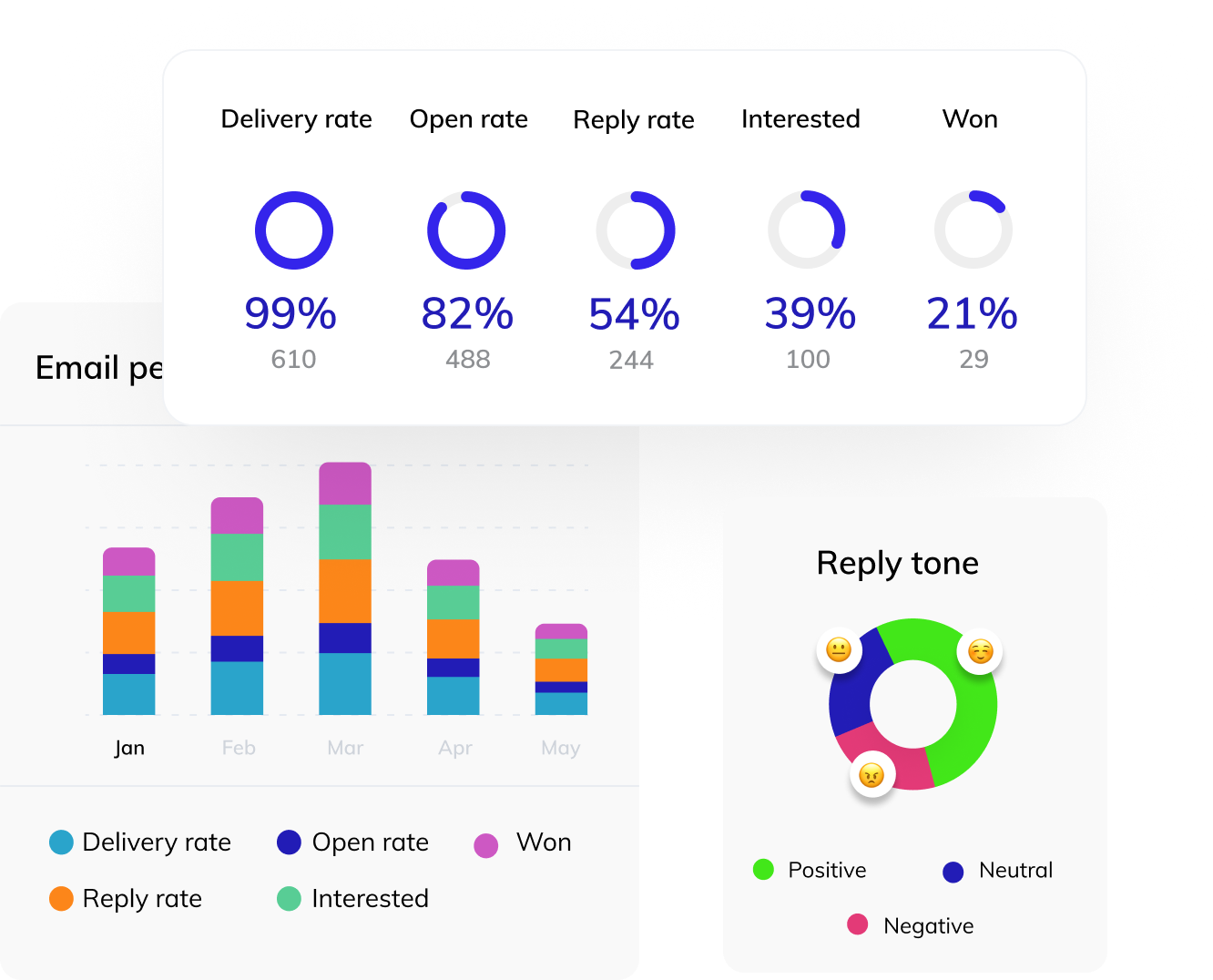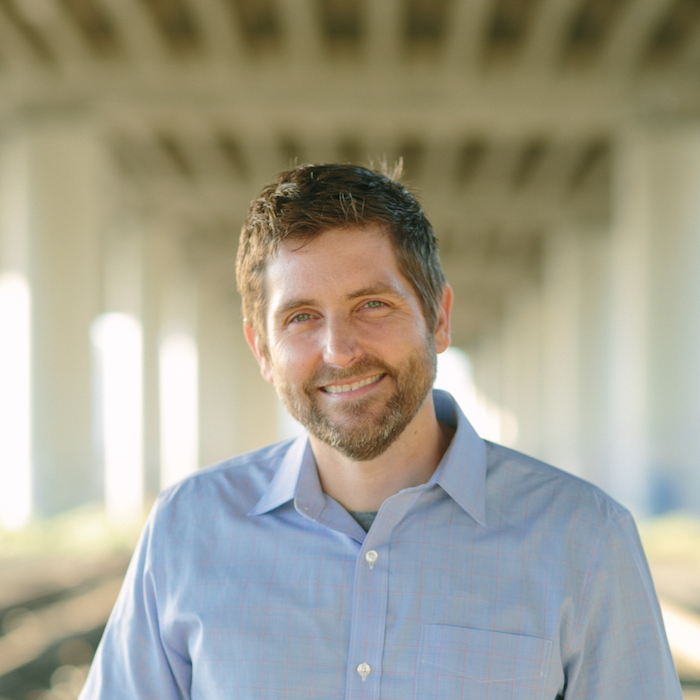 "Respona changes the game when it comes to Digital PR. It's an invaluable tool that makes me 10x more productive on my outreach simply because it puts everything I need to craft clear, concise, and compelling outreach at my fingertips. "
Jarie Bolander, Partner JSY PR & Marketing and Co-Founder, The Story Funnel
Ready-to-use templates
Browse through top-performing outreach strategies and templates to get you started.
Podcast
Outreach
Find podcast shows and episodes to collaborate with as either a guest or a host.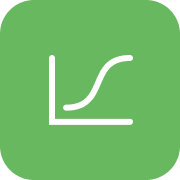 Infographic
Outreach
Use a linkable asset such as an infographic to earn mentions and links to the page it's featured on.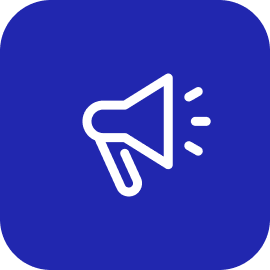 Journalist
Outreach
Earn press mentions and story features by pitching journalists with newsworthy content.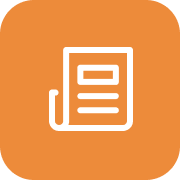 HARO
(Help A Reporter Out)
Create filters and pitch HARO opportunities inside Respona.
FAQ
Yes. Respona helps automate many of the processes that a digital PR firm does manually. Working with a PR firm often requires a long-term (and expensive) commitment that has no guarantee of achieving the results you want. Respona automates email sending for press releases or media pitches, contact finding, and HARO outreach so you can execute your PR strategy at a fraction of the cost (and time).
No. Respona allows users to send automated email sequences based on templates that you create in the platform. We even provide free resources on how to write press releases and media pitches to get you started if you're looking to bring your PR in-house. All you need to do is build your press release as a template inside of Respona, have our automation find the contact information for the people you want to reach out to, and then launch your campaign to start getting the word out.
No. Respona does not use a limited database for public relations opportunities. Opportunities can be found through the live search engine or found using the HARO automation feature.
Yes. Respona offers a variety of sample templates when creating your email-sequence. We even offer a free guide on how to write a press release from scratch.
Yes. By creating a template using your press release, Respona will send emails on your behalf through an automated email sequence.
Yes. Through the live search engine and HARO automation, Respona allows users to access the most recent content based on keywords.
Get started with Respona
Earn quality backlinks on relevant publications
Streamline your entire outreach process
Add unlimited members and collaborate with your team