Struggling to get consistent press exposure without hiring a PR firm?
Respona is the all-in-one PR software that enables brands to connect with relevant journalists and bloggers, in a matter of minutes.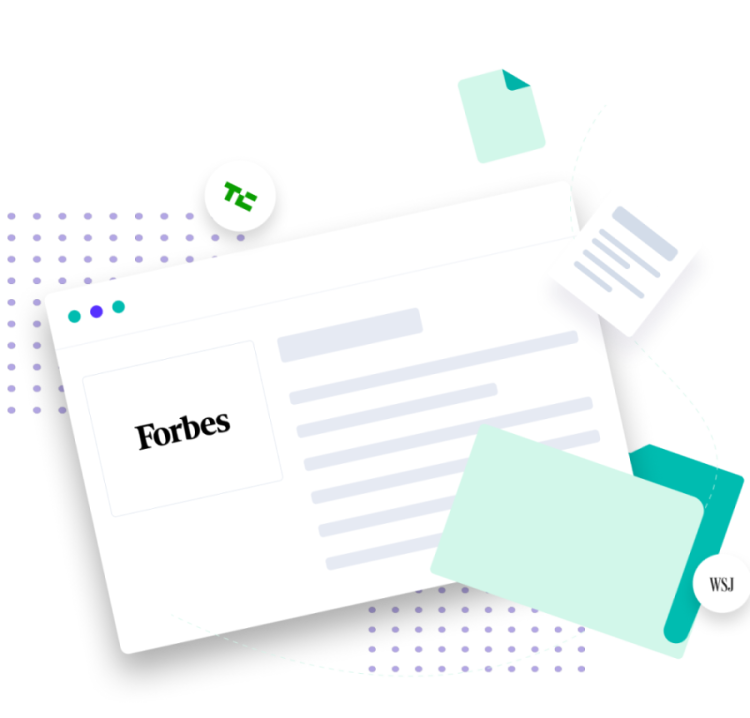 Really, is this is the best way

to get press exposure for your company?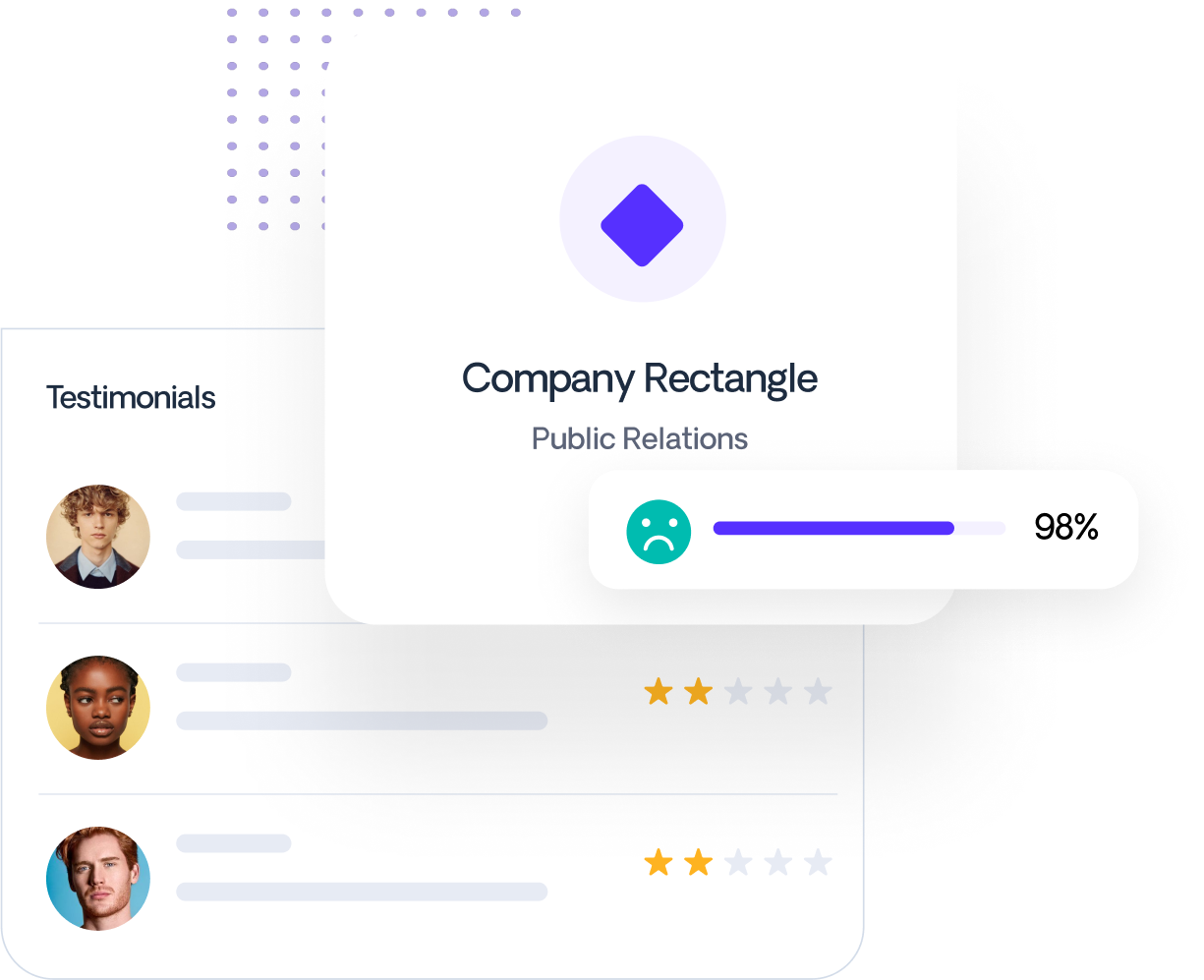 Hiring an expensive PR firm
Who wants to sign a long term retainer contract (normally over 6 months) with an expensive PR firm with no guarantee of results? Respona users are getting press on major publications with a fraction of the cost.
Extremely expensive
No guarantee of results
Slow turnaround time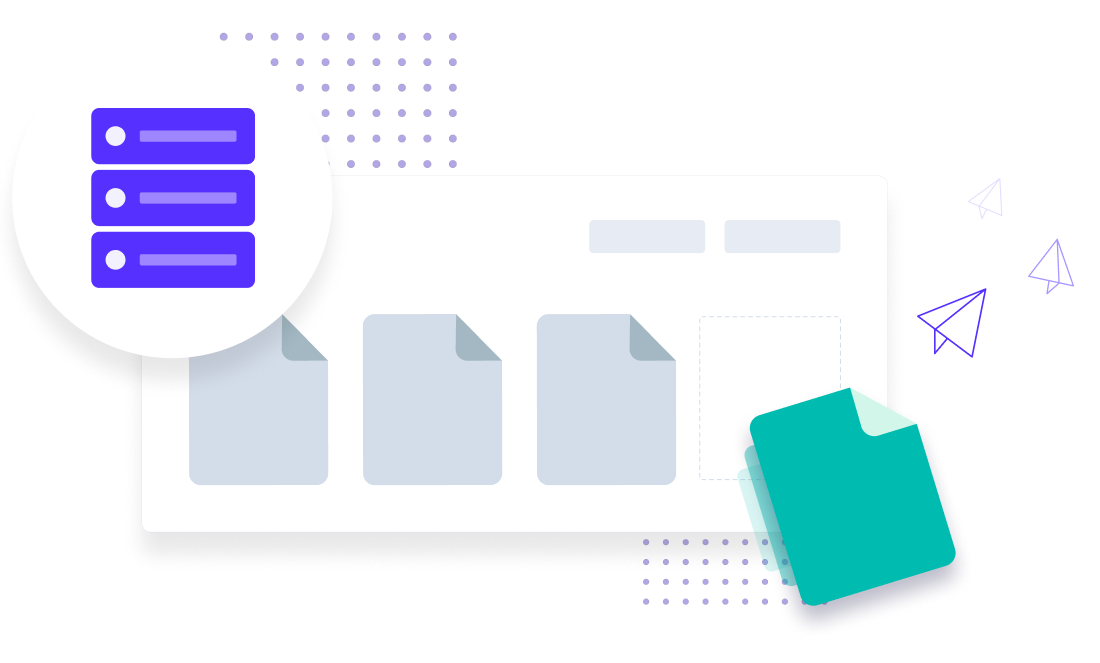 Purchasing media databases and spamming journalists
Sending unsolicited, mass PR pitches not only doesn't yield any results but it also negatively affects your email domain reputation and increases your chances of your emails ending up in spam.
Waste of valuable time and money 
Not enough info to personalize pitches
Inconsistent results
Get Press Exposure
The Right Way with Respona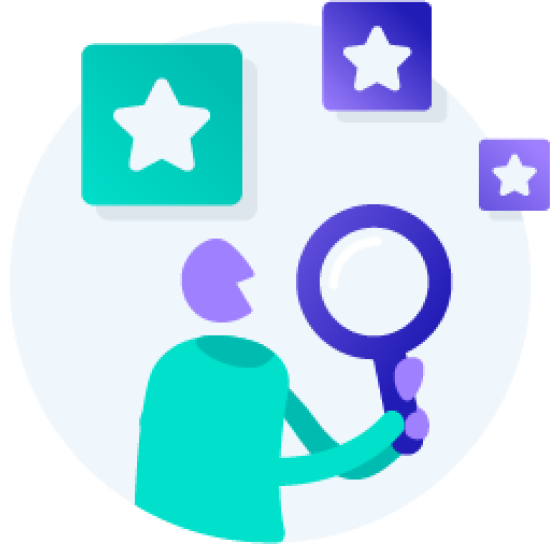 Find press


opportunities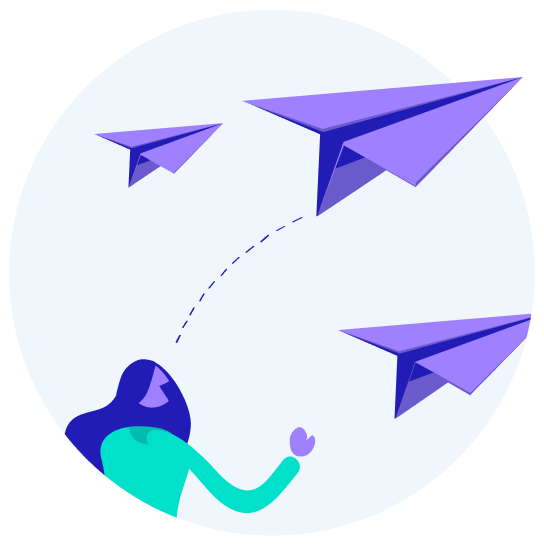 Create email


campaigns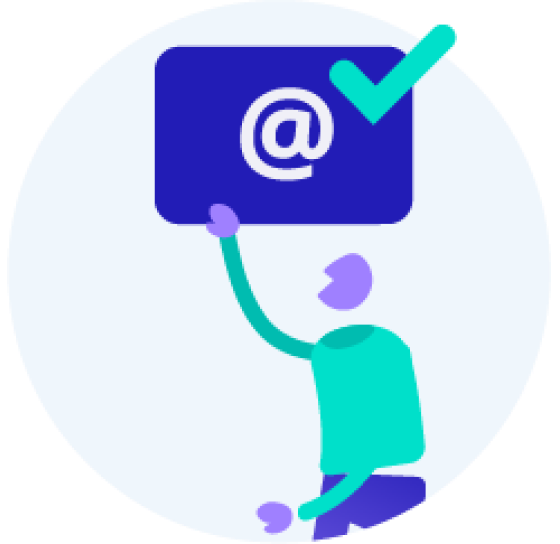 Find direct email


addresses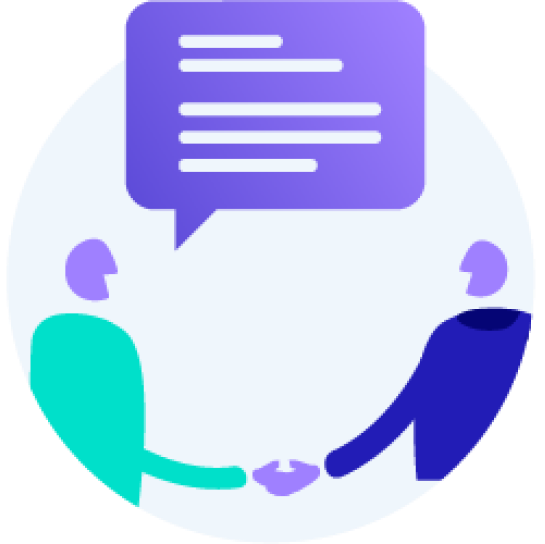 Deeply personalize


each pitch
Here's How It works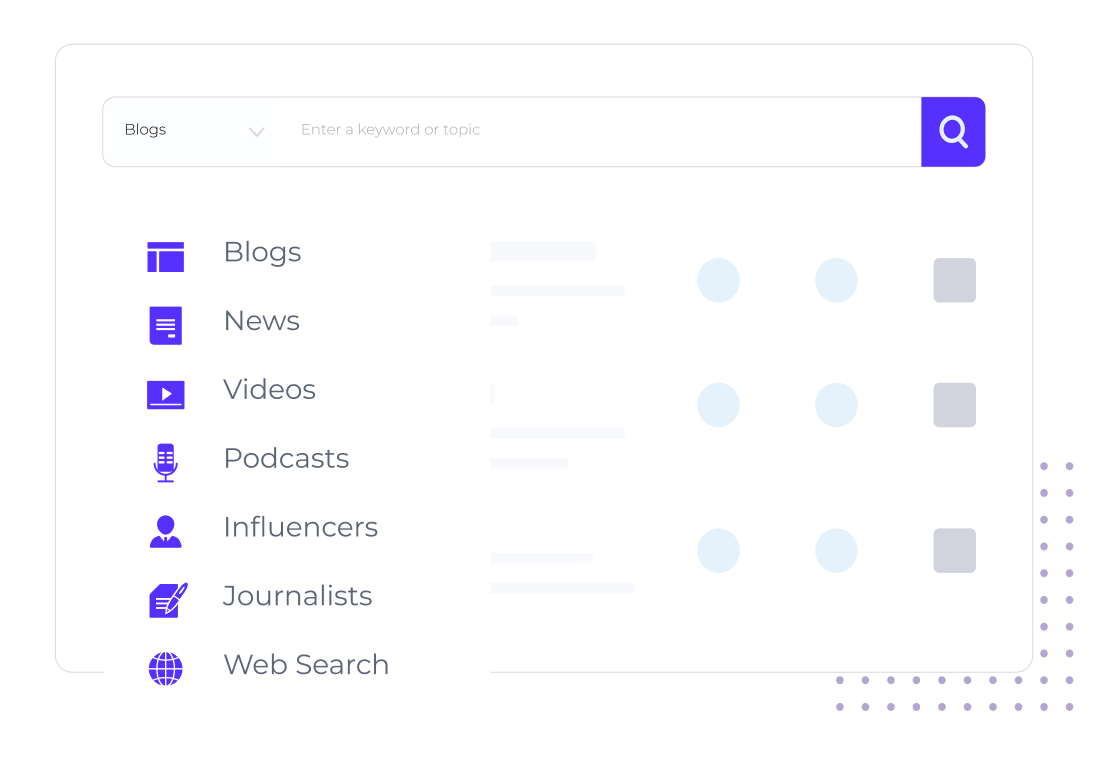 Step 1
Find relevant journalists using Respona's search engine
Search through the latest news articles relevant to your space to find the right journalists from small to large publications all around the world. Respona also keeps an eye out for any new PR opportunities (HARO, new articles, etc) to make sure that not a single one is missed.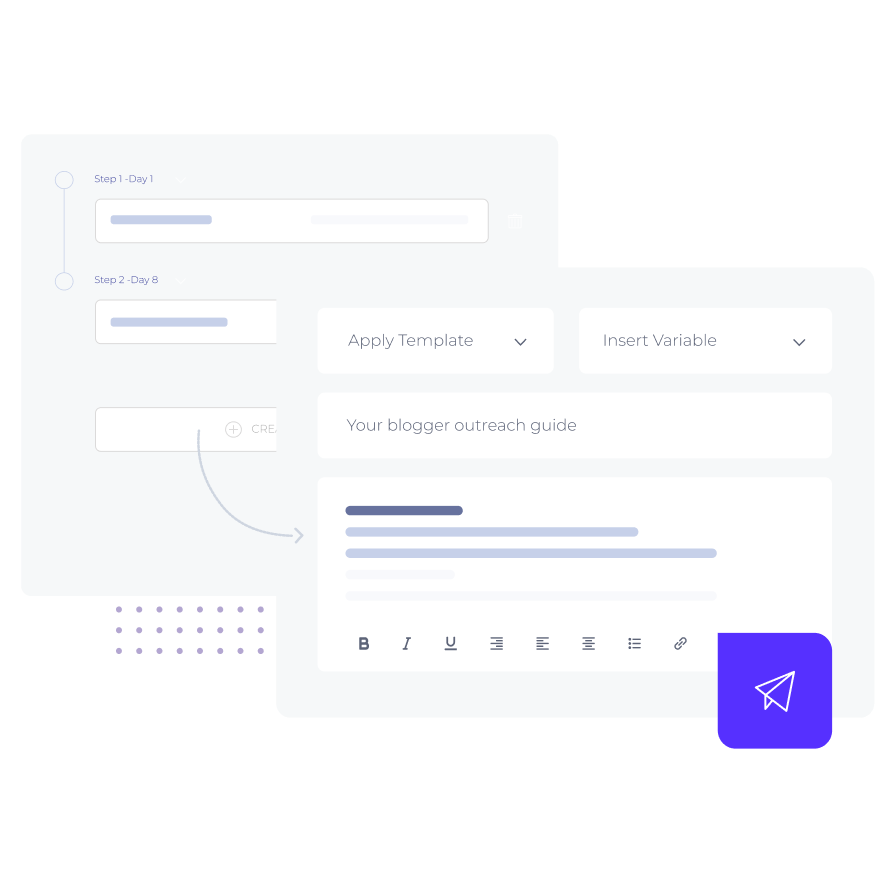 Step 2
Create an email drip sequence
Didn't receive a reply to your PR pitch? No problem! Respona automatically follows up with journalists in case your emails slip through the cracks. Email analysis? Bounce detection? Auto-reply detection? All included.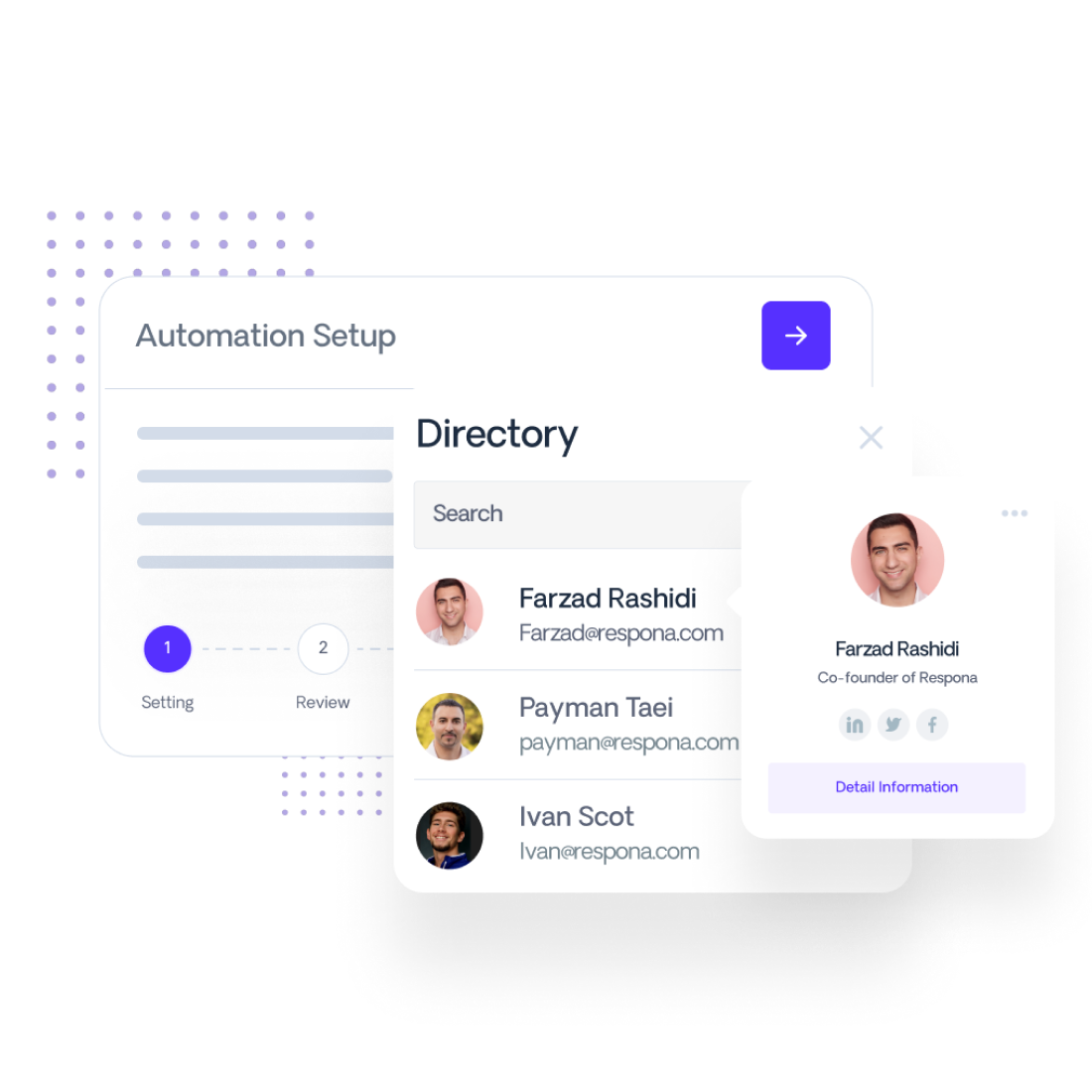 Step 3
Find direct, verified email addresses
Let's be honest, finding journalists' right email address is no easy task. Ditch the email guesswork from your PR outreach and stop contacting the general mailboxes! Let Respona find and verify journalists' best email addresses.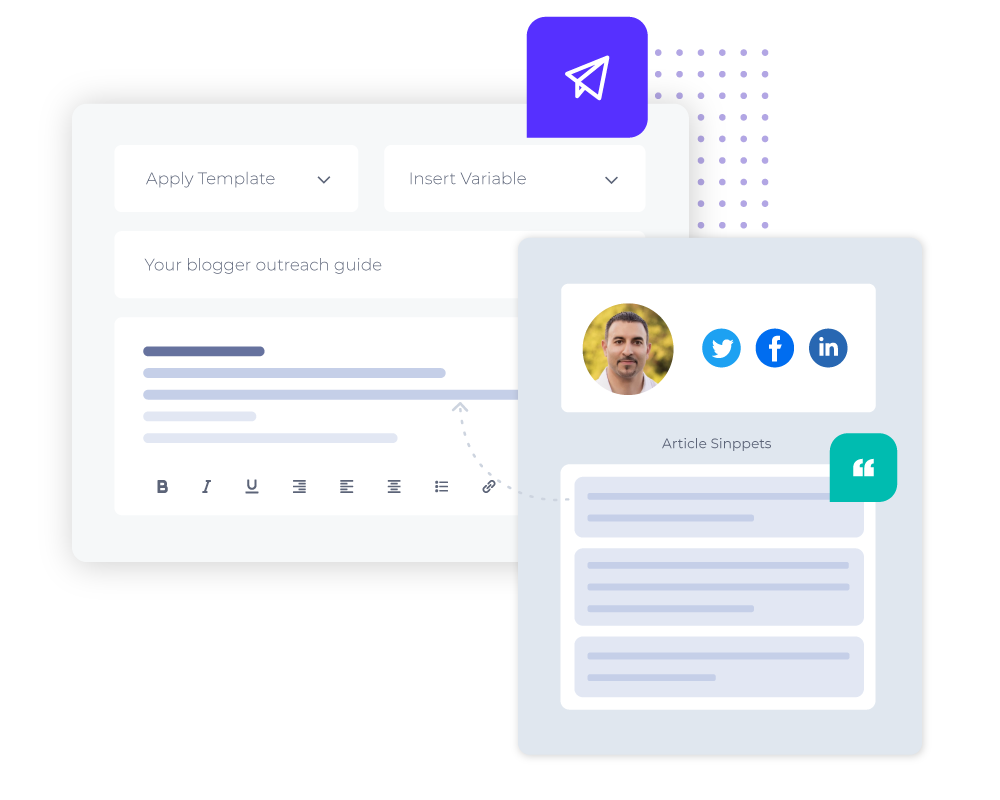 Step 4
Deeply personalize your pitches, in seconds
Journalists are getting bombarded with mass-sent PR emails every day, what makes yours different? Stand out from their inbox by deeply personalizing each pitch using Respona's AI assistant and connect with them on other social channels.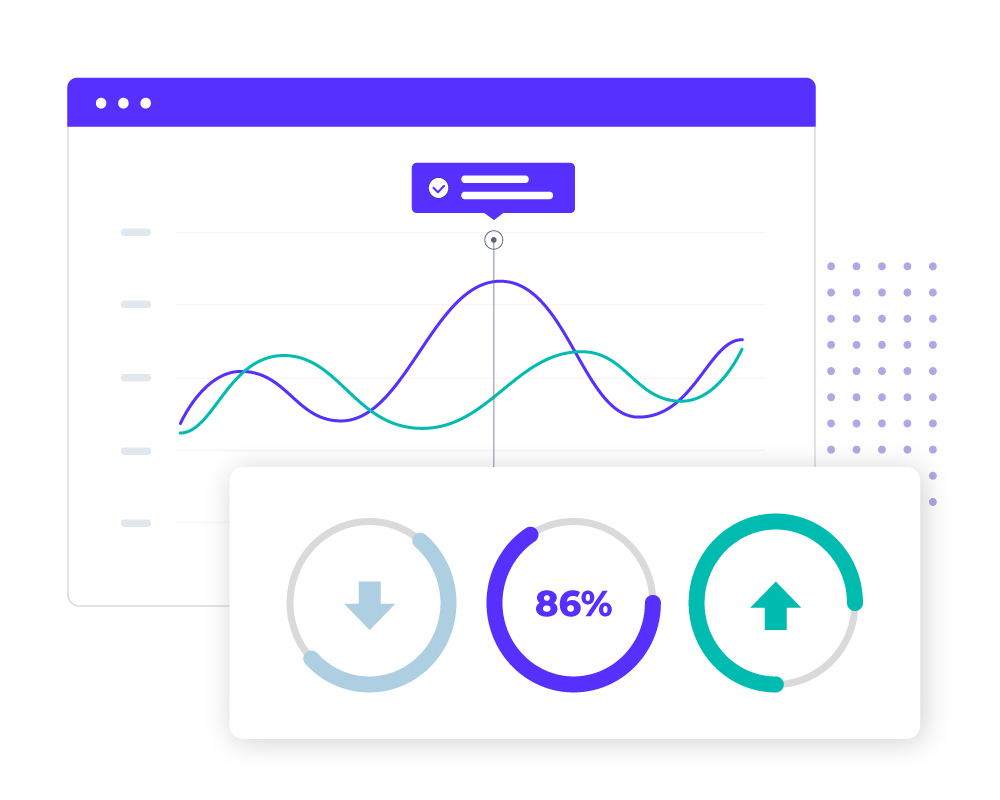 Step 5
Let Respona do its little magic
Keep track of all of your PR conversations with journalists, measure the performance of your campaigns (opens, replies, and clicks), and create simple reports, all in Respona.
1000+ companies have 
switched to Respona
Nick Malekos
Marketing Manager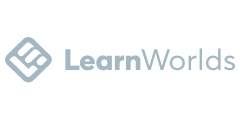 Neal Schaffer
CEO, Speaker, and Author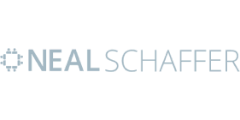 Adam Enfroy
AdamEnfroy.com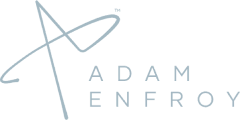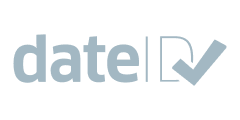 Adam Stewart
Digital Marketing Specialist


Ema Fajnorova
Public Relations Associate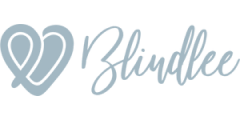 Manana Papiashvili
Head of Growth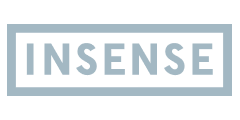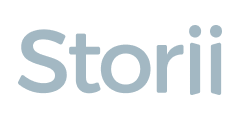 Brad Gerlach
Partner/VP Operations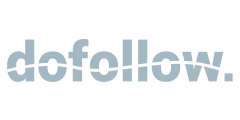 Anna Kocsis
Head of Marketing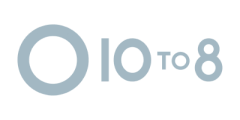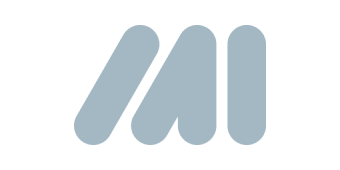 Georgios Chasiotis
Managing Director

Frequently Asked Questions
Q1
Is Respona going to replace our digital PR firm?
Yes. Respona helps automate many of the processes that a digital PR firm does manually. Working with a PR firm often requires a long-term (and expensive) commitment that has no guarantee of achieving the results you want. Respona automates email sending for press releases or media pitches, contact finding, and HARO outreach so you can execute your PR strategy at a fraction of the cost (and time).
Q2
Do I also need a press release writing software?
No. Respona allows users to send automated email sequences based on templates that you create in the platform. We even provide free resources on how to write press releases and media pitches to get you started if you're looking to bring your PR in-house. All you need to do is build your press release as a template inside of Respona, have our automation find the contact information for the people you want to reach out to, and then launch your campaign to start getting the word out.
Q3
Does Respona also have a public relations database?
No. Respona does not use a limited database for public relations opportunities. Opportunities can be found through the live search engine or found using the HARO automation feature.
Q4
Do you offer any press release templates I can use?
Yes. Respona offers a variety of sample templates when creating your email-sequence. We even offer a free guide on how to write a press release from scratch.
Q5
Is this a press release distribution software?
Yes. By creating a template using your press release, Respona will send emails on your behalf through an automated email sequence.
Q6
Can I use Respona as a media monitoring software?
Yes. Through the live search engine and HARO automation, Respona allows users to access the most recent content based on keywords. Niches, topics, and influencers can be monitored through the trending content source which offers insights across social channels such as Twitter, Facebook, Pinterest, and Reddit.