More Articles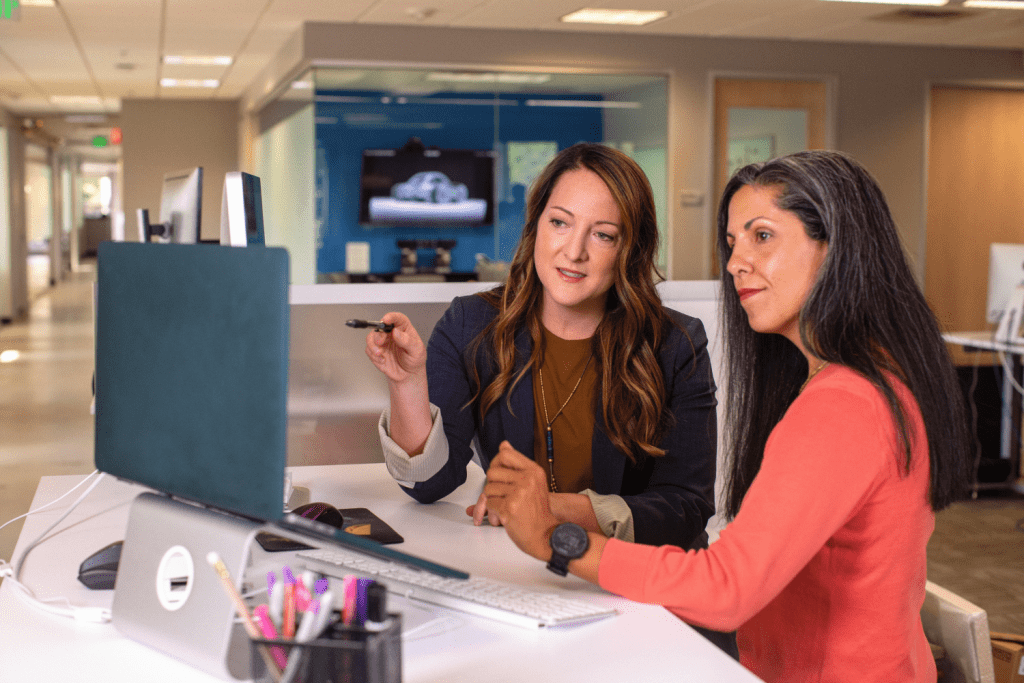 Search engine optimization is a huge, ongoing process for any website. Without it, you will struggle to gain traction, and generate traffic and sales for your business. Don't know how to get started with your SEO strategy this year? In this article, we will be diving deep into:...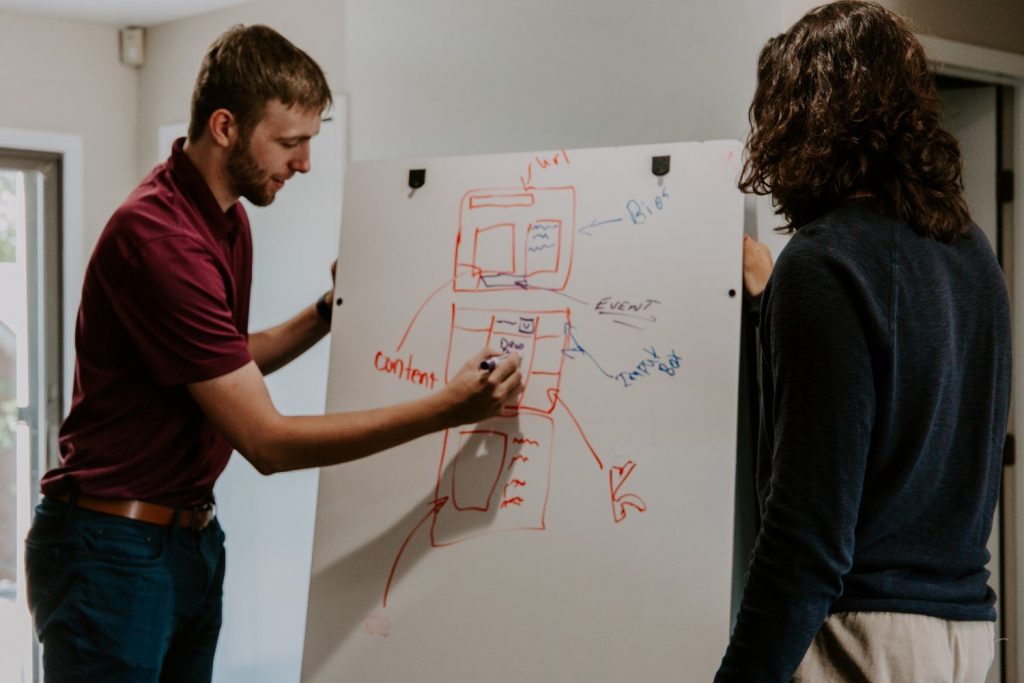 Every site owner needs to position their company or brand as high on search engine rankings as possible. This is why SEO, link building, and a site's link profile are so important. But so much of how search engines work is a black box. How can you know if...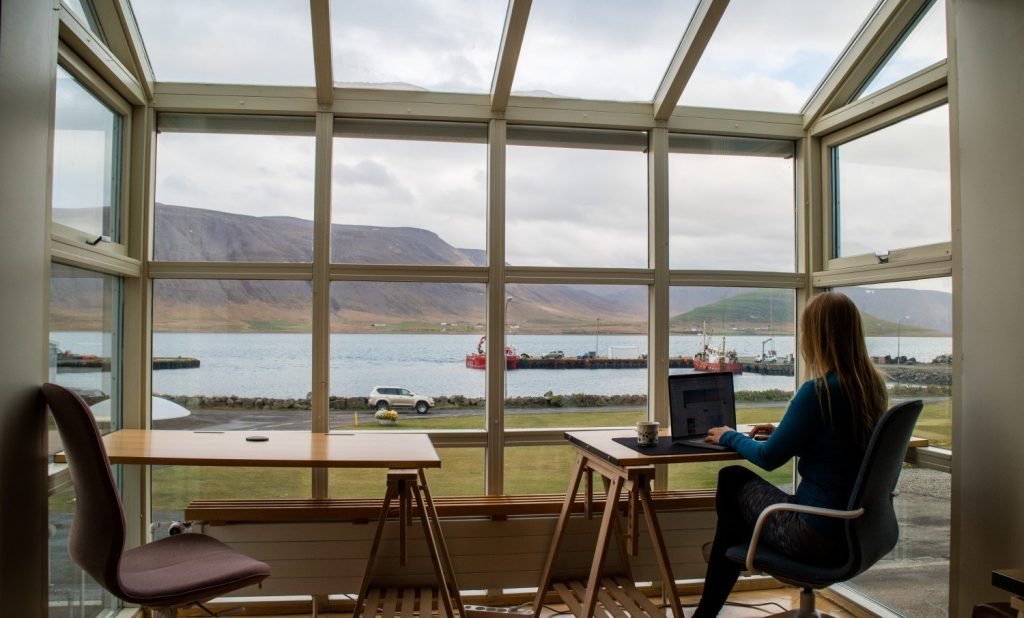 Understanding all the ranking factors that search engines take into account is by no means a piece of cake, but we do know that links play a big role. Although there are many types of links, in today's guide we're going to talk about editorial links and to be...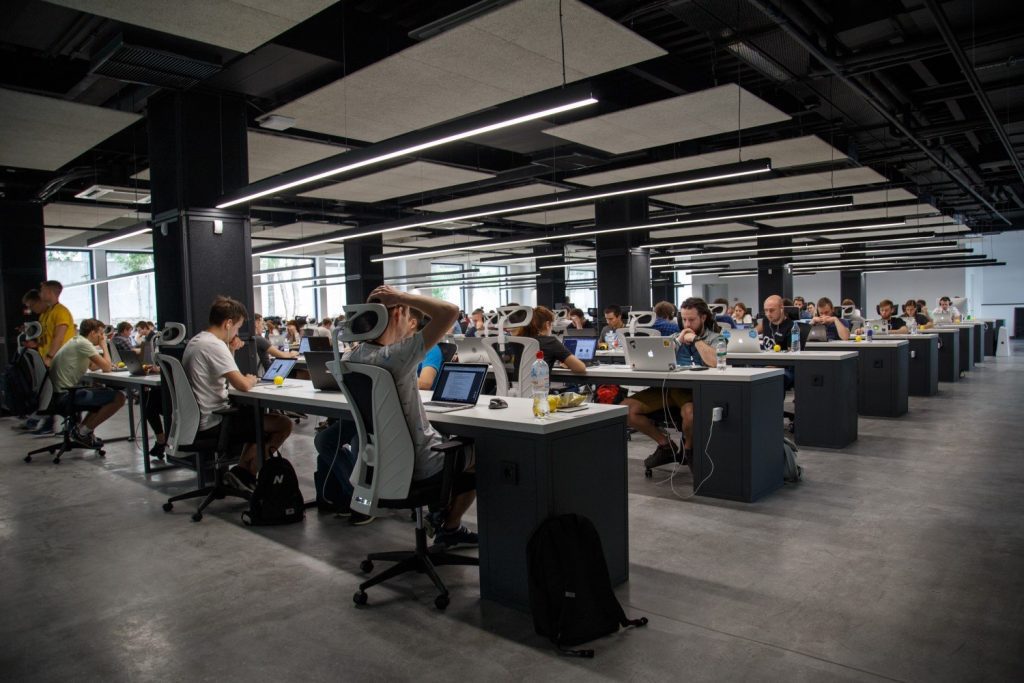 While sales emails may look like an ancient practice to the average consumer, they're still commonplace in the world of B2B. It is true that your average sales pitch email can make quite a few eyes roll, but that doesn't mean that the practice as a whole is dead. In fact,...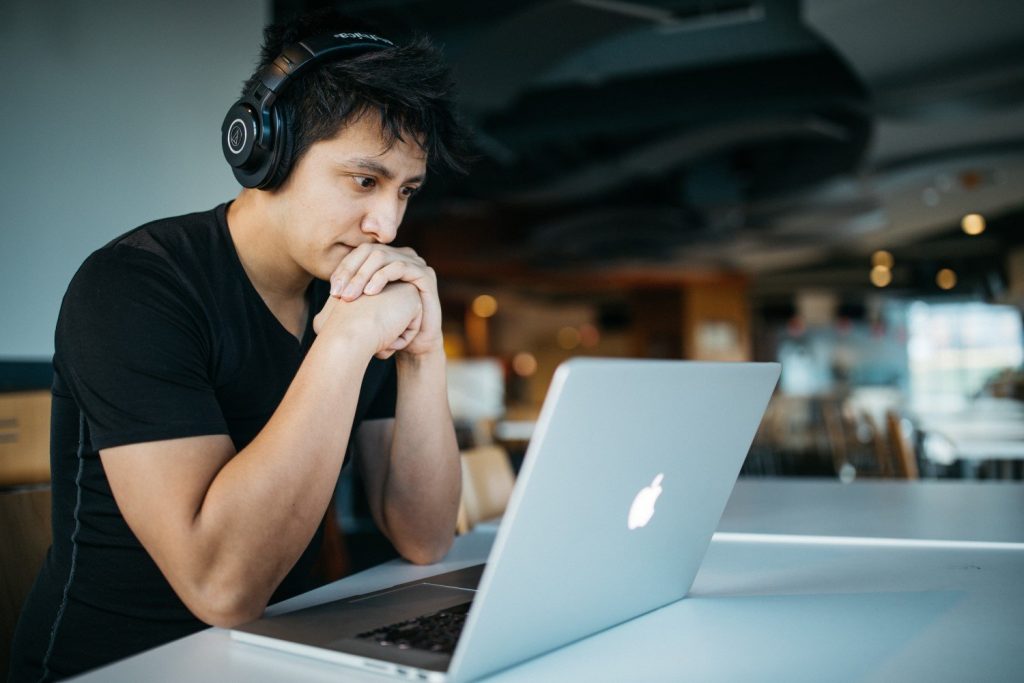 Regardless of your goal, email outreach can be an extremely tedious and time-consuming process. It is absolutely not feasible to do it manually at scale. A good set of outreach tools can help you speed up the process and improve your efficiency. In this article, we have collected...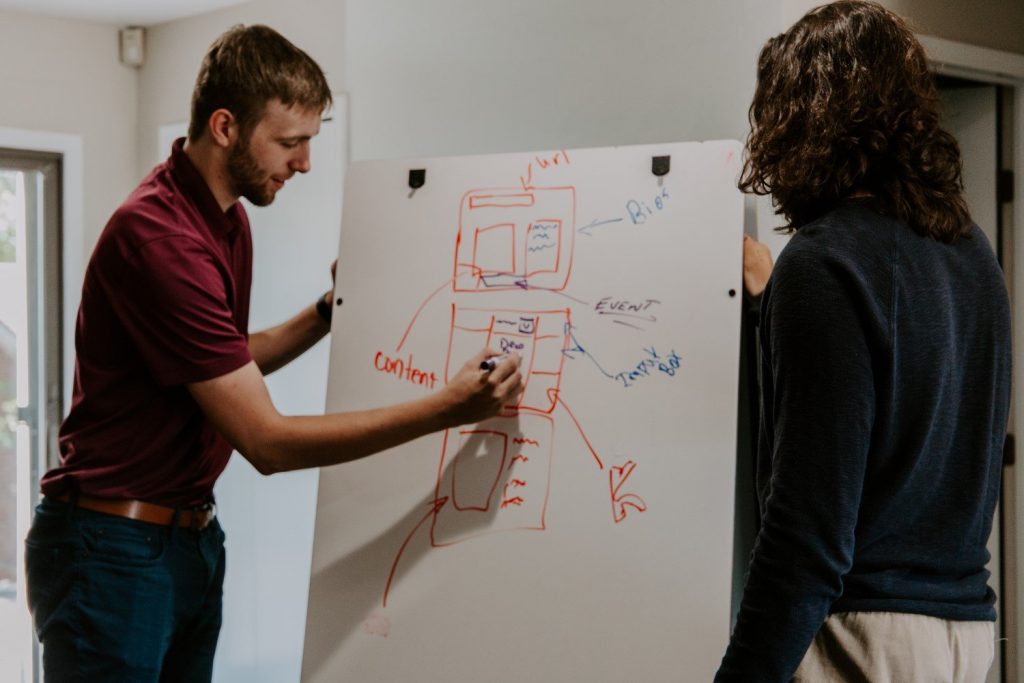 Content marketing is arguably the most effective type of marketing in 2022. But, it's not the same as it was just a couple of years ago. To stay ahead of your competition, it's necessary to analyze the landscape and take a step back to look at the wider picture every once in...
Get notified of
our next content
No spam, no BS, unsubscribe at any time.
Thanks! Please check your inbox (including Spam/Promotions folders) to confirm your email.
Get started with Respona
Earn quality backlinks on relevant publications
Streamline your entire outreach process
Add unlimited members and collaborate with your team