More Articles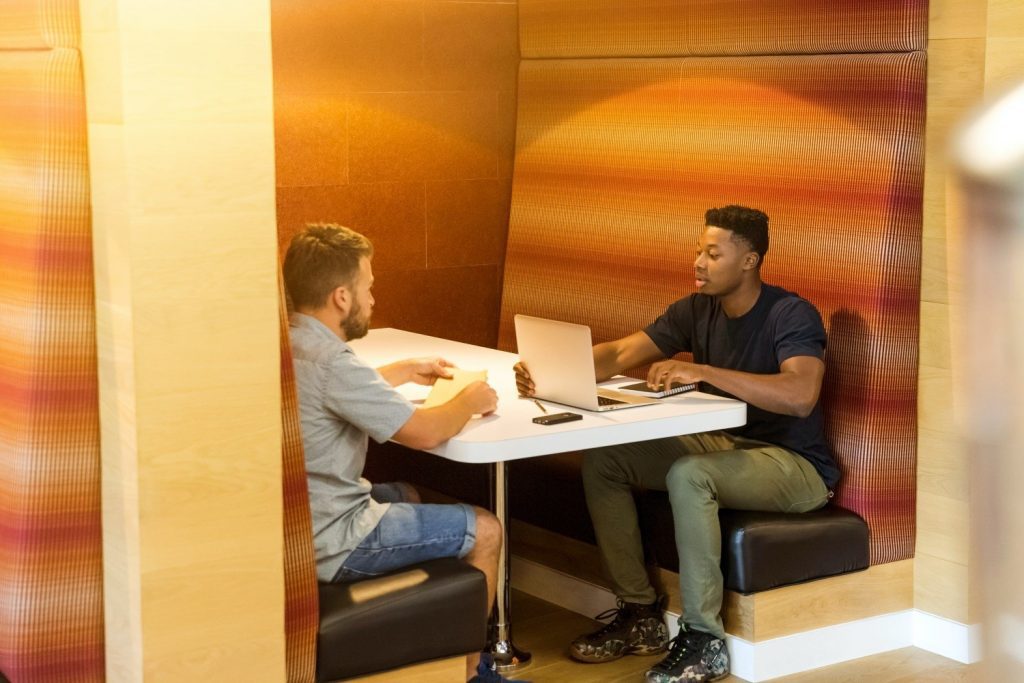 We all get dozens or even hundreds of emails on a daily basis. Sometimes it's a legit pitch, other times it's a scammer trying to steal your personal details or even some of your hard-earned money. How do you distinguish between legitimate offers and email scams? One way is...
The world of search is constantly evolving year after year. Staying on top of all news and industry developments is important, but it's also important to put things into perspective every once in a while. So, in this article, we'll be taking a look at the most recent...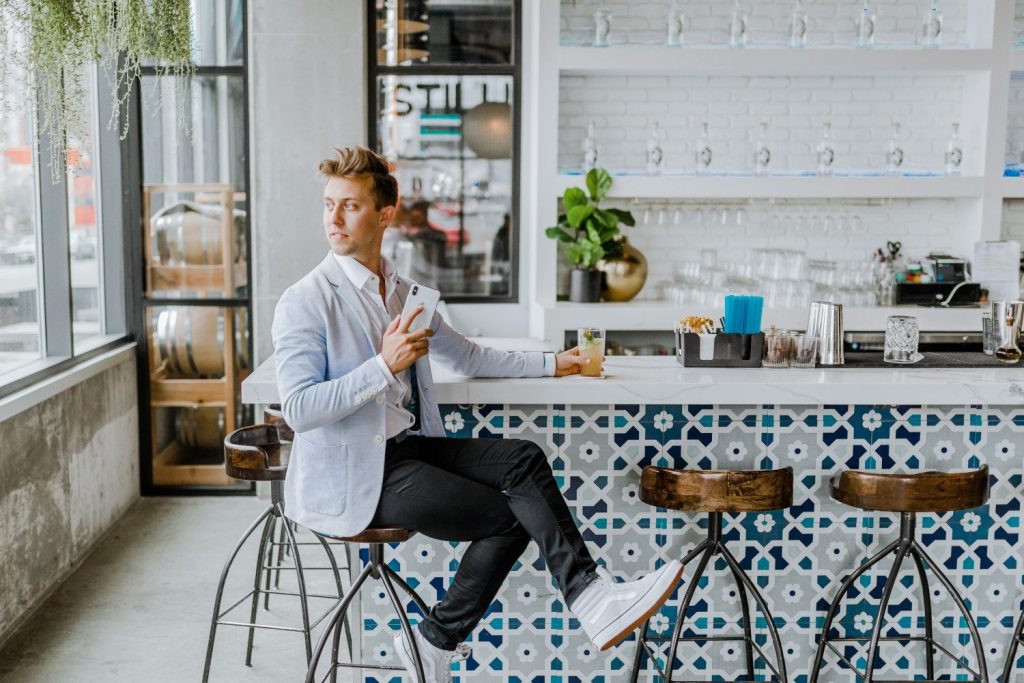 With the plethora of affiliate marketing networks and programs out there, content creators have a wide range of options when it comes to monetizing their blog or any other online channel. This is why, in the following guide, we're going to cover: What affiliate marketing...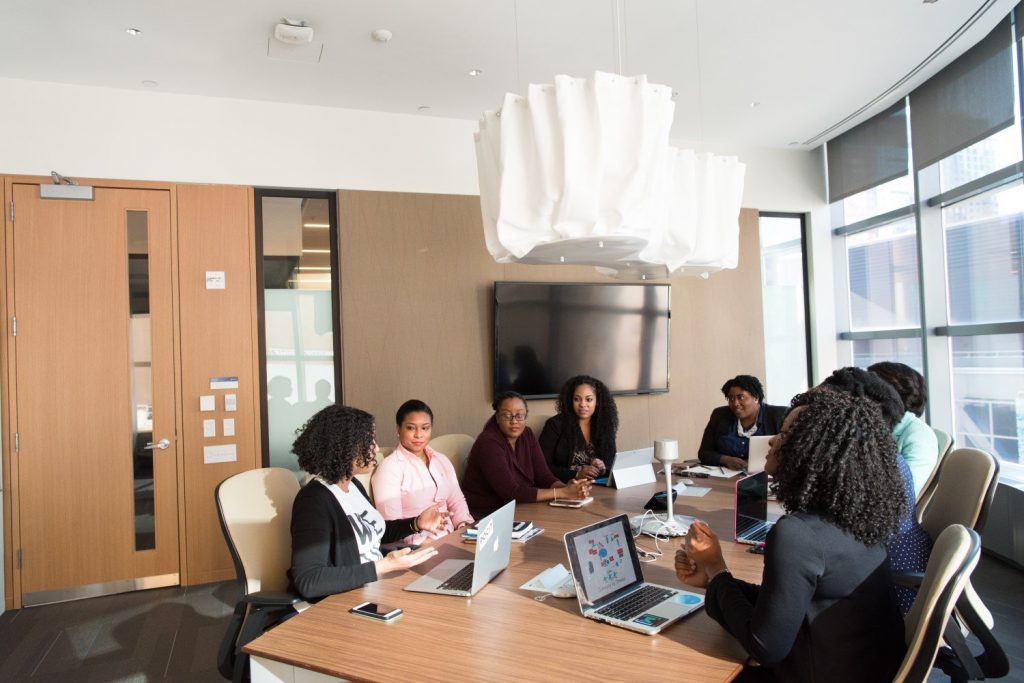 What is Product-Led Growth and How to Adopt It in 10 Steps? The world of SaaS is much different than one of more traditional products. And so, they require a drastically different approach to sales and marketing. The product-led approach seems like the perfect fit for a SaaS...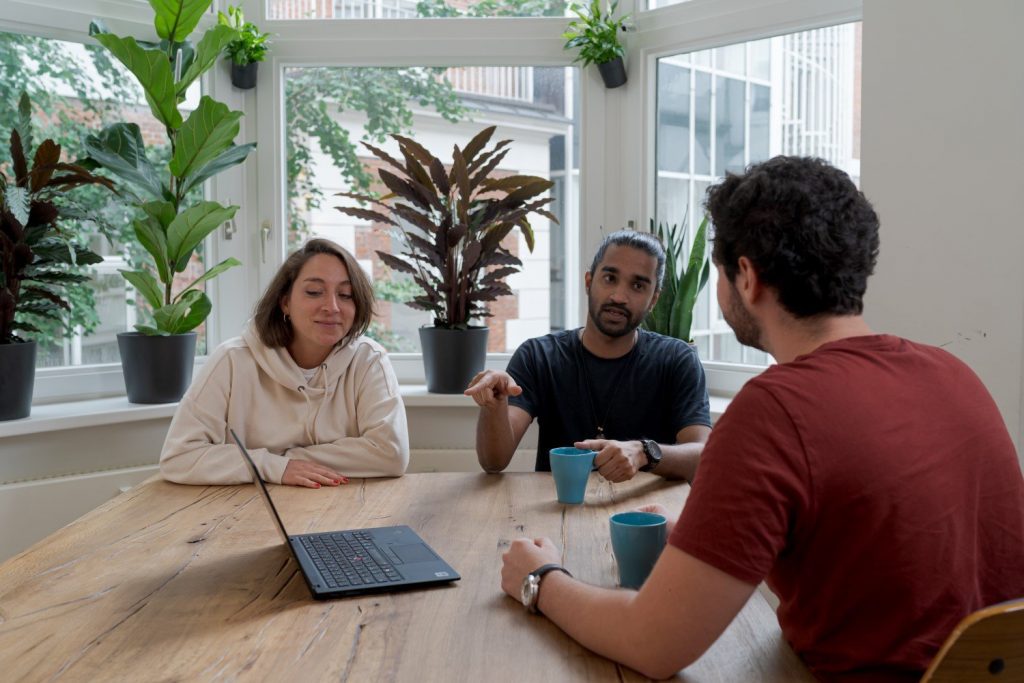 B2B SaaS marketing is trickier than other, more traditional forms of marketing. However, in 2022, there is no better way to launch a startup than by developing a niche software that serves a particular problem. In this article, we will be taking a look at: What is B2B SaaS...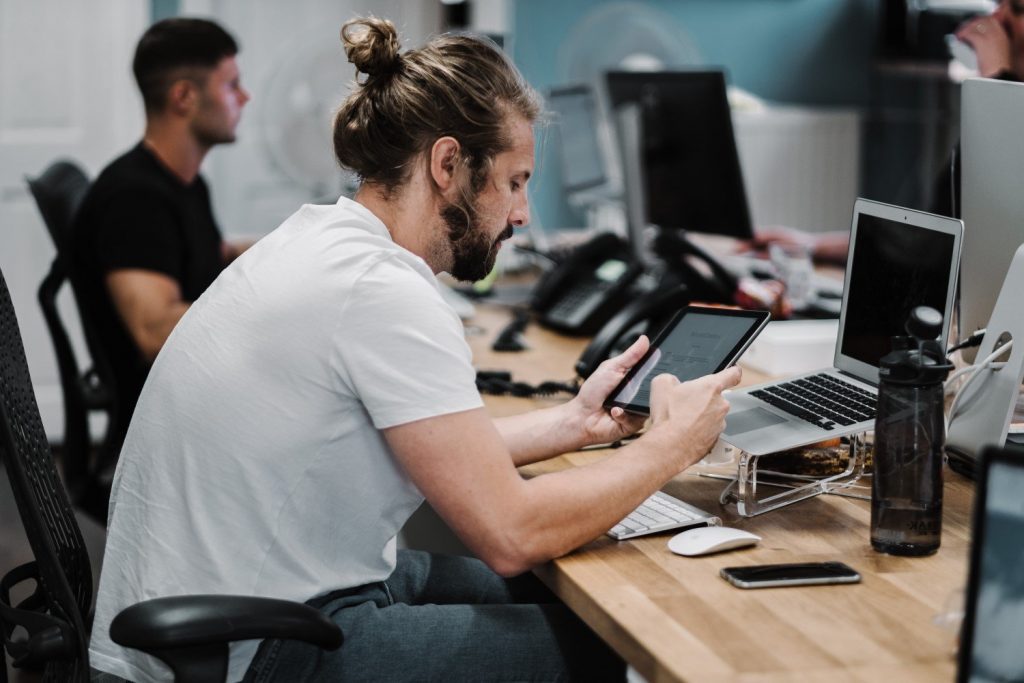 Over the years, Google has updated its algorithm countless times. The rules surrounding backlinks have changed in tons of ways, but their importance in SEO hasn't diminished one bit. In fact, even in 2022, backlinks are one of the biggest, most important ranking factors for a...
Get notified of
our next content
No spam, no BS, unsubscribe at any time.
Get started with Respona
Earn quality backlinks on relevant publications
Streamline your entire outreach process
Add unlimited members and collaborate with your team