More Articles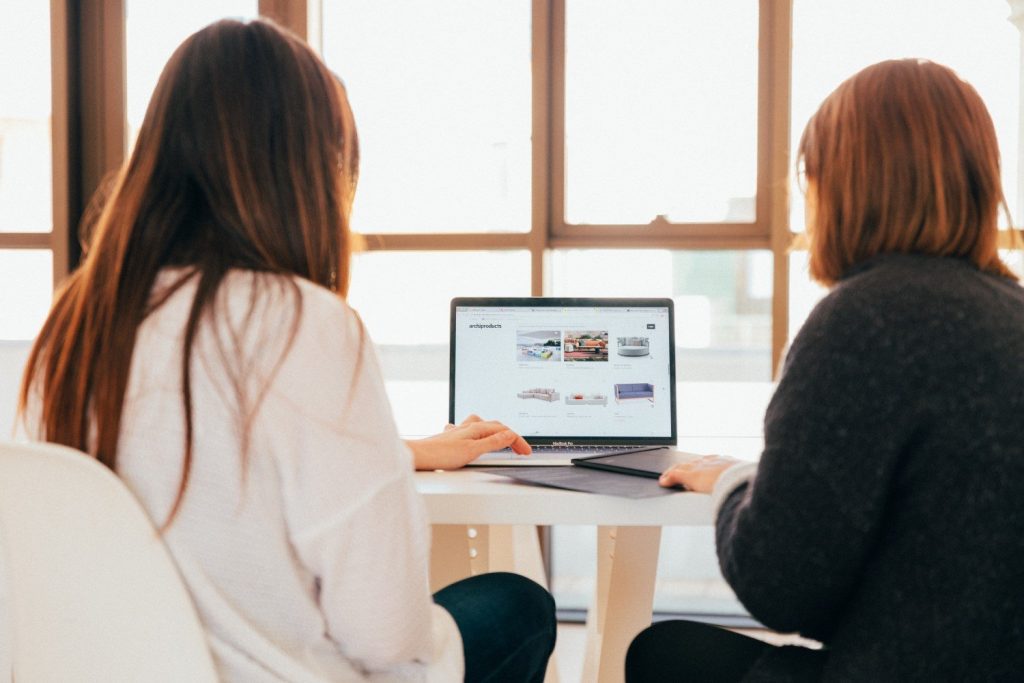 While some business owners claim that organic traffic is a vanity metric and does not indicate how well a business is performing in terms of revenue, a high number of monthly visitors to a website is usually associated with bigger online success. Generating traffic is synonymous...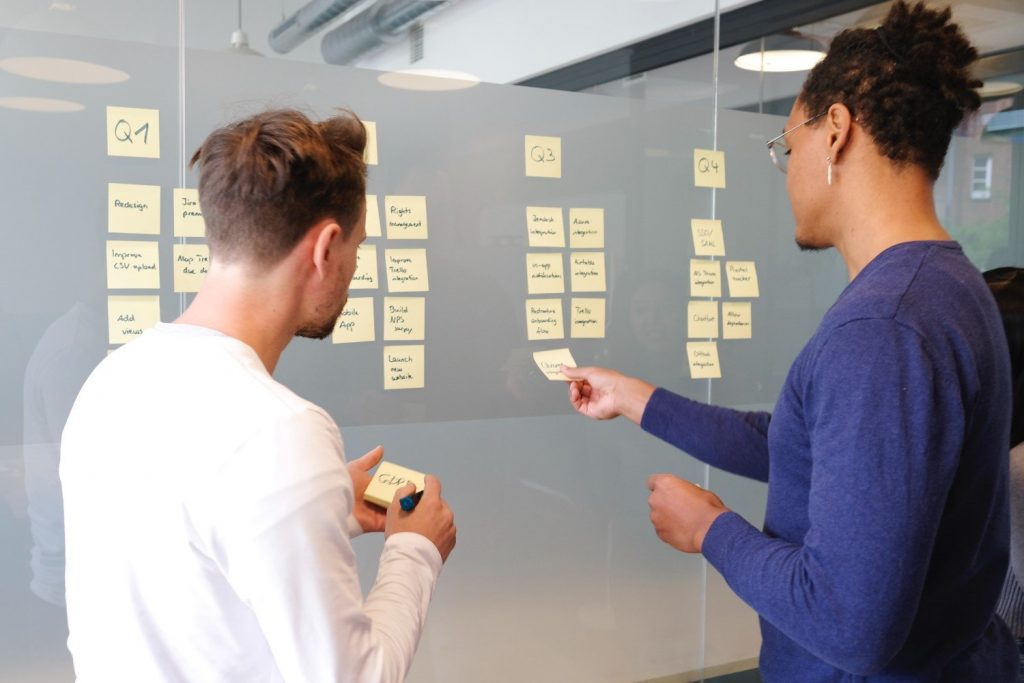 Link building is an essential part of any website's search engine optimization, but, arguably, no other type of business benefits more from a strong backlink profile than a Software-as-a-Service one, or SaaS for short. In this article, we will be looking at: What is link...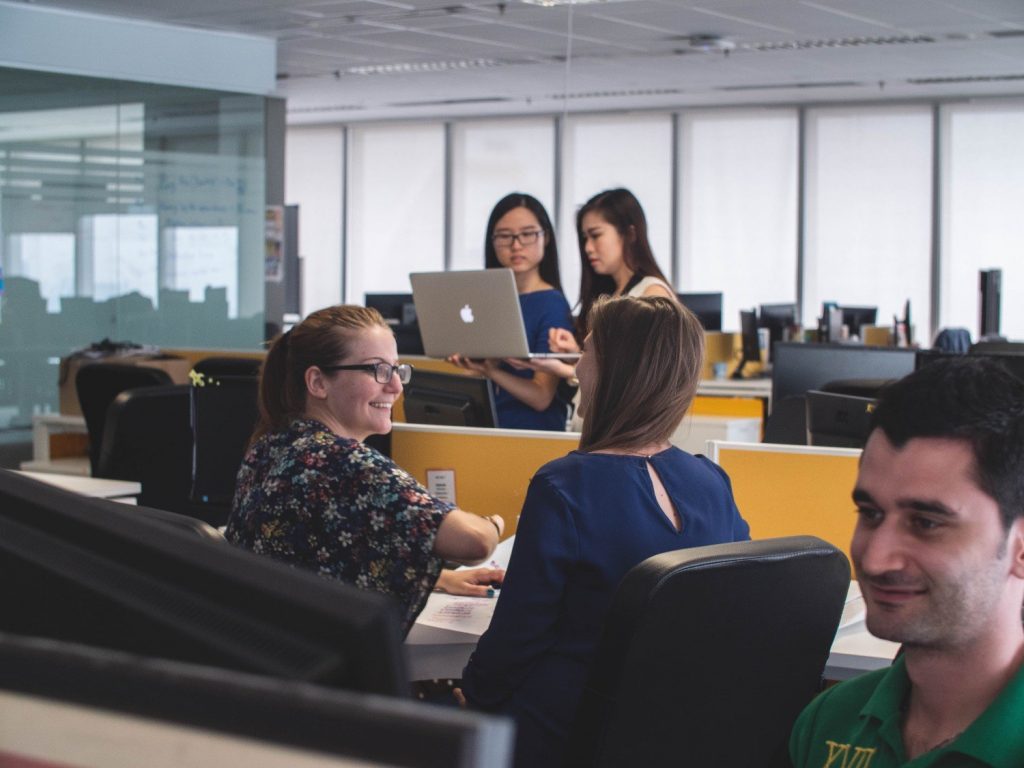 There are numerous situations in which you may need to send a "thank you" email – be it after some form of interaction with a client, a job interview, or a pay raise. It is a simple act of expressing gratitude – however, a lot of people struggle with picking the...
SEO (search engine optimization) is really just a sub-portion of SEM (search engine marketing). The main difference between the two is that SEO focuses on acquiring traffic from organic search, whereas SEM helps you secure a flow of traffic from both organic and paid acquisition...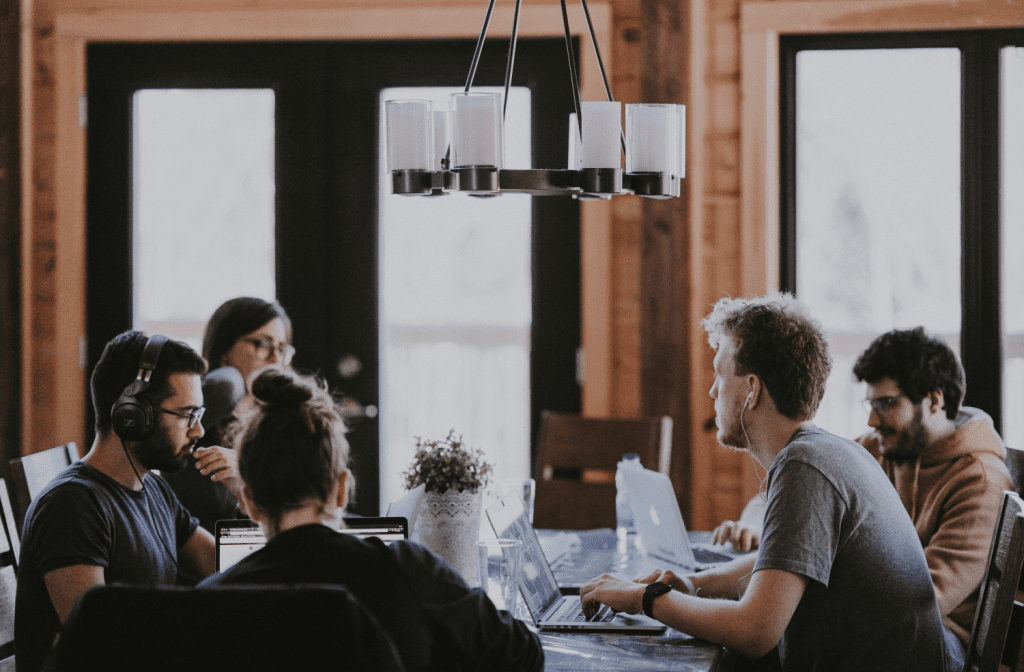 Link building is almost as old as SEO itself. However, many SEOs and webmasters that are just dipping their toes into link building, are struggling to come up with ideas for where to get backlinks from. There are many ways to generate links online. However, we managed to pick out...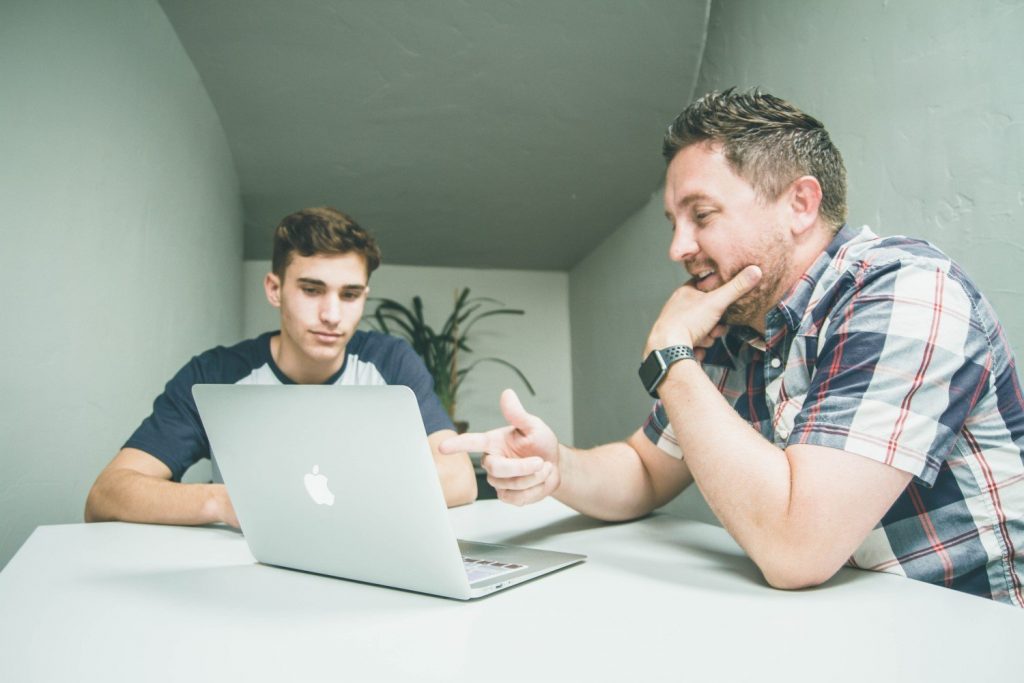 Link Building Outreach: An A-Z Guide For 2022 Outreach is one of the most effective ways to secure high-quality backlinks on authoritative websites and boost your search results rankings as a result. However, the link building outreach process can be very complicated and...
Get notified of
our next content
No spam, no BS, unsubscribe at any time.
Thanks! Please check your inbox (including Spam/Promotions folders) to confirm your email.
Get started with Respona
Earn quality backlinks on relevant publications
Streamline your entire outreach process
Add unlimited members and collaborate with your team