More Articles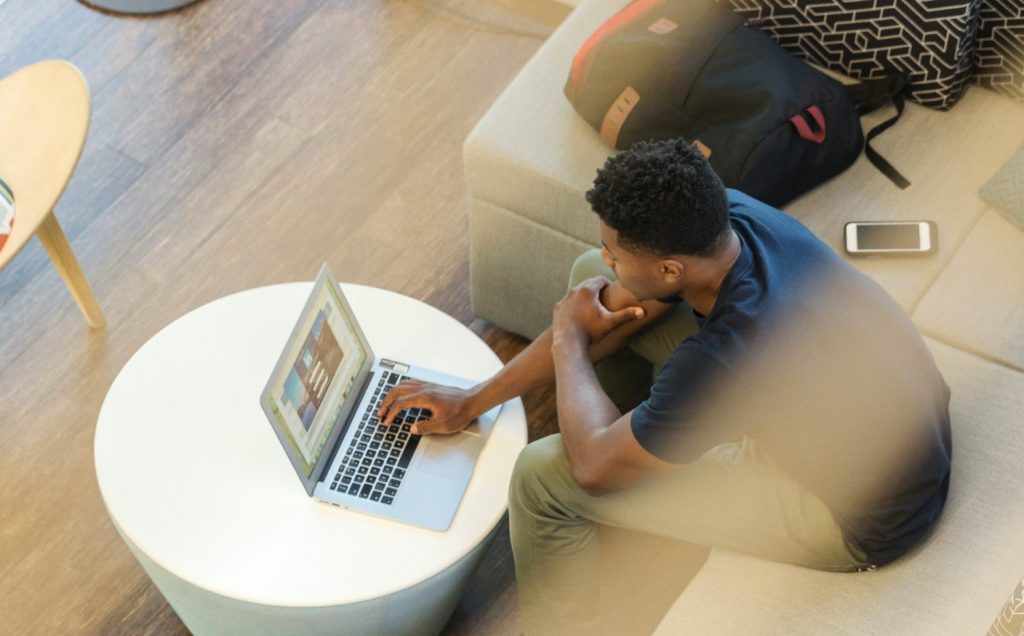 There are many reasons why you would want to find someone's email address online. Maybe you want to reach out to them for link-building purposes, to secure a sale, or even propose a partnership. Whatever you've got in mind, finding the right contact information...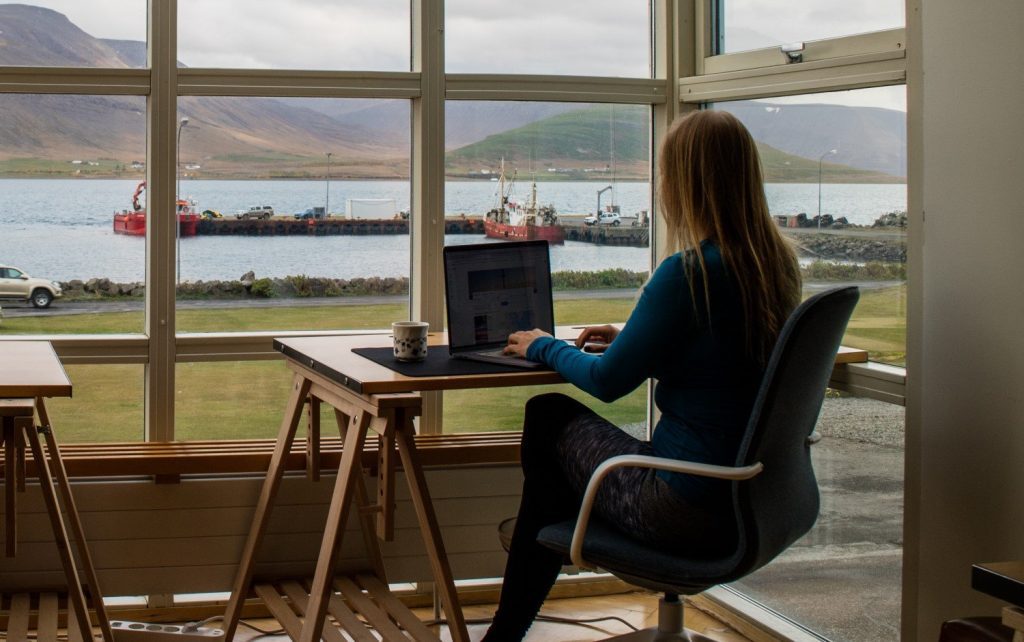 With nearly 320 billion emails sent and received each day in 2021, you need to cut through the noise and have your contacts open your email, read it, and respond. That's why you need email copywriting – to know the formula to use to get the attention your...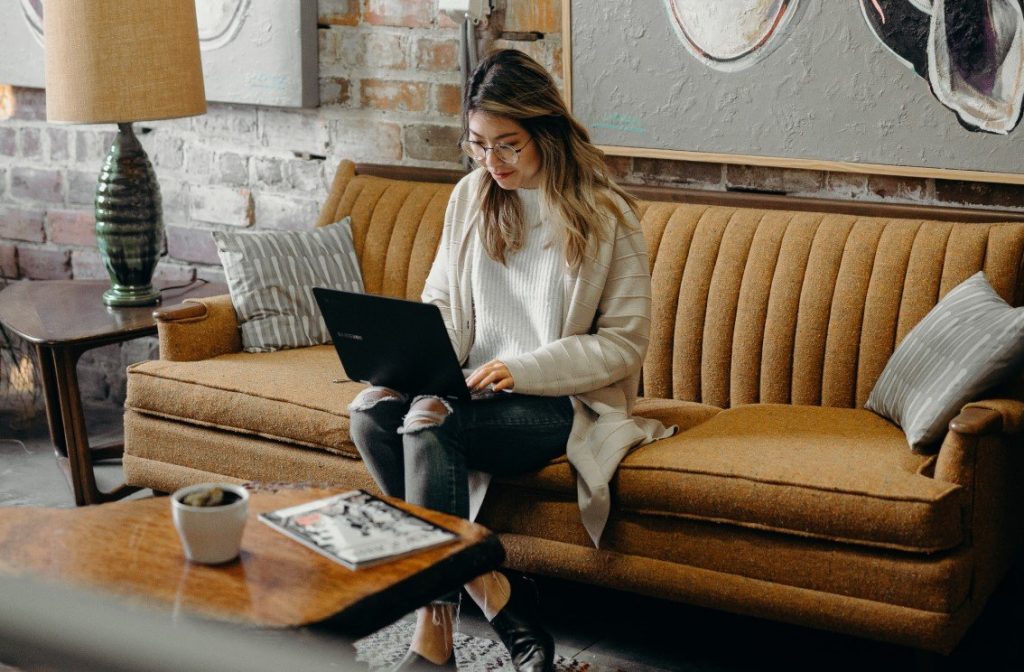 Content creation is an integral part of increasing a website's organic visibility. Yet, no matter how high-quality the content is, it often misses a much-needed push to take it the extra mile and deliver better results. That push is backlinks; which are links from other...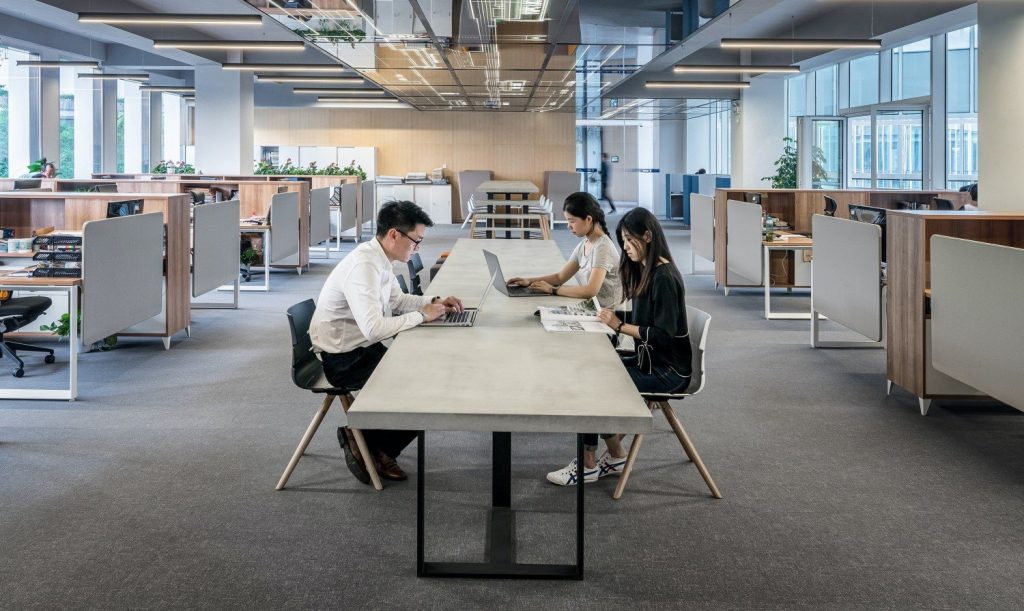 As the adage goes, you only get one chance to make a first impression. While technically that could be your email subject line when writing a business email, using the right email greetings are where you really set the tone for your business relationship. Using the right...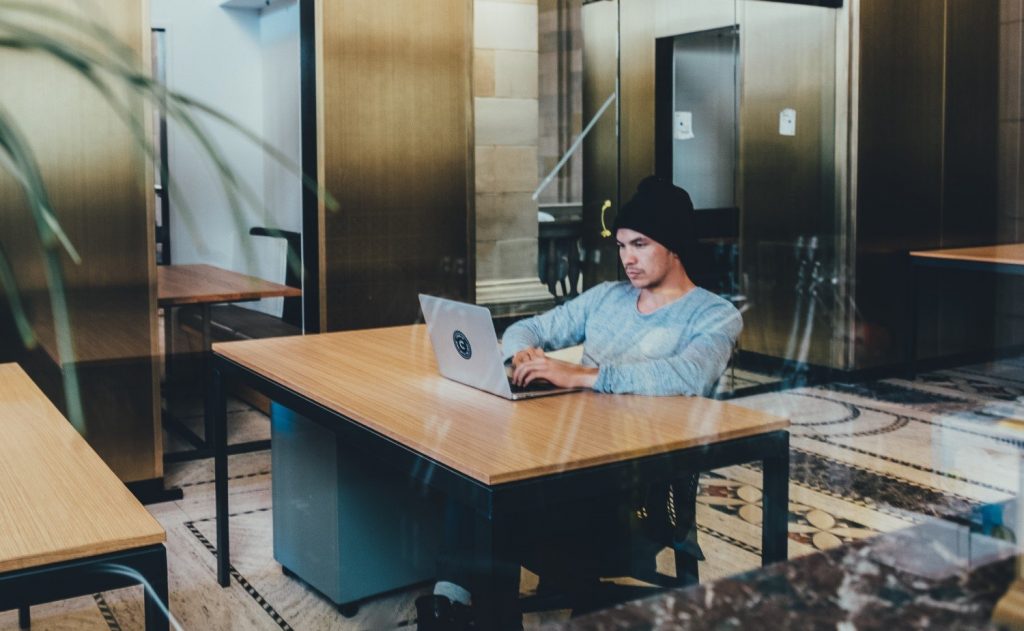 Sending an email successfully might sound like a simple process, but it isn't always quite that easy. As well as formatting the email in the right way based on your recipient and the occasion's formality, you also need to pay attention to factors that'll affect...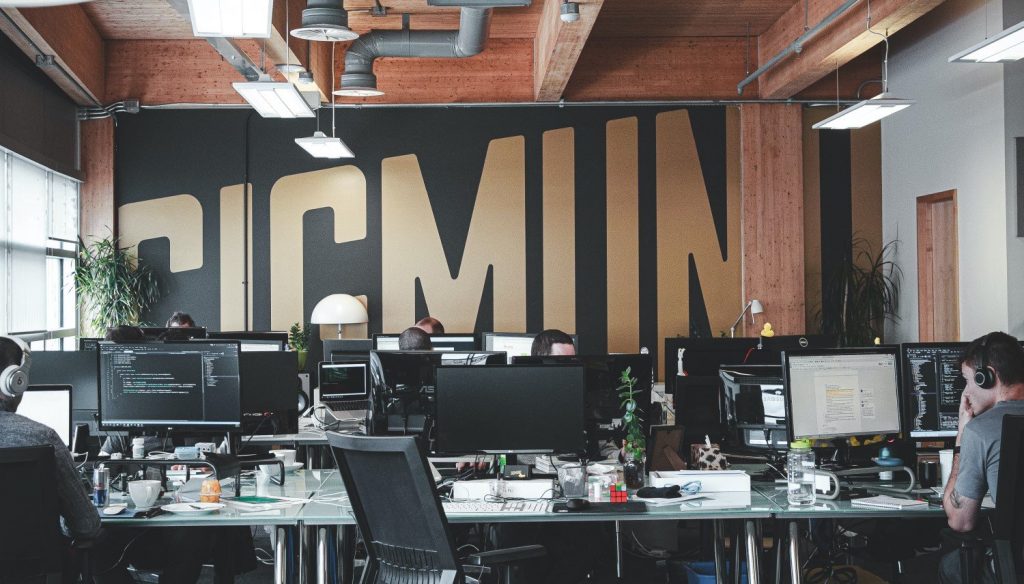 Want to start pitching to publications and don't know where to start? Pitching can be a daunting process, with so many editors having different rules and guidelines. Getting your pitch whipped into shape and ready to get you the answers you're looking for takes a...
Get notified of
our next content
No spam, no BS, unsubscribe at any time
Get started with Respona
Earn quality backlinks on relevant publications
Streamline your entire outreach process
Add unlimited members and collaborate with your team