More Articles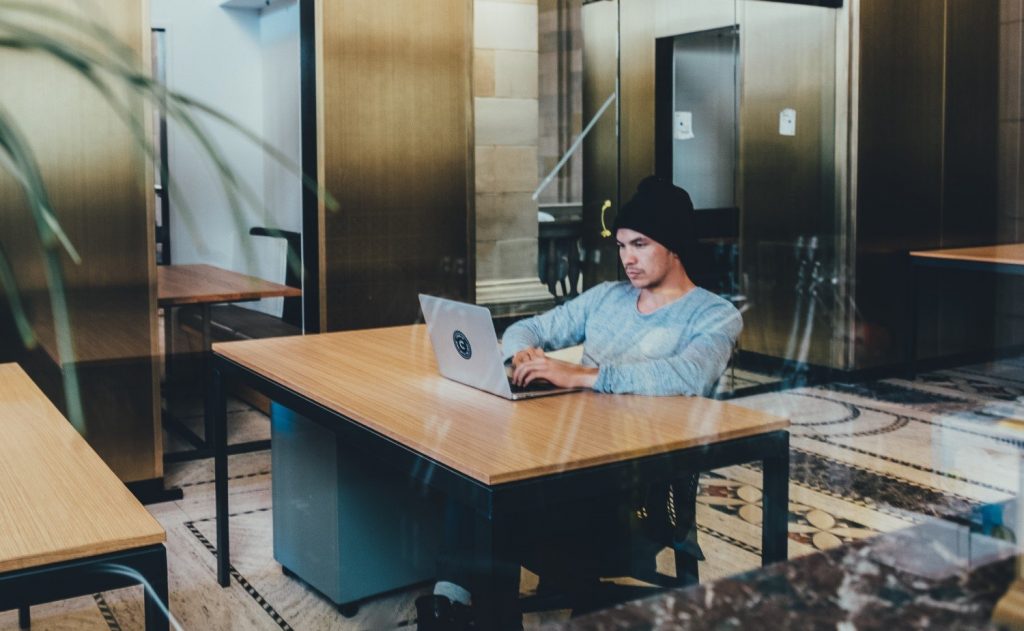 Sending an email successfully might sound like a simple process, but it isn't always quite that easy. As well as formatting the email in the right way based on your recipient and the occasion's formality, you also need to pay attention to factors that'll affect...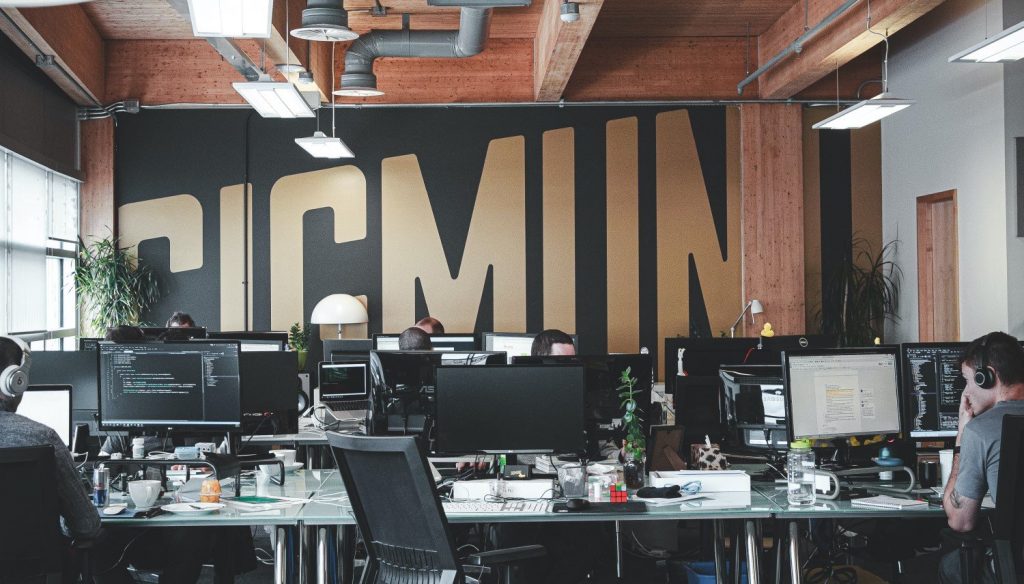 Want to start pitching to publications and don't know where to start? Pitching can be a daunting process, with so many editors having different rules and guidelines. Getting your pitch whipped into shape and ready to get you the answers you're looking for takes a...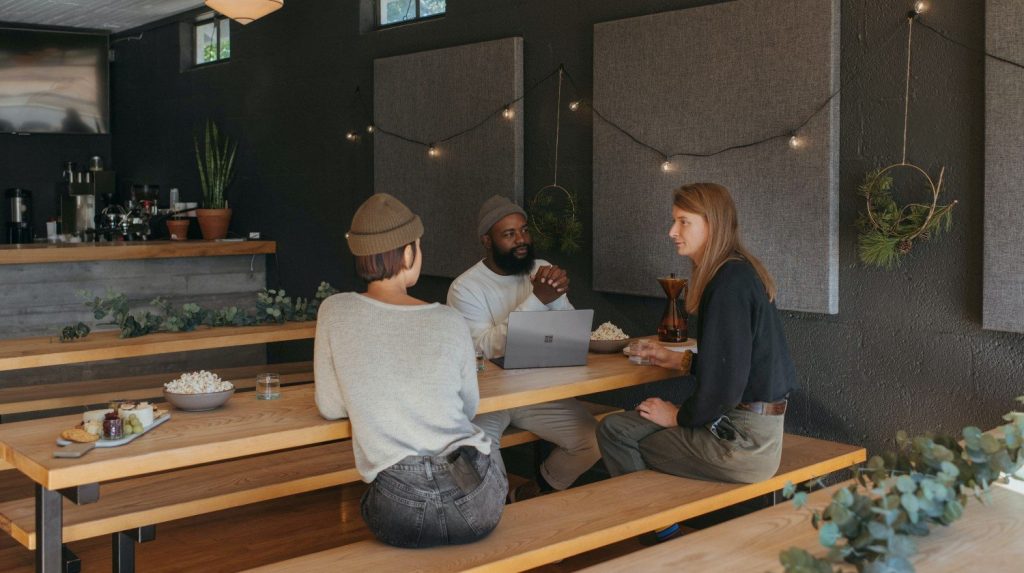 Digital marketers are constantly trying to find new ways of promoting their websites to as many people as possible. Search engine optimization (SEO) has played an integral role in this process and has evolved to a multidimensional operation in the context of a company's...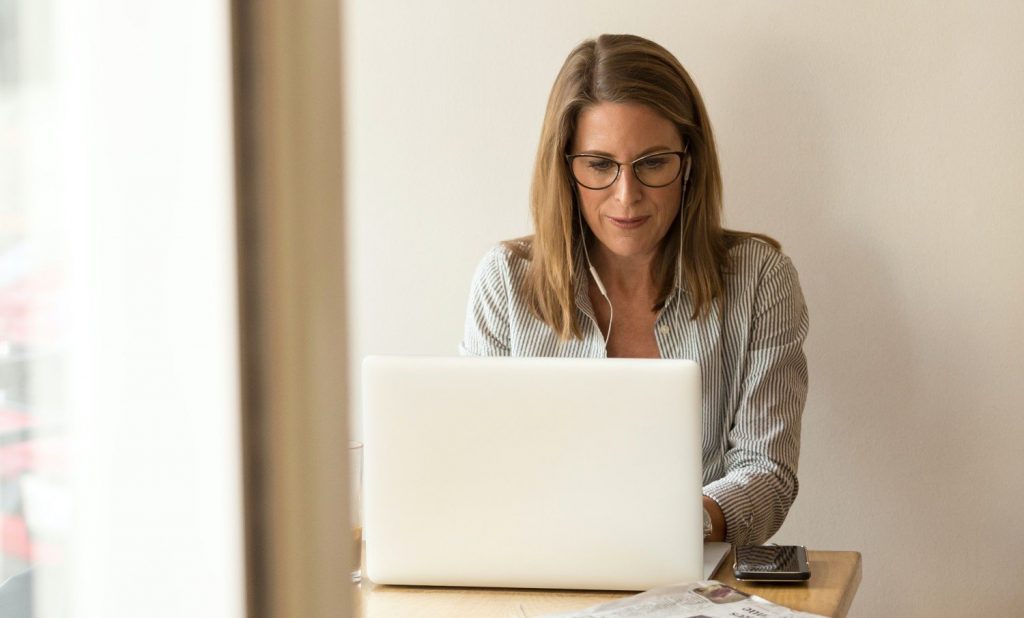 Writing an email isn't always a walk in the park. Even tougher is when it's a business email that needs thorough thinking and the right structure that'll make it look as professional as possible. That's exactly why we put the following guide together; to help you...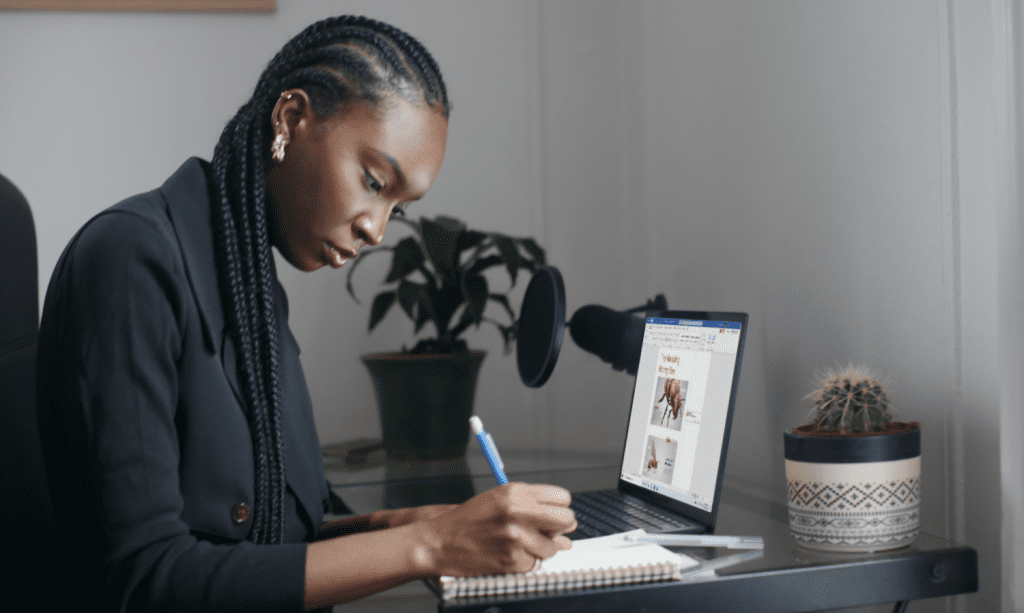 Whether you're a marketer, a small business owner, or anyone else taking advantage of email marketing, the last thing you want is for your cold email campaigns to not be seen by your recipients. One of the most common reasons why this happens is because they end up in junk and...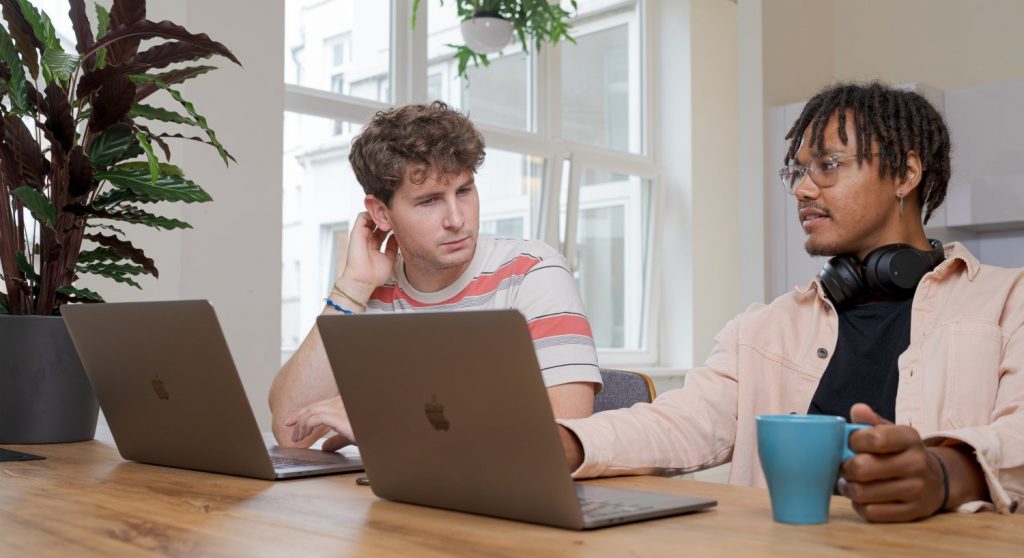 Even if you're a beginner at SEO, chances are, you're already familiar with how vital high rankings can be to a website's organic visibility. What you might not know, however, is how to reach those heights. After all, nothing gives a content writer, SEO manager, or website...
Get notified of
our next content
No spam, no BS, unsubscribe at any time
Get started with Respona
Earn quality backlinks on relevant publications
Streamline your entire outreach process
Add unlimited members and collaborate with your team