Blogger outreach done
the way it was meant to be.
Identify relevant blogs, get a bloggers contact automation through automation, and personalize your drip sequence with custom variables.
Partner with relevant bloggers,
in 5 easy steps
Step 1
Pinpoint the best blogs
Use Respona's search engine to find opportunities from a variety of sources including the latest blog articles, news posts, and podcasts.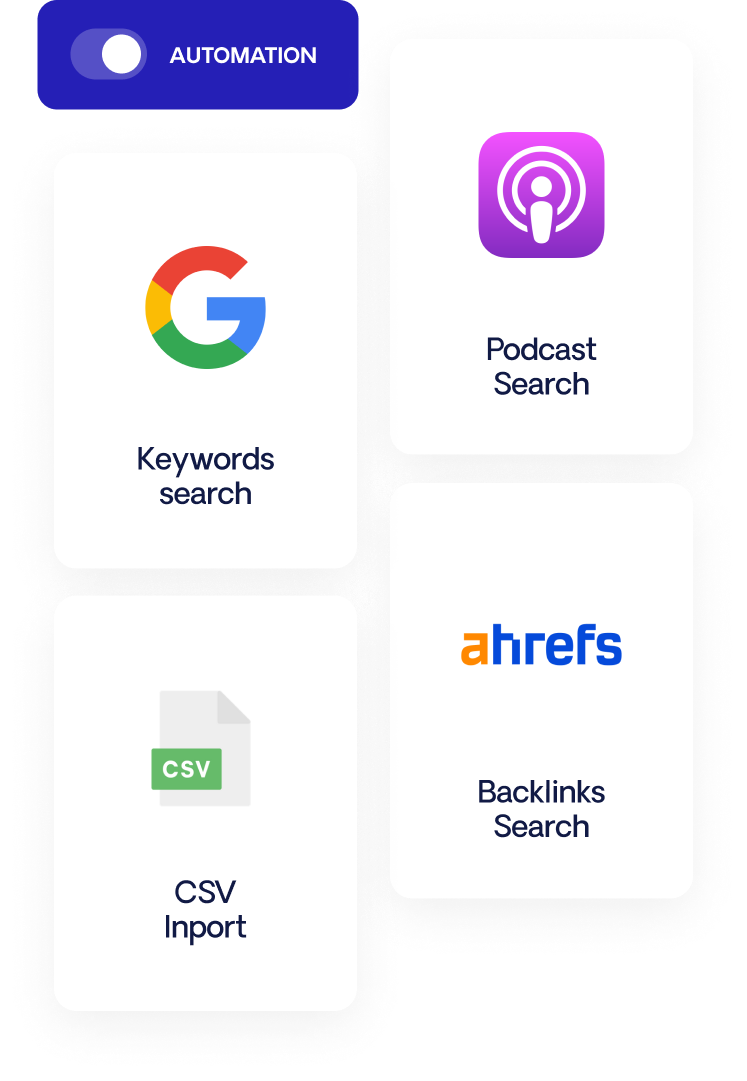 Step 2
Automate the pitching process
Craft your email template using custom variables and automated follow-ups for the ultimate blogger outreach sequence.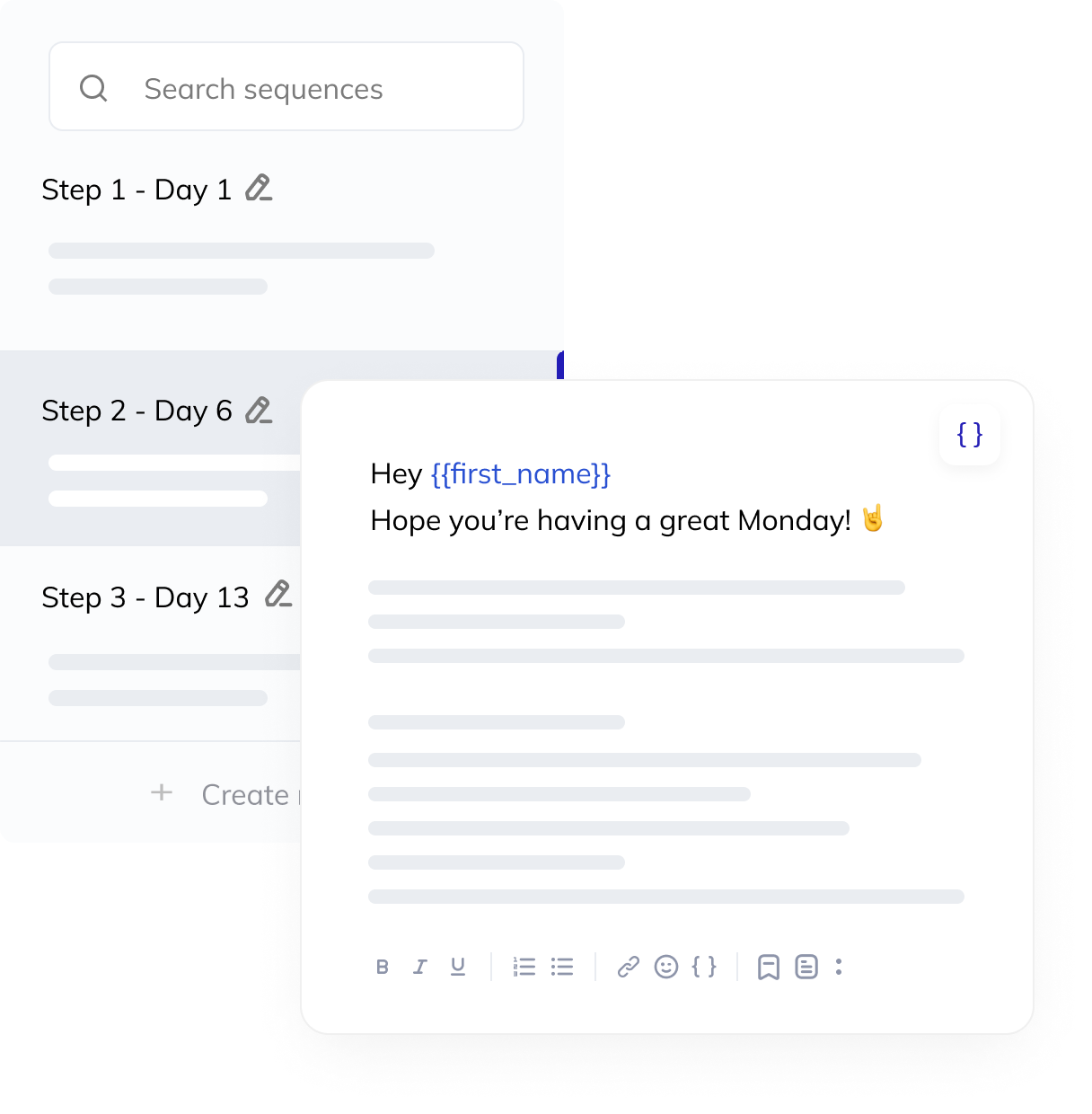 Step 3
Find the right bloggers, on auto-pilot
Use one of the automations to get verified contact info for a specific blogger or other writers at an organization to save yourself from manual searching.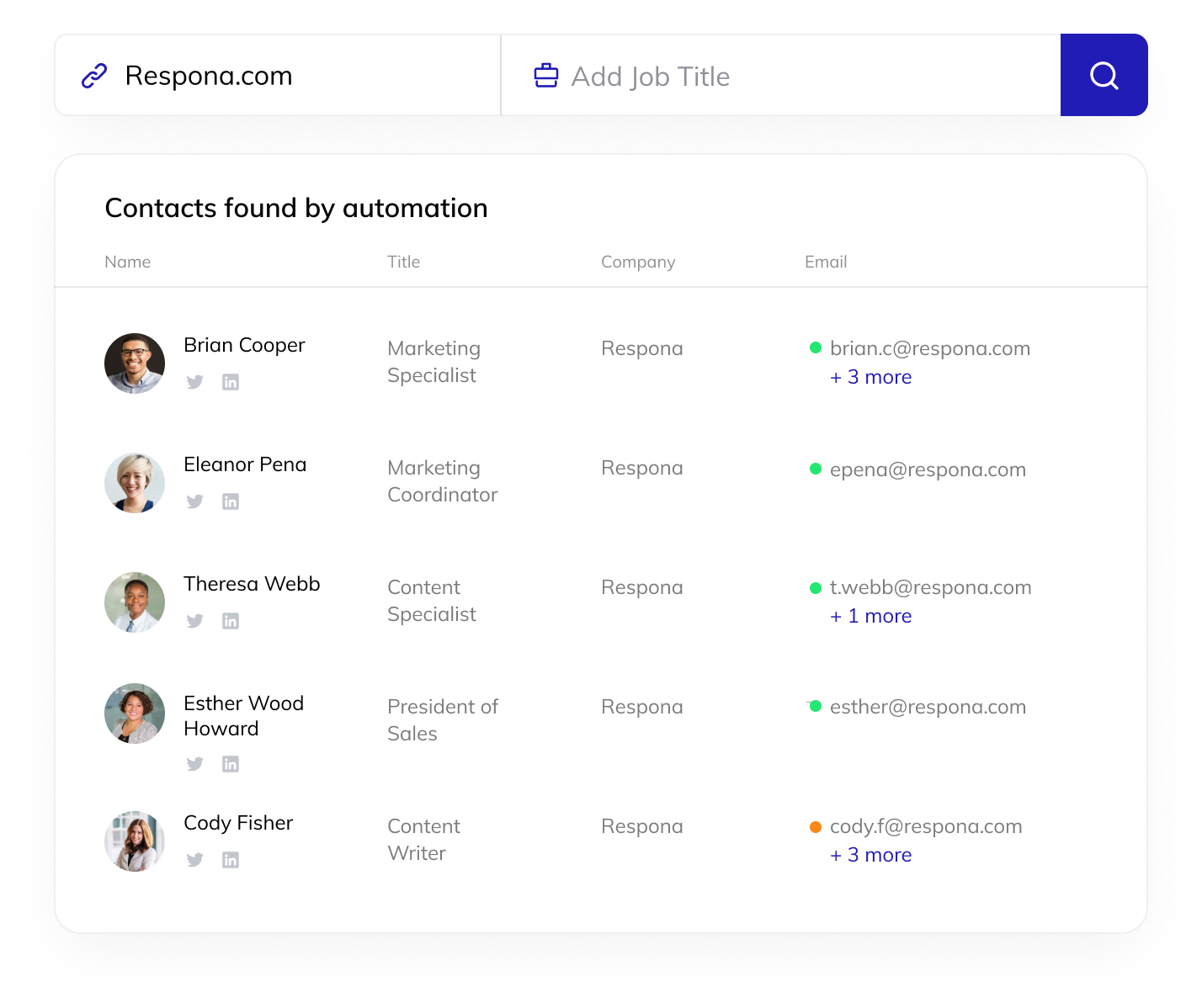 Step 4
Personalize pitches in seconds
If you need some help personalizing, Respona's got you covered. Include one of the AI-scraped summary snippets that have been brought in straight from the content. Go one step further by connecting on social media with found social media accounts.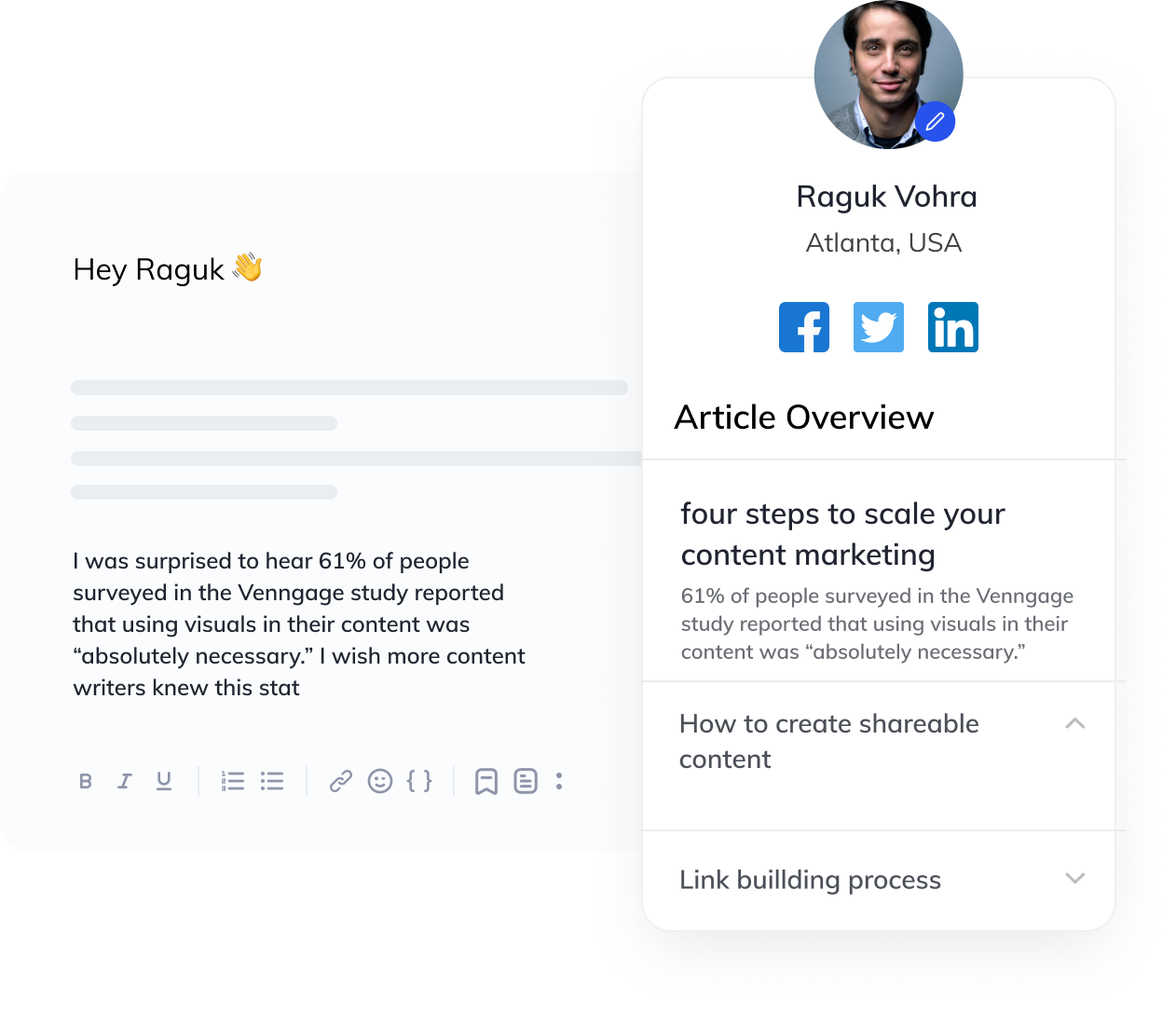 Step 5
Put Respona to work.
As Respona sends out emails, handle replies from the comfort of your own inbox and check your campaign progress in the Insights tab.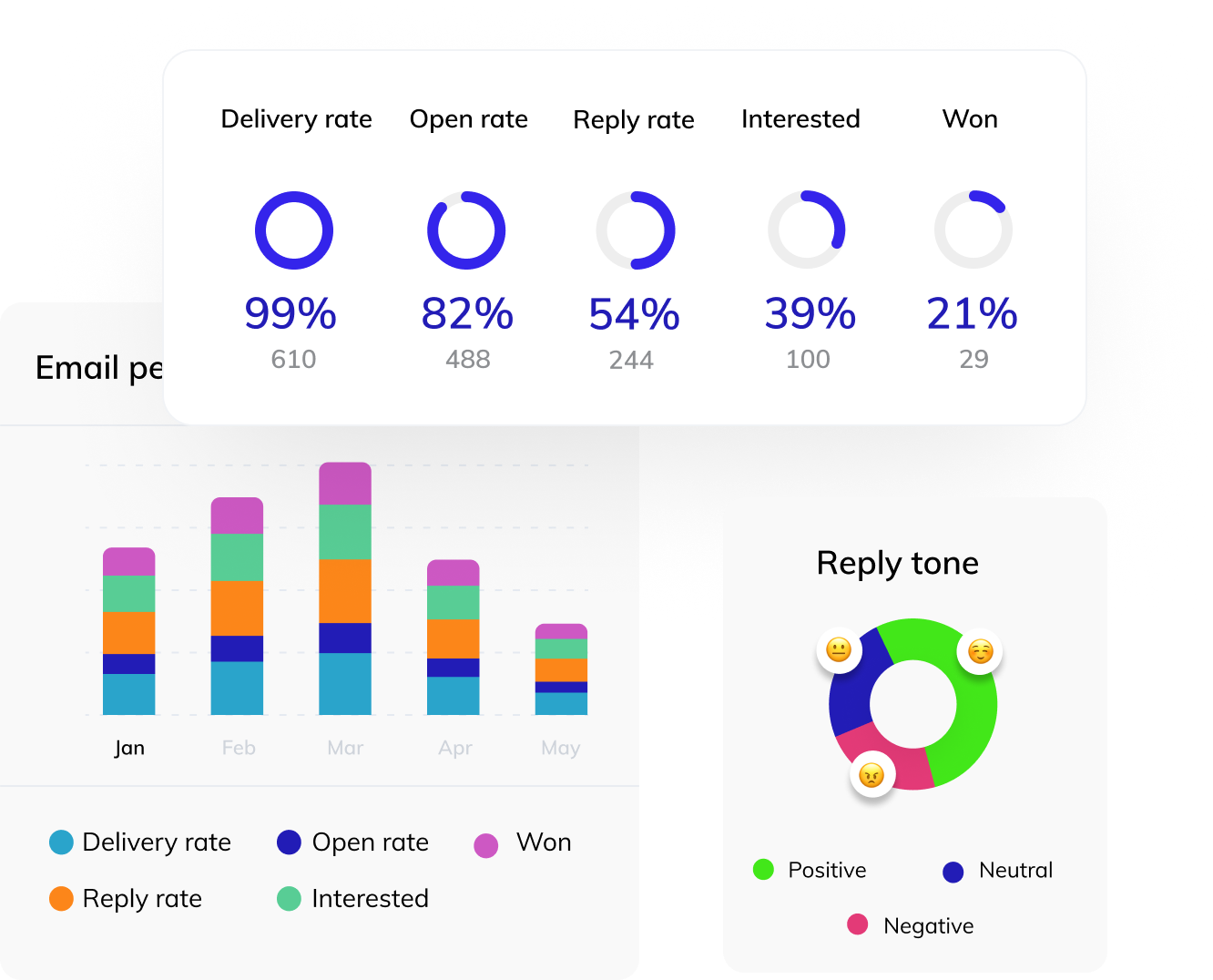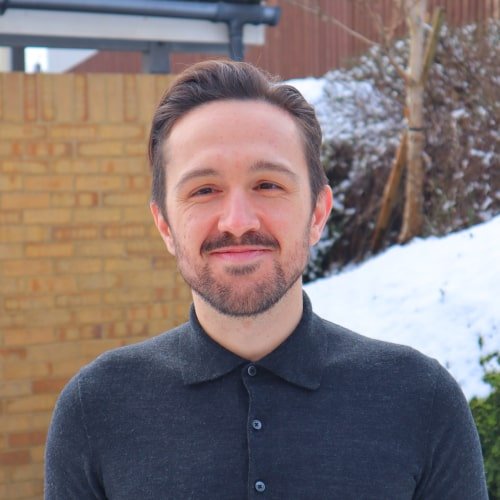 "I first was using Respona as a link-building tool, now I see it as a relationship-building tool. It's turned my outreach from a scattergun approach to having a growing community of business contacts who are content marketers for other sites that write within our niche."
Ready-to-use templates
Browse through top-performing outreach strategies and templates to get you started.
Unlinked
Mentions
Earn links from websites that have already mentioned your organization or brand.
Competitor
Mentions
Get featured in the same content as your competitors by identifying their mentions.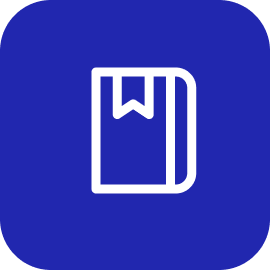 Listicle
Strategy
Use keywords and topics to get featured in popular list posts.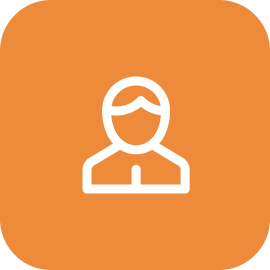 Affiliate
Recruitment
Identify and reach out to the top affiliates that are promoting other sights.
FAQ
Respona has a unique way of creating blogger outreach campaigns because it focuses more on creating campaigns around content rather than people. Pitchbox and Ninja Outreach are great for reaching out to lists of people, but Respona starts campaigns with identifying content and influencer opportunities before finding contacts to reach out to.
Even though the structure of the campaign creation process in Respona is mainly meant for link building and public relations, some of our users also use the same process to reach out to their sales prospects.
Yes. When creating a sequence, Respona offers templates for various outreach strategies. Although, it is highly recommended to adjust and personalize the sample templates to fit the individual needs of the user. If you are looking for a little extra inspiration, try these examples.
Yes. Guest posts are a great way to incentivize a blogger to collaborate with you. Offering to provide content in exchange for a backlink or two helps build a mutualistic relationship between you and the recipient. Respona offers sample templates for guest posting in the sequence creation step. You can check out exactly how to make a guest post outreach campaign here.
Yes. In the third step of the campaign creation process, you can set up an automation or look up contact information manually. Respona will provide direct email addresses, LinkedIn profiles, and any other publicly available social media profiles for a contact. Every time a contact is found, Respona will deduct one credit from your balance unless the contact information can be directly found on the URL page.
Get started with Respona
Earn quality backlinks on relevant publications
Streamline your entire outreach process
Add unlimited members and collaborate with your team