Email
Verifier
Verify any email address with real-time verification
Start a free trial to verify any email in real time.
Enter any email address to verify if it's valid. Please enter the valid email.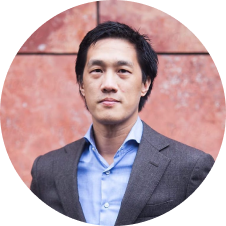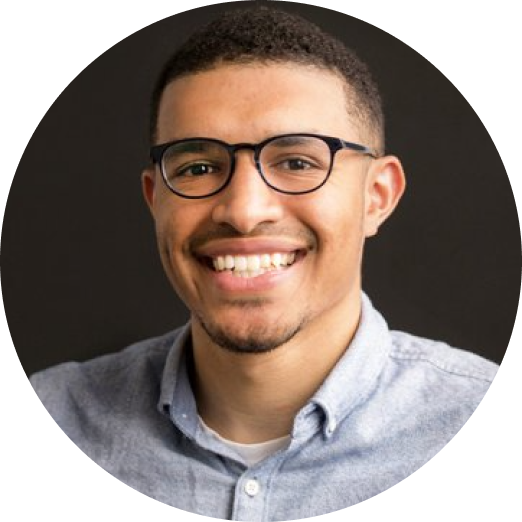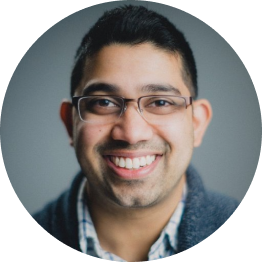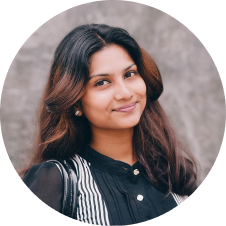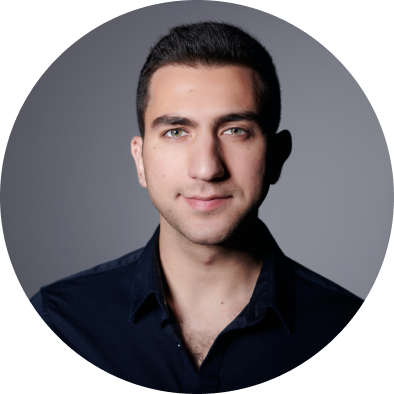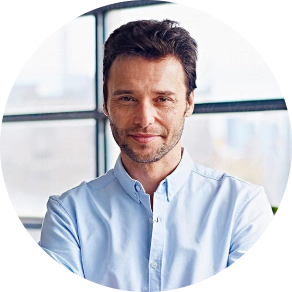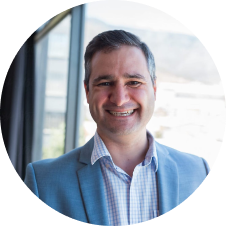 Verify contact information on the spot with
direct validation.
Emails that are verified for your outreach campaigns.
Customizable search criteria
Target the exact email contacts you want to verify by setting parameters for job titles and seniority levels. The contact automation will start by searching for verified email addresses listed on the page and use a domain-level search if there are no contacts available.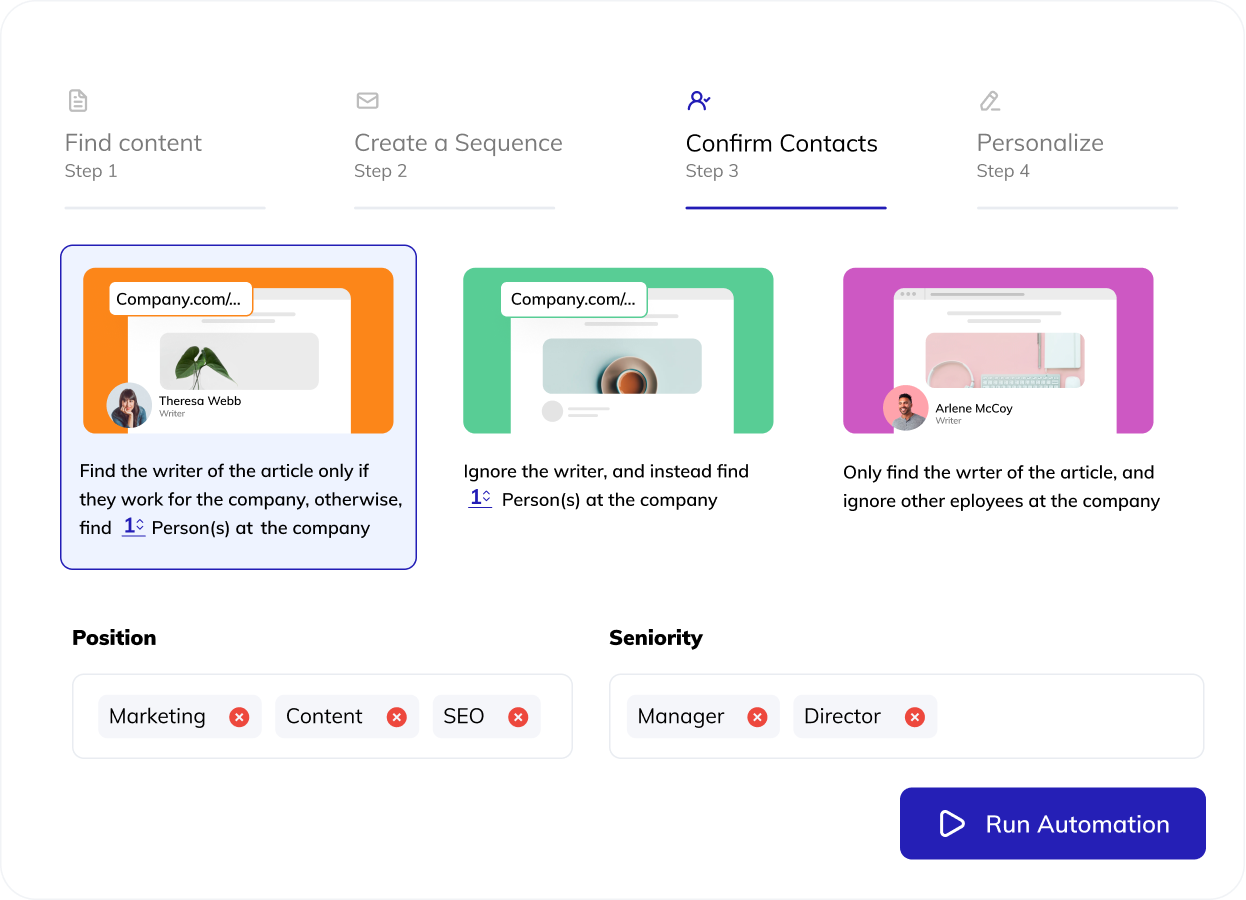 Up to date contacts, every time
Respona combines data from multiple providers to ensure email addresses are up-to-date and verified. Verification is done in real-time, so any emails that you get will help maintain high delivery rates.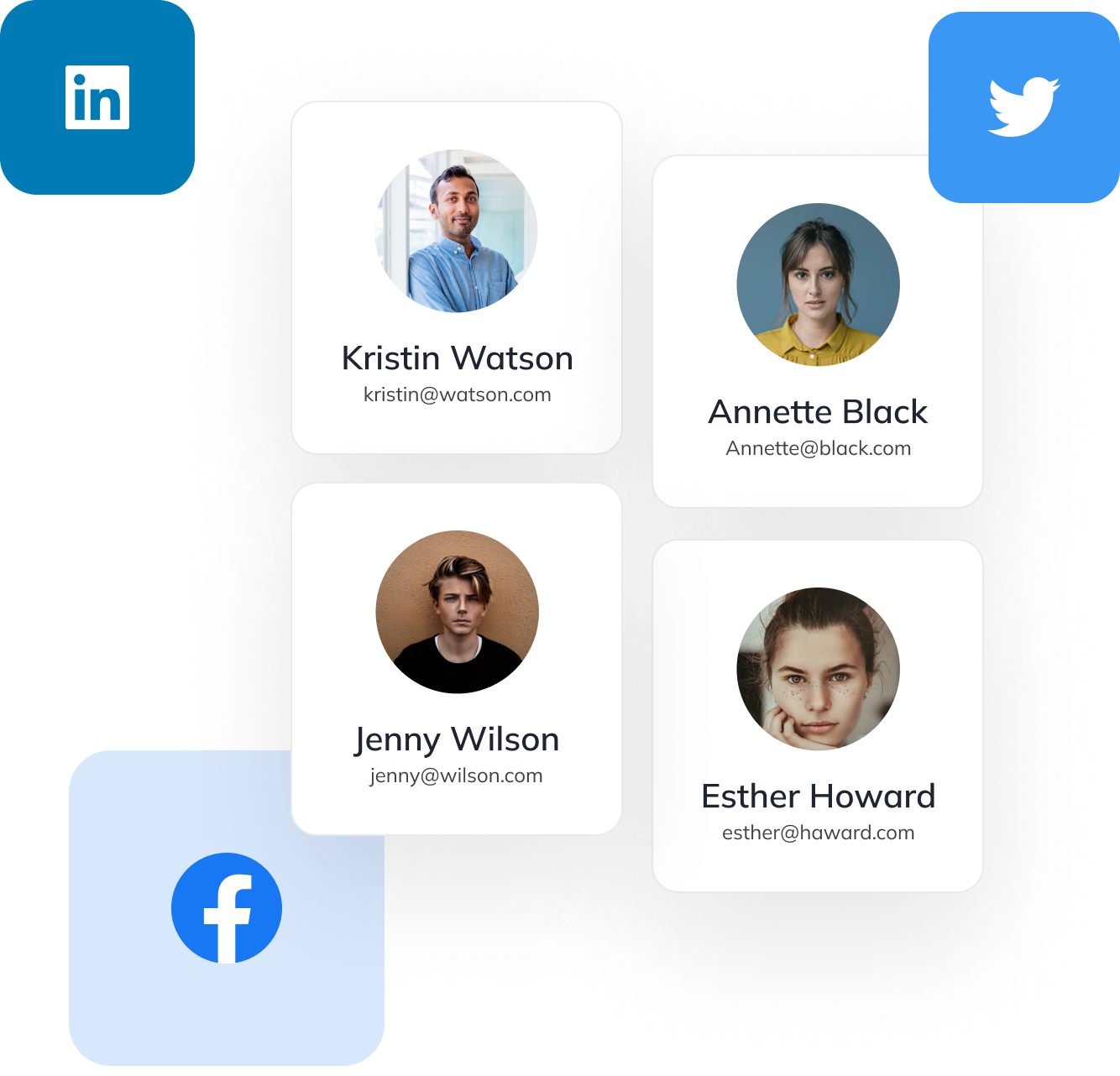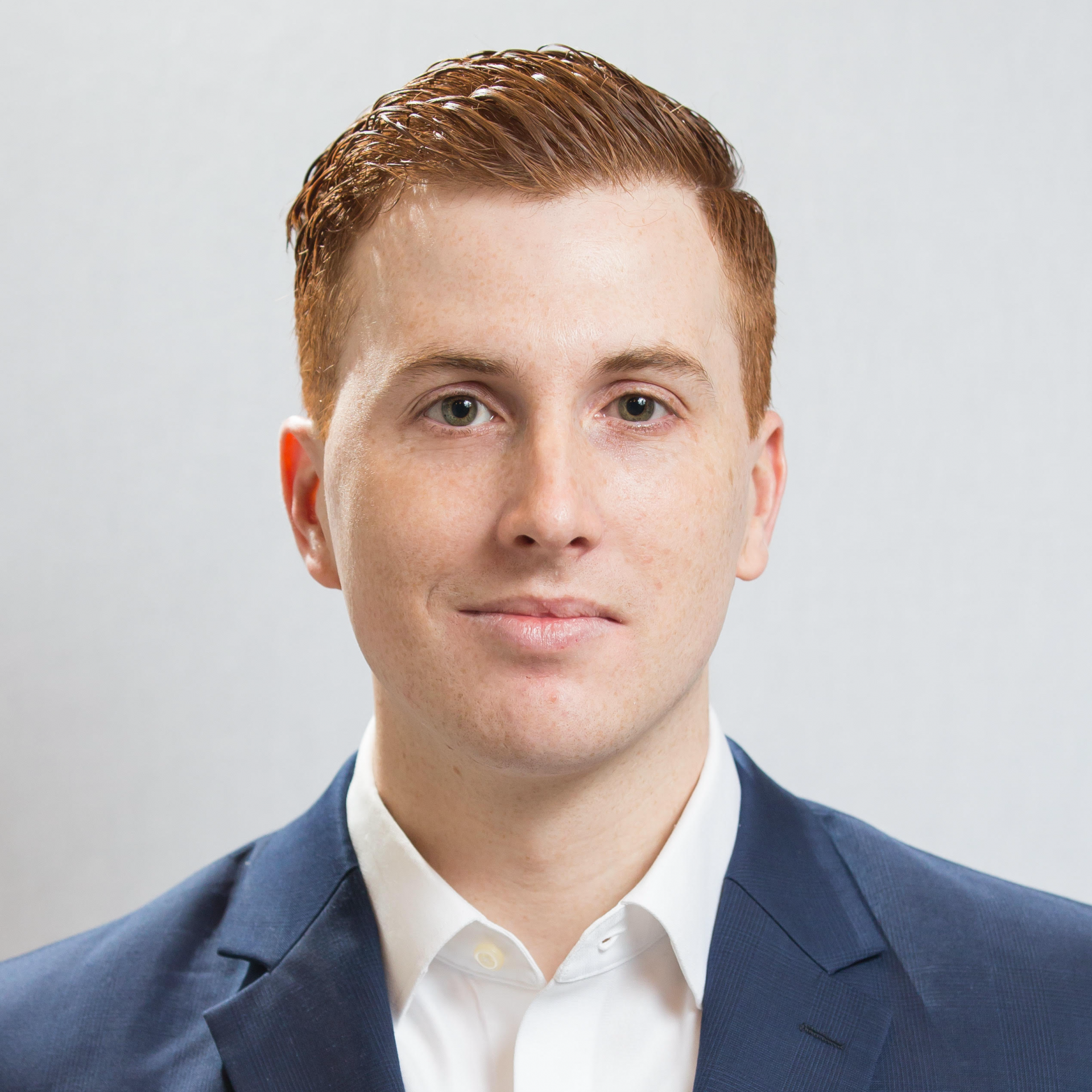 "Respona automates a lot of the outreach process, with the AI where you can actually quote a piece of their content as a reference, and then build that relationship and build that rapport. This is our way of opening lines of communication."
FAQ
Most email verification services work in a similar way, where they will send a ping to the inputted email address and try to verify it in real time. Respona uses the same process in addition to combining multiple third-party data sources to find additional variations of a prospect's contact information.
During the campaign creation process, users can use the first name and last name of a contact in combination with a desired domain. Respona will try different variations of their contact information and verify them in real-time until it finds a valid email address.
Respona uses a credits system in which users spend one credit to verify an email address for a contact. Users can also use credits to find contact information from an entire domain or using a LinkedIn URL. Users can buy credits in bulk anytime after signing up using the billing tab.
Yes, Respona abides by GDPR policies and only has access to publicly available contact information. You can learn more about our compliance in our Data Processing Addendum.
Yes. You can use Respona's contact automation or you can use one of the three manual searches to find contact information. You can find verified emails through website domains, name verification, or by using LinkedIn URLs.
No, not yet. Bulk email verification is a part of Respona's short-term roadmap. Although, you can import a csv file of different types of data like domains, people names, or URLs into Respona and the email finder will help find email addresses automatically.
No. Respona does not have an email verification chrome extension just yet. Although, a chrome extension for email verification, email finding, and email outreach are part of our future roadmap.
Get started with Respona
Earn quality backlinks on relevant publications
Streamline your entire outreach process
Add unlimited members and collaborate with your team