Email
Finder
Find a verified email address for anyone
Enter the full name and domain into the search (example: "John Smith" @ "respona.com"). Please enter the full name of the person you'd like to find the email address. Please enter a domain name, for example "respona.com".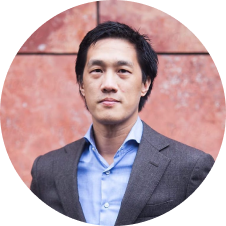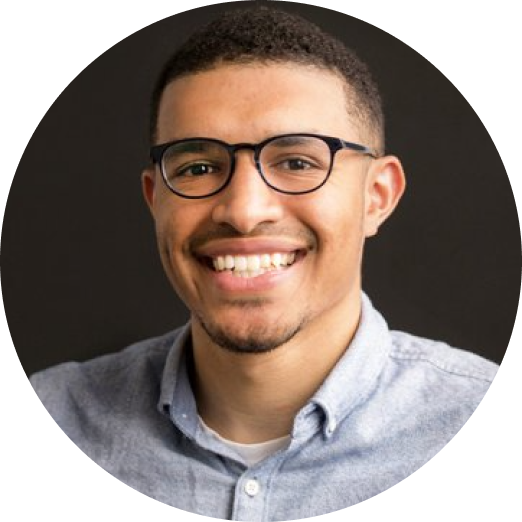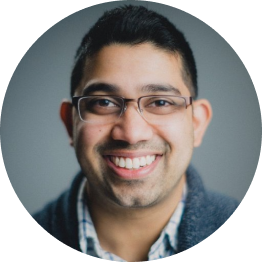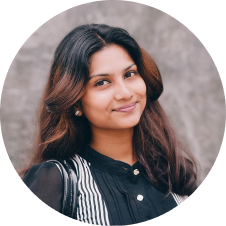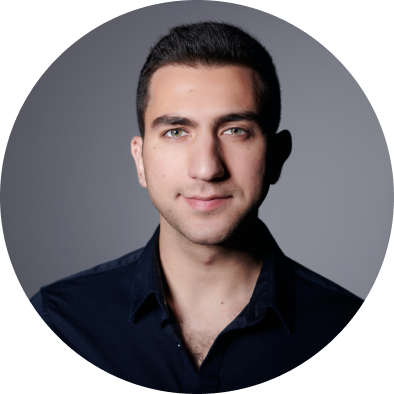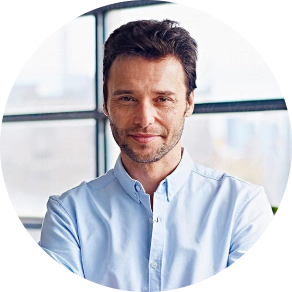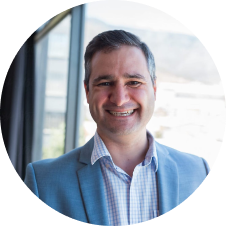 Access contact information for over
450 million unique

contacts.
More than just finding emails.
Finding connections.
Build meaninful Relationships
Using a combination of multiple enterprise-grade data sources, Respona finds emails that are verified in real-time to ensure highest delivery rates. You will also have access to any publicly available social media profiles associated with the contacts.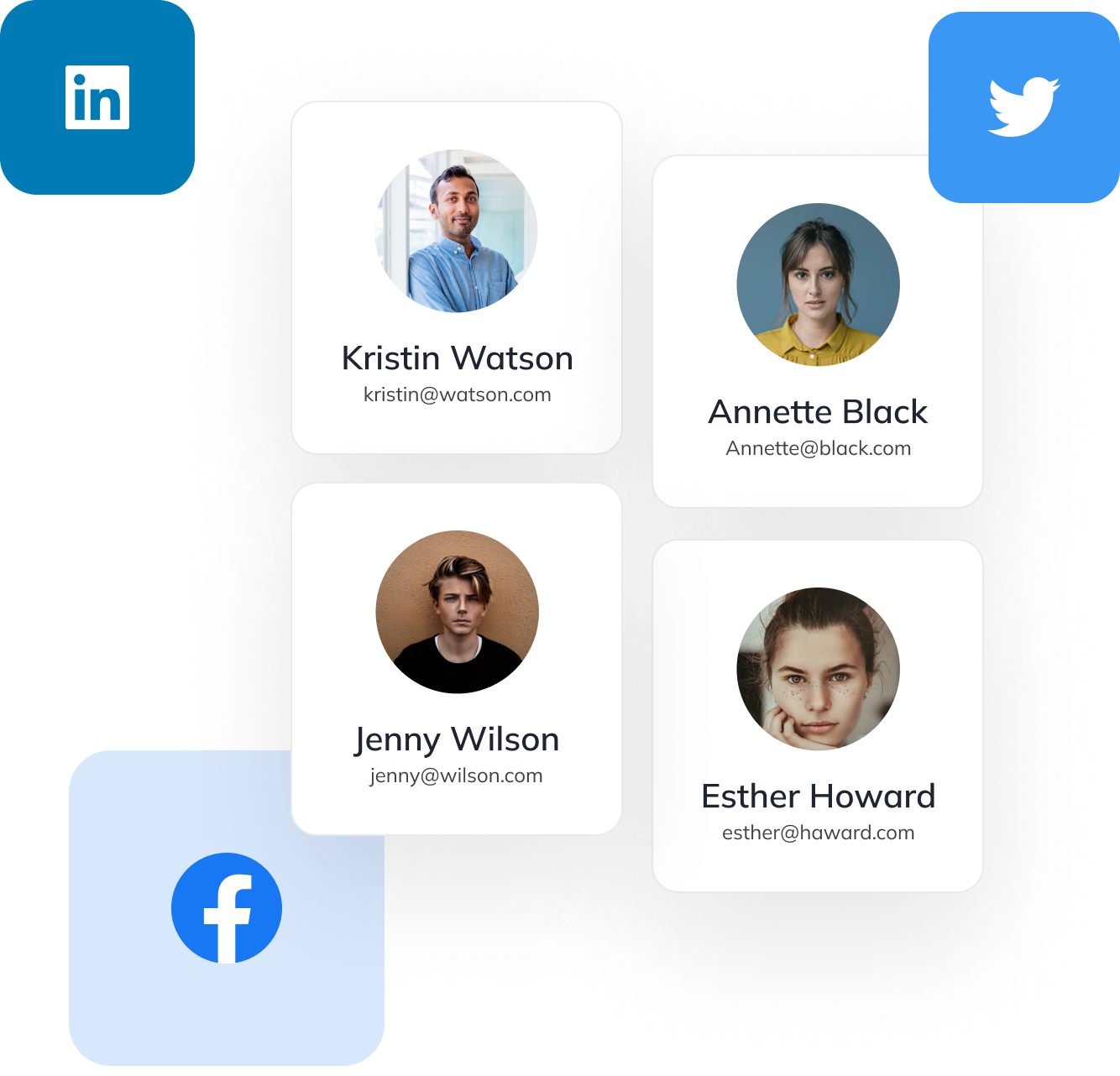 Use automation to your advantage
Respona's automation enables you to expedite the way you find email addresses. You can customize your automations to find verified contact information and target specific contacts based on job titles and seniority levels.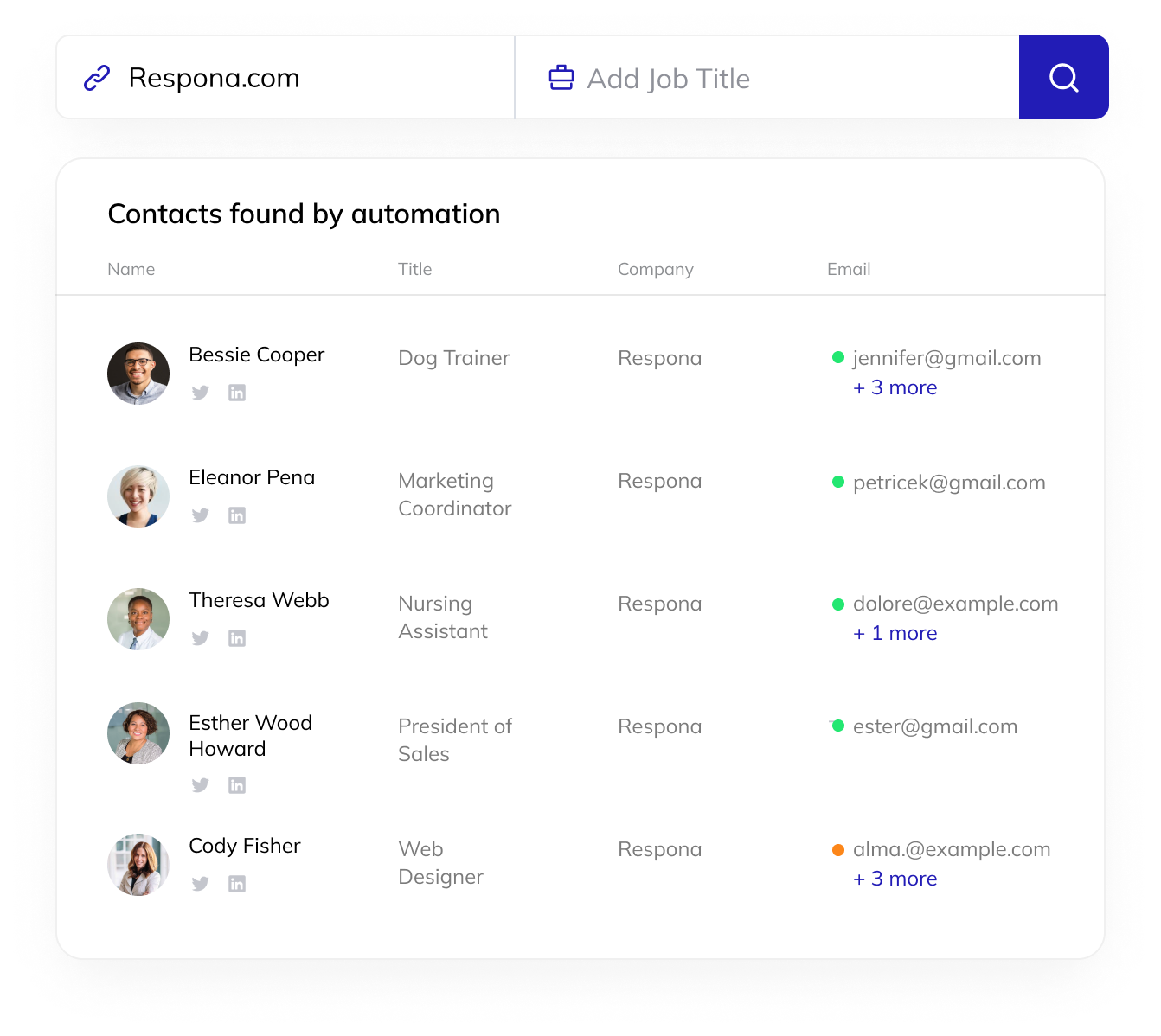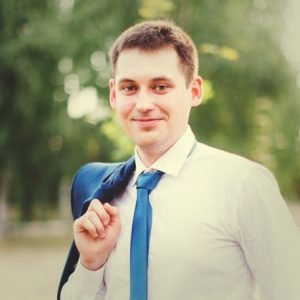 "Respona has a lot of useful features, but my favorite is the auto searching for emails and contacts because it really saves your time. You don't need to check websites to find the author, find his LinkedIn or email, or use other tools like Hunter to find an email that can be broken or not used by that person. And Respona saves a lot of time by doing that."
FAQ
Instead of using its own email addresses, Respona combines various enterprise-grade data sources to provide the highest quality data, each one with an up to date database. Respona also offers 3 automations to help you find verified email addresses for bulk lists of opportunities or contacts listed on web pages.
Respona uses third party data sources to provide any publicly available emails. Respona also uses email verification to verify email addresses imported into Respona. You can learn more about our email verification here.
Respona uses a credits system in which users spend one credit to find all the available email addresses for a single person. Users can buy credits in bulk anytime after signing up using the billing tab.
Yes, Respona abides by GDPR policies and only has access to publicly available contact information. You can learn more about our compliance in our Data Processing Addendum.
Yes. Respona can use a domain search to find all the email addresses from a specific domain. This includes corporate emails from a company website.
Yes. You can import a csv file of people, URLs , or domains into Respona and the email finder will help find email addresses automatically. Soon, Respona will be able to verify bulk email addresses for your email campaigns.
No. Respona does not have an email finder chrome extension yet. Although, a chrome extension for email verification and email outreach are part of the future roadmap.
Get started with Respona
Earn quality backlinks on relevant publications
Streamline your entire outreach process
Add unlimited members and collaborate with your team