Are you struggling with getting positive replies to your cold emails?
Respona is the all-in-one cold email software for scaling personalized outreach so you can hear back from more of your prospects.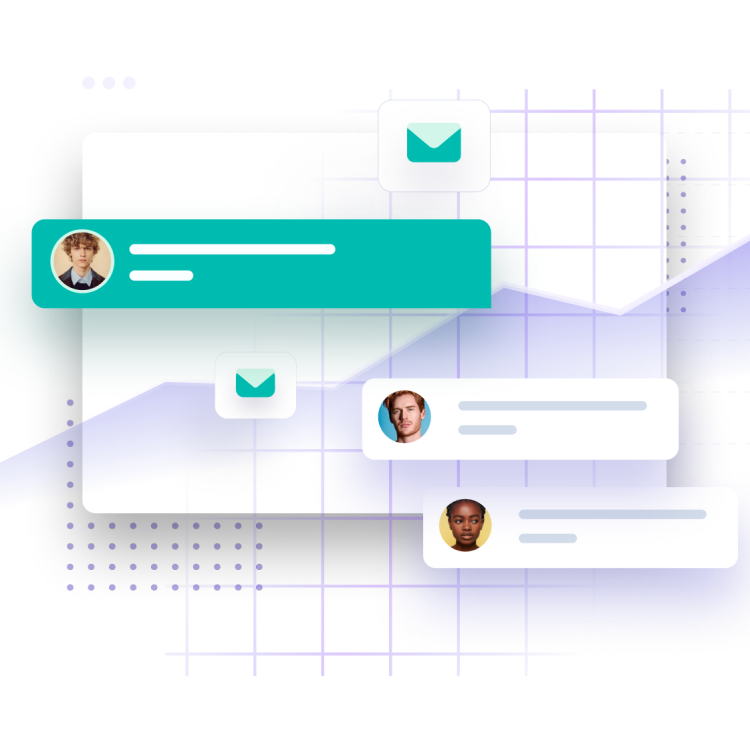 Are you sure you're making the most of your
cold outreach opportunities?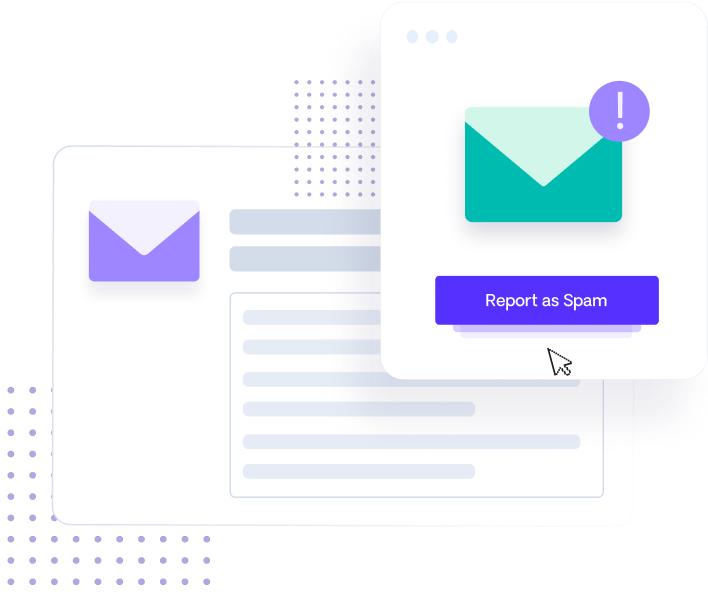 Your unpersonalized messages are not doing the trick.
People are catching on; sending out massive campaigns with generic email templates doesn't provide the same results it did 10 years ago. Under-personalized emails are more likely to get reported for spam rather than generate a positive response.
Low chance of converting

Losing valuable leads

Hurts your email domain reputation
Inconsistent results
Too much going on in your tech stack.
Using separate tools for cold email outreach takes a toll on your budget and your workflow.
These are the different tools you need:
Limited lead generation / content finding tool
Unmanageable spreadsheet or costly CRM for contacts 
Other automated email-sending software for scaling
Expensive contact finder
Inefficient virtual assistant or data miner to help with manual tasks
Scale Cold Email Marketing
The Right Way with Respona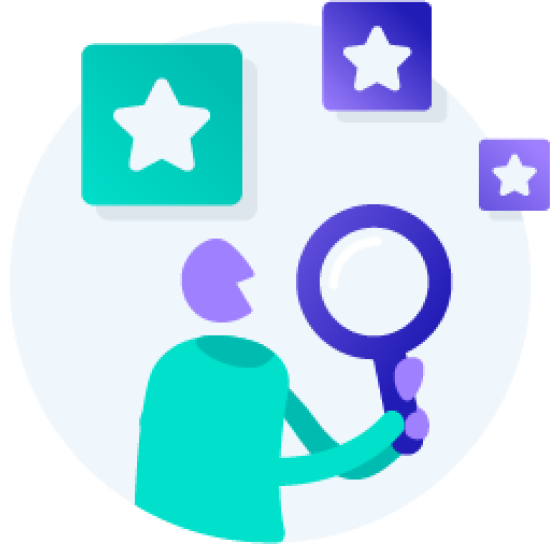 Easily import
your leads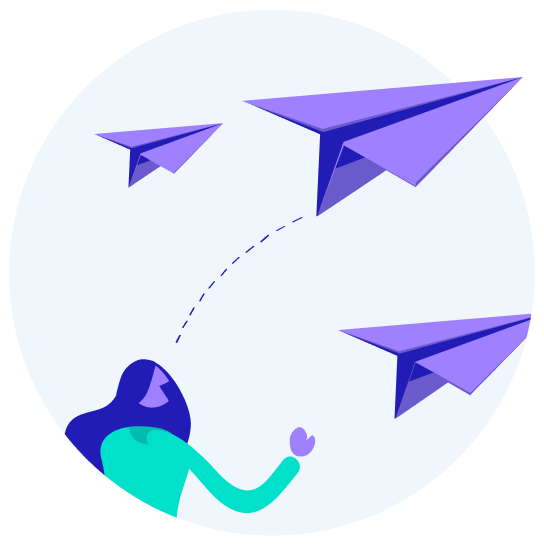 Create email
drip campaigns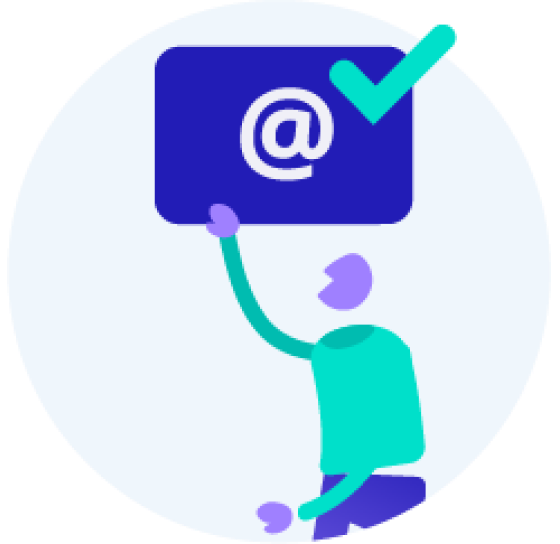 Automate the search
for contacts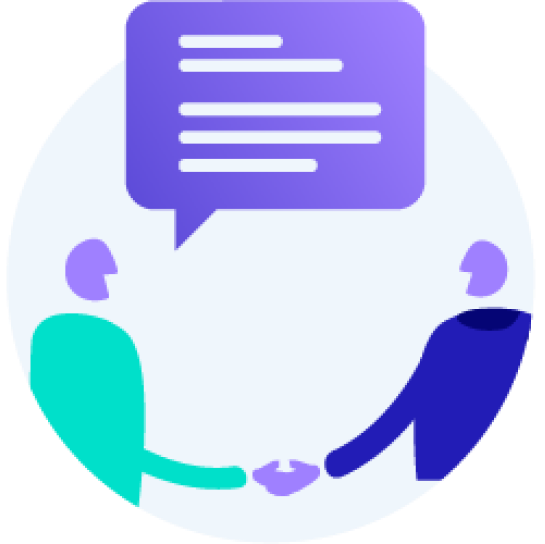 Personalize messages
in seconds
Here's how you can level-up your
cold outreach strategy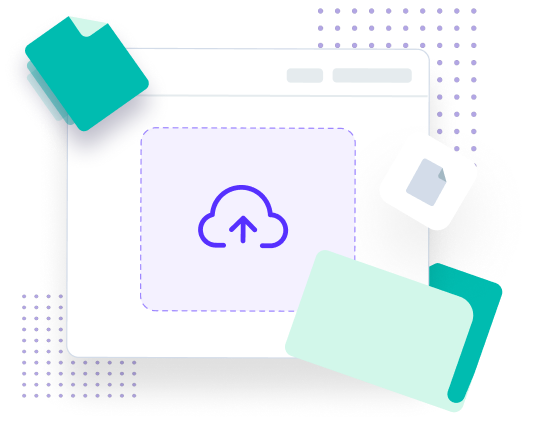 Step 1
Import prospects seamlessly
Import a list of opportunities or use the live search-engine to start your campaign. Lose the manual Google search and find something that fits your exact needs. By importing even just a list of URLs or contacts, Respona will help enrich the data to find authors and other variables to fill in the missing information you need for your outreach.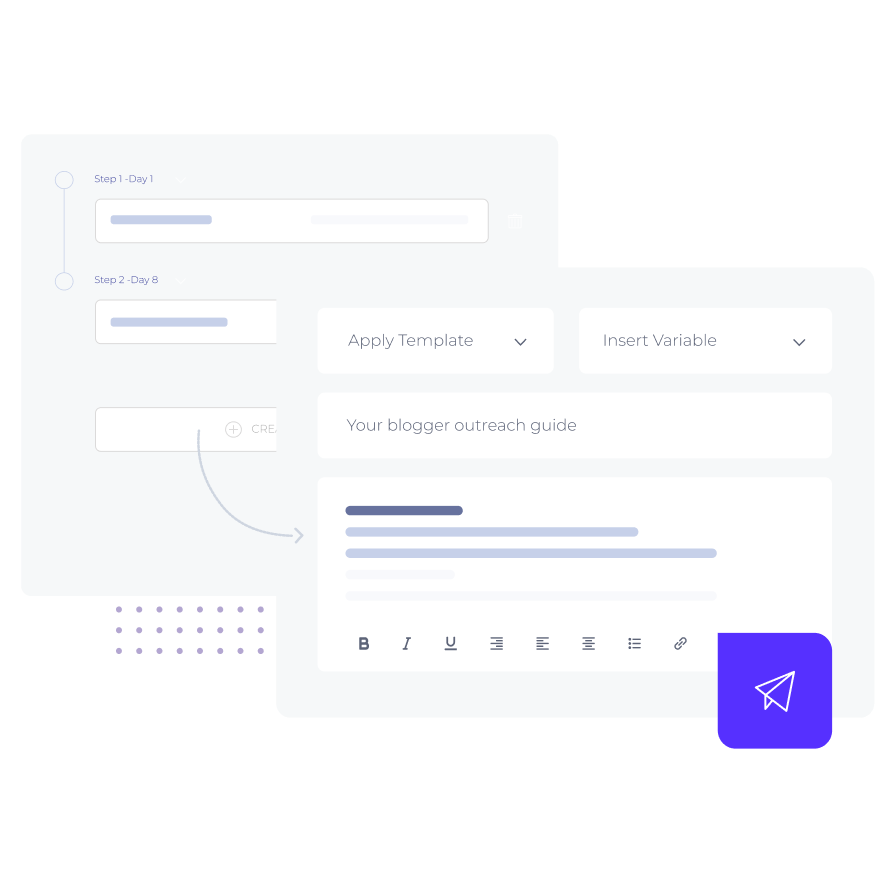 Step 2
Set up an automated drip sequence
Build a customized email sequence so Respona can take care of the initial outreach for you. Include personalized variables in your template and add automated follow-ups to save your inbox from hundreds of snoozed messages. The email analysis tool is there to help perfect your pitch!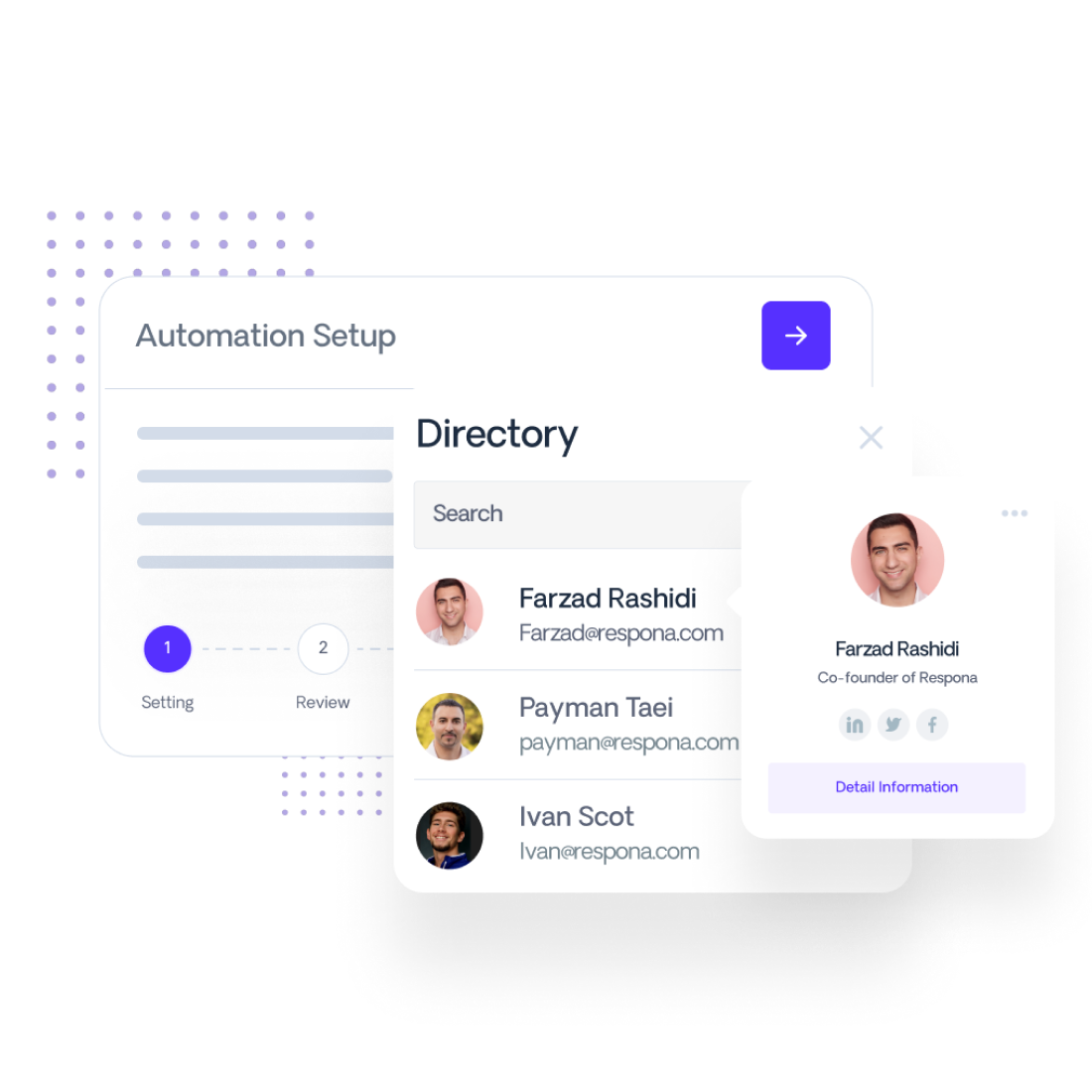 Step 3
Get direct contact information, on auto-pilot
No outdated databases here! Answer a couple questions to set up the campaign contact automation and let it do the work. Respona uses AI to find verified contact information of the right person for each company in real-time, so you can focus on other tasks while it runs.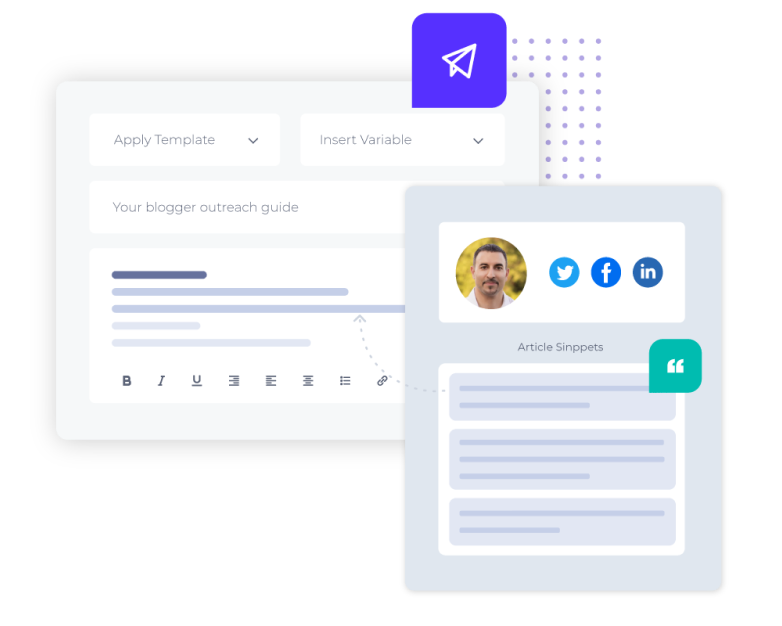 Step 4
Boost replies with immediate personalization
In addition to the variables in your template, further personalize your messages with AI-scraped article summary snippets. Use the snippets brought in straight from the content to hyper-personalize your emails in seconds.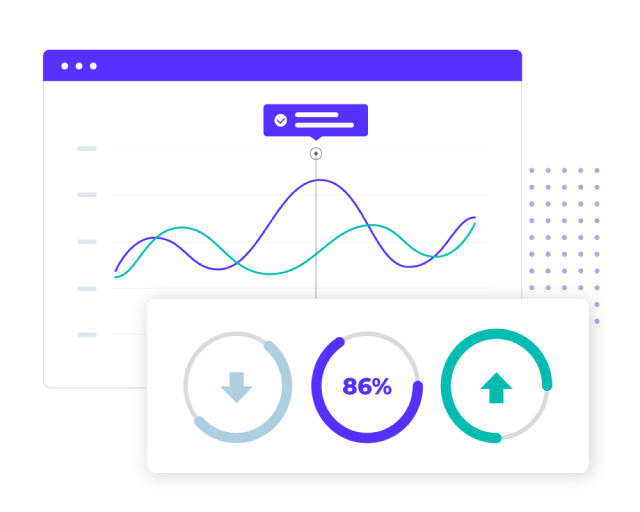 Step 5
Let Respona do its thing
Stay on track by managing your campaigns with various reports. Email tracking includes deliverability, reply, bounce, and open rates as your cold emails are being sent out. With reply detection for every campaign, Respona makes sure you don't let any opportunities slip through the cracks.
Any replies that you receive can be found either in your personal email account or in the campaign-specific inboxes.
1000+ companies have 
switched to Respona
Nick Malekos
Marketing Manager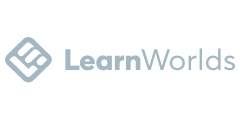 Neal Schaffer
CEO, Speaker, and Author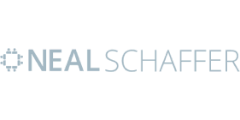 Adam Enfroy
AdamEnfroy.com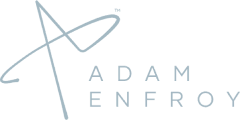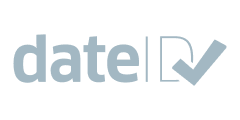 Adam Stewart
Digital Marketing Specialist


Ema Fajnorova
Public Relations Associate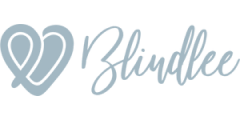 Manana Papiashvili
Head of Growth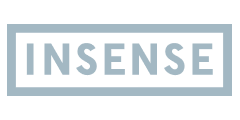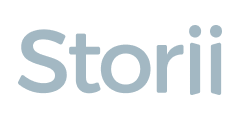 Brad Gerlach
Partner/VP Operations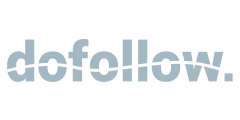 Anna Kocsis
Head of Marketing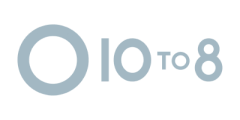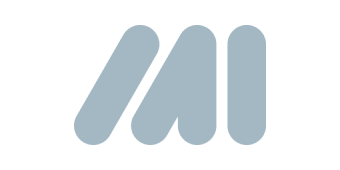 Georgios Chasiotis
Managing Director

Frequently Asked Questions
Q1
How is Respona different from other cold email software?
Respona separates itself from other cold email tools because of the way it helps users find leads and contacts. Users can import premade lists using csv files or find opportunities through a live search engine instead of being limited to a content database like other tools. Once the opportunities are selected, Respona allows users to set up an automation that finds verified contact information such as email addresses and social media profiles. Most cold email platforms require users to find contact information from outside of the platform by using another prospecting tool or manual research.
Q2
Is sending mass email illegal?
Although mass email is not illegal in the U.S., if you are reaching out to contacts in the EU you should be aware of General Data Protection Regulations (GDPR) which maintains compliance of personal information.  You can find more information about GDPR compliance here. 
Additionally, mass email can be considered as a form of spam which can hurt your domain reputation and brand image. Spamming contacts with generic messages and incorrect pitches is unlikely to encourage positive replies and can ruin potential relationships.
Q3
What is the best time to send a cold email?
The best time to send cold emails is during common business hours throughout the work week. This means sending Monday – Friday between 9am to 5pm. Respona allows users to to create custom schedules down to the minute for their email automations. You can customize the time zone you want to build your schedule around then choose the days, hours, and minutes that emails can be sent out.
Q4
How do you write an effective cold email?
An effective cold email requires various levels of personalization, incentives, CTAs, and multiple touchpoints. Start with a personalized subject line to incentivize your contacts to open the initial email. Ways you can personalize the subject line are by including the company name, contact's name, etc. The body of the email also needs to include questions, personalization, and visuals are known to increase reply rates as well.  Add one or two CTA's with different levels of commitment throughout the message to engage the recipient. Finally, don't forget to follow up. Just one follow-up on the same thread, a few days after no response, can boost responses from 8.5% to 14.1%. For more information on how to craft an effective cold email, try these 6 Tips for Email Marketing.
Q5
Are cold emails effective?
Yes. Cold emailing is an effective way to build relationships with contacts using a professional channel. By personalizing and scaling the number of emails that are sent, cold email can be a helpful marketing strategy. Although, cold emails don't always have to be strictly cold. You can warm leads up by connecting through various social channels like LinkedIn, Twitter, and Facebook. By increasing touchpoints and putting a human face to a cold email, you can start building relationships before they even get a chance to view your message.
Q6
How many types of cold emails are there?
There are six main types of cold emails for outreach campaigns: media pitches, brand pitches, link building emails, content promotion emails, networking emails, and sales emails. You can learn more about each type of cold email and find templates here.