Looking to streamline and scale your outreach efforts without all the manual hurdles?
Respona is the all-in-one outreach software to automate manual tasks and personalize all of your email campaigns.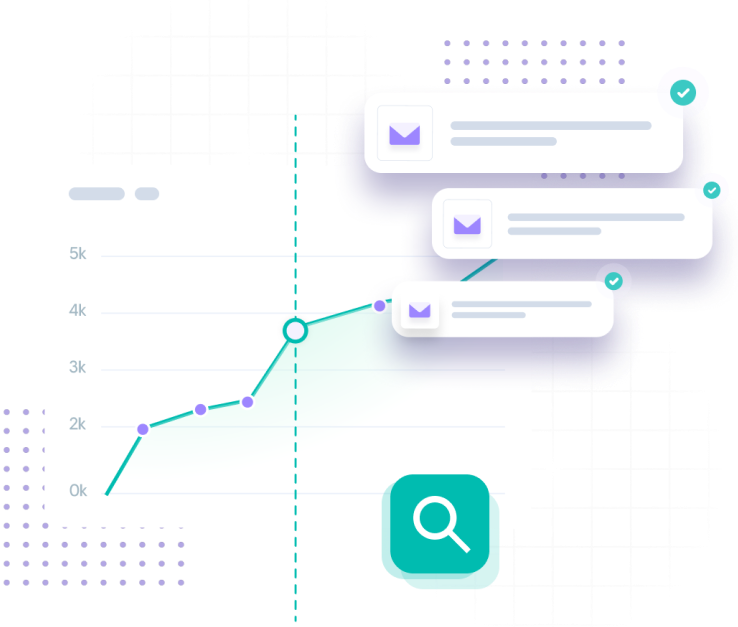 Does a manual outreach program really provide the best results?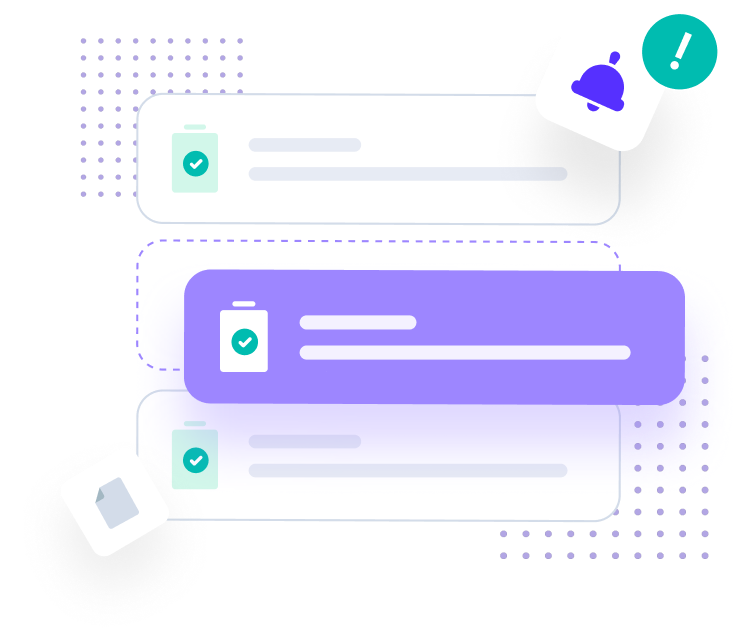 It's the simple stuff that slows you down.
Manual tasks start to add up over time which can take a toll on the efficiency of your workflow. The bulk of your time is based around research and not actually reaching out properly.
Spending hours searching for content

Slowly prospecting for contact info

Hand-writing emails on-by-one

Reading through endless content to personalize pitches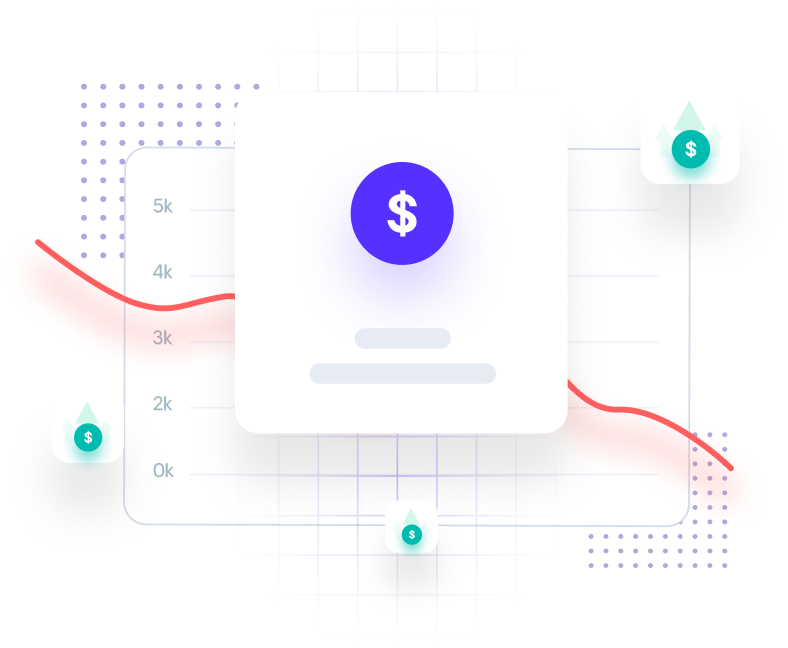 Even when you do use tools, is it worth the cost?
Scaling your outreach isn't cheap, especially when you're using four or more different tools just to "streamline" your workflow. When you have to switch between multiple tools, is it really considered streamlined?
Premium content finding tool

Costly CRM for contact management

Expensive contact finder

Additional tool for mass sending
Streamline Your Outreach Program
The Right Way with Respona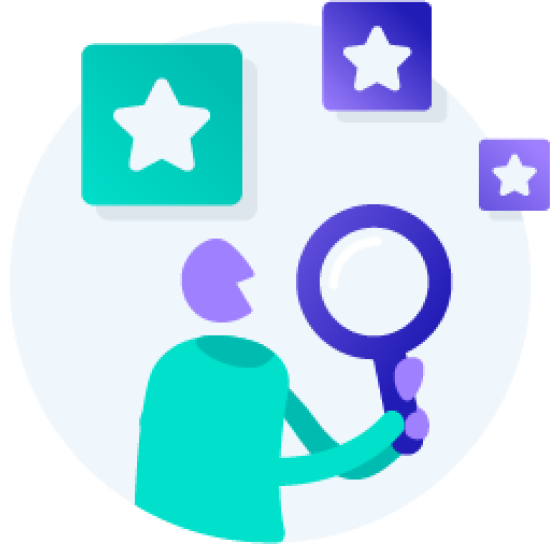 Simply import
leads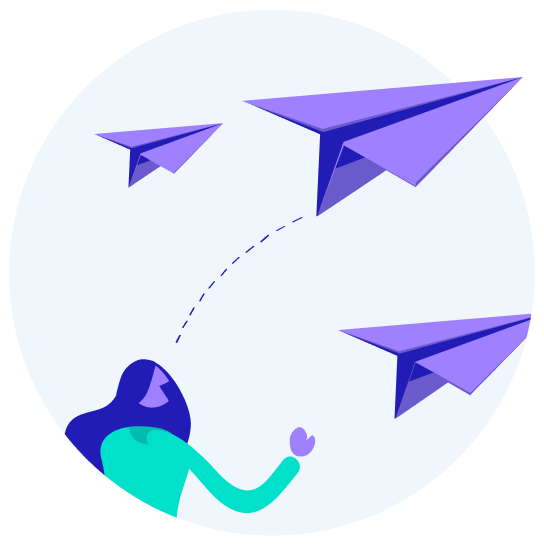 Build sequences


with follow-ups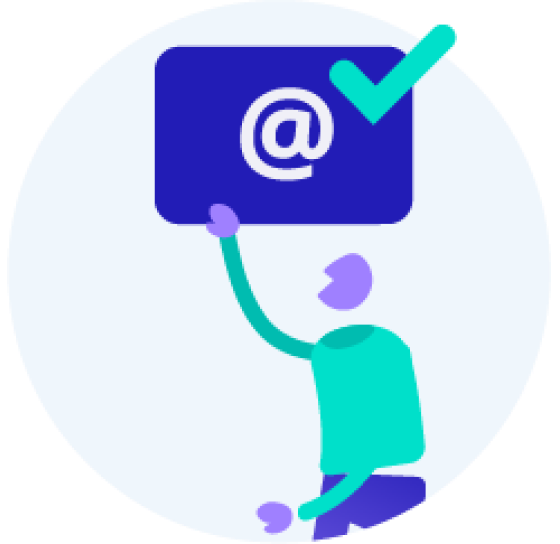 Automate the search


for contacts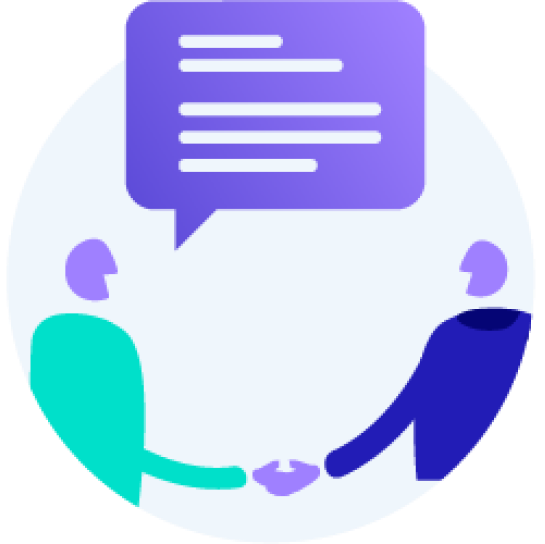 Personalize pitches


instantly
Here's What You Could Be Doing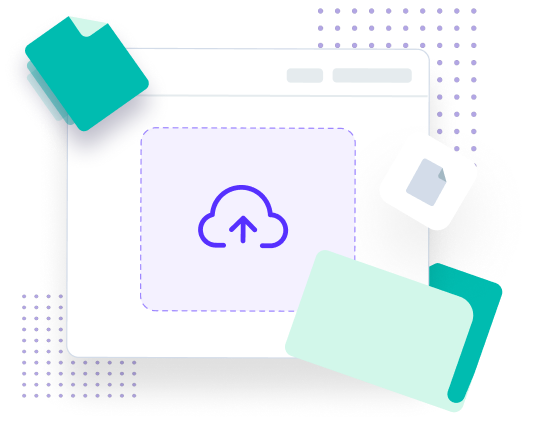 Step 1
Just import your prospects
Import a list of opportunities or use the live search-engine to get your email campaign started. Lose the manual Google search and find something that fits your exact needs. By importing even just a list of URLs or contacts, Respona will help enrich the data to find authors and other variables to fill in the missing information you need for your outreach efforts.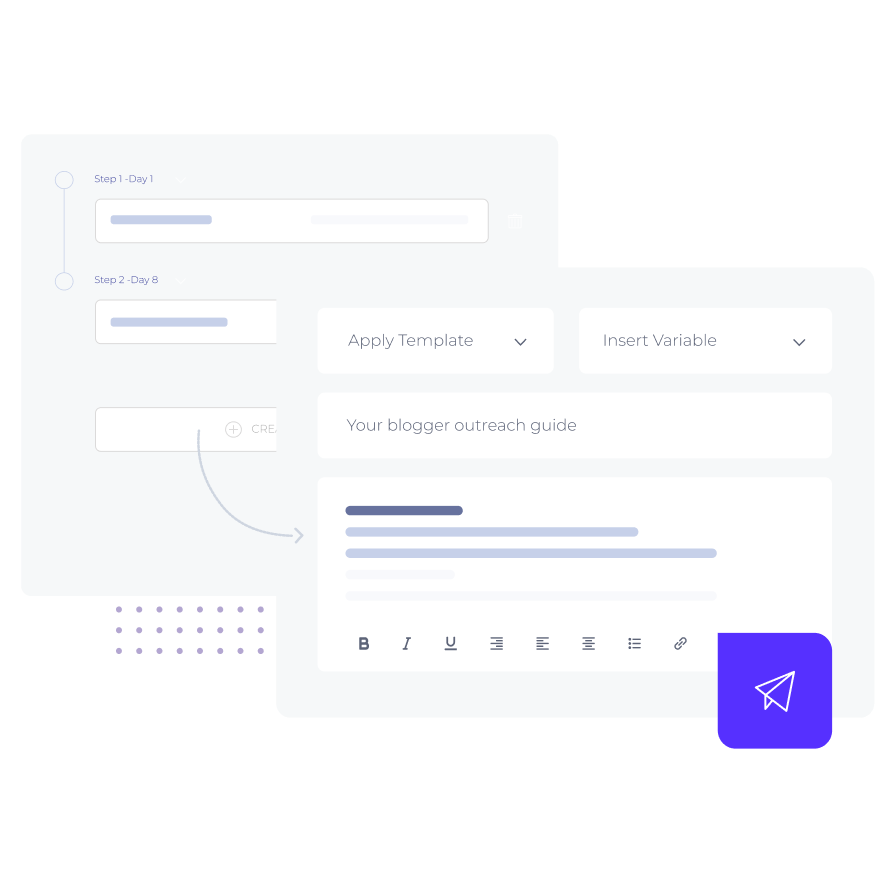 Step 2
Set up an automated drip sequence
Build a personalized sequence so Respona can take care of the initial outreach for you. Include different variables in your template and add follow-ups to automate how you write your messages. Make sure to use the email analysis tool to help perfect your pitch!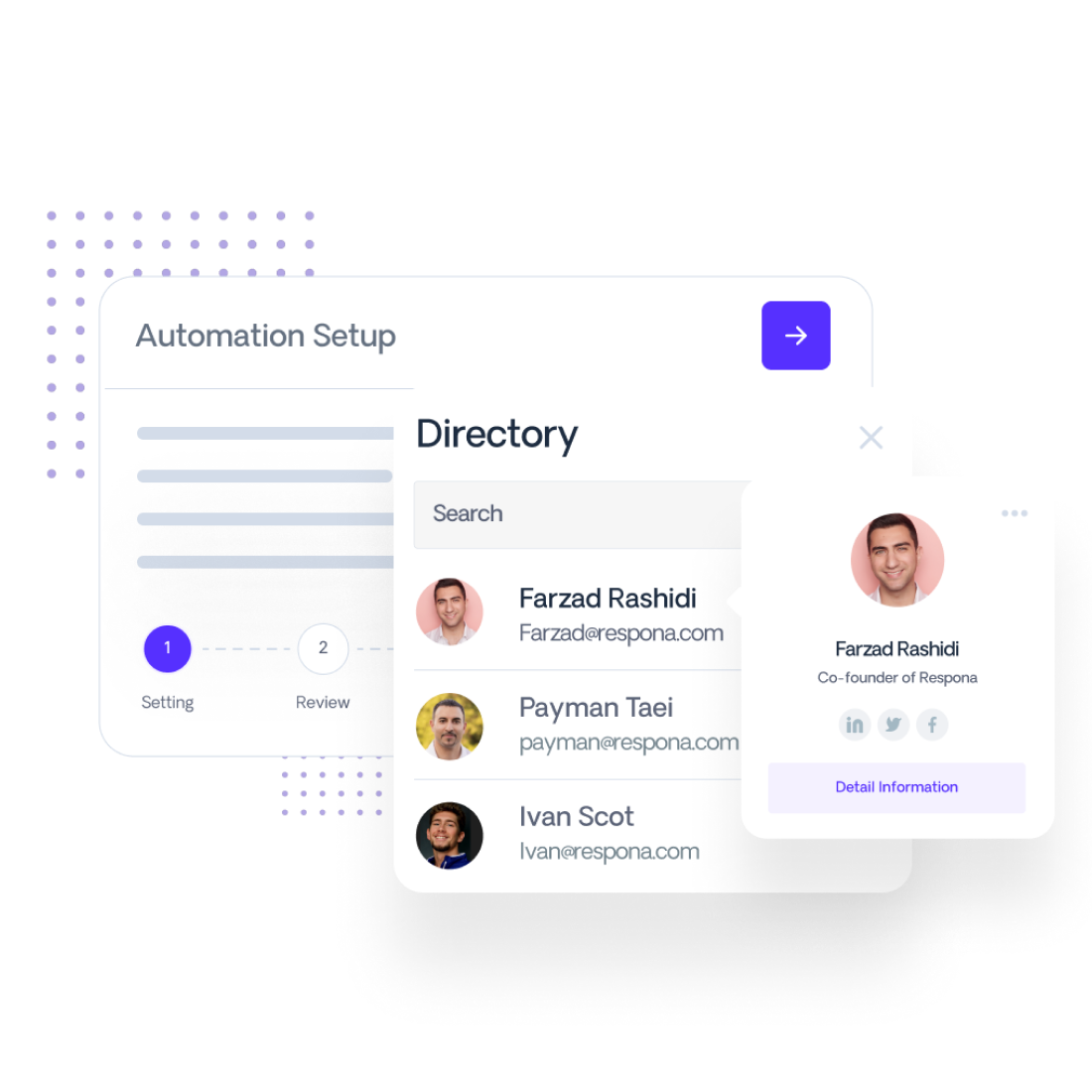 Step 3
Contact info at your fingertips with automation
Skip the limited contact databases. Answer a couple of questions to set up the campaign contact automation and let it run. Respona uses AI and publicly available data to find verified contact information for the right person in real-time, so you can take care of other tasks while it does the prospecting for you.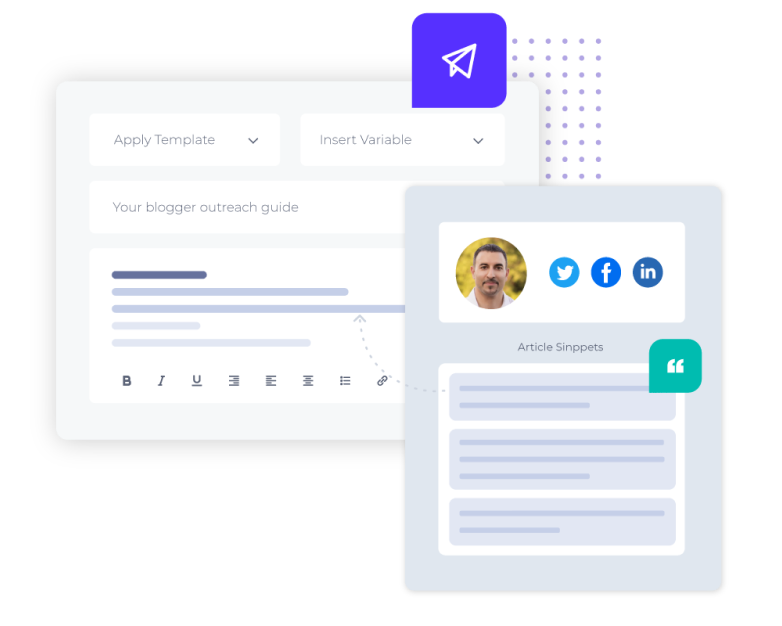 Step 4
Win replies with instant personalization
Aside from the variables in your template, further personalize your messages with AI-scraped article summary snippets. Use the content that is brought in, straight from your opportunities, to hyper-personalize your emails with a simple copy-and-paste. 
Additionally, you can maximize touchpoints through customized contact profiles that offer Linkedin profiles and other public social media accounts.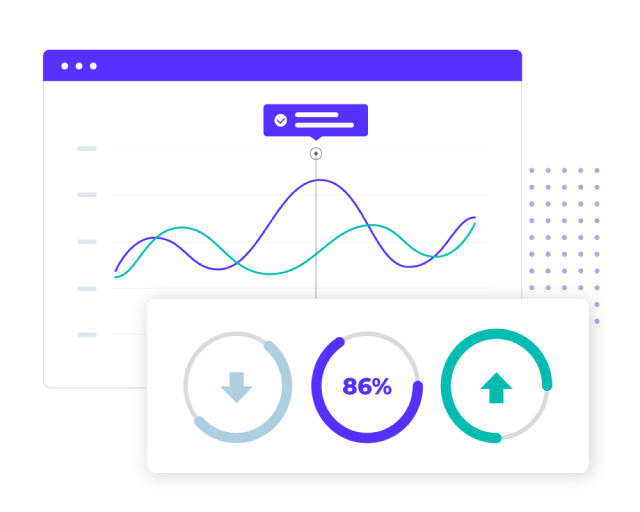 Step 5
Let Respona do the rest
Manage your campaigns through various reports to stay on track. Email tracking includes deliverability, reply, bounce, and open rates as your email campaigns are being sent out. With reply detection for every campaign, Respona ensures you don't allow any opportunities to slip away. 
Any replies that you receive can be found either in your personal email account or in the campaign-specific inboxes.
1000+ companies have 
switched to Respona
Nick Malekos
Marketing Manager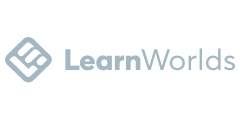 Neal Schaffer
CEO, Speaker, and Author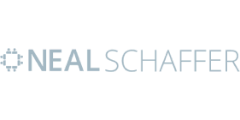 Adam Enfroy
AdamEnfroy.com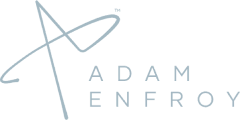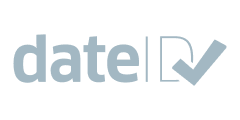 Adam Stewart
Digital Marketing Specialist


Ema Fajnorova
Public Relations Associate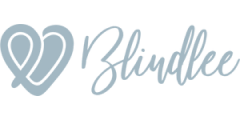 Manana Papiashvili
Head of Growth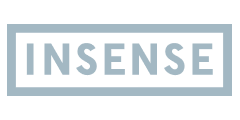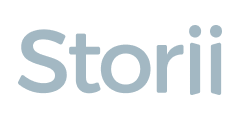 Brad Gerlach
Partner/VP Operations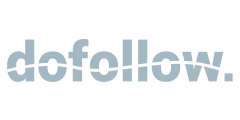 Anna Kocsis
Head of Marketing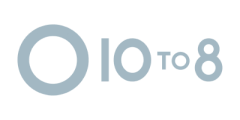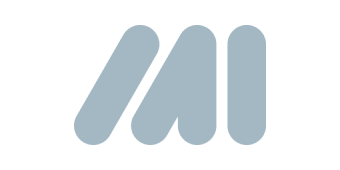 Georgios Chasiotis
Managing Director

Frequently Asked Questions
Q1
How is Respona compared to other outreach software?
Other outreach tools focus on sending a large amount of emails to earn responses. Respona focuses on more than just scaling your email campaigns. The platform is on a mission to streamline the whole process from start to finish. From outreach features like centralizing the search for opportunities, to efficiently personalizing pitches, and automating the process of finding information, Respona is the only tool you need to truly scale outreach.
Q2
What is email outreach?
Email outreach is the process of reaching out to targeted prospects for a specific purpose through email. Whether it is for sales development, brand building, content collaboration, content promotion, or another outreach strategy, it all requires some sort of initial connection. Email is a professional channel for connecting with prospects that can be formal or informal based on your style of messaging.
Q3
What is outreach used for?
Outreach can be used for many strategies. Here are just a few: link building, outbound sales, content promotion, influencer marketing, customer support, earning press coverage, networking and recruiting. These are not all the uses for outreach, but these are the prominent strategies that require an initial email to help build a relationship with targeted contacts.
Q4
What is outreach marketing?
Outreach marketing is the process of using email outreach as a way to establish relationships with influencers, bloggers, other businesses, and journalists so that you can earn links back to your content, get passive web traffic and reach new audiences. You can find more information on outreach marketing here.
Q5
What do you need to start an outreach campaign?
In its simplest form, all you need for an outreach campaign is an email sending service like Gmail and someone to contact about an opportunity to collaborate. But to see noticeable results, it is important to have an outreach tool to help save a lot of time and money. To move away from strict manual research, you will need an email automation software, a contact finding tool, and a CRM tool to help with lead management.
Q6
What types of outreach are there?
Outreach is a very general term for making the first point of contact with a prospect. There are various channels you can use to help increase the success rate of your outreach. Channels other than email include social media, phone calls, video calls, traditional letters, and SMS/text outreach. Depending on your budget and defined goals, it is important to choose the best channel that will provide the best value for money. It is also important to note that maximizing touchpoints is key for successful outreach. By using various channels, you can warm up leads and increase the chances of receiving positive replies to your messages.