Colorcinch started using Respona for link building and product placement in March of 2021 and has seen a steady increase in referring domains and Domain Rating.
In the span of nine months, they have earned over 700 new referring domains and their DR has grown from 52 to 67.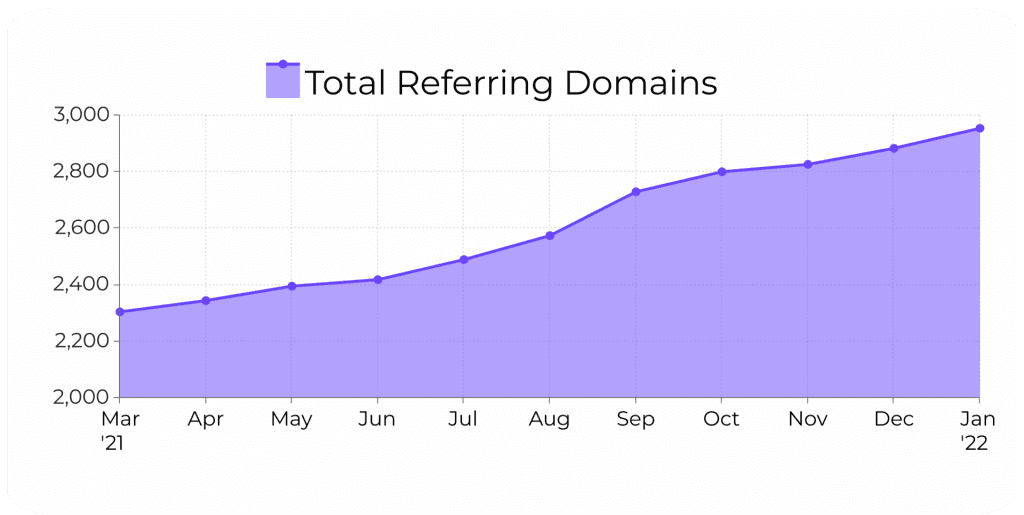 Here's how it happened.
"The tool stood out to me because a lot of the features and user flows [they] put in were specifically designed with a link builder in mind."
Colorcinch's needs
The main challenge for Colorcinch and it's CEO, Peter, was finding the right tool to help manage communication with link opportunities while scaling the previously manual process. 
Peter found that his experience with tools like Buzzstream was too complicated and that many other software had unnecessary functionalities for scalable link building. 
For a while, Peter was using a mostly manual process for finding content and reaching out to the blogs he wanted to get featured in. The main goal was to find a way to optimize the process and testing different strategies that could build links to various pages, so "Respona played a big role in figuring that out."
How Colorcinch used Respona
Colorcinch used Respona to earn backlinks and help place their product in listicles and pages where people who're looking for a photo editor would easily find them.
As the CEO of the company, Peter's role was to ensure the company's growth and streamline the processes for it. One of these processes was link building.
As Peter told us, initially he was looking at other tools, including Buzzstream and even Hubspot but felt that none of them really catered specifically to link builders and some of the functionality was distracting and overly complicated.
"I do really like the process of customization in Respona. I worked with some other tools and it's always, kind of, scattered a little bit. Sometimes it's overly complicated. Just the way you guys set it up – I think it works very nice."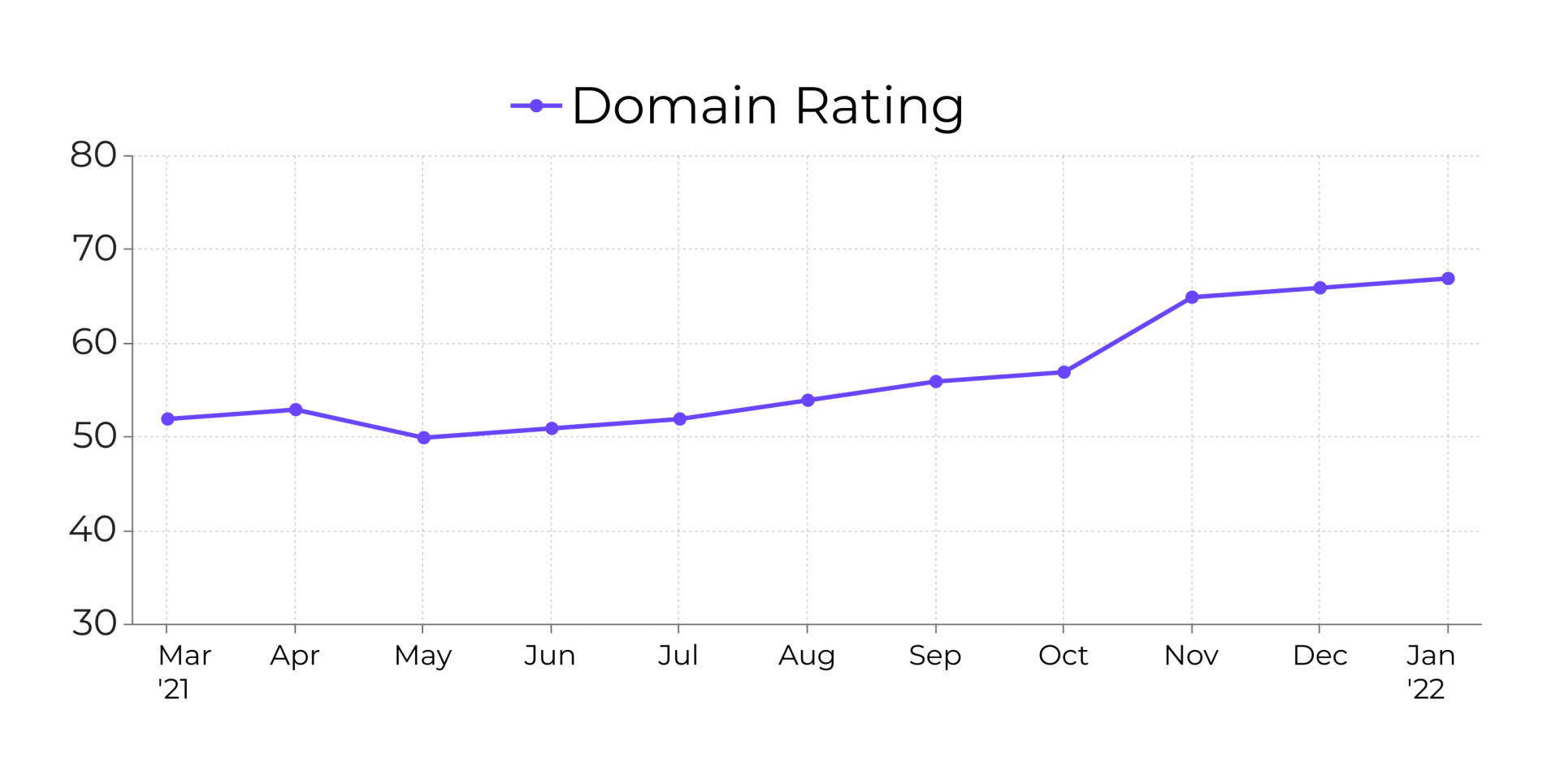 As an online photo editor, content marketing was never really a focus for Colorcinch. Even without frequent uploads to their blog, they were able to secure hundreds of backlinks with Respona and "having a great team is just as important as having great tools, so credit to them!"
"I'm actually surprised that we were able to build quite a few links without any content. But our focus has always been on building real and authentic relationships with other fellow bloggers and influencers, and it really has paid off." – he explained.
When asked about his favorite feature in Respona, Peter replied that "Individually, I can't say that there's one feature that's so important to us… The value is in the holistic process, it's very-very seamless: integrating sheets, sifting through data and having the tool simplify the process of finding and connecting with people is just wonderful."
However, there was a specific area of the app that he mentioned as one of the key reasons why Peter uses Respona:
"Finding prospects based on their name or LinkedIn URL is my favorite way of finding somebody fast. It's probably one of the main reasons why we use Respona."
Campaign Results
Here are the raw statistics of Colorcinch's email campaigns for the nine months that they have been using Respona:
12082
Total emails delivered
1045
Total emails replied