Respona: Pitchbox Alternative
for SEOs Who Build Links via Personalized Outreach.
Pitchbox is great for the shotgun approach to link building, but that can lead to spam. Start balancing automation and personalization without worrying about spam.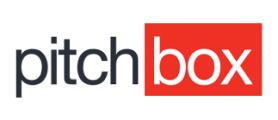 Last updated: 2/28/2022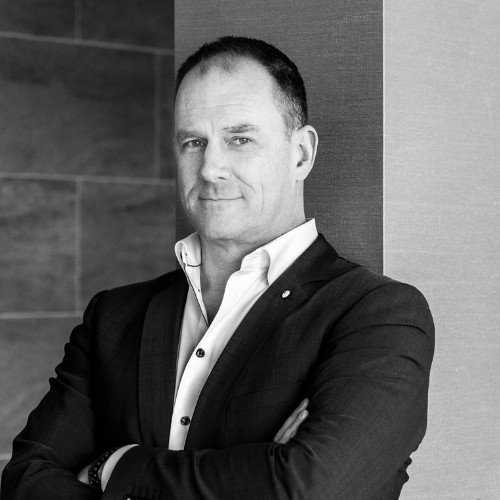 "Watch out Pitchbox and Buzzstream! Respona has taken digital PR research, relevance, and intelligent outreach to the next level with a little genius. The further I dig into this simple but powerful platform, the more I'm amazed and my team appreciates the extra sleep too. My only regret, we didn't start sooner."
The Pitchbox
Alternative That Makes Link Building Personal
Reason 1
Unlike Pitchbox, Respona simplifies the entire outreach process into 4 steps:
Save hours every week and instead of focusing solely on outreach, put more time into building relationships.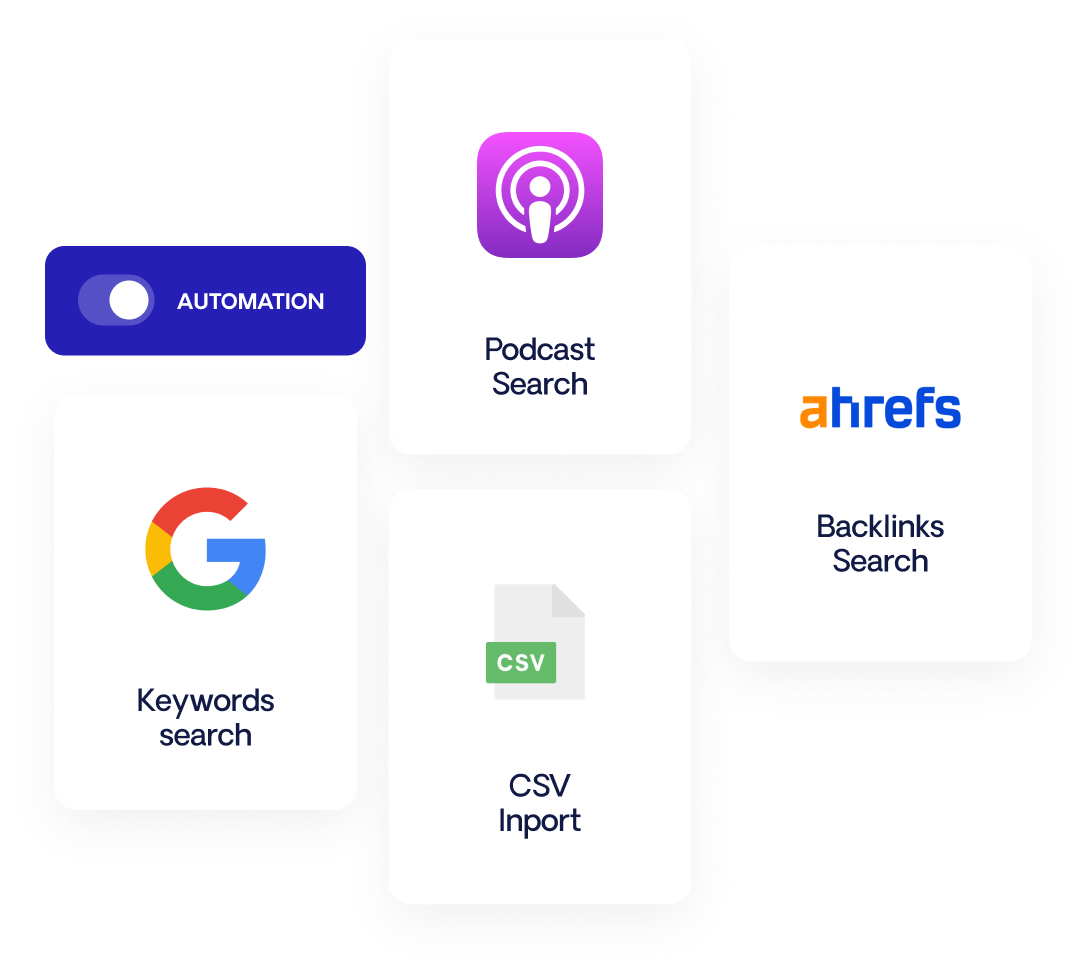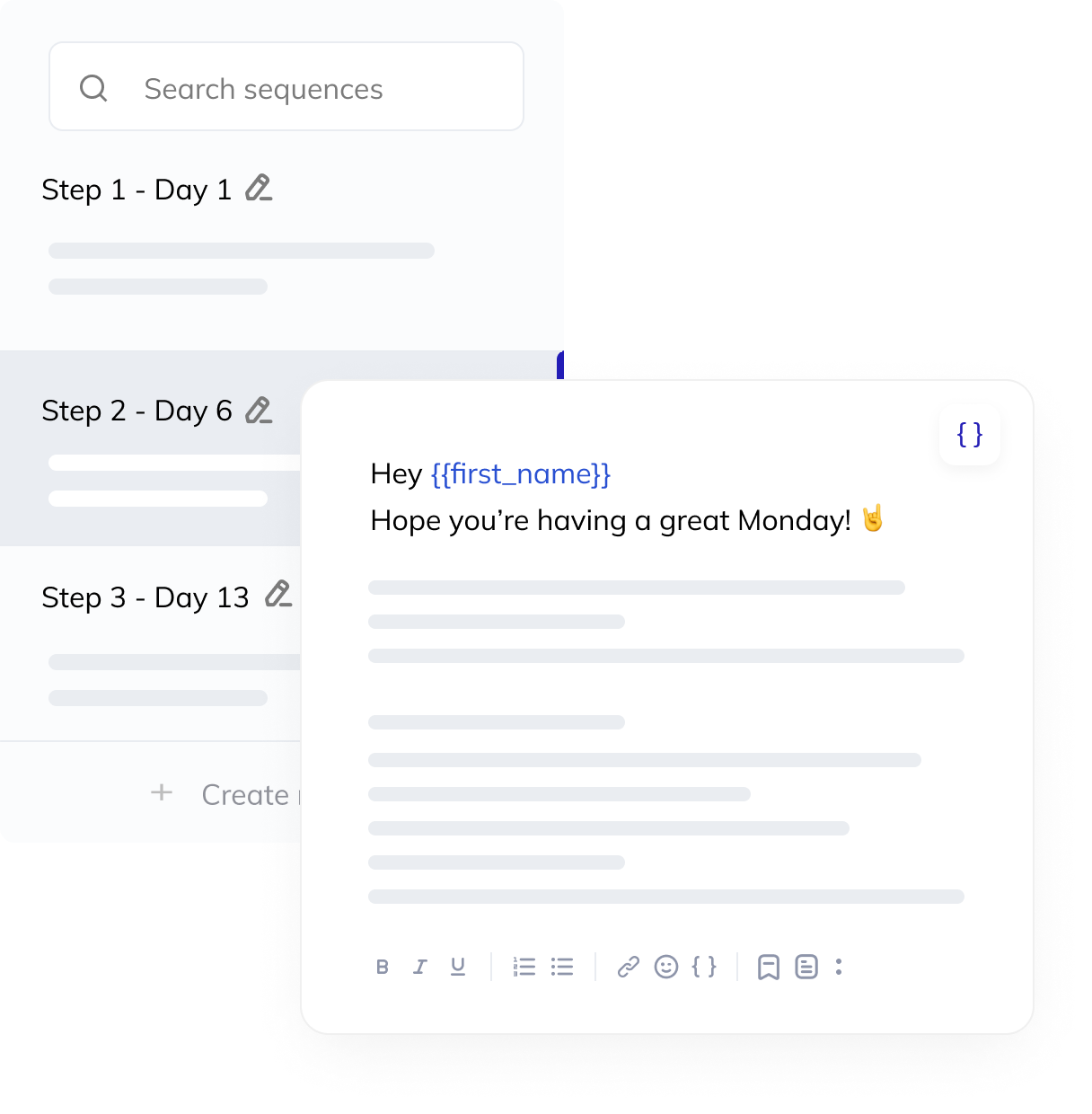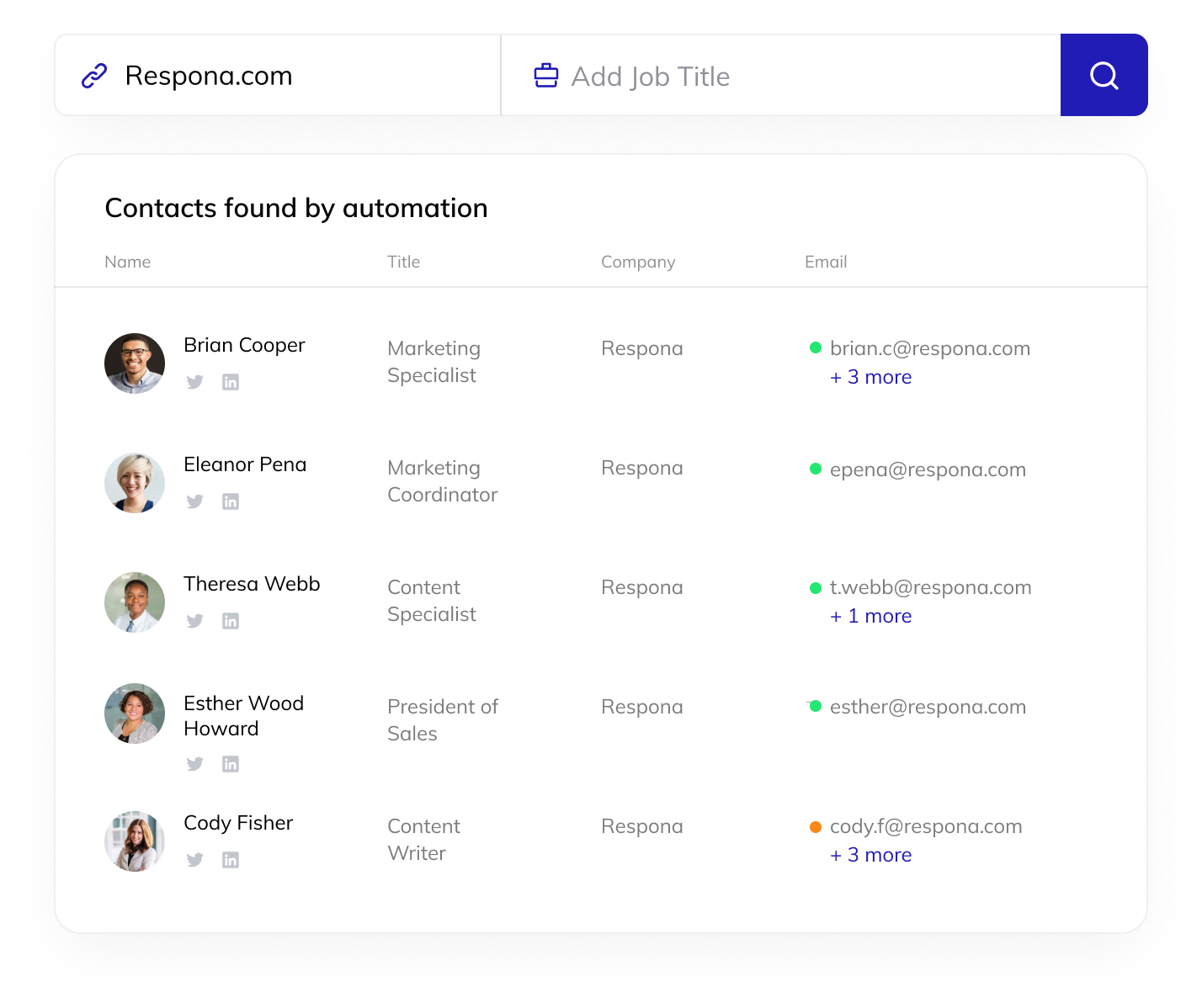 Reason 2
Transparent & affordable pricing
Pitchbox's pricing starts at $6000/year, with annual contracts.
Respona has public pricing starting at $99/month with both monthly and annual options.
Still not in love with Respona? We offer a 7-day free trial for anyone that wants try out the tool.
Reason 3
Contact people, not email addresses
Yes, you're finding great content with Pitchbox. Is your contact information at the same level? Respona leaves no room for doubt as all emails are verified in real time so you can:
Improve deliverability
Reduce bounces
Encourage more replies
Unlike Pitchbox, Respona will actually automate the prospecting for you. So you can focus on building relationships instead of the busy work.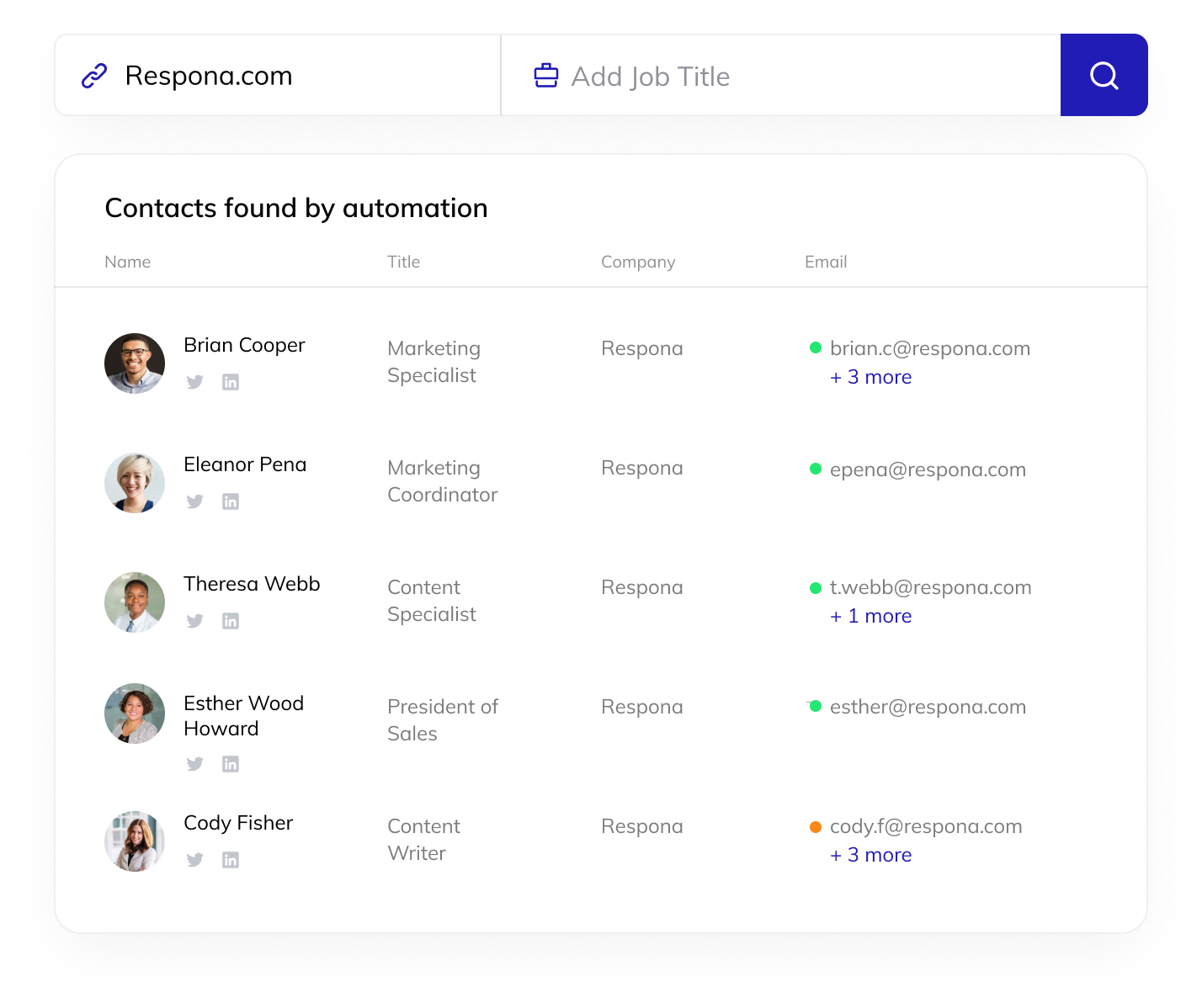 Don't just take our word for it. The reviews speak for themselves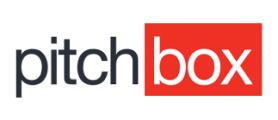 Market Segments
Small-Business (86.7% of reviews)
Small-Business (77.3% of reviews)
Entry Level Price
$99.00 per month
Custom Price
Ease of doing business With
Product Direction (%positive)
When assessing the two solutions, reviews found Respona easier to use, setup and administer. Reviewers also preferred doing business with Respona overall.
Reviewers felt that Respona meets the needs of their business better than PitchBox.
When comparing quality of ongoing product support, reviewers felt that Respona is the preferred option.
For feature updates and roadmaps, our reviewers preferred the direction of Respona over Pitchbox.
FAQ
Yes. Respona offers annual plans starting at $948/year with all 3000 yearly credits provided up front. Plans can be customized and scaled based on user needs. You can learn on our pricing page.
Respona has a daily sending limit of 200 emails per day per email account connected.
Yes, Respona can be scaled for agency-sized outreach. There is no limit to how many email accounts you can connect to the platform or how many workspaces you can create. Agencies can create separate workspaces for specific clients and increase the amount of author lookup credits at any time.
Yes, Respona can be used for cold outreach. You can import contacts into Respona and use it as a bulk emailing tool similar to Pitchbox.
Get started with Respona
Earn quality backlinks on relevant publications
Streamline your entire outreach process
Add unlimited members and collaborate with your team