Respona: BuzzStream Alternative
for SEOs Who Want to Scale Their Link Building.
BuzzStream is great for the sniper approach to link building, but that can get hard to manage. It's time to find the right balance of automation and personalization that still builds lasting relationships.

Last updated: 2/28/2022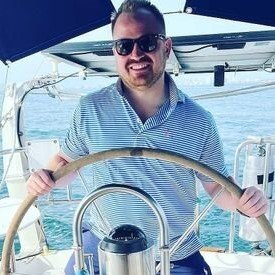 "Respona has been a revolutionary time saver for our agency. It allows us to systemize personalized outreach at scale and connect with the right people to build real relationships. There just aren't any other outreach platforms on the market that can do what Respona does."
Eric Carrell, Co-founder of Dofollow
The BuzzStream Alternative that Simplifies Link Building
Reason 1
Unlike BuzzStream, Respona simplifies link outreach into just 4 steps:
Save hours every week by increasing the efficiency of your link building strategy, while still personalizing each pitch.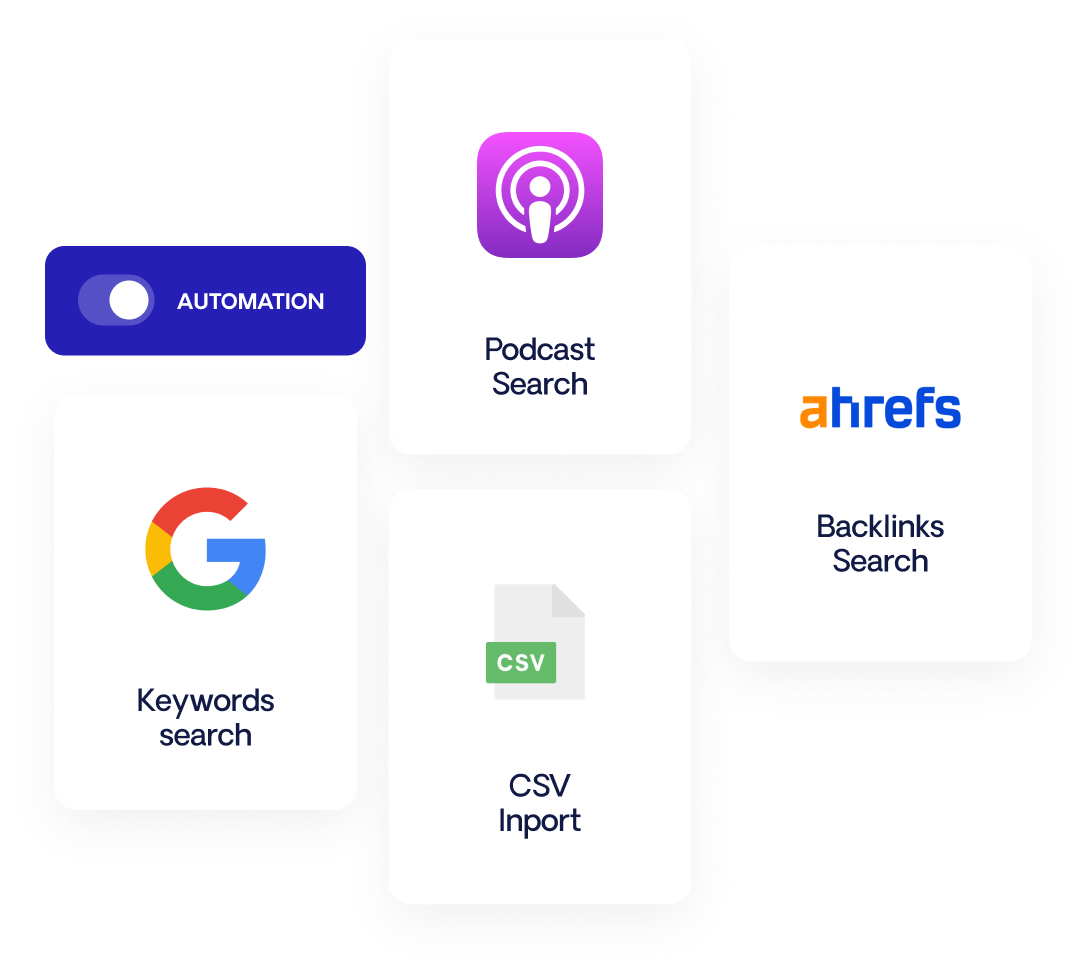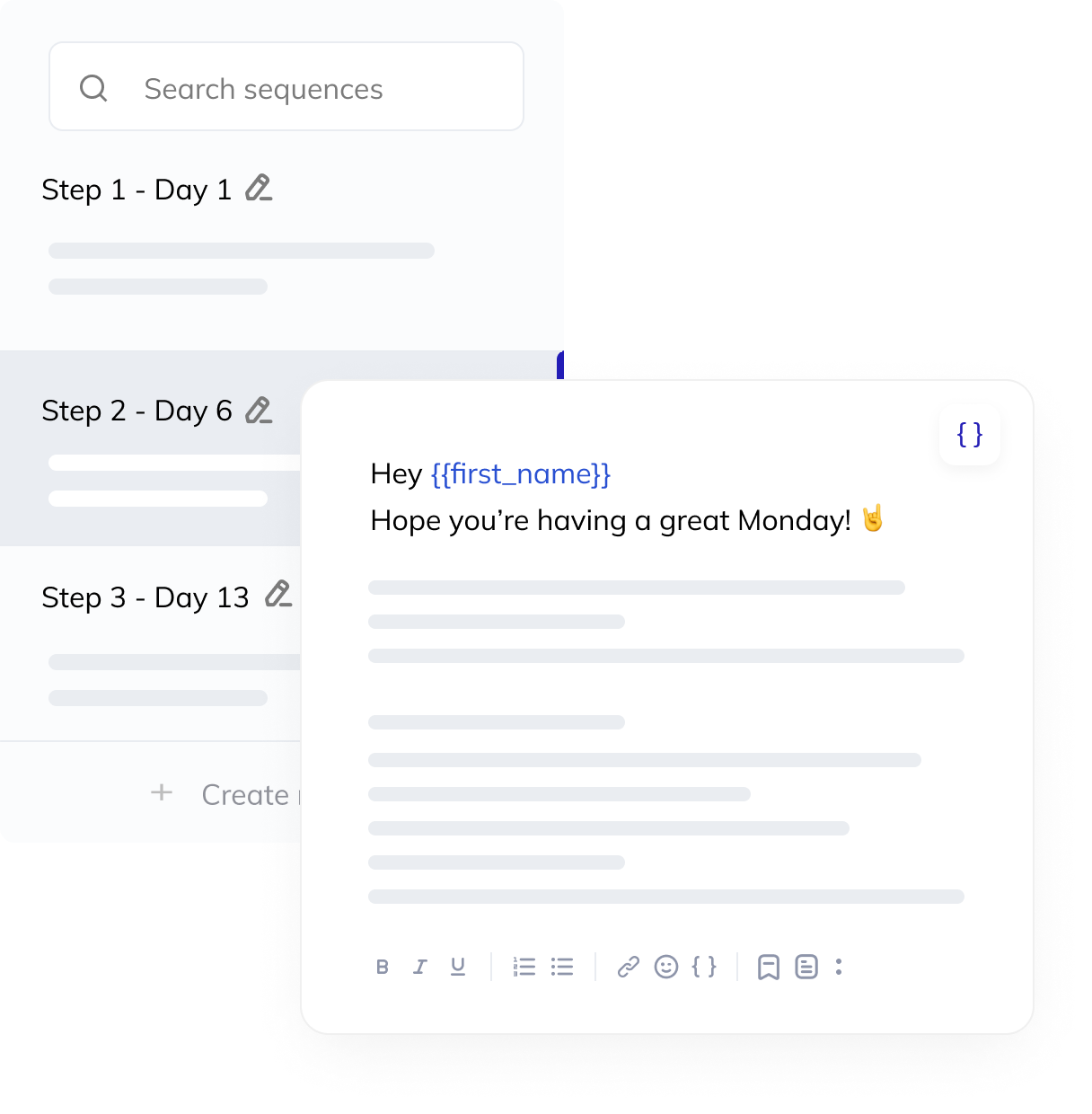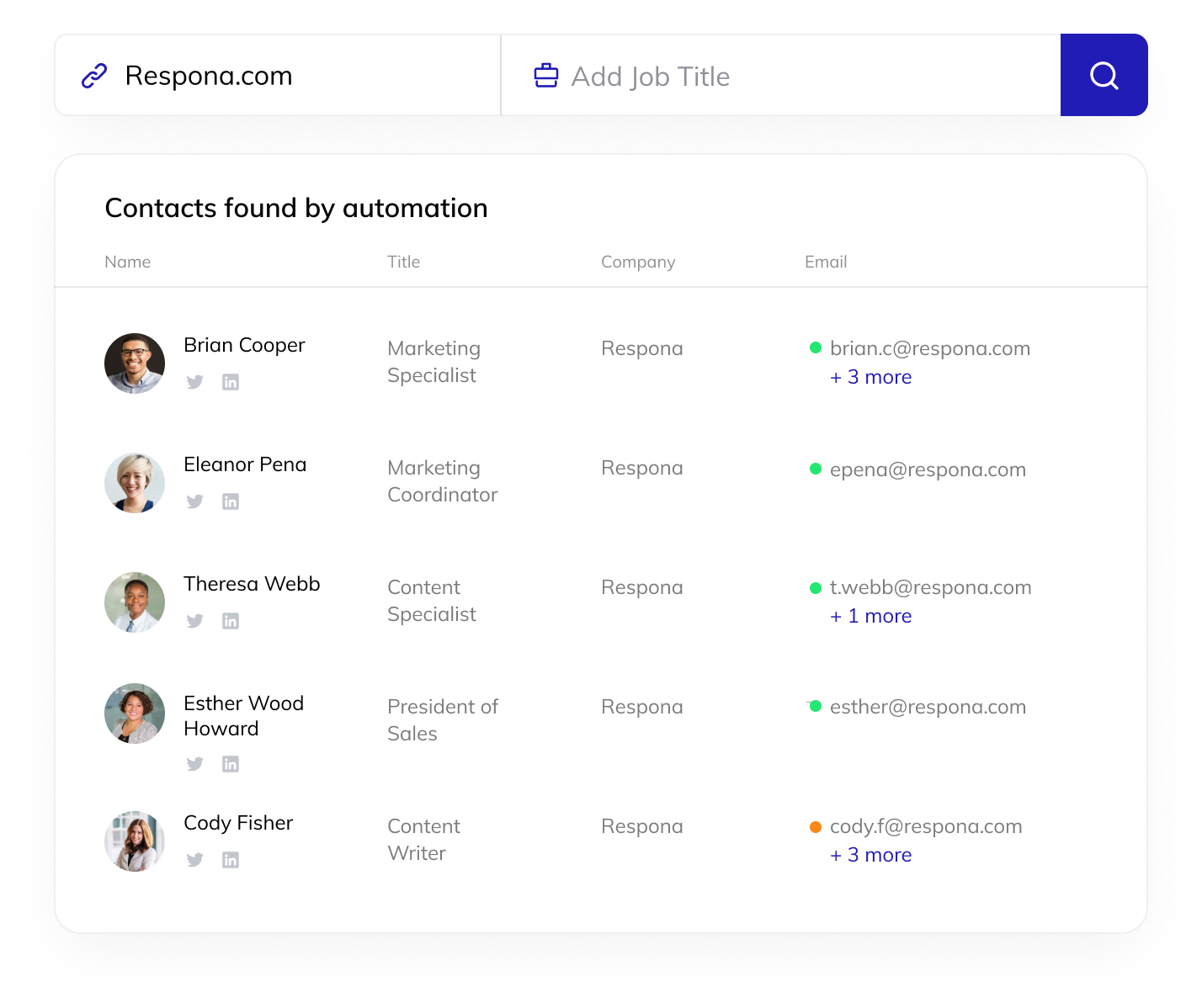 Reason 2
Connect with the right authors through automation.
There are two things that make or break outreach. 1 - Your pitch. 2 - Valid contact information. Stop settling for anything less than real-time email verification. With Respona, you can:
Increase delivery rates
Minimize bounced emails
Earn more replies
BuzzStream only allows manual prospecting. With Respona, you can have automations find valid emails for you or stick to manual prospecting if preferred.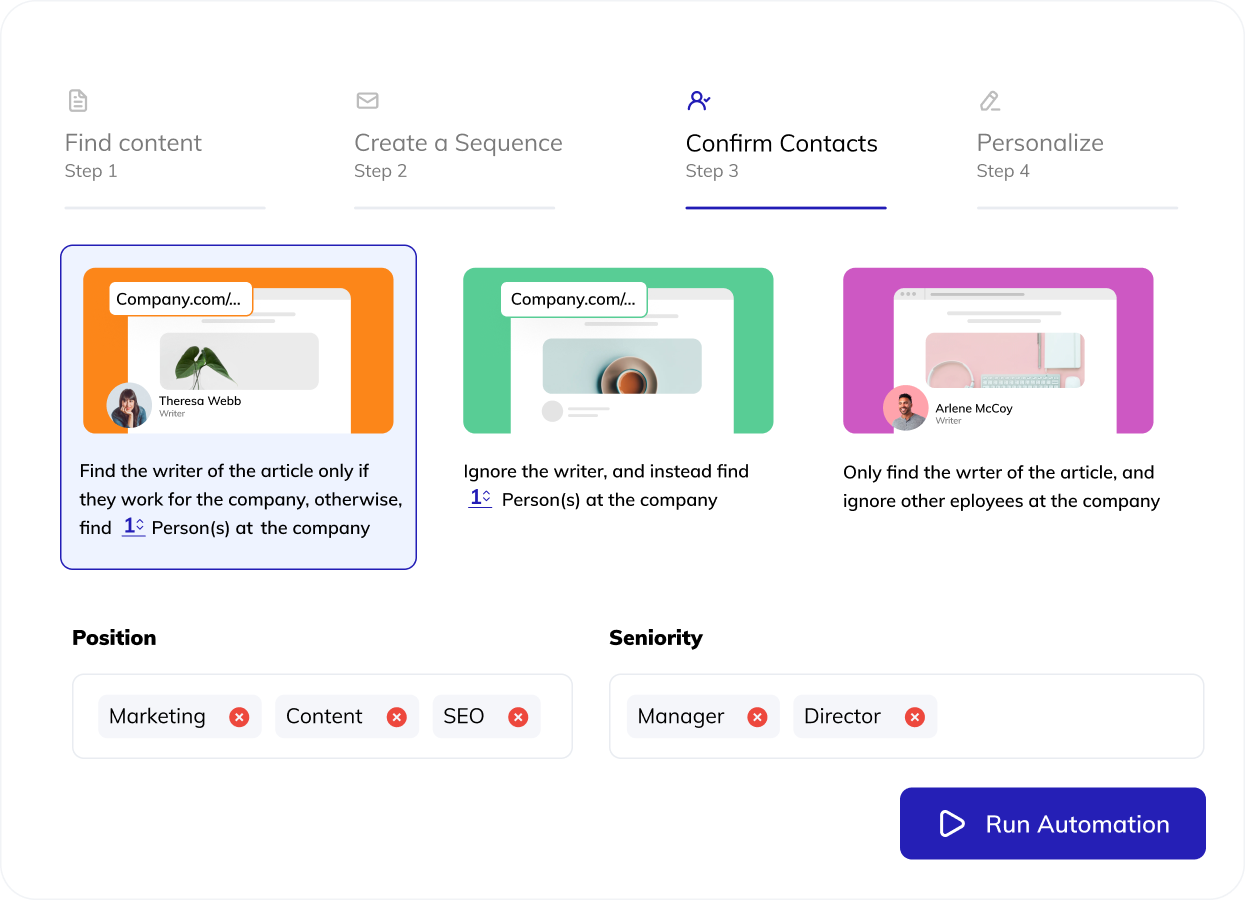 Reason 3
Support the minute you need it.
After signing up, everyone is offered a complimentary onboarding session to become Respona power-users. Onboardings are catered to your organization/goals and we are more than happy to share our top-performing strategies with you.
Along with onboardings, the Respona live support chat has an average response time of less than a minute. Feel free to say hi before you even sign up :)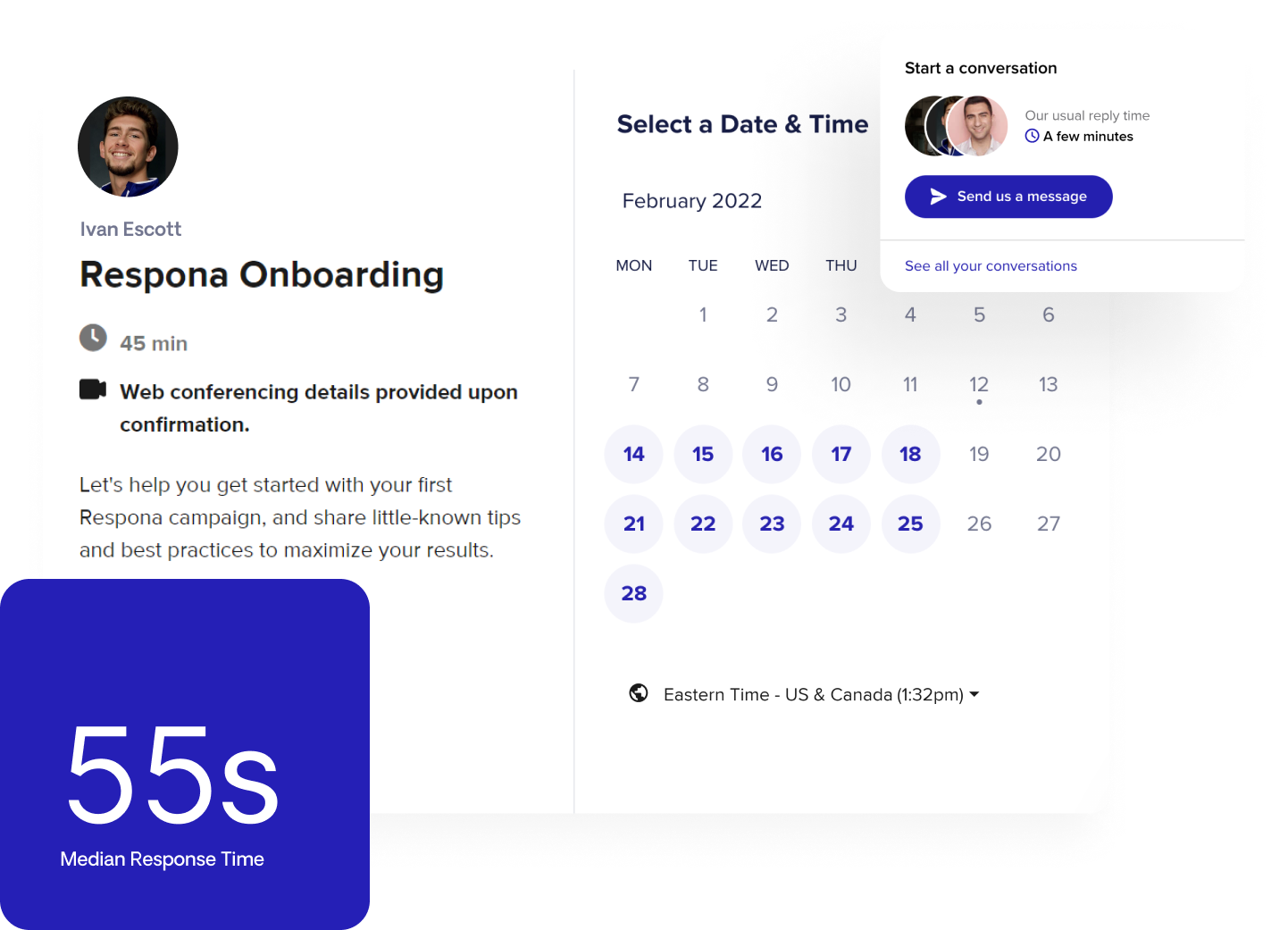 Don't just take our word for it. The reviews speak for themselves


Market Segments
Small-Business (86.7% of reviews)
Small-Business (55.0% of reviews)
Entry Level Price
$99.00 per month
$29.00 per month
Ease of doing business With
Product Direction (%positive)
When assessing the two solutions, reviewers found Respona easier to use, set up, and administer. Reviewers also preferred doing business with Respona overall.
Reviewers felt that Respona meets the needs of their business better than BuzzStream.
When comparing quality of ongoing product support, reviewers felt that Respona is the preferred option.
For feature updates and roadmaps, our reviewers preferred the direction of Respona over BuzzStream.
FAQ
Yes, users have the ability to make adjustments and review all messages in a campaign before launching them. We actually encourage users to take the time and personalize the messages with the help of our article summary snippets scraped from the content.
Respona has a daily sending limit of 200 emails per day per email account connected.
Yes, Respona can be scaled for agency-sized outreach. There is no limit to how many email accounts you can connect to the platform or how many workspaces you can create. Agencies can create separate workspaces for specific clients and increase the amount of author lookup credits at any time.
Yes. In the third step of the campaign creation process, you can set up an automation or look up contact information manually. Respona will provide direct email addresses, LinkedIn profiles, and any other publicly available social media profiles for a contact. Every time a contact is found, Respona will deduct one credit from your balance unless the contact information can be directly found on the URL page.
Get started with Respona
Earn quality backlinks on relevant publications
Streamline your entire outreach process
Add unlimited members and collaborate with your team