Respona:
NinjaOutreach Alternative
Catered to SEO Experts.
NinjaOutreach is great for influencer outreach, but it's hard to scale with your team when you're still manually finding contact information.

Last updated: 2/28/2022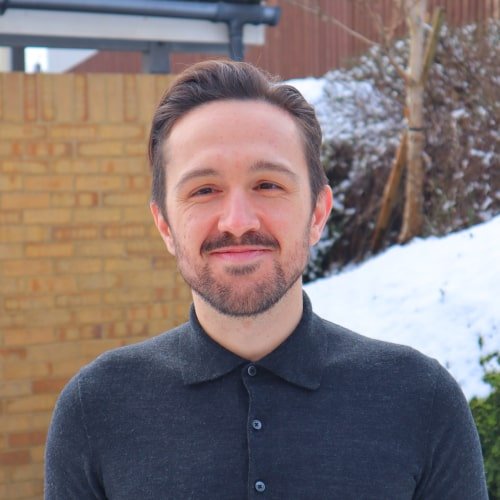 "I first was using Respona as a link-building tool, now I see it as a relationship-building tool. It's turned my outreach from a scattergun approach to having a growing community of business contacts who are content marketers for other sites that write within our niche."
The NinjaOutreach Alternative that Allows Teams to Scale.
Reason 1
Limitless link building for your team.
Connect as many team members to Respona as you want! There is no limit or cost to:
Inviting new team members
Creating different workspaces
How many campaigns you can create
NinjaOutreach's base plan of $389/month limits you to 1 seat per account.
Reason 2
Finding contact information is now automated.
Sure, with NinjaOutreach, you can find bloggers. But what do you do if the author isn't listed for a blog? Respona's contact automations do more than just verify emails, they:
Scrape pages for authors
Search entire domains for contacts
Find all available emails for prospects
Respona has access to contact information for over 450 million unique contacts while NinjaOutreach only offers access to over 100 million influencers and bloggers.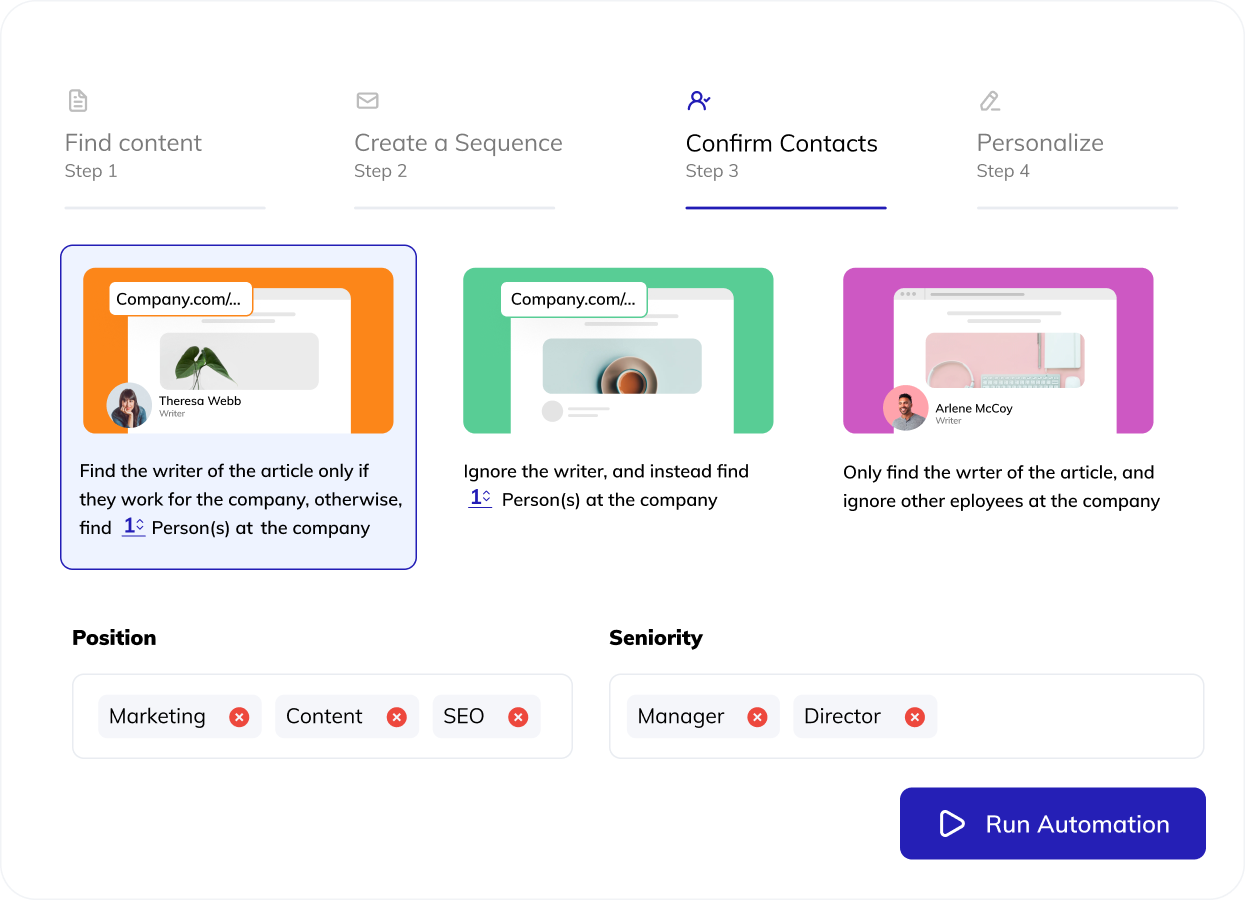 Reason 3
Simplified sequence builder for easier outreach.
Unlike NinjaOutreach, Respona allows you to create your entire sequence as part of the campaign creation process. Develop an entire drip campaign within minutes so your campaign is ready to launch after Respona finds the contacts for you.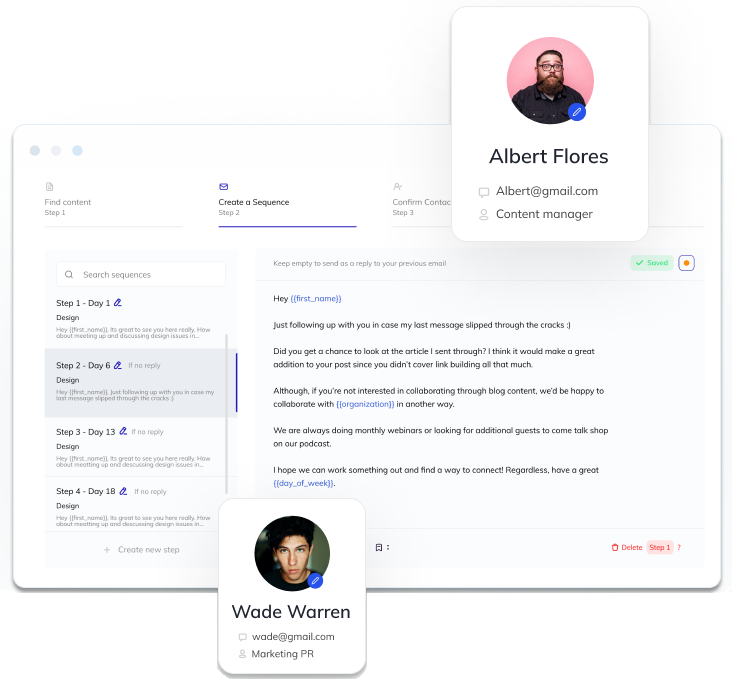 Don't just take our word for it. The reviews speak for themselves


Market Segments
Small-Business (86.7% of reviews)
Small-Business (91.2% of reviews)
Entry Level Price
$99.00 per month
$389 per month
Ease of doing business With
Product Direction (%positive)
When assessing the two solutions, reviewers found Respona easier to use, set up, and administer. Reviewers also preferred doing business with Respona overall.
Reviewers felt that Respona meets the needs of their business better than NinjaOutreach.
When comparing quality of ongoing product support, reviewers felt that Respona is the preferred option.
For feature updates and roadmaps, our reviewers preferred the direction of Respona over NinjaOutreach.
FAQ
No. Respona does not have a search engine specific to social media influencers. But Respona's enterprise-grade data sources have contact information from over 450 million unique contacts.
Yes. Respona saves any contact information found with or imported into Respona in the Relationships tab (Respona's contact database).
Yes. You can save entire sequences and templates for future campaigns or outreach.
Both! Respona is user-friendly and easy-to-learn to beginner link builders. Respona can also be scaled to agency-level outreach by connecting additional email accounts and creating additional workspaces.
Get started with Respona
Earn quality backlinks on relevant publications
Streamline your entire outreach process
Add unlimited members and collaborate with your team