Talkative started out using Respona for content marketing and promotion and saw some healthy growth in backlinks and traffic since November 2020.
After a call with the team at Respona to help the Content Marketing Executive Chris Thomas get the most out of the tool, the value he's seen in the tool has been boosted.
He's created 14 solid relationships with other content marketers which have helped the site to win over 100 backlinks and see a doubling of organic traffic.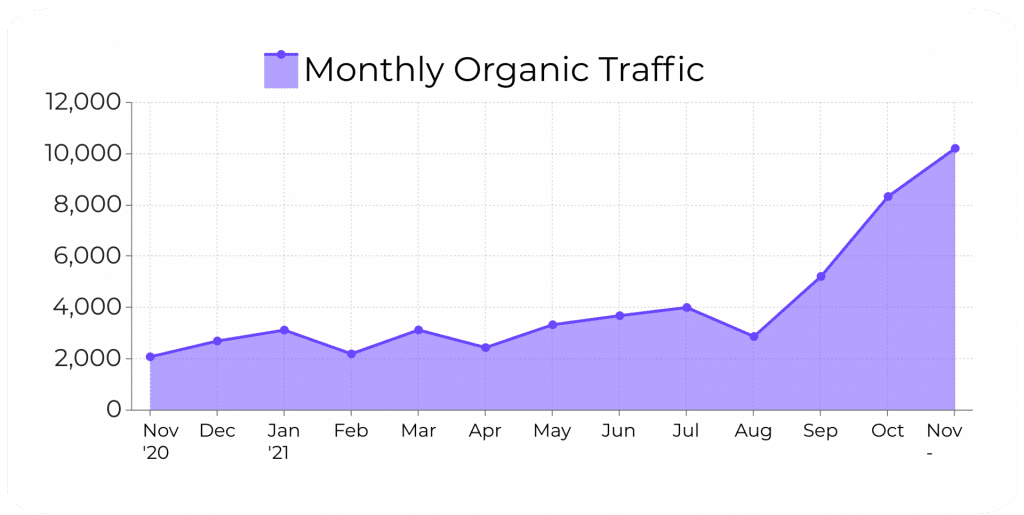 Here's how it happened.
"Respona gives us the ability to spend time smartly promoting our content. It has a lot of tools in one handy package, nothing I've seen on the market matches Respona.  

It's turned my outreach from a scattergun approach to having a growing community of business contacts who are content marketers for other sites who are writing in their niche and I've been able to build relationships through outreach.

The templates and the automation are the things that really enable you to create long-lasting relationships."
Talkative's needs
Talkative's Content Marketing Executive Chris Thomas lives by the idea that "you should spend as much time promoting your content as you do writing it."
His role at Talkative is to write copy, blogs, and articles based on solid keyword research and to provide valuable information to the company's target audience. 
Rather than simply sharing a blog or article on social media to get the content read, Chris understood the value of link building for gaining organic visibility and traffic. 
It's also important to network: "I wanted to build relationships where we're able to promote each other's content," he said. 
There were three key things Talkative were looking to achieve when they started looking for a tool to help with content marketing:
Content promotion

Link building

Guest post outreach
Once the team found Respona, how did they start to use it?
How Talkative used Respona
Chris wanted to promote his content by building relationships, he described his process using Respona as, "I search for people who are working on blogs or content that relates to mine and I find their articles or blogs. I find their contact details and get in touch with them in an automated process, in a clear cut way."
Anytime content is written or significantly updated on the site, he'll start a campaign on Respona, which is usually weekly or more often. 
"I was writing guest posts for other sites and that would include a lot of outreach," he explained. "I'd be writing content for Talkative and be promoting that as well with link building."
He'd request a backlink for his latest piece of content and discuss linking to them in another guest post he was working on, which has helped him build a strong network of relationships with fellow content marketers.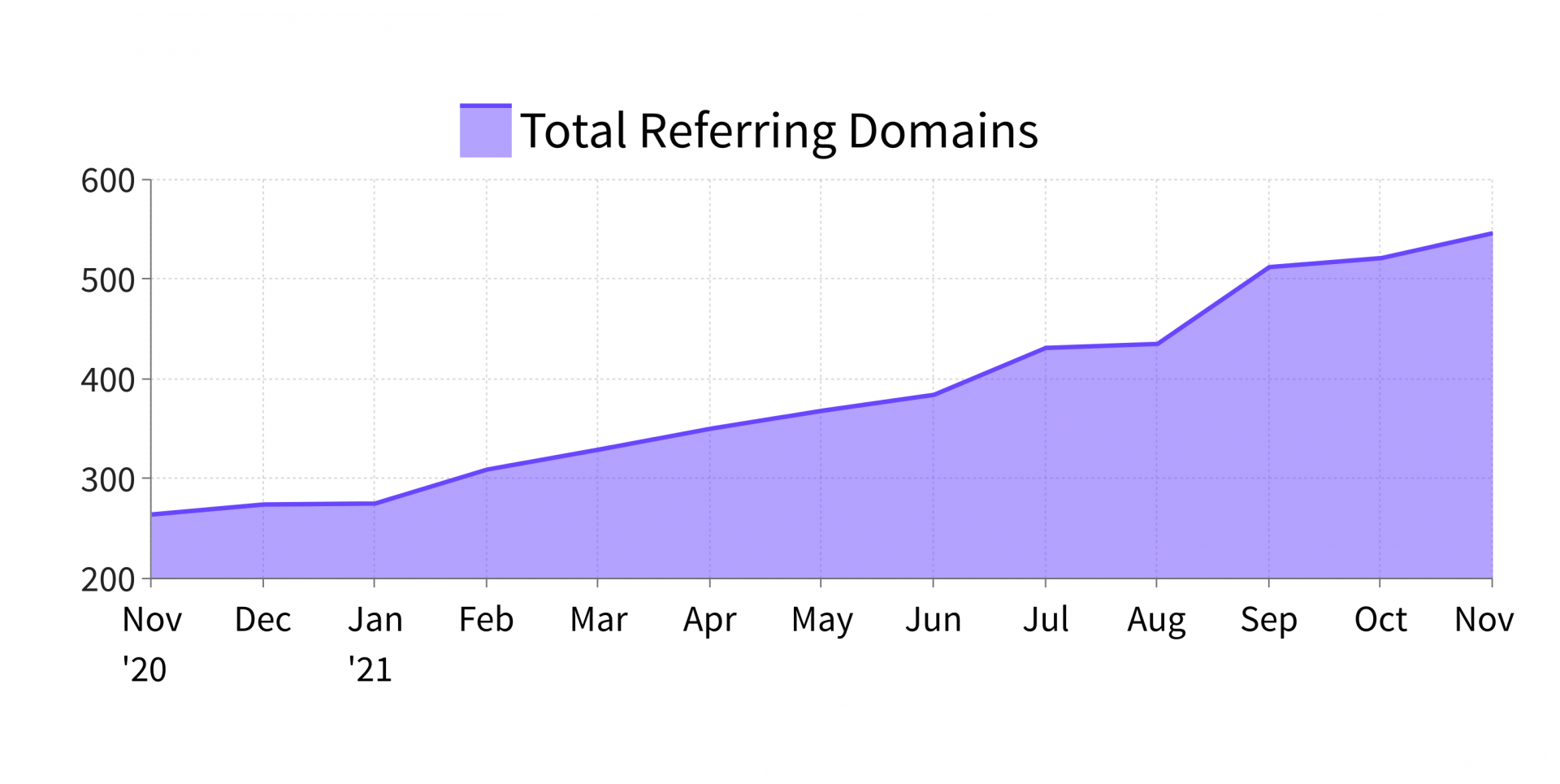 A feature he's found really useful in his work is the email templates that you can find within the automation setup and the ability to create your own templates, too. 
"I'm able to create my own template for initial outreach and getting in touch with people." He went on, "Because, if you're getting in touch with 50 sites, you've got a lot of people to get in touch with. Those first bits of outreach are the conversation starters."  
Being able to send quick, concise, personalized messages has changed how Chris sees Respona: "I first was using Respona as a link-building tool, now I see it as a relationship-building tool."
Campaign Results
In nearly a year of using Respona for content marketing and outreach, here are the raw numbers Talkative has achieved.
1233
Total emails delivered