Within nine months — from March 1, 2020 to October 24, 2020 — Markup Hero used Respona to build and launch a successful outreach campaign that resulted in 182 acquired backlinks and an increase in the website's domain rating (DR) — as calculated by Ahrefs — from 0 to 65 as of November, 2021.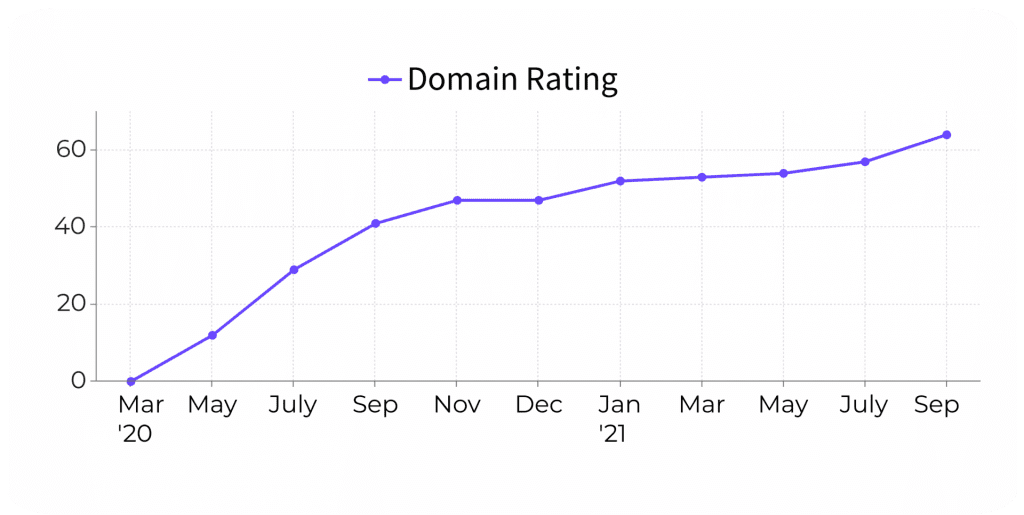 The total number of articles and blog posts that were contacted during the campaign period was 2,477. The acquired backlinks, along with the increase in the website's DR, helped Markup Hero become competitive on the search engine results pages (SERPs) and acquire its first users organically.
"Respona has achieved the goal and beyond, but it helped me learn a lot in using it too. I've gotten more effective and better at writing and communication and learning. I learned about what to write about, how to create content that was suited for backlinks and those kinds of things that I didn't know before. So, I've gotten a lot more than I set out to get from it. Originally, I just wanted backlinks and our DR to increase"
Markup Hero Needs
Here's the main challenges Markup Hero was dealing with before they started using Respona:
Improve the website's Domain Rating (DR)
Scale link acquisition from high-quality websites
Grow the website's organic footprint and rank for relevant terms
In the SaaS industry, there's an increasing need for acquiring new users fast and cheaply. To be able to compete organically and have search visibility for the terms that interest you, you have to improve your website's authority by building backlinks back to your most important pages (AKA target pages).
Markup Hero had that exact need when it started using Respona back in March, 2020. The company's Co-Founder and CEO, Jeff Solomon, had done some content marketing some years ago and was aware of the importance of building backlinks in terms of getting more visibility and becoming more competitive online. 
Along with his team, they soon came to realize that in order for their content to get noticed and the website to start becoming more competitive online for terms that were relevant to their business, they needed to start acquiring backlinks.
As Jeff told us, "the space (content marketing) had evolved a lot since I had last dug in. Both in terms of the SEO requirements, changes, and restrictions as well as in regards to the distribution of content and links." 
Jeff continued saying that, "it was primarily wanting to get quality backlinks to increase our domain rating. That was the main thing. I was trying to find an efficient way to scale this activity, because I'm one person, right?" 
The team also wanted to figure out some key elements in relation to the backlink strategy in an ethical, white-hat, high-quality, and scalable way. According to Jeff and the rest of the team at Markup Hero, Respona did exactly that. 
The need of link acquisition — which is rather a prominent one — is what led Markup Hero to search for a solution like Respona in the first place.
How Markup Hero used Respona
Markup Hero used Respona to get backlinks to their content and to their target pages. Respona came in at a time when the Markup Hero team wanted to boost their content's performance and had started focusing on content distribution.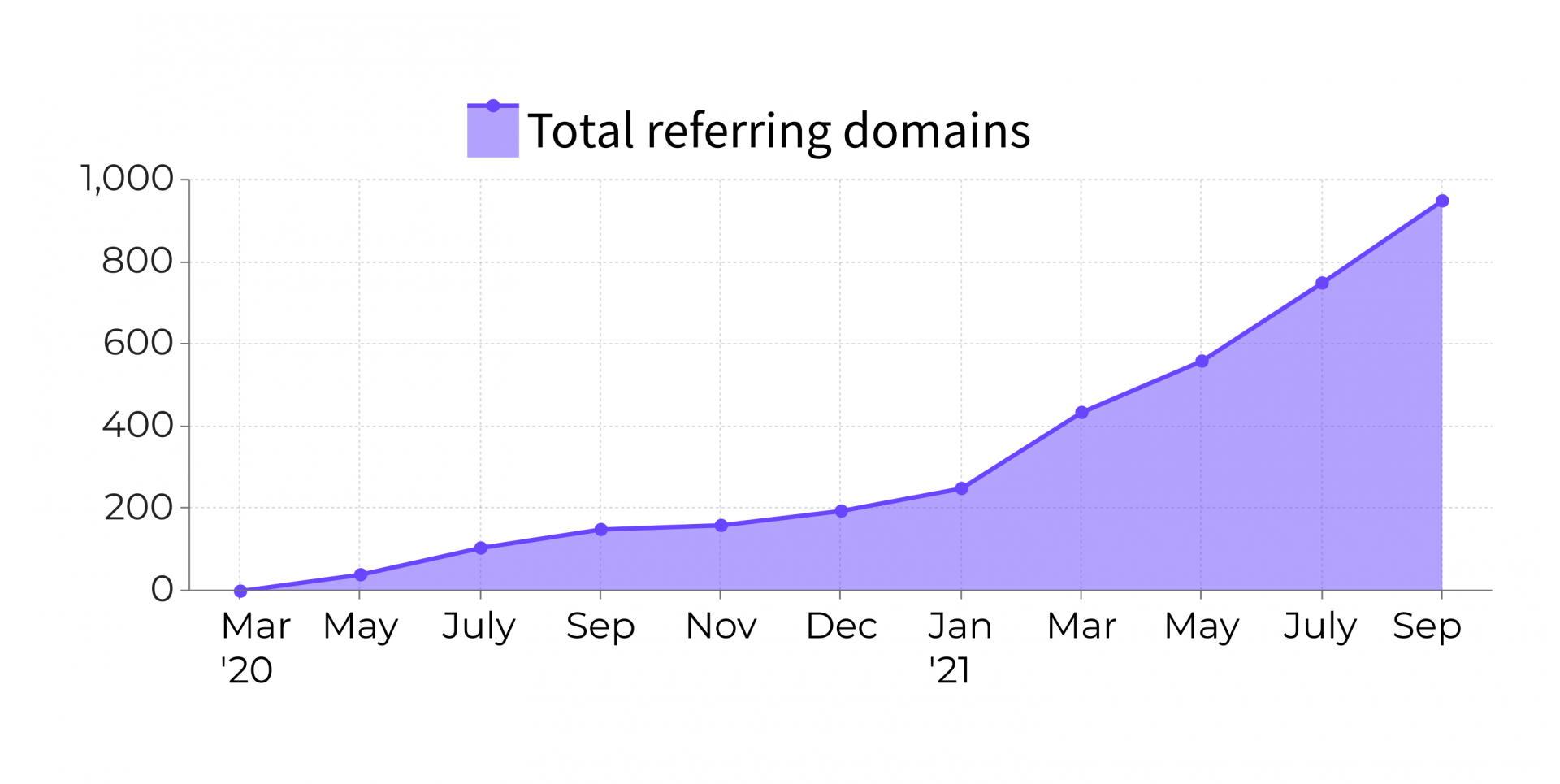 The tool has helped Markup Hero to set up and queue up outreach emails in a scalable way. Additionally, through Respona, the team at Markup Hero could write about topics that could be easily added to existing content as linkable elements and assets.
According to Jeff, "I've documented my process and I have the whole system down. In fact, I even wrote out my step-by-step process for the whole thing and shared it, because we hired a freelance content marketing person to help us with some long tail content. I said, "Well, here's my process and my metrics. Do you think you could replicate it?". 
During the peak of using Respona, the Markup Hero team was using Respona every other day. This allowed the team to a) learn how to use Respona quickly and efficiently and b) get results (backlinks) faster so that they can scale the process easier.
As Jeff mentioned, "I'd be in there all day for a day, and queue up a bunch of stuff, and then let it sort of run on its own and then come back. But even during that time, I'd pop in, I'd have to blacklist people, emails from time to time, and other things looking at metrics and so on and so forth. But it was more of heavy lift, sit back and respond to responses; heavy lift, and then sit back".
This heavy use of Respona early on gave Jeff and his team the confidence and motivation to keep looking for relevant opportunities for link building, as well as understanding the strong and weak points of their outreach process.
Campaign Results
Let's have a look at some interesting campaign results. 
First of all, 2,477 articles and blog posts were targeted during the campaign period via Respona.
2277
Total emails delivered