As Cloudbeds looked to expand their marketing and PR efforts in Europe, Martina and her team used Respona to greatly increase the company's visibility over the course of 18 months.
With the help of over 600 new referring domains, Cloudbeds increased their monthly organic traffic from 20K in January 2021 to over 50K by the end of May 2022.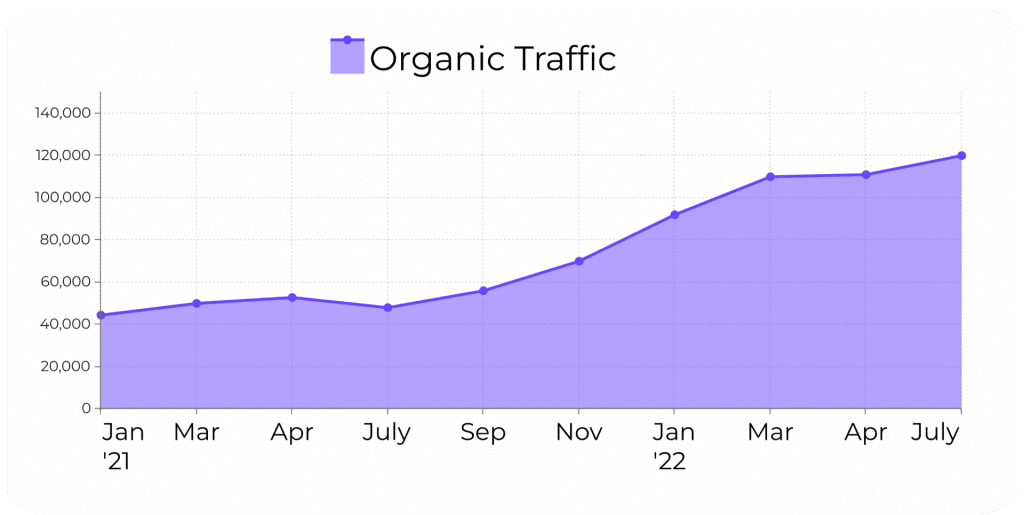 "One of the main perks with Respona is that it makes even the process of finding contacts really straightforward and fast. This is something that would be really time consuming if we had to do it manually."
Cloudbeds' Needs
Since Cloudbeds was already an established brand before using Respona, one of the biggest challenges for them was following up on unlinked mentions.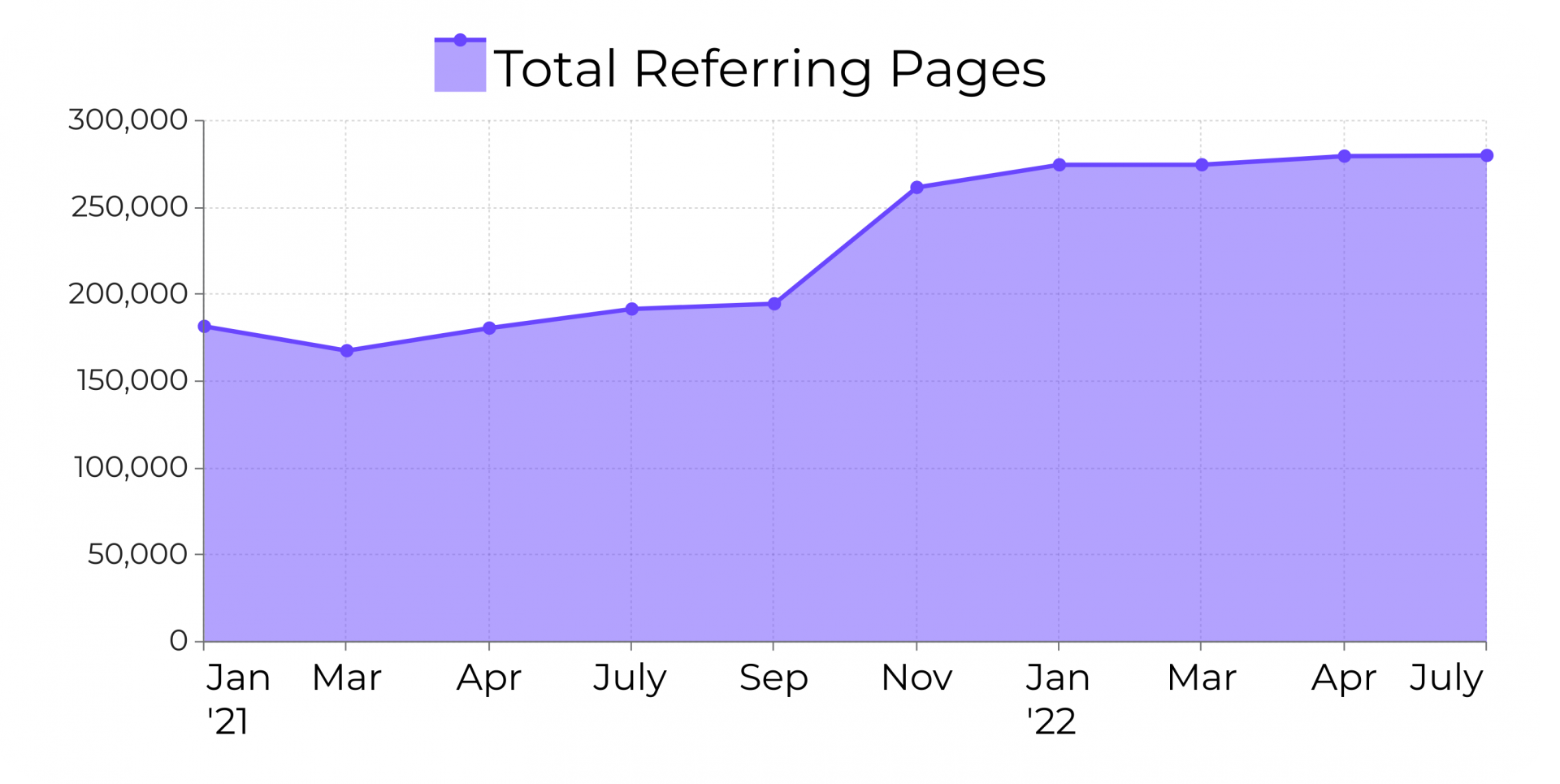 Before Respona, the Cloudbeds team was doing a lot of manual outreach. 
After getting familiar with the tool, they immediately understood its value. Respona gave the Cloudbeds team an easy and convenient way to follow up with prospects and run campaigns with more opportunities.
How Cloudbeds Used Respona
Cloudbeds typically has two team members using Respona to prepare two email campaigns per week.
On average, they log into Respona two-to-three times per week to prepare and launch campaigns, check in and discuss the progress of their outreach, and set up campaigns for the upcoming week. 
It was also really easy for them to train new employees to work with Respona: 
"In general, the user interface is really straightforward and easy to use. It was so  easy to onboard a colleague on Respona that afterward she didn't have any questions.It's really a great tool.."
Another area that Martina mentioned was our customer support: 
"I had an issue with an account a few weeks ago and I expected it was going to take a few days to fix it. And then the Respona support person replied and said that it would be resolved in one hour. I was like, wow, that's really fast –and then it was actually solved within that time."
When asked whether Respona met Cloudbeds' expectations, Martina said that: 
"We managed to get a lot of unlinked mentions fixed, which was our biggest goal. We expected that Respona would improve our link-building strategy, and it really came through."
The Cloudbeds team started using Respona in January 2021, and since then, their number of referring domains has grown from 1,700 to 2,300: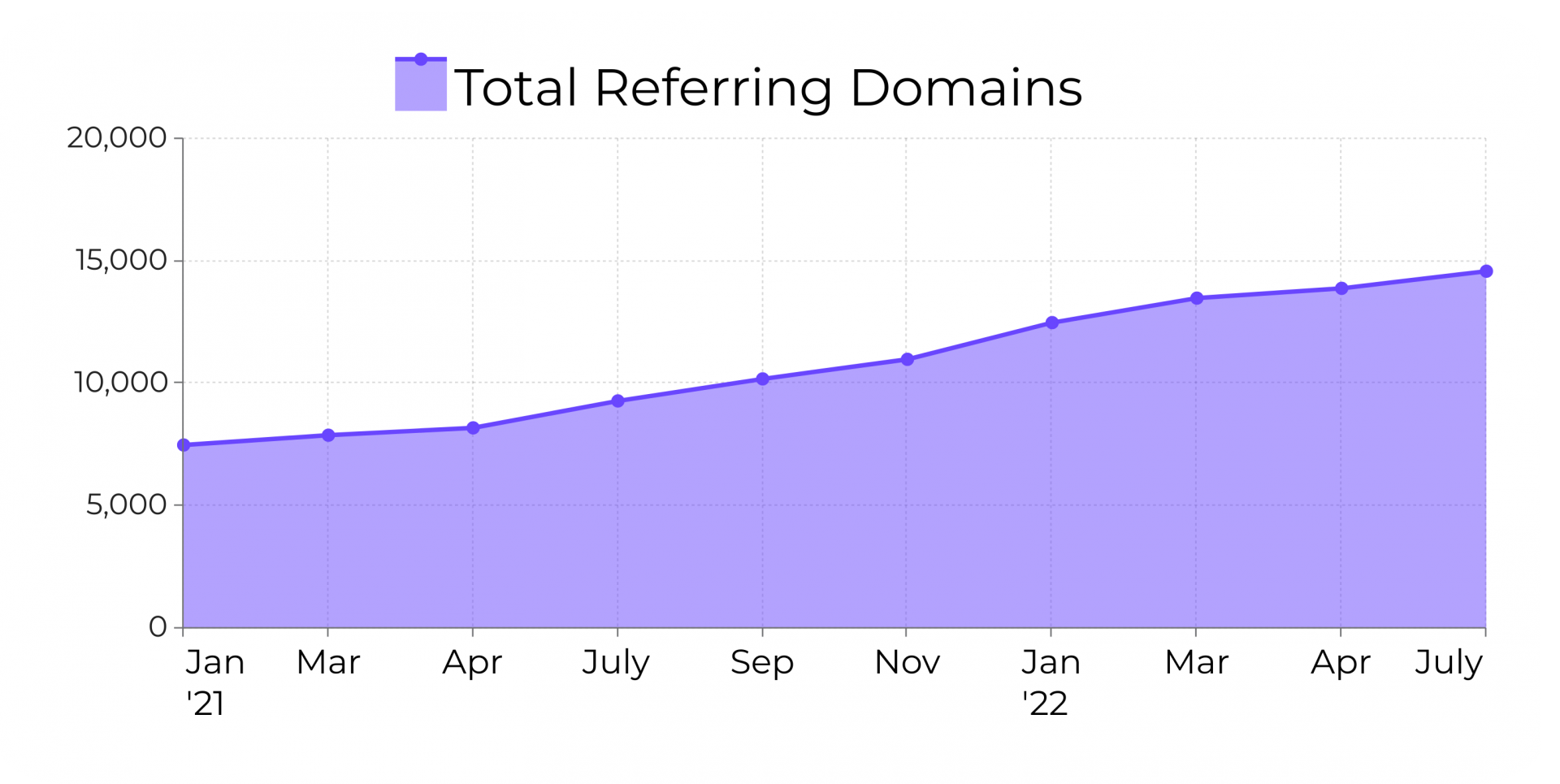 Cloudbeds also gets a considerable amount of organic links as well as mentions through their PR efforts, but Respona has played a considerable role in turning unlinked mentions into actual backlinks.
Campaign Results
Let's have a look at the tangible results for Cloudbeds' campaigns. 
1034
Total emails delivered