Fyle's SMB expense management platform needed a software to help them scale up their link building to meet huge link building quotas.
In the 8 months that Fyle have been using Respona, they were able to not only meet, but consecutively exceed their quarterly quotas by 111% and 131%, earning around 500 backlinks from unique referring domains, and increasing their organic traffic by almost 200%.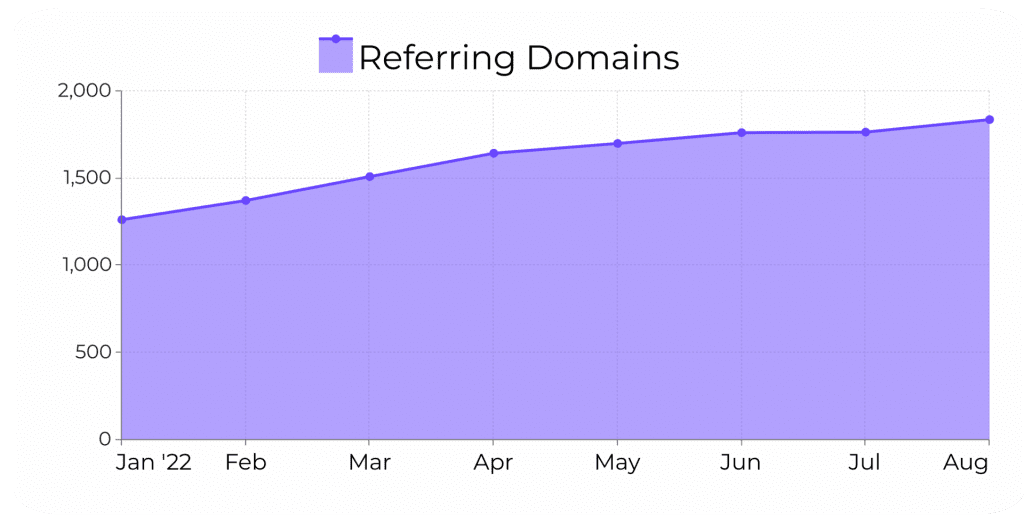 "We have been able to land 250 referring domains in Q1 alone. And for two quarters in a row, I have been able to achieve 111% and 131% of my targets for backlinks. And I think a large chunk of this credit would go to Respona for making this process easier for me. This product took the pain out of the process so I could focus on what matters."
Fyle Needs
Before discovering Respona, Fyle had a very manual approach to link building. 
But in Q1 2022, the team faced a huge link quota to meet: 250 links from unique referring domains within just three month, so they started looking for an all-encompassing link building outreach solution that would help them meet that quota. 
While searching for such a tool, Fyle came across Respona, and ended up trying it because our UI was very straightforward and easy to understand. 
Before, the team would spend a lot of time tracking all of their outreach through spreadsheets, and Respona completely eliminated the need for that with automated sending and tracking. 
How Fyle Used Respona
Rahul uses Respona on a weekly basis, but their content marketing team has recently seen more people joining to use Respona. 
One of the biggest benefits that Respona provided for the Fyle team is time saving: 
"I think it cut down the prospecting time by hours."
Before Respona, Rahul and his team would look for their prospects' contact information manually, which was a huge time sink:
"A significant amount of time goes for contact finding. Let's say on a day we were planning to send 150 emails. We had to find 150 contacts. And sometimes that in itself is going to take a big chunk of your day – just finding emails where no productive work is going to happen. Using Respona, it takes like five minutes."
Fyle's 2022 Q1 quota was 250 backlinks from unique referring domains, and Respona's safety filters helped the team achieve it without even having to double-check which domains they have already reached out to:
"Since our primary condition for those three months was that we could not get links from the same domains, Respona sorted it out without us even knowing because Respona will always tell you if you're trying to contact the same person so you can just remove that contact."
Thanks to the links Rahul and his team built with Respona, a lot of their pages started ranking high in SERPs: 
"After three months of link building efforts, our page is on #3 on Google for the term "expense management software". And we were able to beat PC Mag, Zoho, Concur, who have been around in the industry for decades now. I would say a large part of why we were able to scale the process and shoot up the page up tons of rankings is because we started using Respona."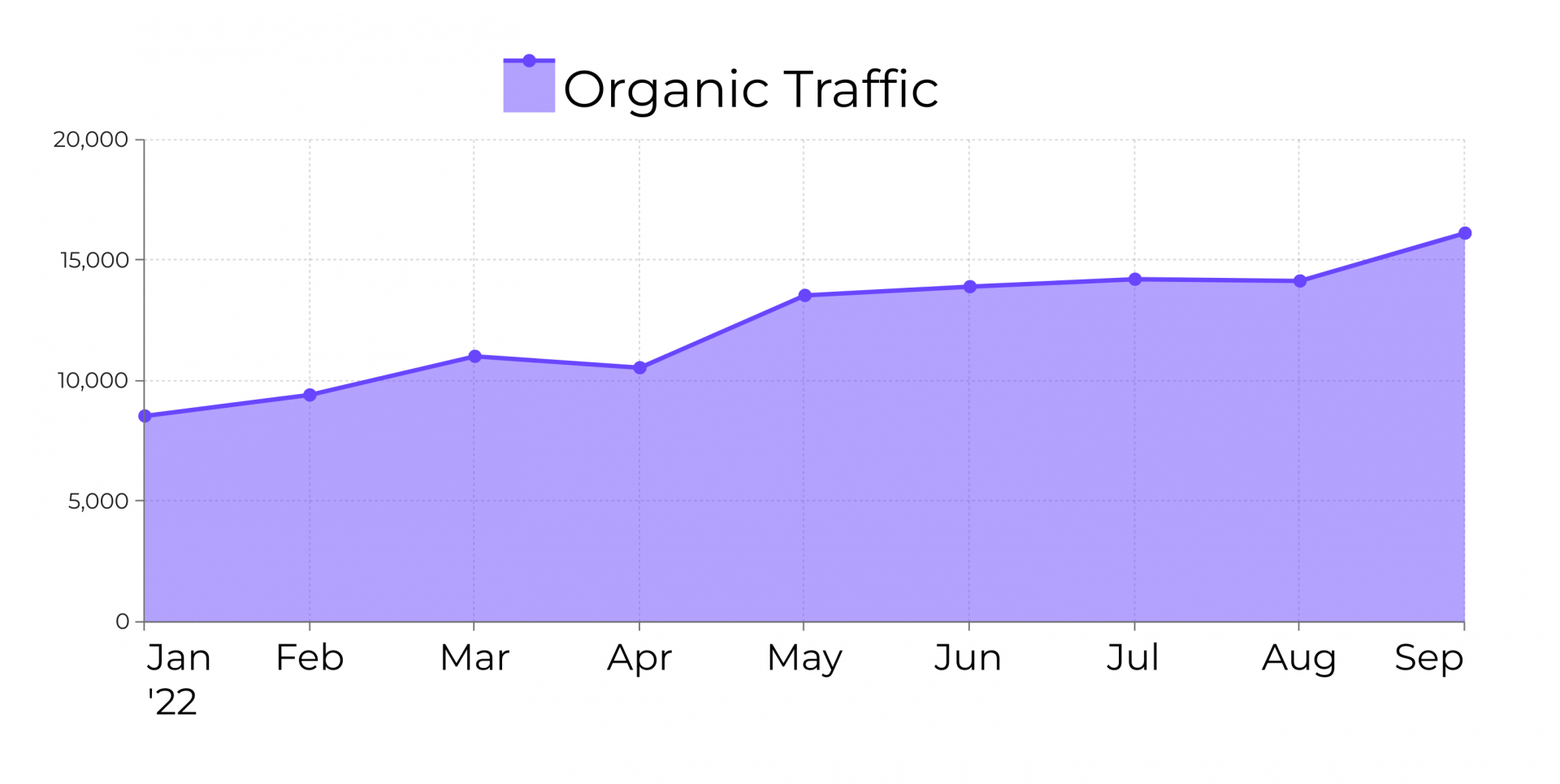 In general, link building is an intensely time-consuming process, and Respona helped take some weight off Fyle's link building team's shoulders:
"It gave us time to be creative is what I'm saying."
One of the biggest reasons why Fyle has chosen Respona is how easy it is to learn and start using: 
"Two new members from another product team were inducted into the content marketing team and, I kid you not, it took them less than one hour to get the hang of Respona. They set up their accounts within 10-15 minutes and had their first campaigns up and running within 45 minutes or so."
Fyle were surprised how much the tool helped them increase the size of their campaigns without sacrificing quality: 
"Trust me, we were a little scared when we first heard about our quota. We were like, "Do you think this is possible?"… At some point, my campaigns had 450 opportunities, so that's the level of scale that we were able to reach with Respona." 
In addition, a big portion of what has made Fyle's user experience so good were their interactions with our support team: 
"I remember, every day, we would have a new question for the support team and I would put it up on my daily task list for the next day, saying "Follow up with Vlad". But I never had to follow up – I log in the next day, and Vlad's response is already there." 
When asked about his favorite feature, Rahul mentioned how accessible our design is as a whole: 
"I think I would go for the design. I know it's not a feature, but having used a lot of other SEO tools – they generally have too many buttons. You start crying the second you go into the first page because you don't know what to click. Respona didn't make me cry. Respona made me feel like it's a safe place to set up something and work."
He also pointed out how much time Respona helps save on the prospecting stage of their link building campaigns:
"Secondly, it's prospecting on Respona. So, quick string searches and sort of finding links on the spot and quickly adding them to the list and setting up a campaign. It made it very easy – I didn't have to shift back and forth between Google and, let's say a spreadsheet. " 
With Respona, Fyle's team was not only able to meet their intimidating link quota, but exceed it for two quarters in a row, increasing their Domain Rating by 10 points.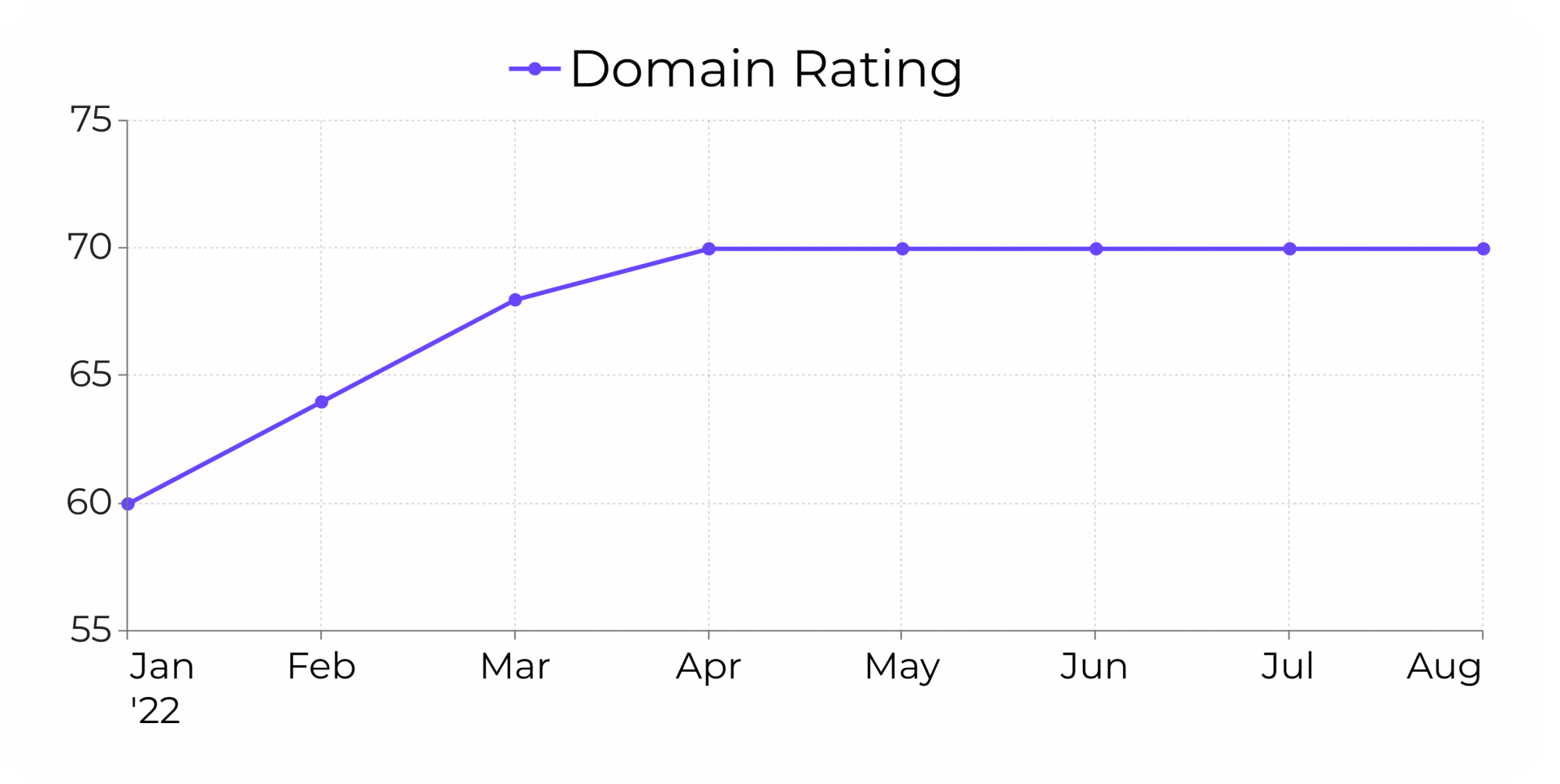 Campaign Results
Let's have a look at some interesting campaign results that Fyle was able to achieve. 
5232
Total emails delivered