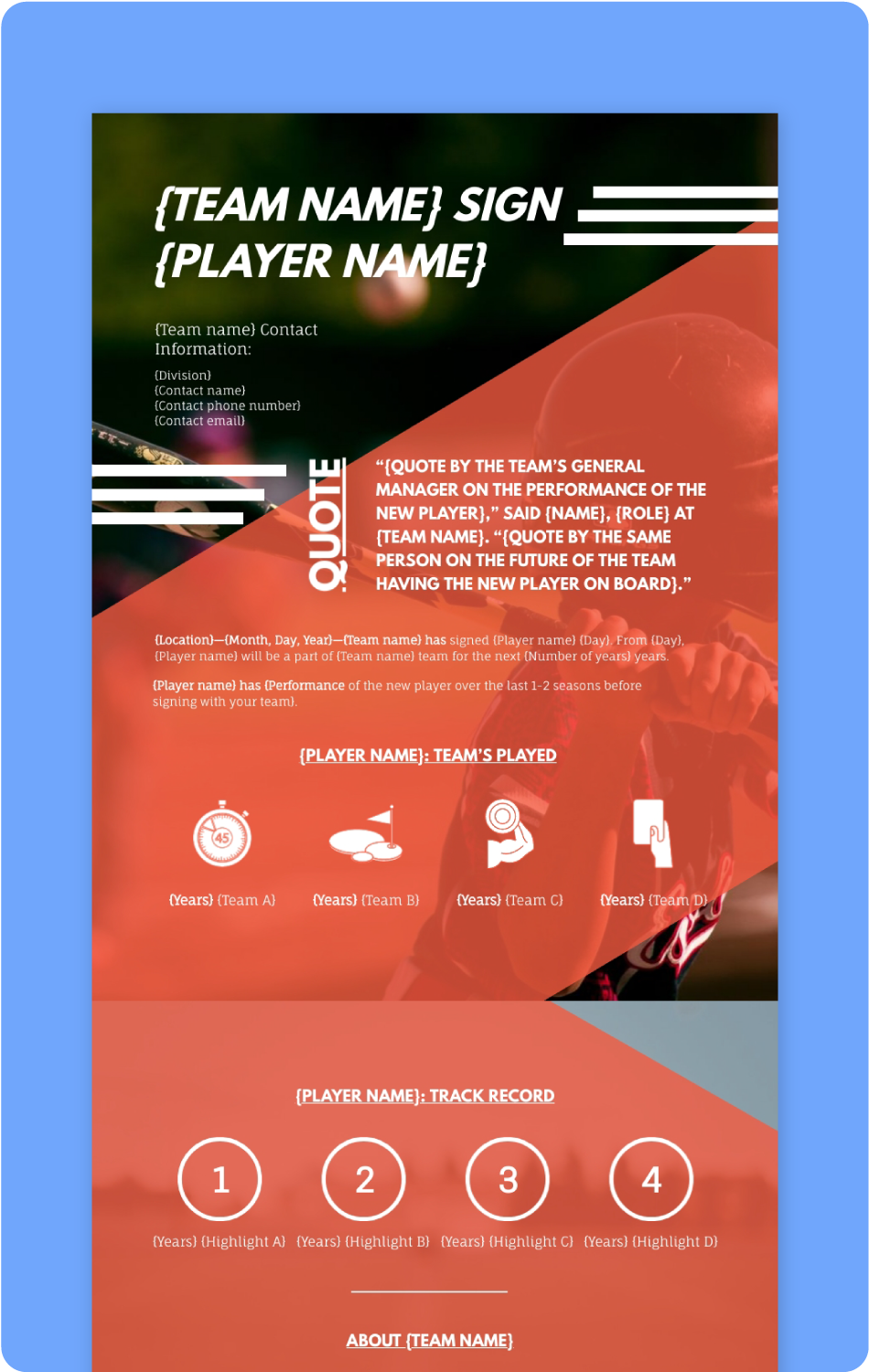 PRESS RELEASE TEMPLATE
Sports Press Release Template for Sports-Related Announcements
Announce new players, player changes and changes in ticket prices by using our free sports press release template.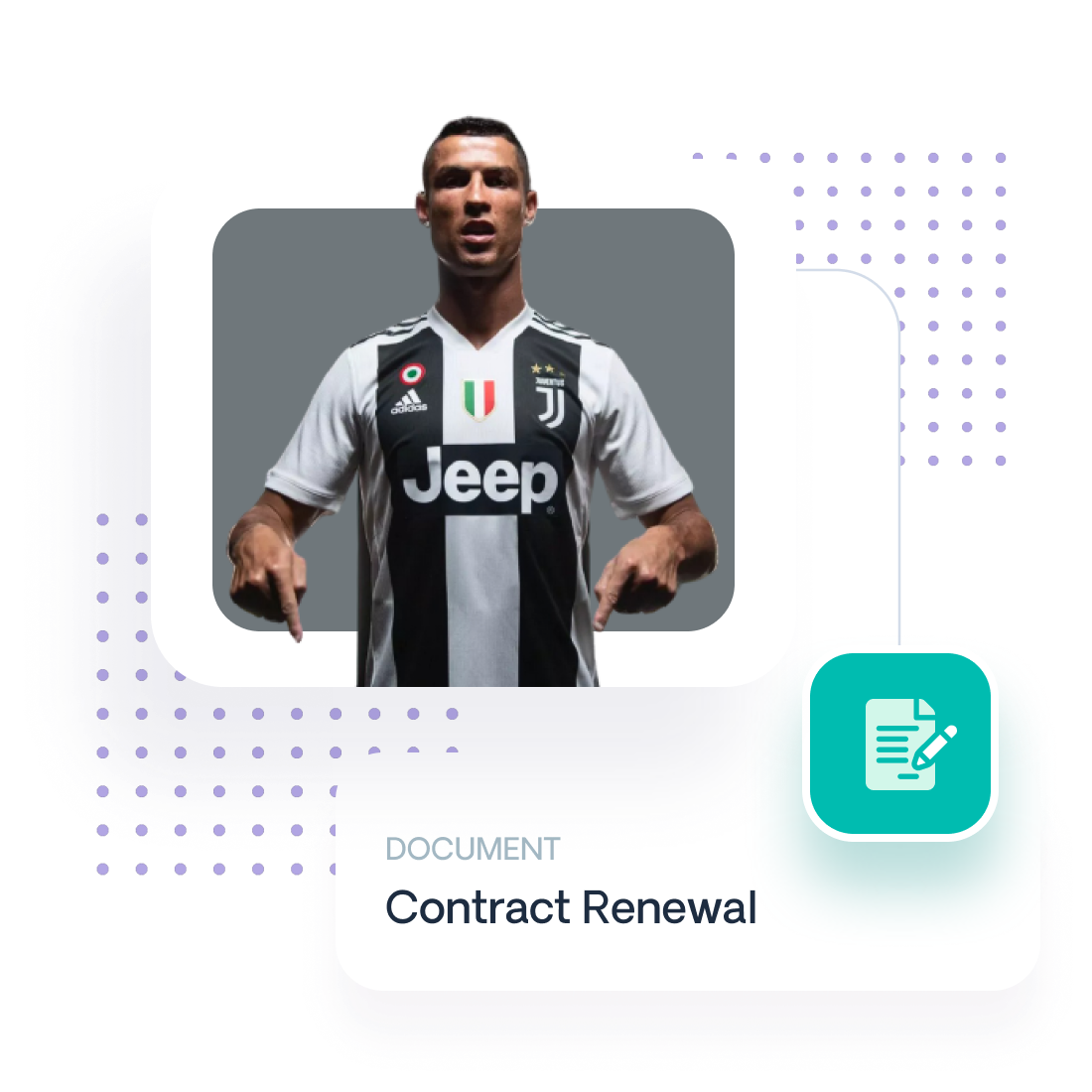 Description
Do you want to announce a new player who's just signed with your team, a player transfer, or changes in ticket prices that senior management has decided to apply? Our sports press release templates will make the press release writing process easier and faster. 
For newsworthy events like acquiring a new player or trading an existing one, you need to pass on clear information that'll be well-understood by sports sites and media outlets, as well as by your fans. Download our free sports press release template and start saving hours and money from writing your team's announcements.
Who is this template for?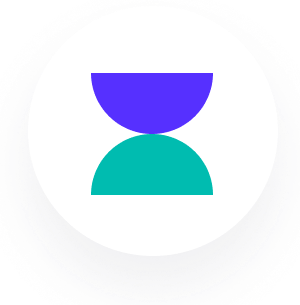 Teams that want to announce a new player who just joined their squad and use their press release for public relations.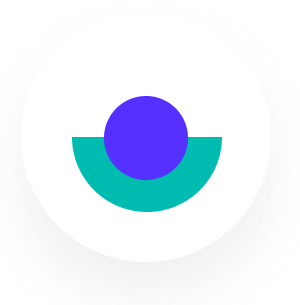 Teams that are applying changes to their ticket prices and want to announce those adjustments in the best possible way.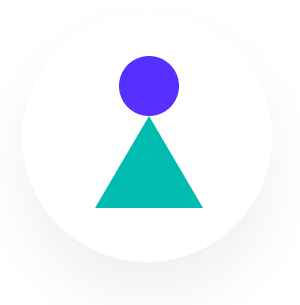 Teams that have changed a player in their team and need an effective press release template to make the announcement.
What you'll find inside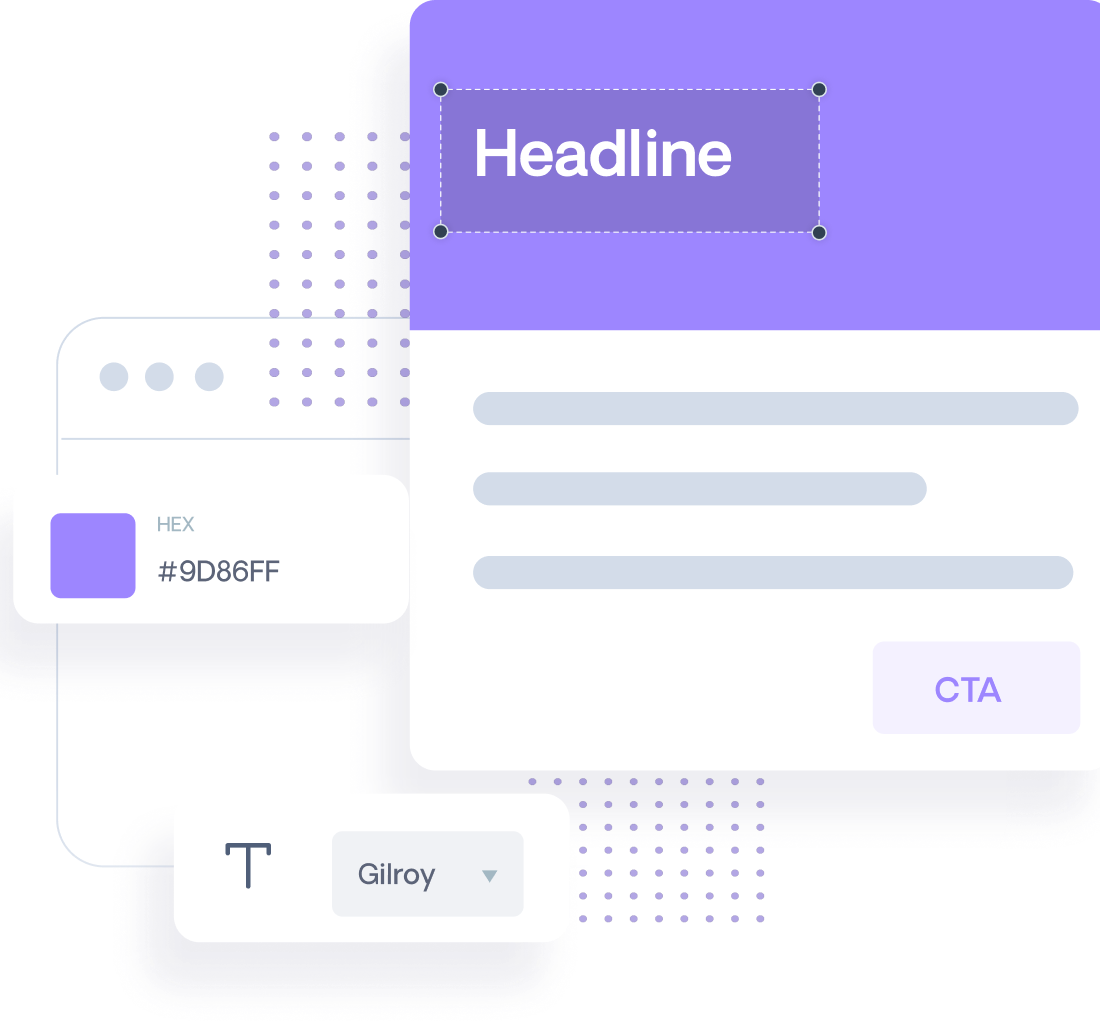 Adjustable Fields
Adjustable fields for your press release date, headline, first paragraph, second paragraph, body paragraphs, company name, contact information for your contact person and any other media contacts you have like a phone number and email, boilerplate, dateline, call-to-action (CTA), and any newsworthy or relevant information that you need to include.
Simple Press Release Format
A simple press release format to make announcements that are related to sports and that'll help you promote your news stories with confidence.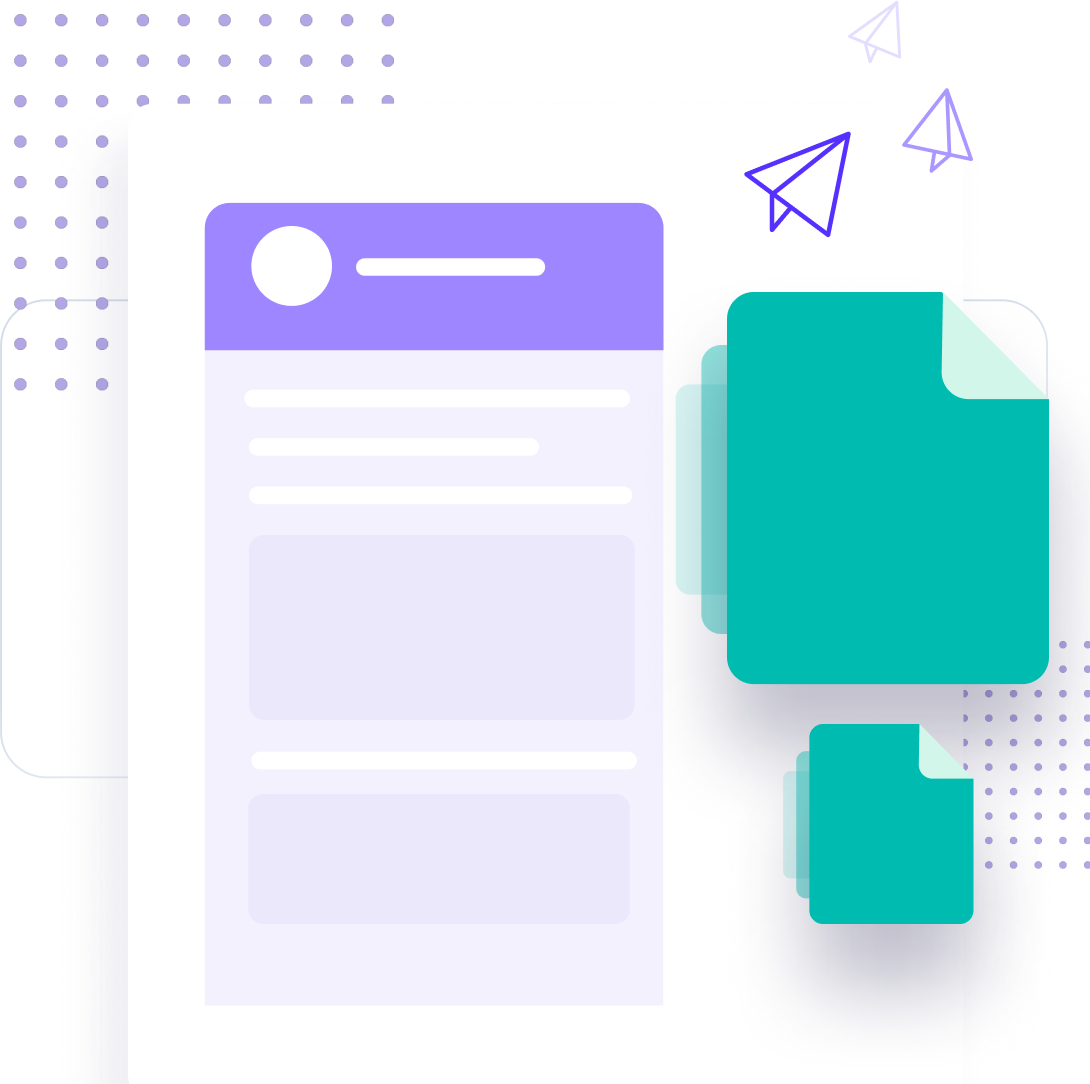 Press Release Examples
Useful sports press release examples from popular football and basketball teams that you already know to help you write the best press release for your sports announcement.
How you can use this template
01
Use it to make announcements about new players who have joined your team, player changes, and changes in your ticket prices.
02
Create your personal library of templates that you can use at any time in the future for anything that may come up.
03
See how other teams write their press releases and get ideas for how you can improve yours.
Frequently Asked Questions
Q1
Do I need to include an image or photo in my press release?
Even though adding an image isn't obligatory, it does help. Especially if you're announcing a new player who joined your club; we'd recommend adding a photo of the new player while signing the contract or of them in action. You don't want to overdo it with images and photos, but adding relevant pictures can help you communicate your message better.
Q2
Is press release distribution important?
Press release writing is only the first step of the process. After writing the press release and publishing it on your website, you have to start promoting it on social media like Twitter and to sports bloggers, sports media outlets, and even influencers in your niche to help you get media coverage and get support from your fans and target audience. To do that, you can use a distribution service or use a PR software like Respona.
Q3
Where can I find other templates like this?
At Respona, we've built a library of press release templates for some of the most popular press release types. In our library, you can find sample templates for your new hires, event press release templates, new product press release templates, and many more. All of them have a simple format, short paragraphs, and are available for immediate release. Make sure to take a look and download the templates that you need.
Q4
Do I have to worry about SEO?
No, you shouldn't be worried about it. The goal of a press or news release is to spread the news about a newsworthy event, not to be friendly for search engines like Google. Focus on writing the best press release possible for your sports announcement and don't pay attention to things that don't matter.
Q5
Is this template really free?
All the templates that are included in our library are free. We don't charge you anything for it and there are no hidden fees or strings attached to it. Besides our free press release templates, you can find in-depth guides on PR on our blog. We continuously add new content, so make sure to stay tuned.
Q6
Why do you ask for my personal information?
We're committed to your privacy. Respona uses the information you provide to us to contact you about our relevant content, products, and services. For more information, check out our Privacy Policy.