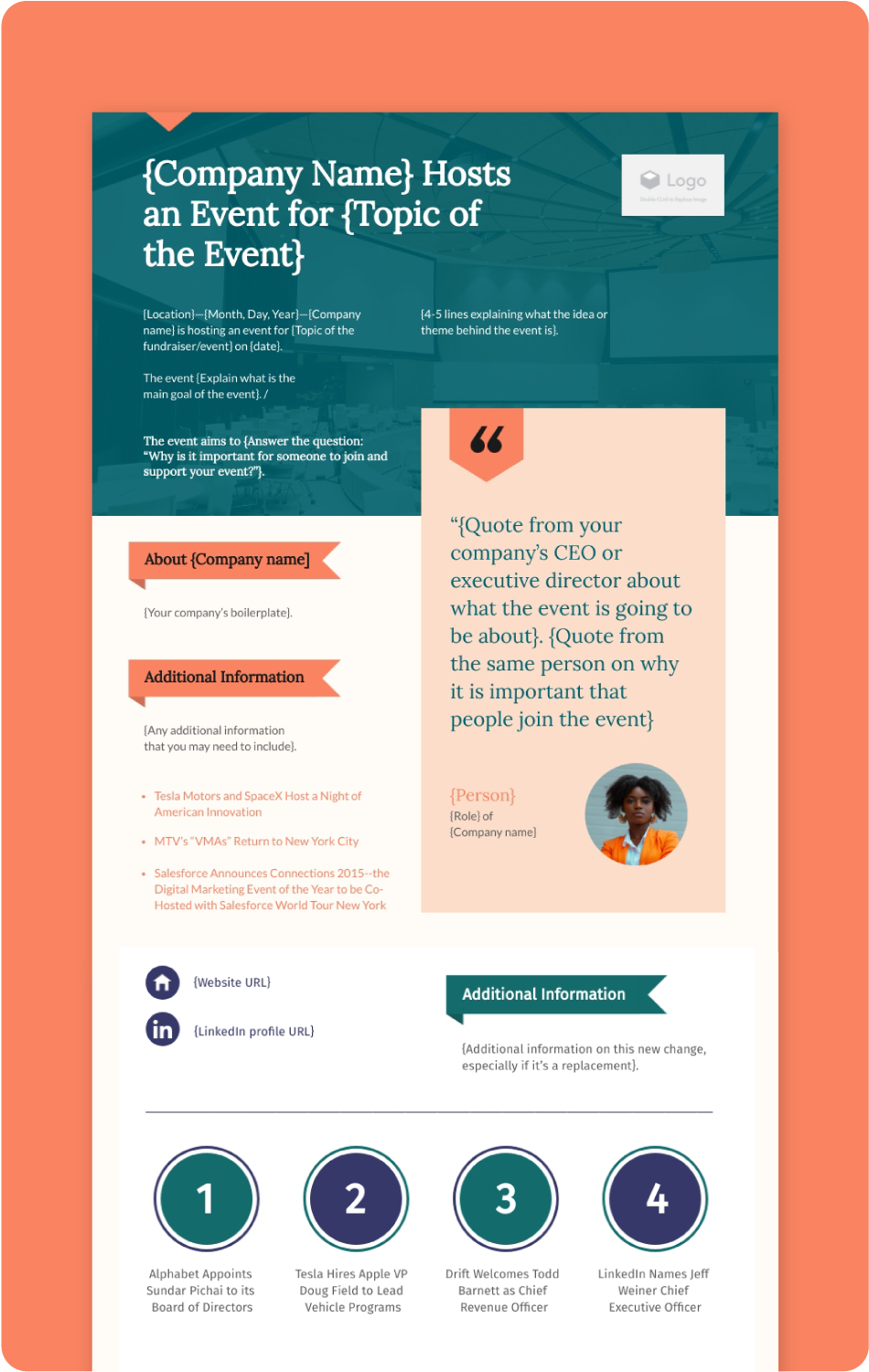 PRESS RELEASE TEMPLATE
Event Press Release Template for Company & Community Events
Announce your next event without having to spend hours writing a good press release by using our free event press release template.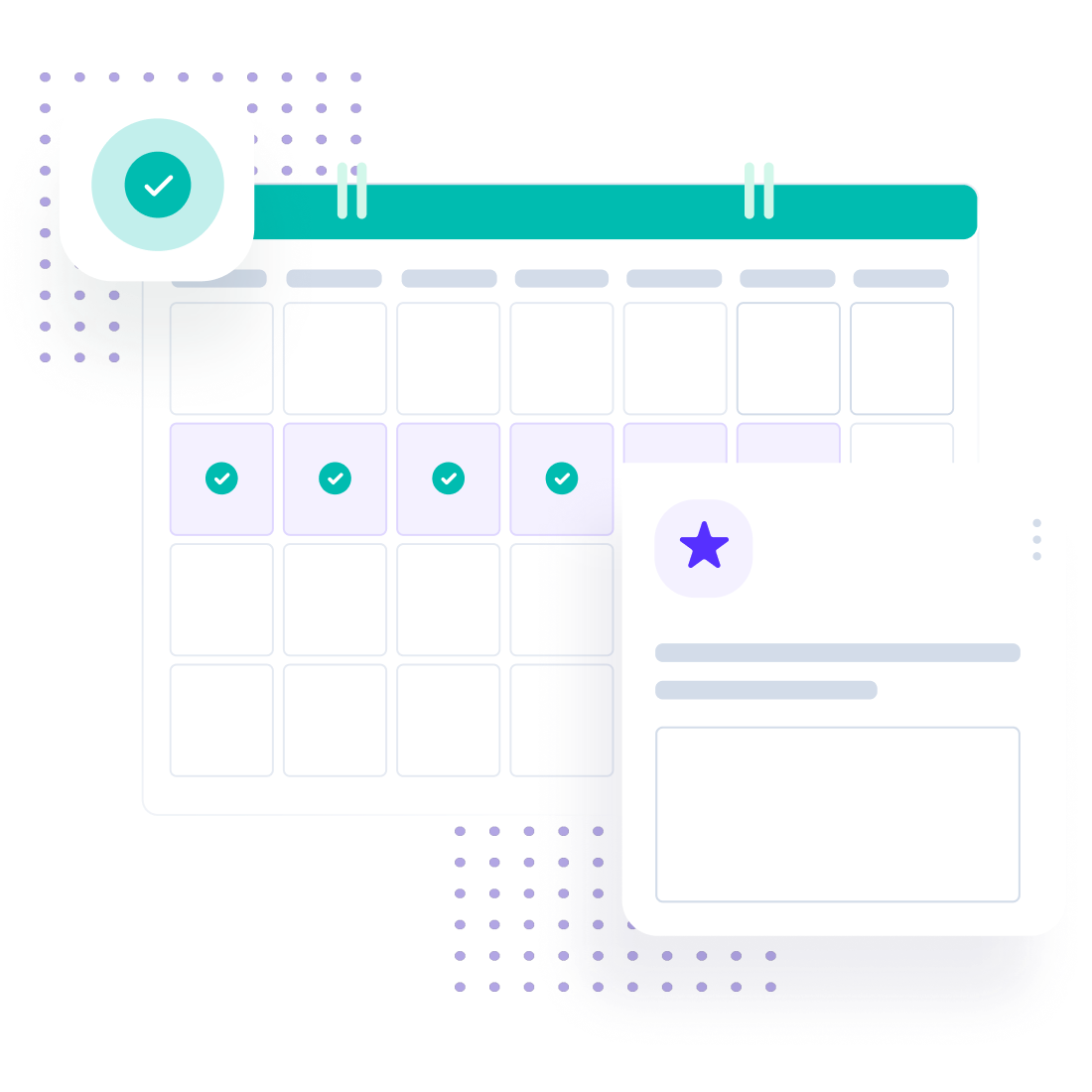 Description
It takes a lot of time and effort to host an event of any kind, but if no one shows up for your event, all of that time and energy gets wasted. Whether you're hosting a one-time event for a new product, an annual gathering, or anything in between, a well written event press release will ensure that word gets out about your event to journalists, influencers, media outlets, and more.
An effective press release will help you get media coverage, leading to a higher event turnout and wider exposure to your target audience. This free event press release template will help you craft your message quickly so you have more time to spend on the other aspects of event planning.
Who is this template for?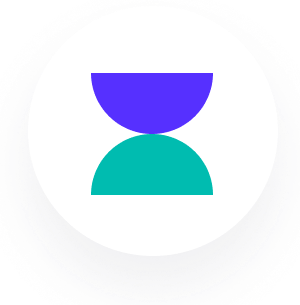 Brands
Brands hosting an event to announce a new product launch or service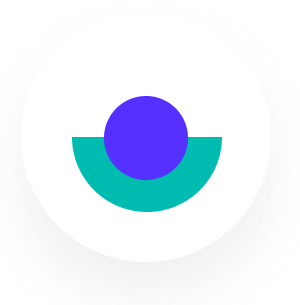 Small Businesses
Small businesses hosting community events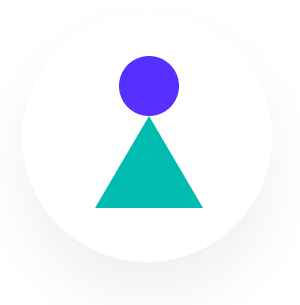 Enterprises
Enterprises looking to gain news coverage for their event
What you'll find inside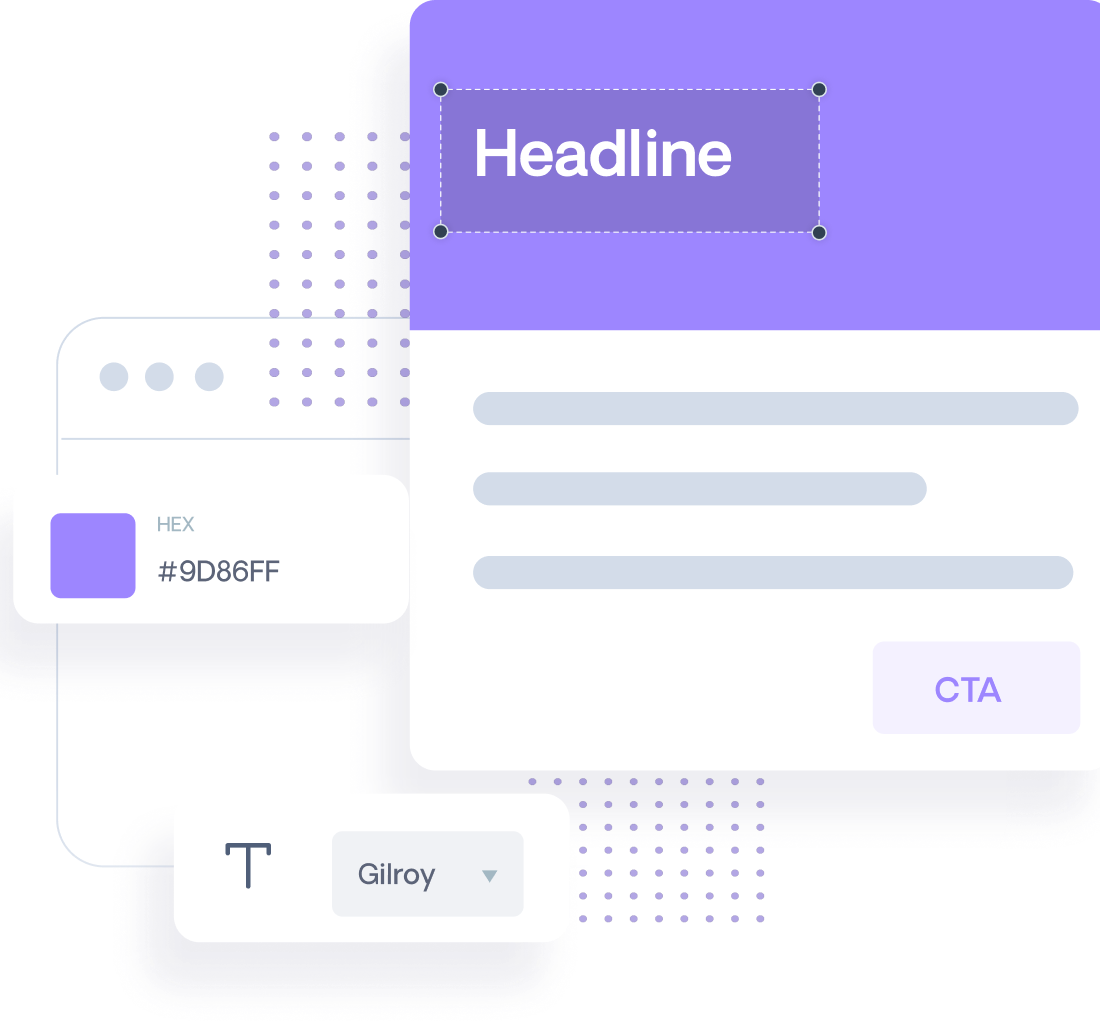 Adjustable Sections
Sections for your press release headline, first paragraph, body paragraph(s), company name, contact information for the media contact, boilerplate, dateline, call-to-action (CTA), and places for other newsworthy information with adjustable fields so that you can insert personalized information about your business or organization.
Sample Press Release
A sample press release specifically for event announcements that you can customize to fit your individual business' public relation needs. It's formatted in a simple way so your media contacts receive the most relevant information in an efficient and effective way.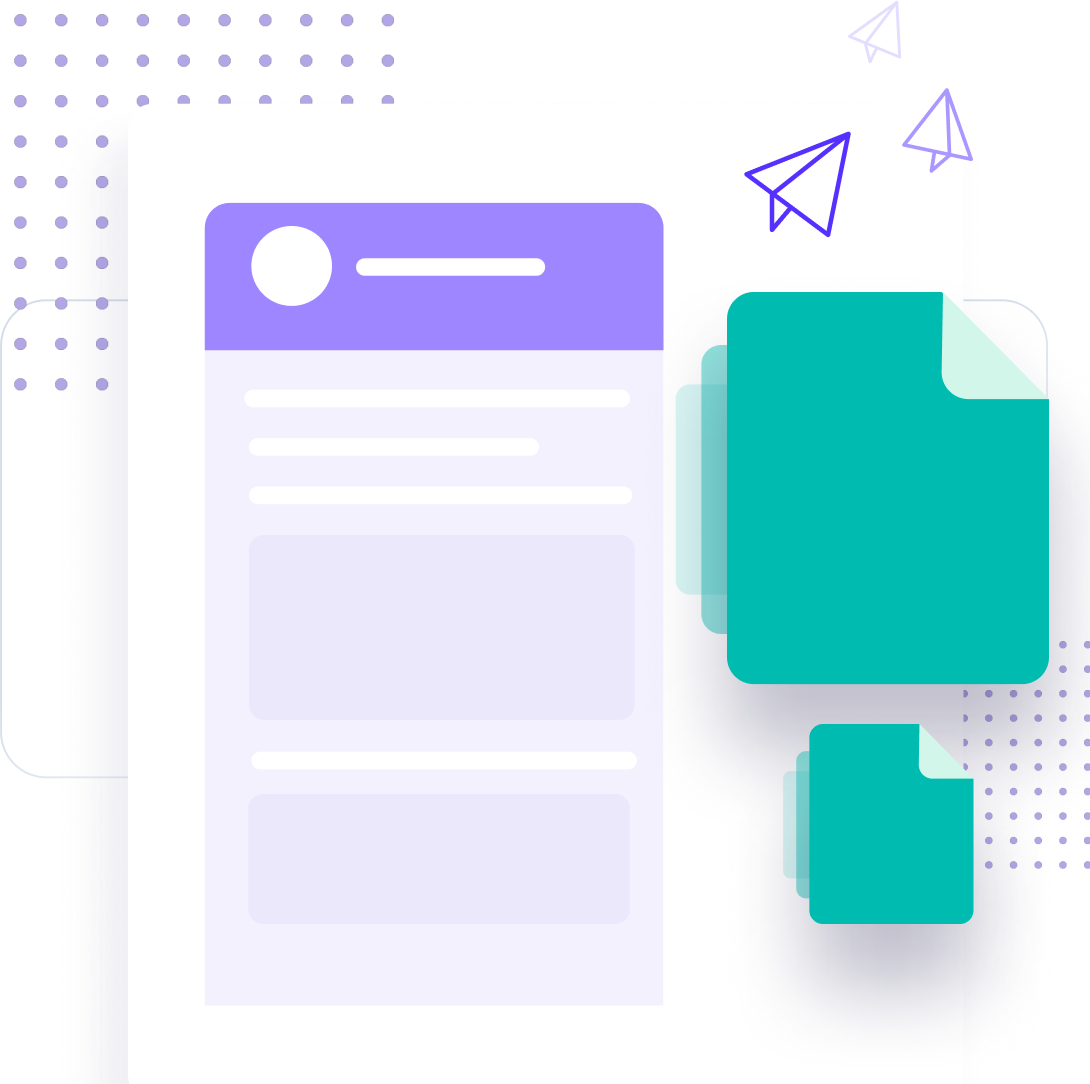 Free Template for Businesses
A free template for an enterprise or small business to use to convey the most important information about their event, for immediate release and publishing on distribution services, across your own platforms, other social media channels, bloggers, and more.
How you can use this template
01
Start to recognize and apply the proper press release format for a news release in order to grab readers' attention.
02
Immediately use a press release example for an upcoming event with the correct press release writing style.
03
Get inspiration from reputable event press releases and customize it specifically for your needs.
Frequently Asked Questions
Q1
Can I make adjustments to the content of the template?
Yes! You should take a look at the free press release template that we've provided above and feel free to add or remove sections that you don't feel are relevant to you. This is only one example template that can be used, but don't feel like you're forced to use it exactly as it's outlined. Get creative and make adjustments to fit your target audience.
Q2
Are results guaranteed with this press release?
Results are not going to be the same for everyone and they aren't guaranteed. You should use our template as a starting point to view the structure and format that it should be and then try different variations to see what works best. It's also important to note that you'll need to do additional research, such as catchy headlines, to make your press release successful.
Q3
Should I add an image to my event press release?
Images are good for drawing the reader's eye to an item but make sure it is always relevant. If this is an annual event, try adding a collage of images from last year's edition. For events announcing a new product or service, it's a good idea to include an image highlighting the product. Make sure to use a high resolution image; in most cases one image is enough. You want to grab the reader's attention without distracting them from the main press release.
Q4
How long should this type of press release be?
Event press releases should typically range between 300-500 words. Press releases that are under 300 words often miss key information and ones that are longer can sometimes be filled with too much irrelevant content.
Q5
Is this template really free?
Absolutely! We don't have any hidden fees or charges, this template is completely free for you to use. If you need help with email outreach, public relations, or SEO, we also have free guides and examples for those areas as well.
Q6
Why do you ask for my personal information?