Having trouble promoting your content and getting more organic traffic to your website?
Respona is the only content marketing platform you need for content promotion and getting more eyes on your blog posts.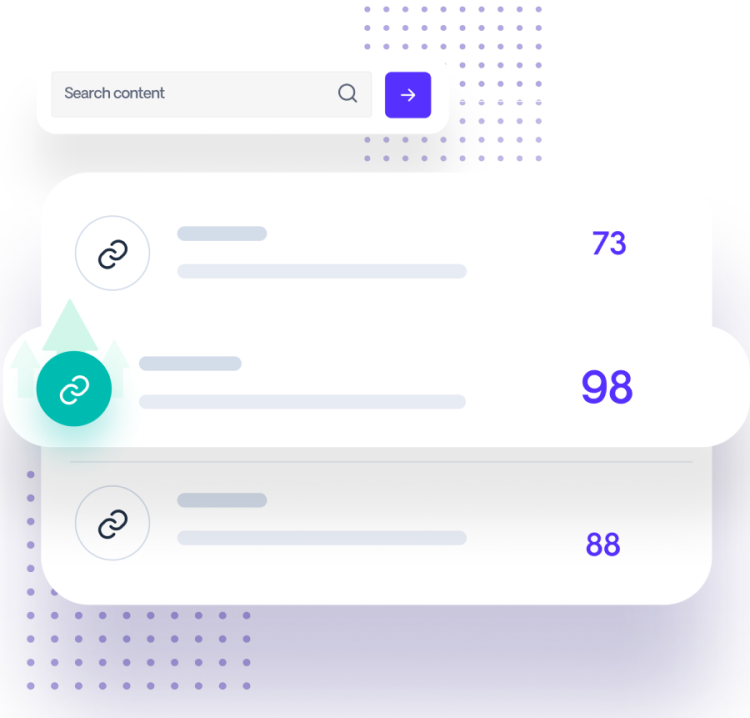 You've got quality content, but are you really promoting it effectively?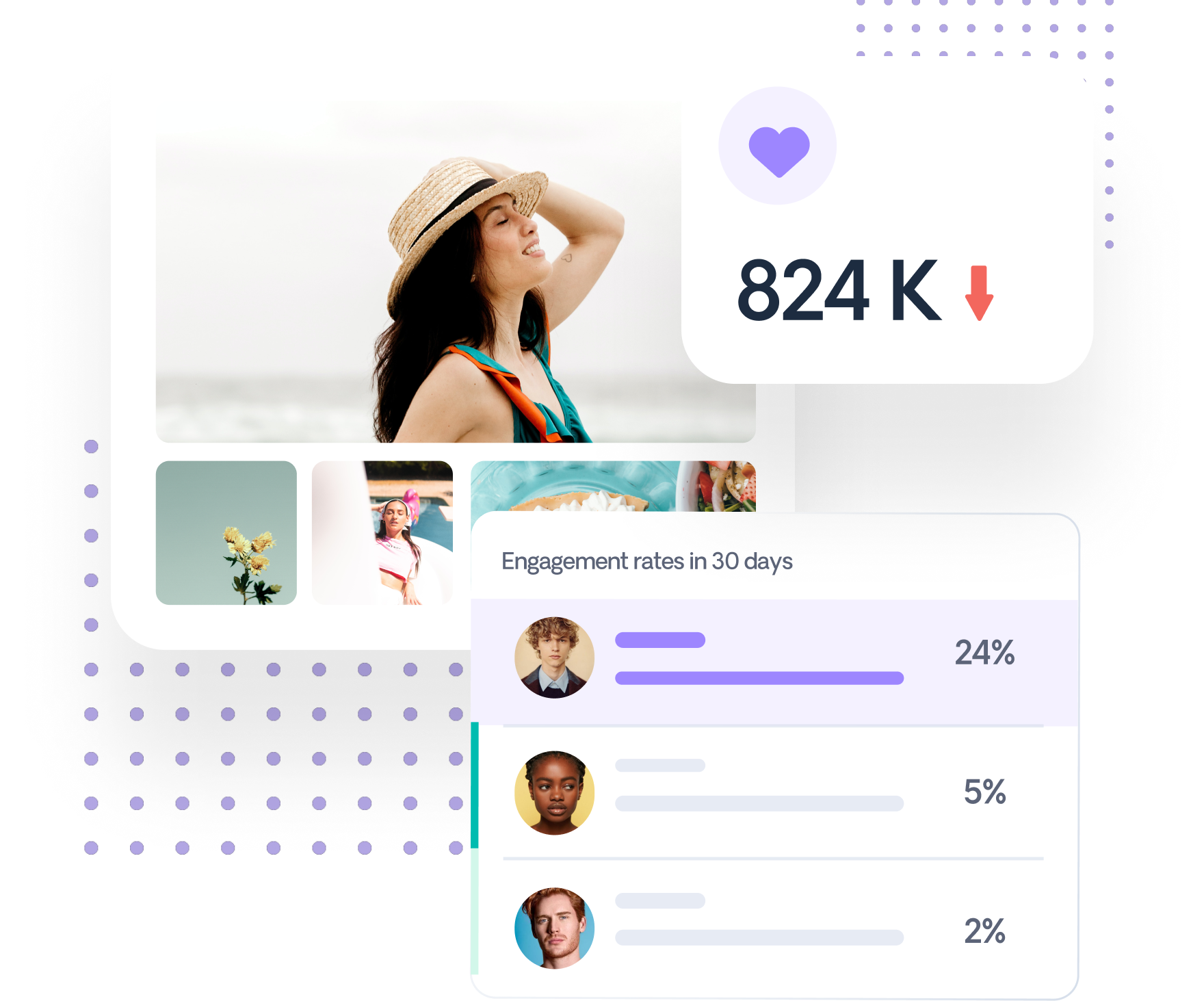 Relying too much on social media marketing
Unless you already have thousands of followers, good luck building engagement in the ocean of social media posts coming through your audience's feed.
Low engagement rates

Hard to personalize

High levels of competition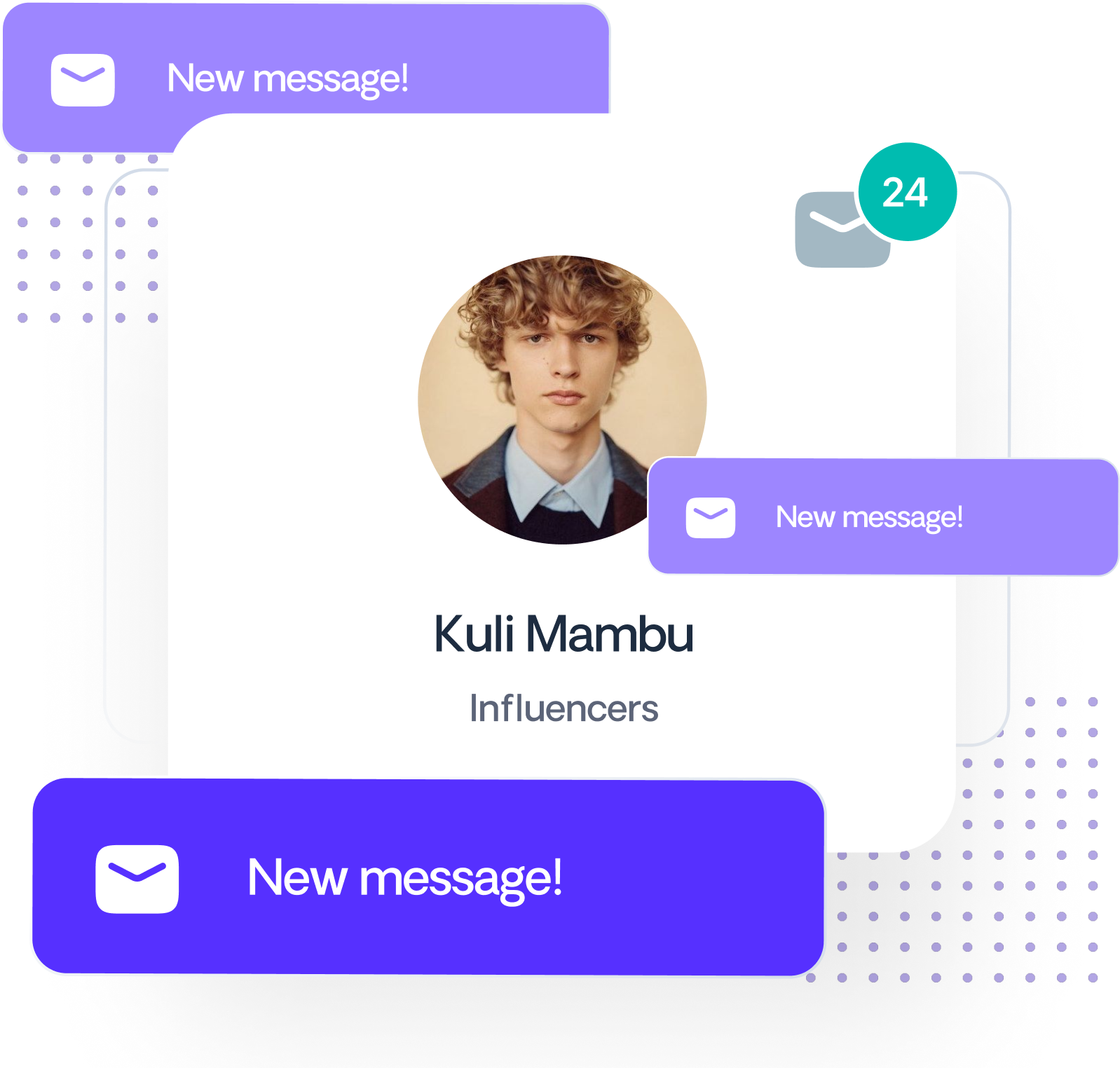 Spamming influencers for features
Using generic email marketing templates with a mass outreach tool won't get you featured in other creators' content.
Unpersonalized emails hit spam

Poor reply rates

Lack of high quality mentions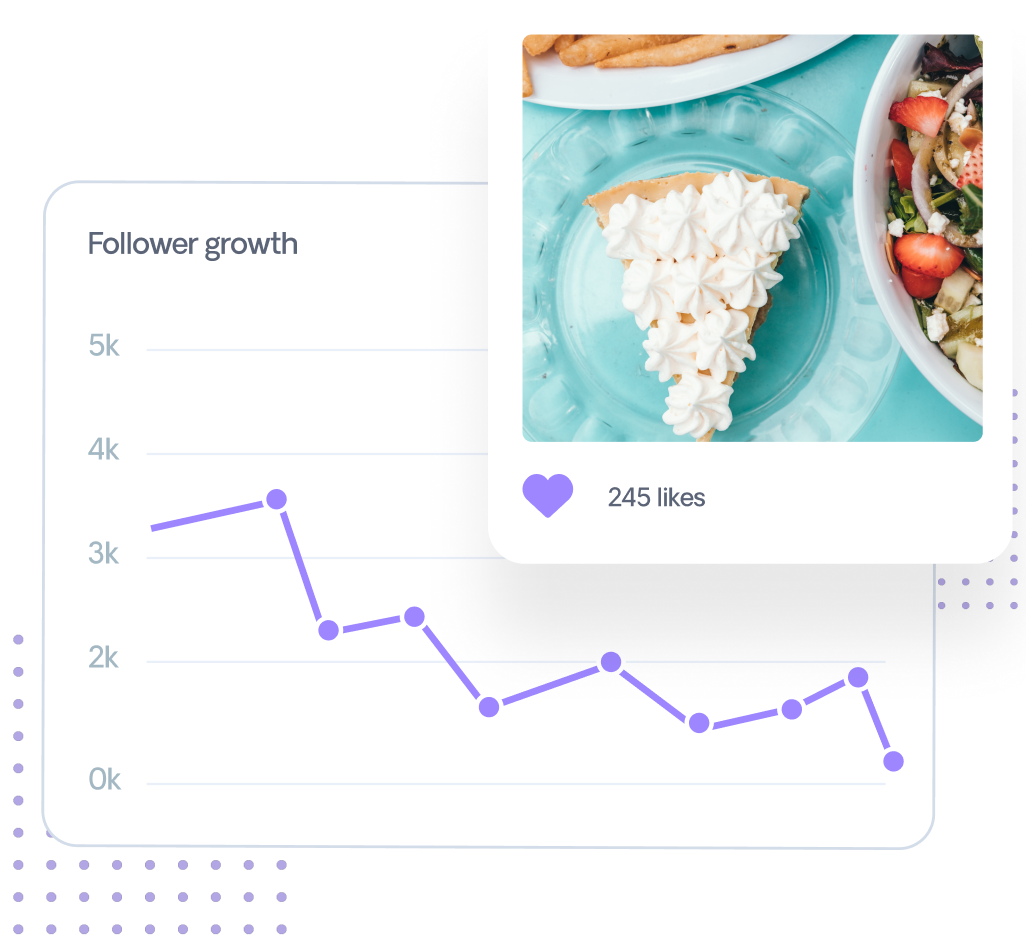 Focusing content marketing efforts on low-value targets
You're not going to improve your content performance in the search engine results pages (SERPs) or build referral traffic going after bottom-of-the-barrel opportunities.
Little SEO impact

Loss of valuable time and money

Minimal brand awareness
Promote Your Content
The Right Way with Respona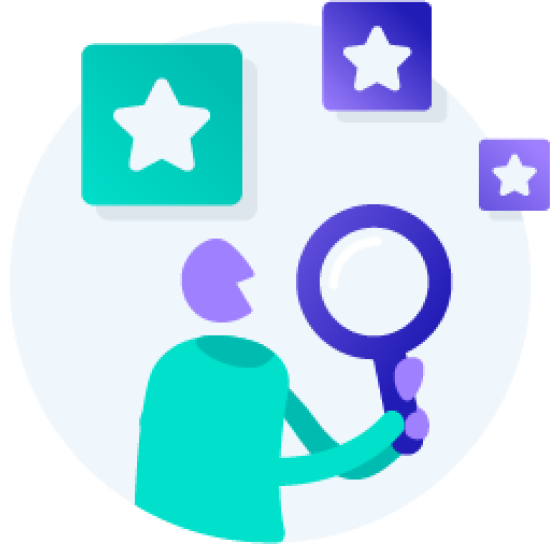 Find high quality
content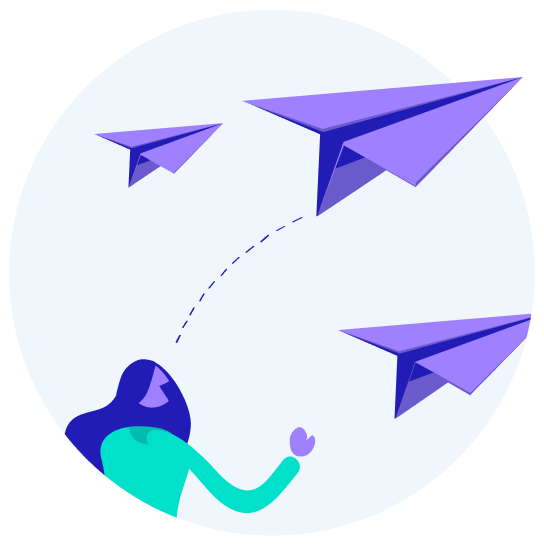 Construct email
campaigns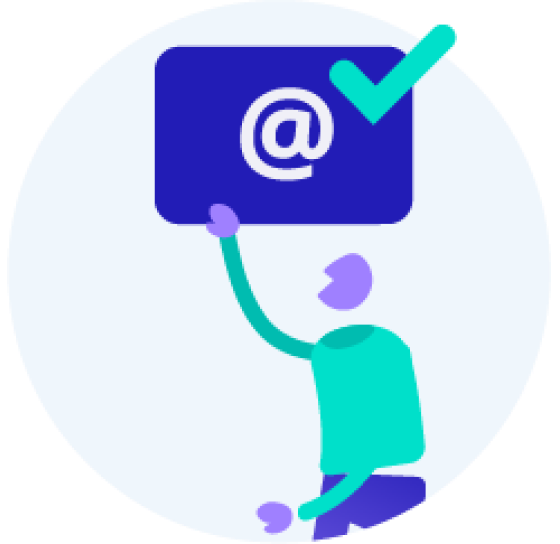 Get contact information automatically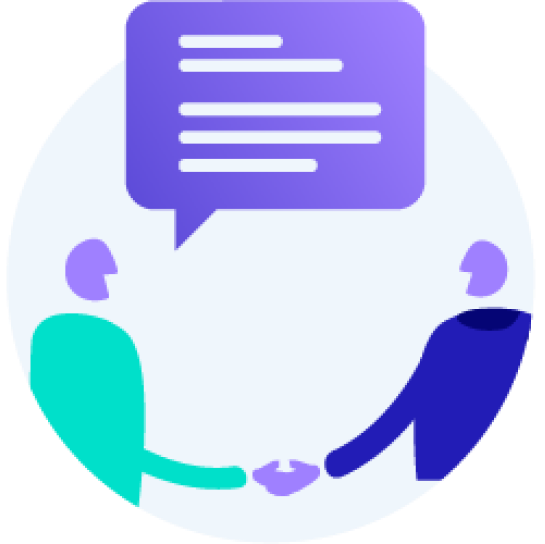 Build awareness through personalized pitches
Here's how to connect with other content marketers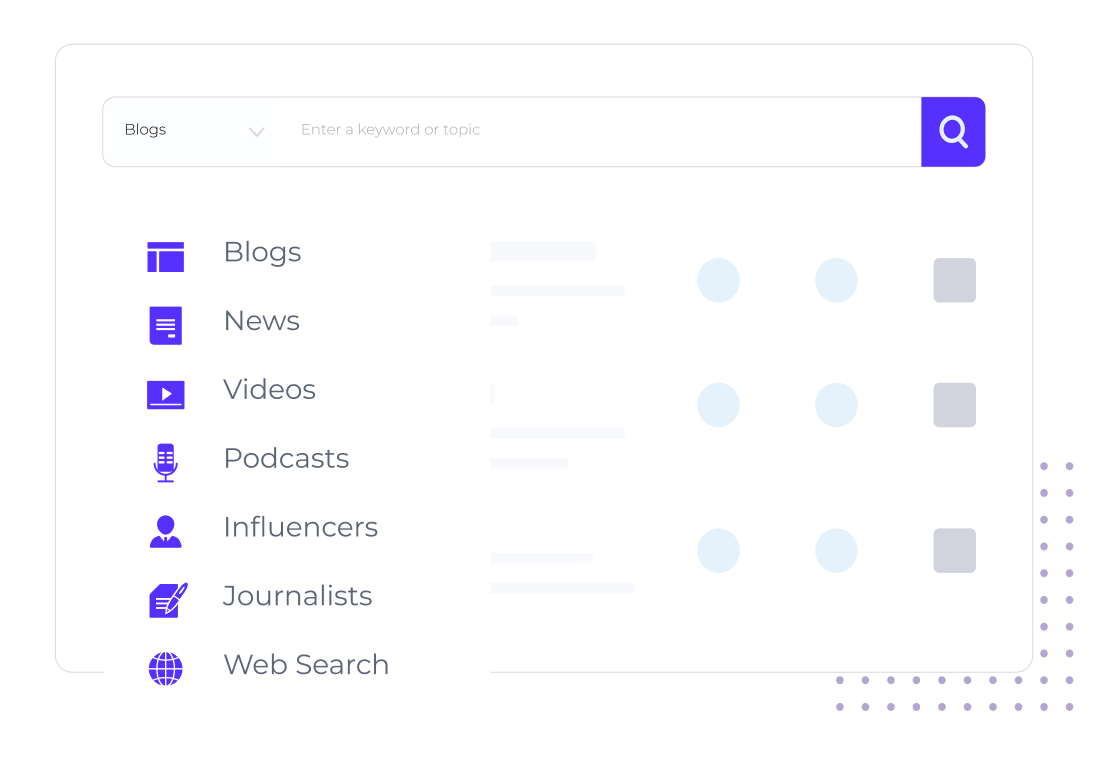 Step 1
Discover high quality opportunities
From blogs, to podcasts, to influencers, and more, you'll never run out of opportunities to choose from. Use Respona's live search engine to curate the best content that is relevant to the content you are looking to promote.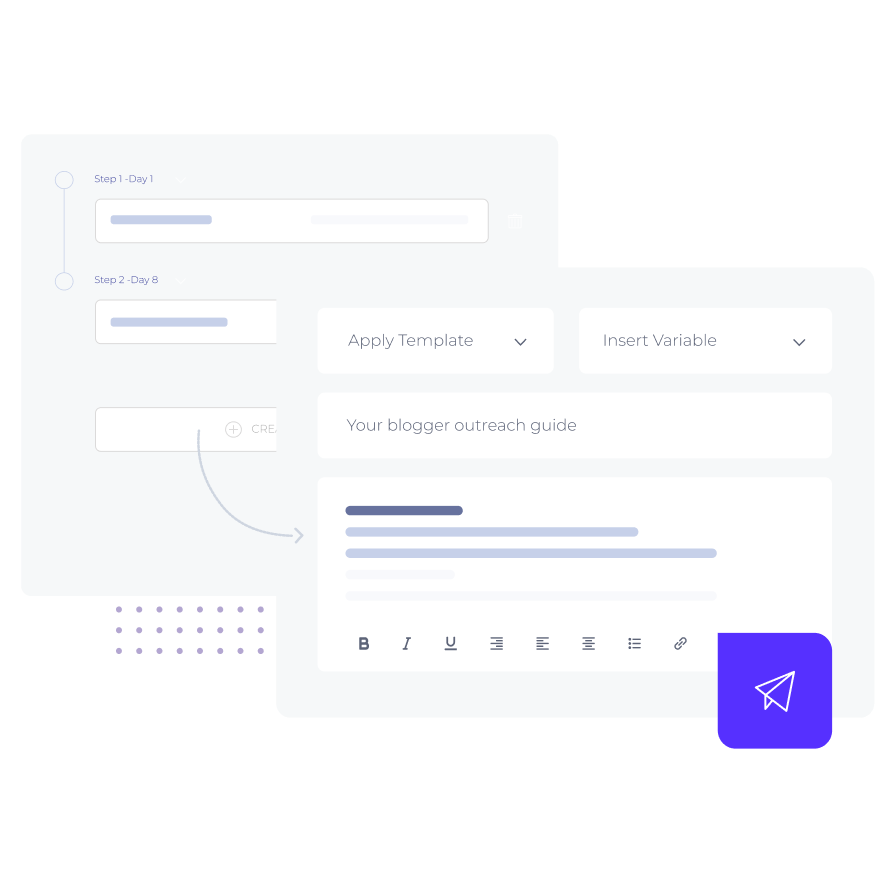 Step 2
Craft an automated email sequence
Streamline your content marketing process by setting up an outreach template that fills in the blanks for you. Use variables to expedite personalization while setting up automated follow-ups in case your initial outreach slipped through the cracks.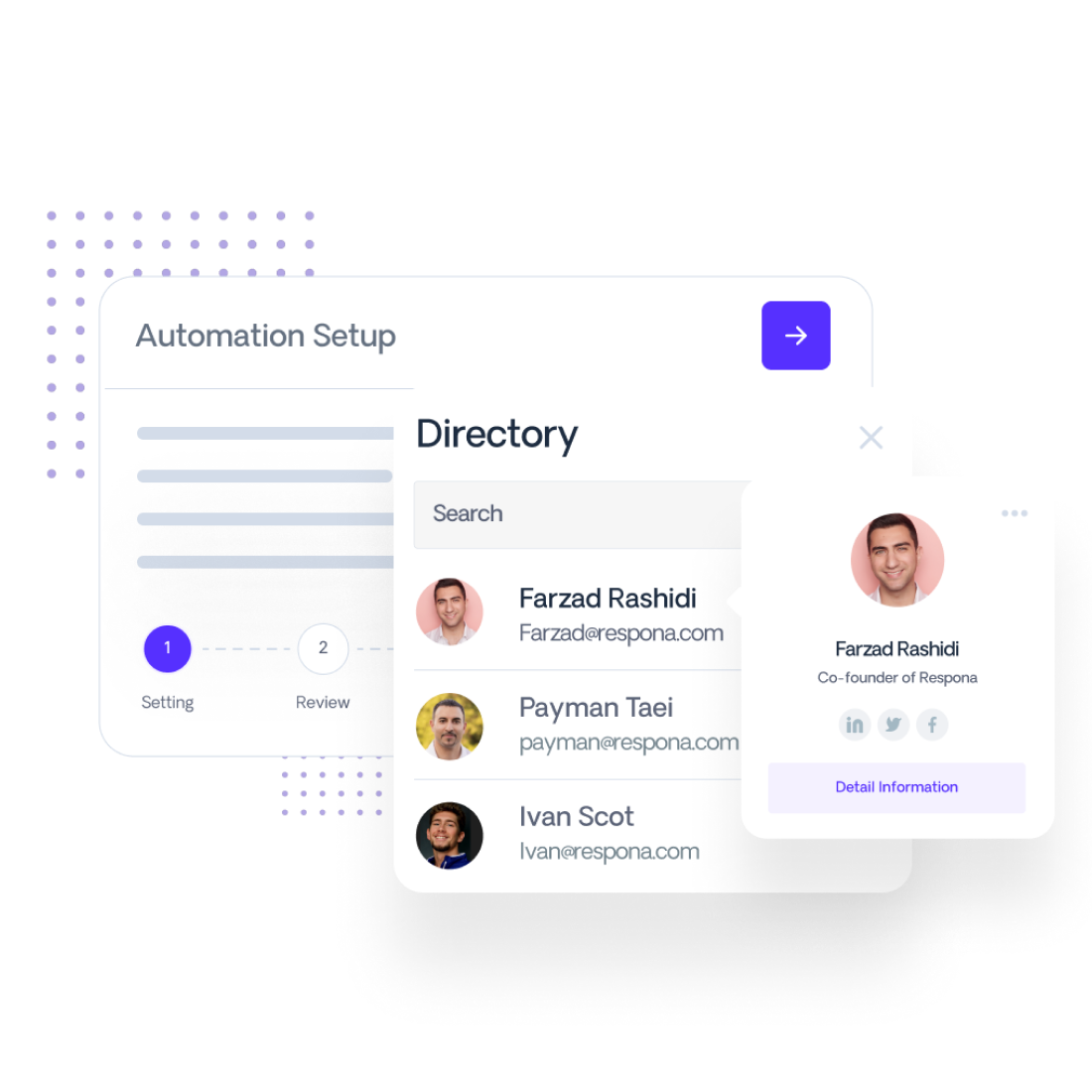 Step 3
Get verified emails and social profiles, on auto-pilot
No need for any manual research here! Answer a few questions to set up Respona's campaign contact automation and just let it run. With the help of AI, all the data mining is done for you to find and verify direct email addresses for your opportunities.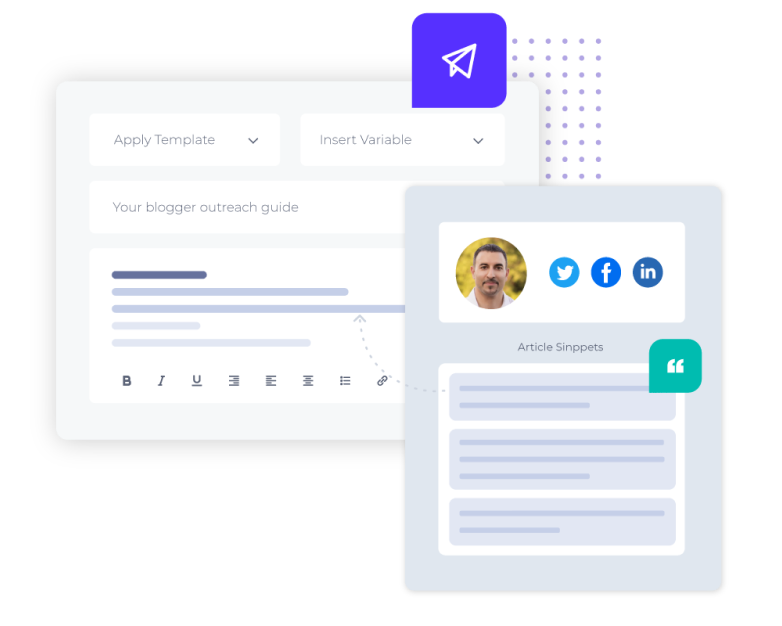 Step 4
Personalize pitches in seconds with AI
Why not add some of your recipient's own content into your message? Hyper-personalize each message with summary snippets, scraped straight from the opportunities, to really stand out.
Add a human touch to your marketing strategy with unique author profiles which allow you to connect with your recipients via multiple channels and touchpoints :)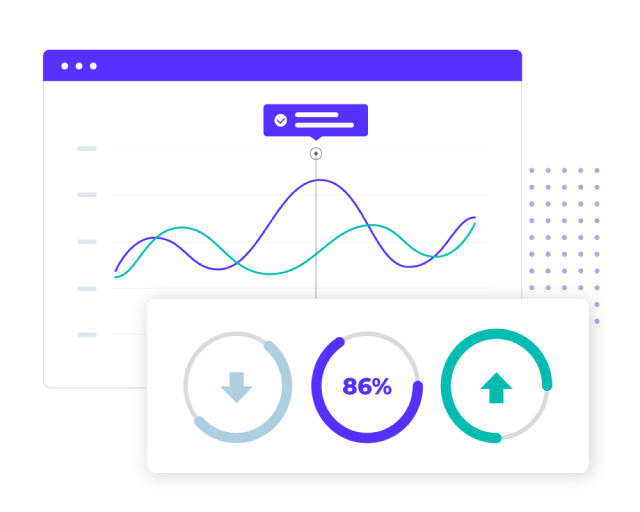 Step 5
Let Respona do the bulk of the work
Respona will take care of the outreach while you can sit on the sidelines and still call the shots. Manage each campaign with custom reports to follow delivery, open, reply, and bounce rates.
Add opportunities at any time so not a single piece of content feels left out content marketing strategy.
1000+ companies have 
switched to Respona
Nick Malekos
Marketing Manager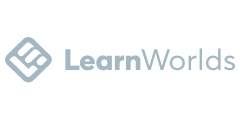 Neal Schaffer
CEO, Speaker, and Author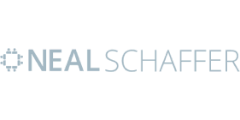 Adam Enfroy
AdamEnfroy.com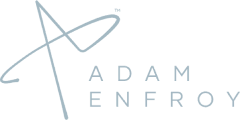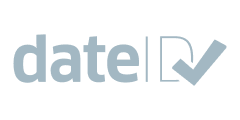 Adam Stewart
Digital Marketing Specialist


Ema Fajnorova
Public Relations Associate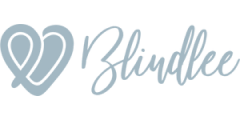 Manana Papiashvili
Head of Growth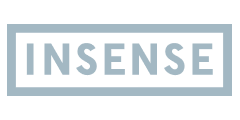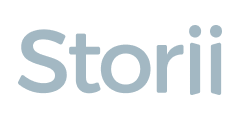 Brad Gerlach
Partner/VP Operations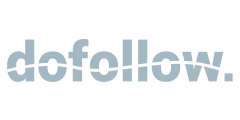 Anna Kocsis
Head of Marketing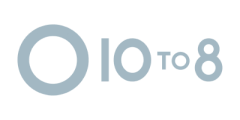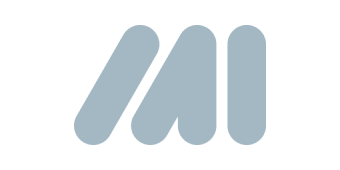 Georgios Chasiotis
Managing Director

Frequently Asked Questions
Q1
How is Respona compared to other content marketing platforms?
There are a variety of functions that different tools can provide for your marketing team. Some are strictly analytics tools, some specialize in email marketing, some help with finding digital content, and others focus on content management or social media marketing. Respona puts all these functionalities under one roof so you can centralize your content marketing process. Also, Respona provides marketing automation for the major research processes such as finding relevant content and finding contact information for authors.
Q2
What are the best tools to use for content marketing?
There are two main types of tools that you need to really get your content strategy rolling: an outreach tool and a good content research tool. Respona is the all-in-one content outreach tool which will maximize the efficiency of your content promotion process to other content creators.
A content research tool like SEMRush, Ahrefs, or Moz can help you find the best opportunities for every aspect of content marketing. They help with keyword research, website research, content creation, and provide great lists of opportunities that can be imported into Respona through a CSV file. Additionally, you could benefit from a tool that manages your content calendar on other channels like Buffer or Hubspot.
Q3
What companies use content marketing?
Every company utilizes some form of content marketing in their marketing strategy. From ecommerce, to Saas, to retail, and beyond. Any company that provides information to an audience through additional resources (aka blogs, social media, press releases, case studies, advertisements, etc.) participates in content marketing.
Q4
How to choose the best content marketing software?
Finding a content marketing software that aligns with your main strategy and goals is key to the success of your overall digital marketing strategy. If you focus on content promotion through reaching out to influencers, bloggers, freelancers, getting press coverage, and building your SEO strategy, Respona is a good fit for you. Although, if you are heavily focused on posting on social media, a social media management tool like Buffer or Hootsuite would be better for your strategy. A simple Google search for "best content marketing tools" will help a lot in your decision.
Q5
Can I use Respona together with other tools like Buzzsumo, SEMrush, Hootsuite or HubSpot?
Yes. Content analytics tools like Buzzsumo and SEMRush are great supplements for the research process as you can import lists and CSV files of opportunities into Respona. Additionally, social media marketing tools like Hootsuite and HubSpot can help with digital content management through larger channels by offering content calendars, social media scheduling, and support to your general outreach strategy.
Q6
What kind of content can I promote with Respona?
You can promote any kind of content with Respona because you have the ability to build custom templates yourself for outreach. You can promote any type of content from blogs, to newsletters, to case studies, to social media posts, to infographics, and everything in between. You can even promote traditional content such as books, videos, and whitepapers, that can appeal to small businesses and outreach prospects.